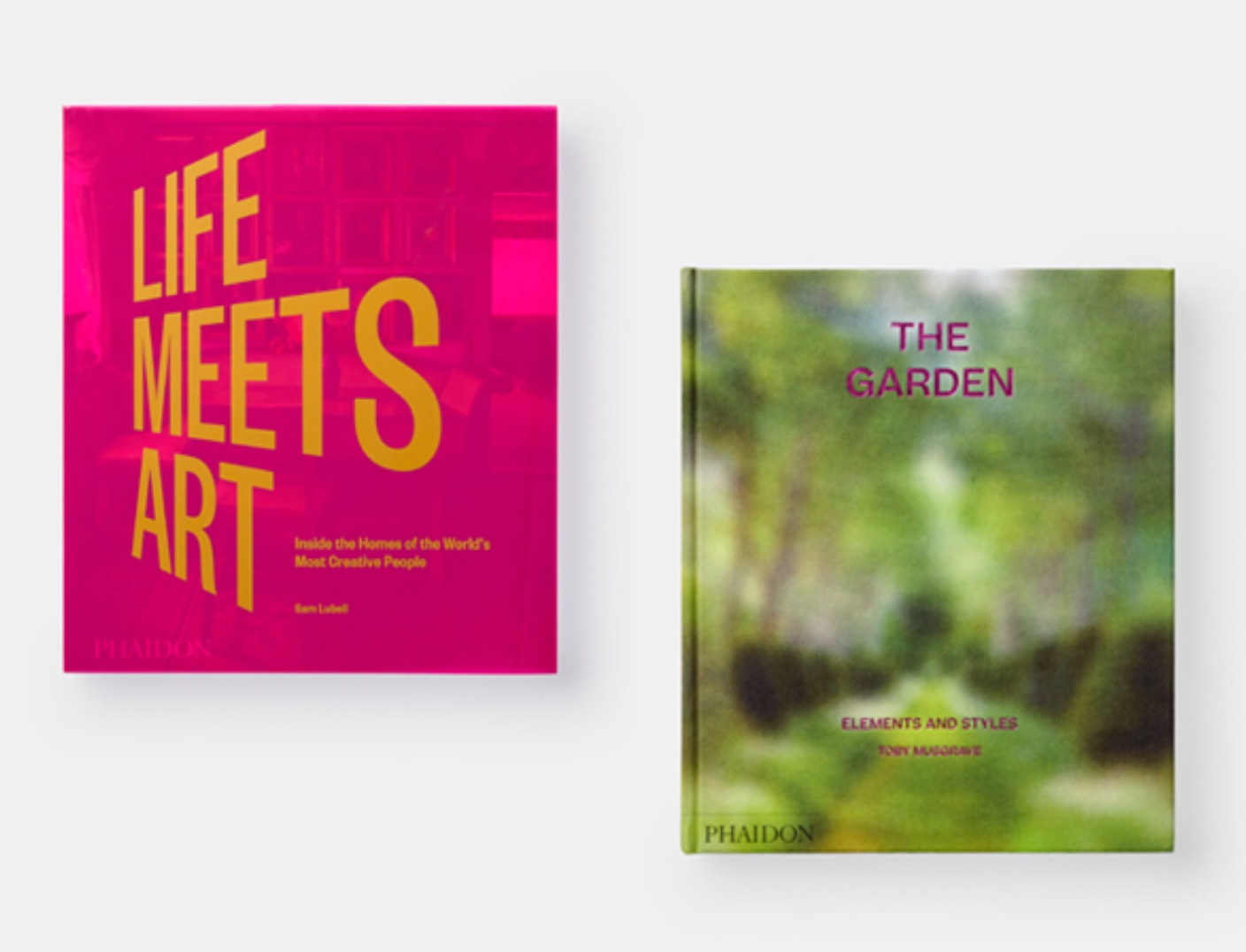 Give the gift of beautiful books for their home
Exquisite books are a great way to celebrate the holidays. Give these gifts to someone you love and spark a great interiors monologue
You don't need to need to be an Old Master to turn your house into a beautiful home. Phaidon's books are globally known for their quality, design, and timeless beauty, and they contain myriad sources of inspiration for domestic creativity.
Take Life Meets Art. This perfectly conceived title offers readers an unparalleled behind-the-scenes tour of some of the most fascinating, inspirational and unique home interiors in the world.
Give this to someone with a love for art and artful decor, and they'll not only be able to see how a wildly diverse selection of painters, poets, novelists, composers, fashion designers, architects and musicians have chosen to live over the centuries, but also how those homes informed their creative output.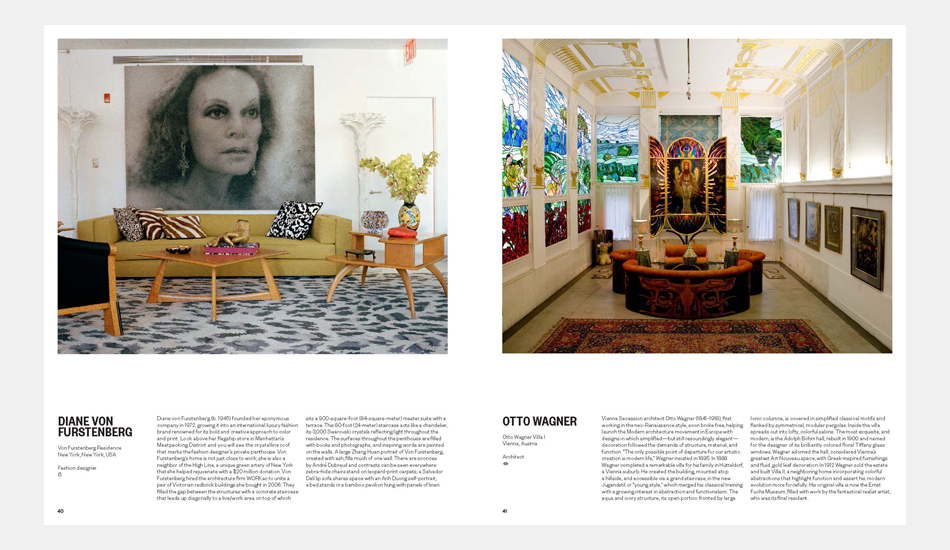 Author Sam Lubell is an acclaimed architectural writer, who also possesses a keen eye for a telling biographical detail; his texts inform and delight, educate and entertain. As Elle Decoration magazine put it in its review, "each interior shows not just how the artists shape their spaces, but also reveals stories about the people who live, or lived, in them."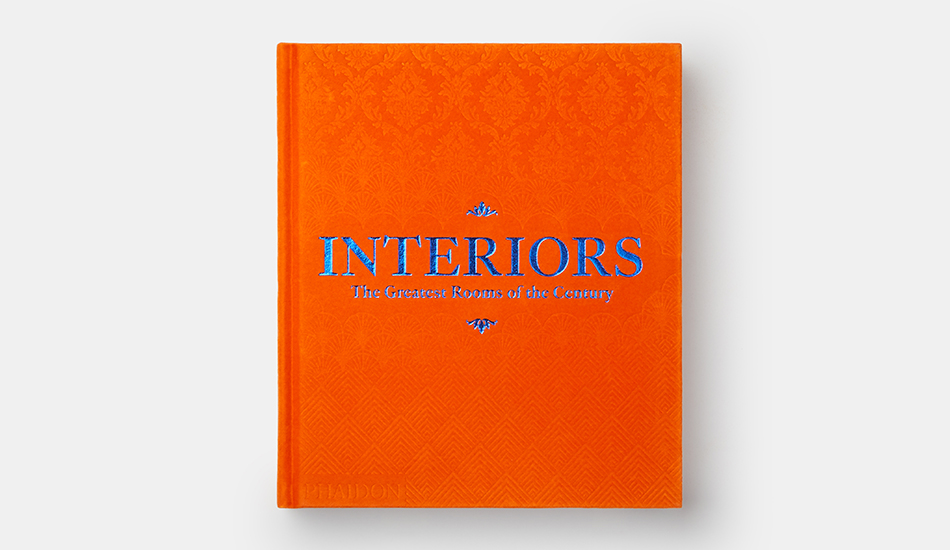 Decor-loving friends and family will also enjoy Interiors. Subtitled The Greatest Rooms of the Century, the magisterial book is the ultimate global celebration of residential interior design. With 400 rooms organized by designers from A- Z, the book goes beyond decorators, designers, and architects to highlight interiors designed by style icons, film stars and other public figures who have made a unique contribution to the world of interior design.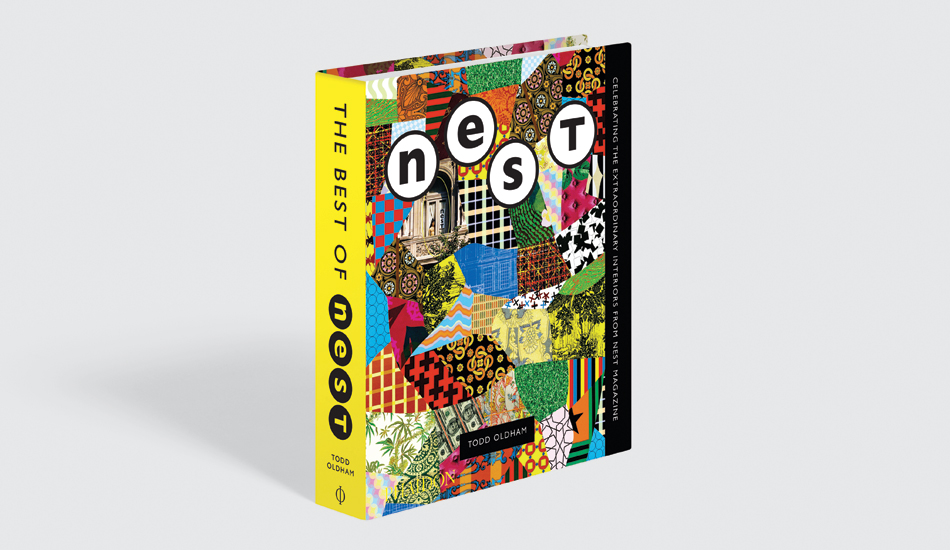 Is there someone on your gift list who likes to go beyond the usual design magazine tropes? Then consider The Best of Nest. This new title is the first to comprehensively reproduce pages from Nest, the magazine that revolutionized the way we look at interior space and decoration during the late 1990s and early 2000s.
The brainchild of artist and designer Joe Holtzman, Nest magazine, eschewed the conventionally beautiful luxury interiors of other magazines and instead featured non-traditional, exceptional, and unusual environments.
The Best of Nest, is overseen by master bookmaker (and erstwhile Nest contributor) Todd Oldham, and really does pack in the finest parts from that seminal print run. Give this book, and you'll be giving access and insight into some of the wildest domestic settings, including a Manhattan shack made from Coke crates; Syrian, vernacular dwellings; prison cells; a Tunisian medina house; a hospital berth; and even Buckingham Palace.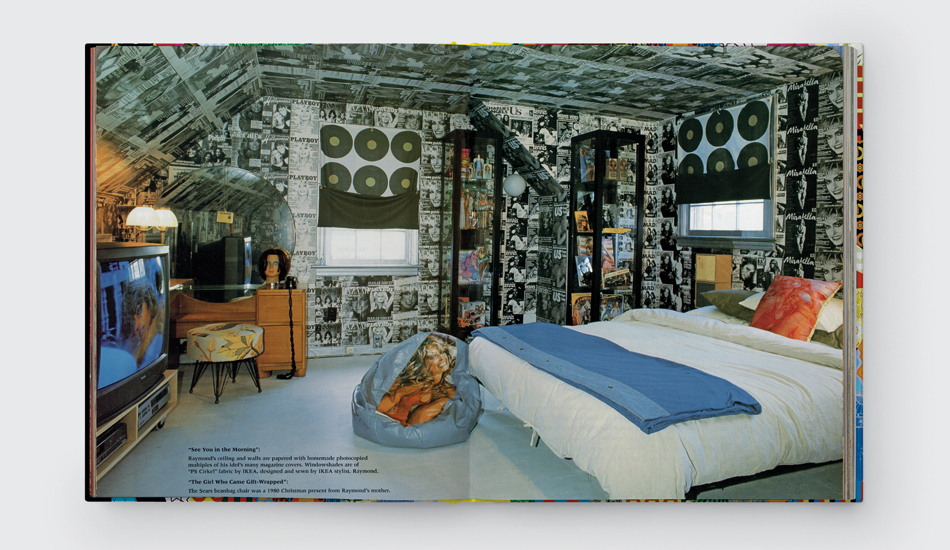 The reproduced pages also feature work from such notable writers, musicians and photographers such as Michael Cunningham, Patti Smith, Nan Goldin, and Derry Moore. This is partly why, in its review of the book, New York magazine said The Best of Nest "feels both like a time capsule and entirely fresh."
Meanwhile, for loved-ones who prefer to express themselves in that green space just beyond the back door, there's The Garden: Elements and Styles.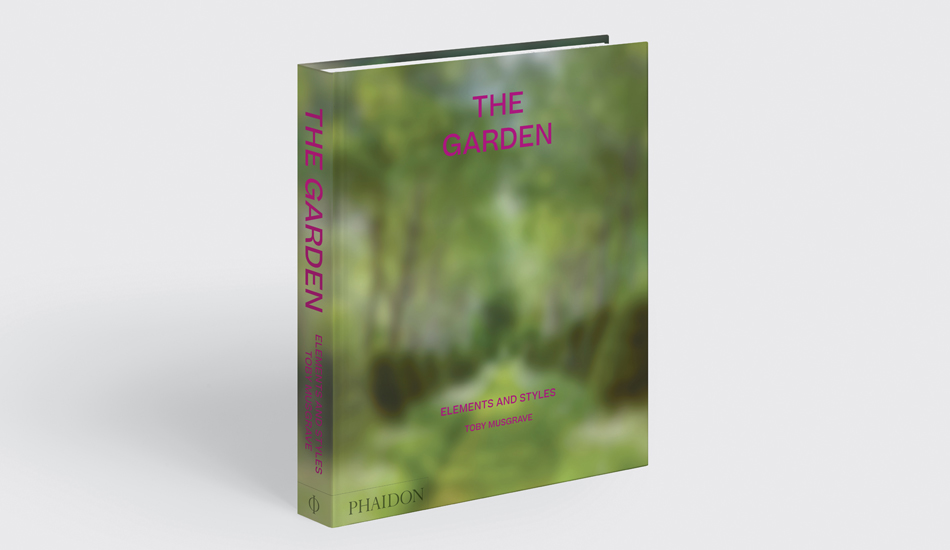 In this exquisite new title, the scholar, garden authority and author, Toby Musgrove offers a truly global view of how we shape our natural world. Give this book and you'll be gifting not only beauty, but also great understanding. In this carefully sectioned, easy-to-understand book, Musgrave explains that, for instance, in Italian Renaissance gardening a bosco was a formal grove planted with a single type of evergreen tree; and that a buffet d'eau or 'water table' was an extravagant fountain-like feature common to seventeenth-century French Baroque gardens, in which stepped cascades drained into a central pool.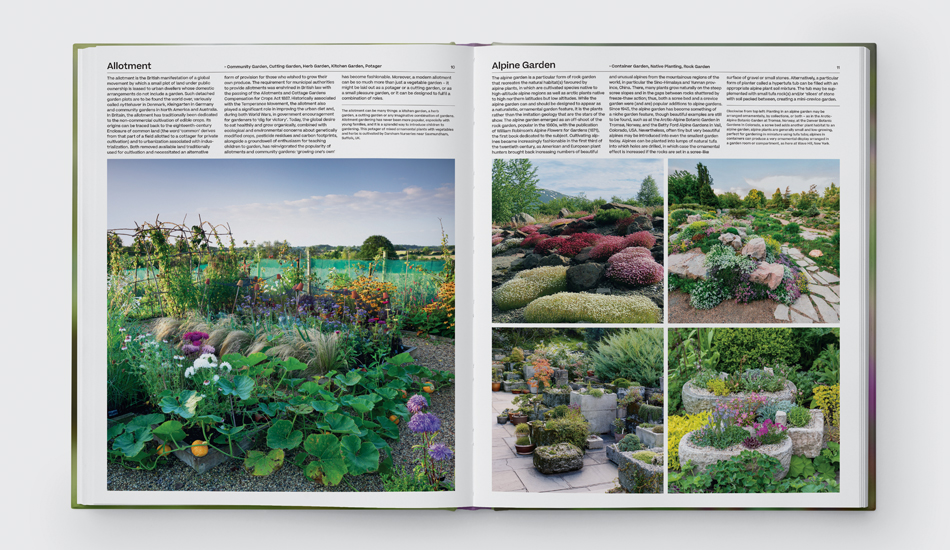 Filled with horticultural insights and on-the-ground, practical tips, The Garden: Elements and Styles is, as the Sunday Times described it recently, "a dazzling journey and a visual feast that encompasses all that gardens can be worldwide."
To find out more about these titles and many others, visit our gifting pages, and discover some exquisite books for the holidays.