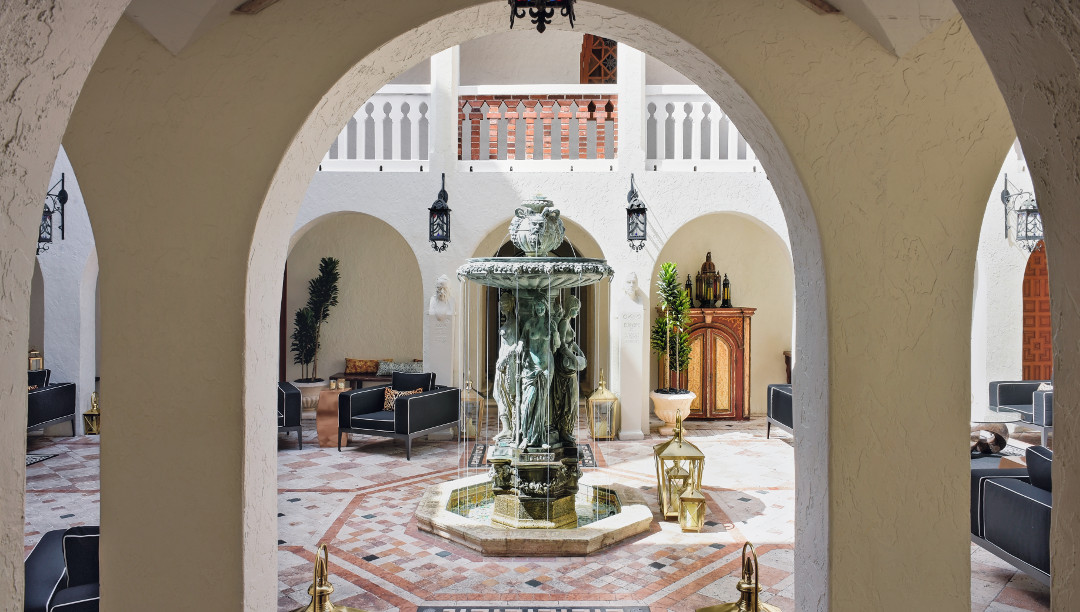 How Gianni Versace worked from home
Versace's place in Miami Beach managed to combine Old World motifs with a New World easiness
Most of us weren't entirely prepared for the extended period we're currently undergoing, thanks to Covid-19. Now, ensconced in our own hastily prepared home offices, it's hard not to look on the interiors on display in Life Meets Art with some degree of envy.
This new book gives readers incredible access to some of the most fascinating domestic settings in the world. The homes of some of the most talented people in the spheres of art, design, fashion, literature, music, and film, feature in this new publication, from Peter Paul Rubens to Alexander McQueen, Louis Armstrong to Elvis Presley.
Many seem perfectly placed, such as Elvis at Graceland in Memphis. Others, however, remake their domestic environment around themselves. Take Gianni Versace. Few fashion designers have been more closely associated with the ancient cultures of Mediterranean Europe. Born in southern Italy, Versace made his name in Milan, drawing on the imagery of ancient Greece and Rome.
Nevertheless, the breezy working environment of the Florida coast came to suit him. In a 1994 TV interview, having relocated to the Sunshine State, he charactered Miami as "a place where you can be yourself without running."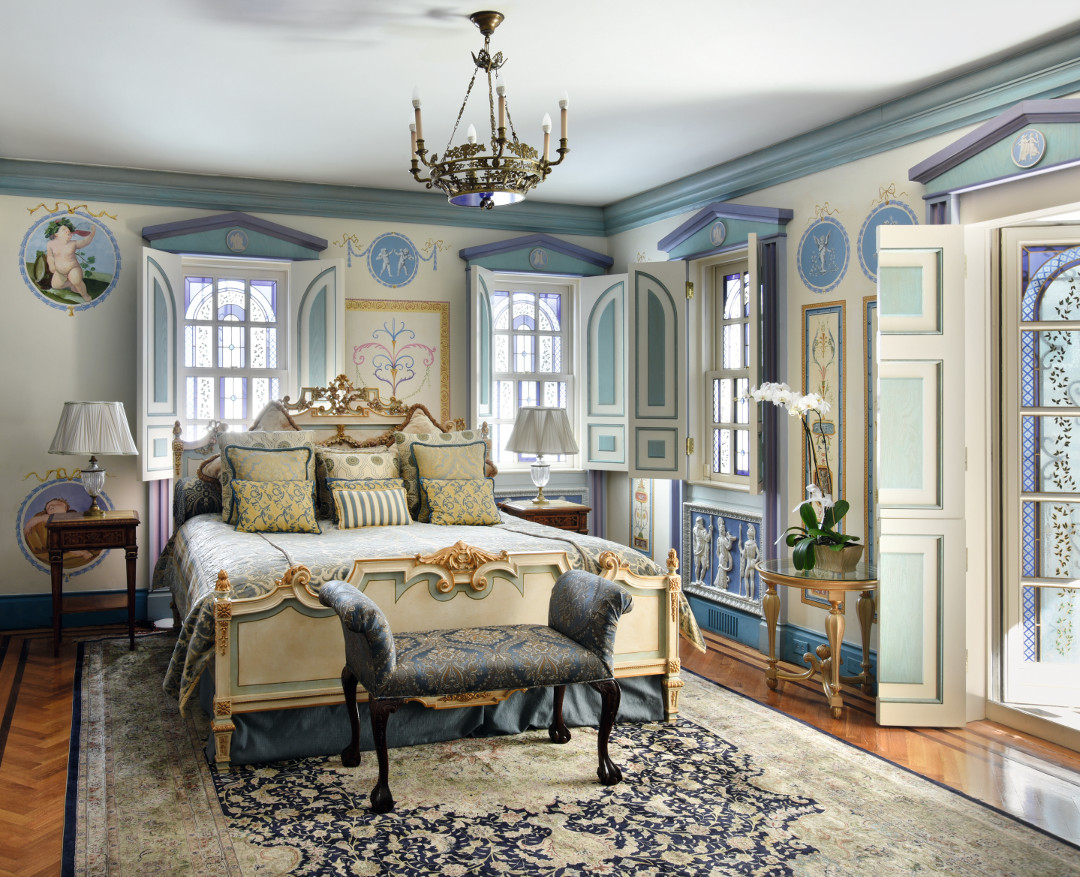 "Simple, beautiful, the weather is fantastic," he went on to say. "I wake up and I work. I'm very serene here." Nevertheless, Versace managed to find a little bit of the Old World in his new World outpost. As our new book explains, the designer purchased a palatial, though dilapidated building in Miami Beach called Villa Casa Casuarina, designed in 1930 by wealthy architect Alden Freeman.
"Freeman built the home as a homage to the Alcázar de Colón, the Santo Domingo home of Diego Columbus, son of Christopher Columbus," says the text in our book. "After Versace bought the estate and an adjacent hotel (he demolished the latter) in 1992, he spent three years renovating, adding a garden, swimming pool, and South Wing. Obsessed with antiquity and extravagance, Versace installed a wealth of over-the-top classical details."
The designer died in 1997, and although many of his possessions were auctioned off in 2001, the building, which is now a hotel, still allows its guests to enjoy "peach, violet and sky blue walls, floors, ceilings, and railings, along with pedimented windows, Hellenic moldings, crown-shaped chandeliers, and Roman frescoes, coupled with the hotel's equally baroque— but sometimes modern or zebra-patterned—furnishings," says the text in our book.
"There are also marble statues of Neptune and Medusa in the garden; the Thousand Mosaic Pool, its floor and surrounds depicting Poseidon through thousands of 24-karat gold tiles; and rotundas, fountains, murals, grand stairs, tiled courtyards, and more evocations of a Roman villa. The hotel's twelve suites range from $600 to over $2,000 per night, so start saving up now."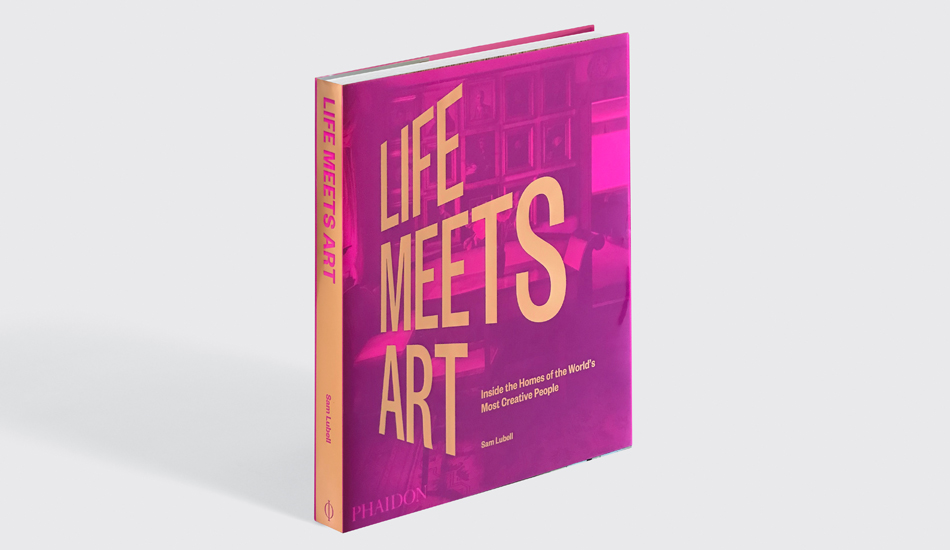 To see further pictures, as well as plenty of other remarkable pads, order a copy of Life Meets Art here.