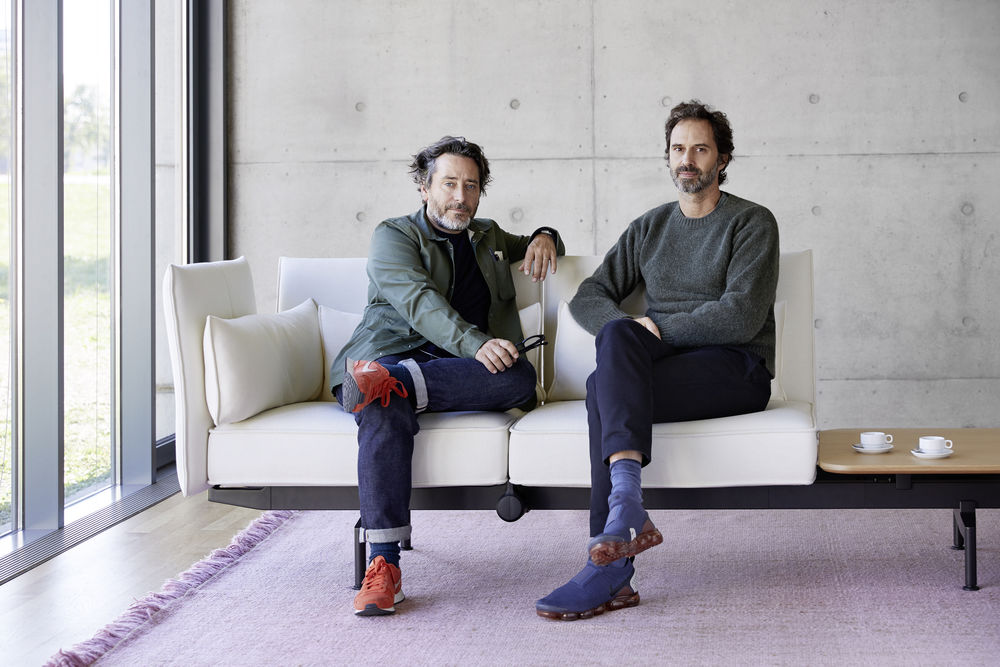 The desk is dead, say Barber Osgerby
The designers say our work habits are a remnant from the Industrial Revolution, and they can sweep them away
The British designers Edward Barber and Jay Osgerby make for a comfortable, if slightly unusual office presence. Their Pacific Chair, for example, meets all the needs of the modern workplace, but takes a form that, according to our book on the designers "aims to minimize the visual impact of those elements."
Their classic Tip Ton chair works fine in the boardroom or beside an open-plan desk, but, as our book on the designers point out, "in comparison with standard office chairs – which it does not resemble in the slightest – the Tip Ton is playful, even jaunty."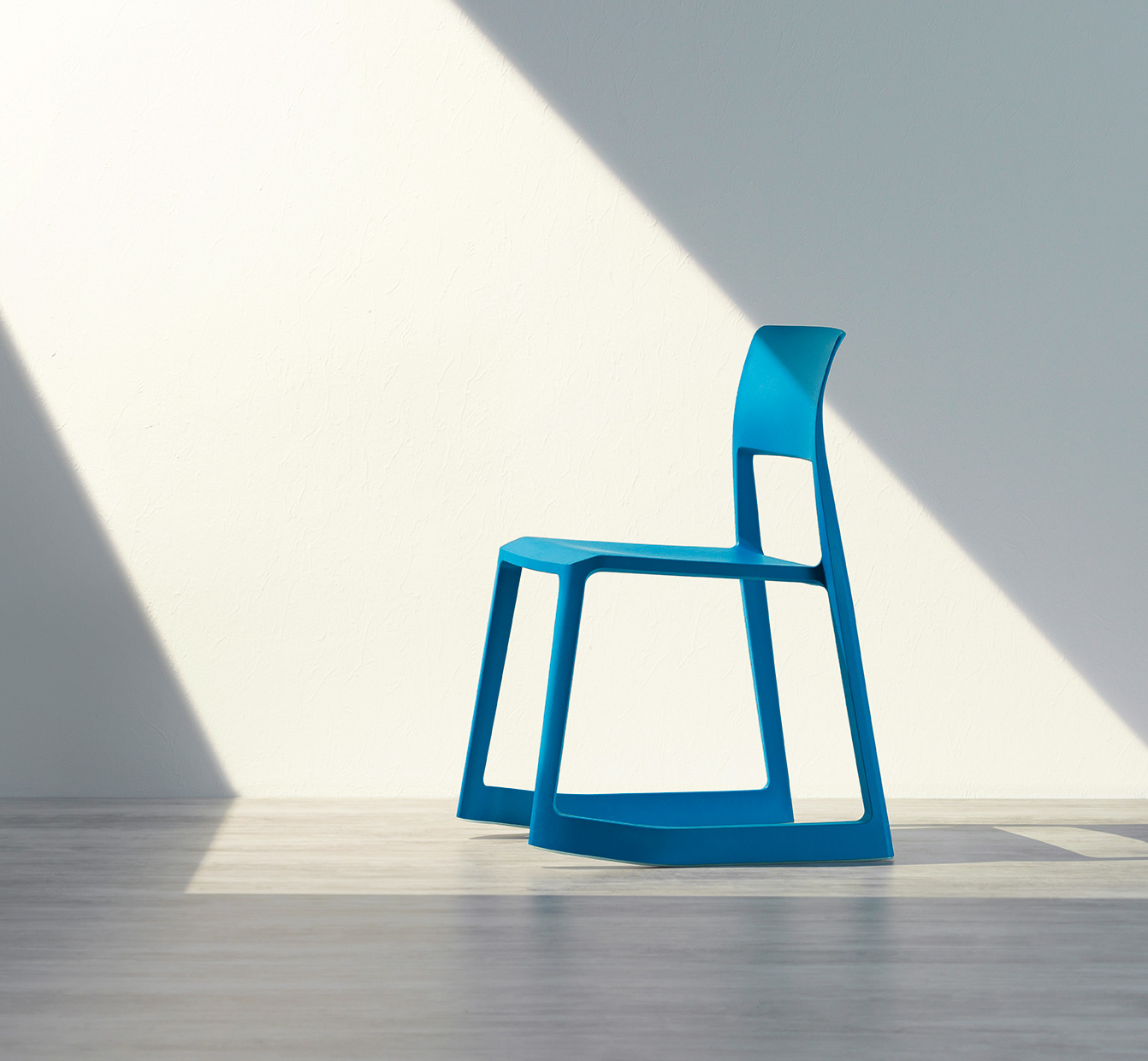 However, you're unlikely to see much of them in today's office environment, as they find it just a little too stifling. As Jay Osgerby told Dezeen recently, our conventional working practices only appear truly outdated when we take a look at the places where people actually end up putting in a day's work, by choice.
The designers oversaw the interiors for the Ace Hotel Shoreditch in East London, fitting the space out with a low central table, well suited to laptops and smart phones. Sure enough, the lobby filled up with freelance workers, many of whom weren't even staying in the Ace, but still wanted to take advantage of its cool, communal environment.
"Most people don't want to be isolated the whole time," says Osgerby, "so that's why they end up going to places like the Ace Hotel lobby, because they are looking for a community."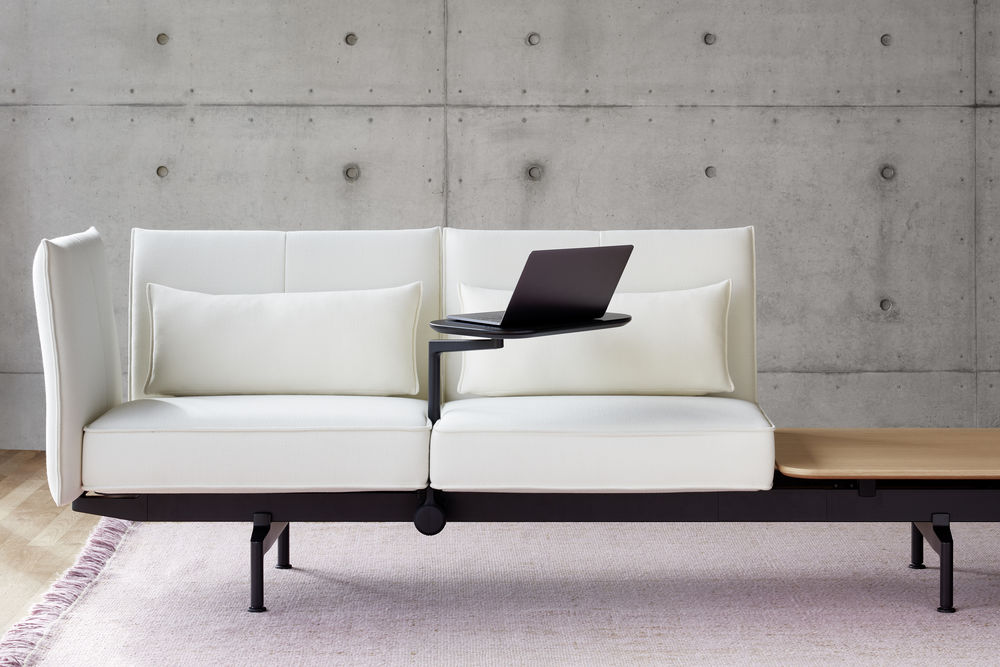 This inspired the pair to create Soft Work, a new furniture collection for Vitra, which sits somewhere between the living room, the hotel lobby and the professional space. Rather than focussing on the desk, the design place emphasis on the seats, with workstations fitting in around the the comfy upholstery.
Why, well, "the workstation is going the same way as the dining room," the designers argue, "it's disappearing as an archetype. The desk has had its day. With mobile technology you need a place to sit occasionally, or a comfortable place to hang out. That's our belief."
"The office now and in the future will only be a place where people come together, a meeting place," says Osgerby. "People now need to move around and sit down and come together, to have moments of intimacy and sociability."
"This is why we say that the desk is dead," says Barber, "and not the office is dead."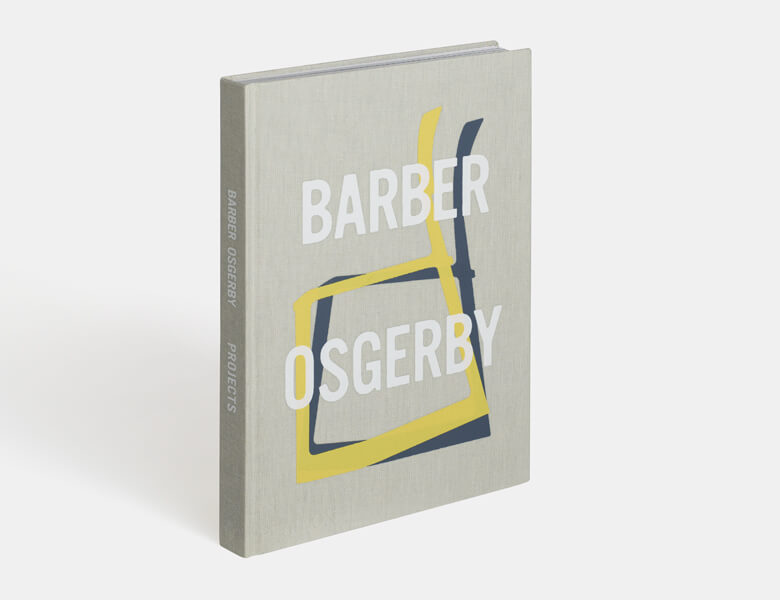 For more forward thinking designs and insight, order a copy of Barber Osgerby, Projects here.