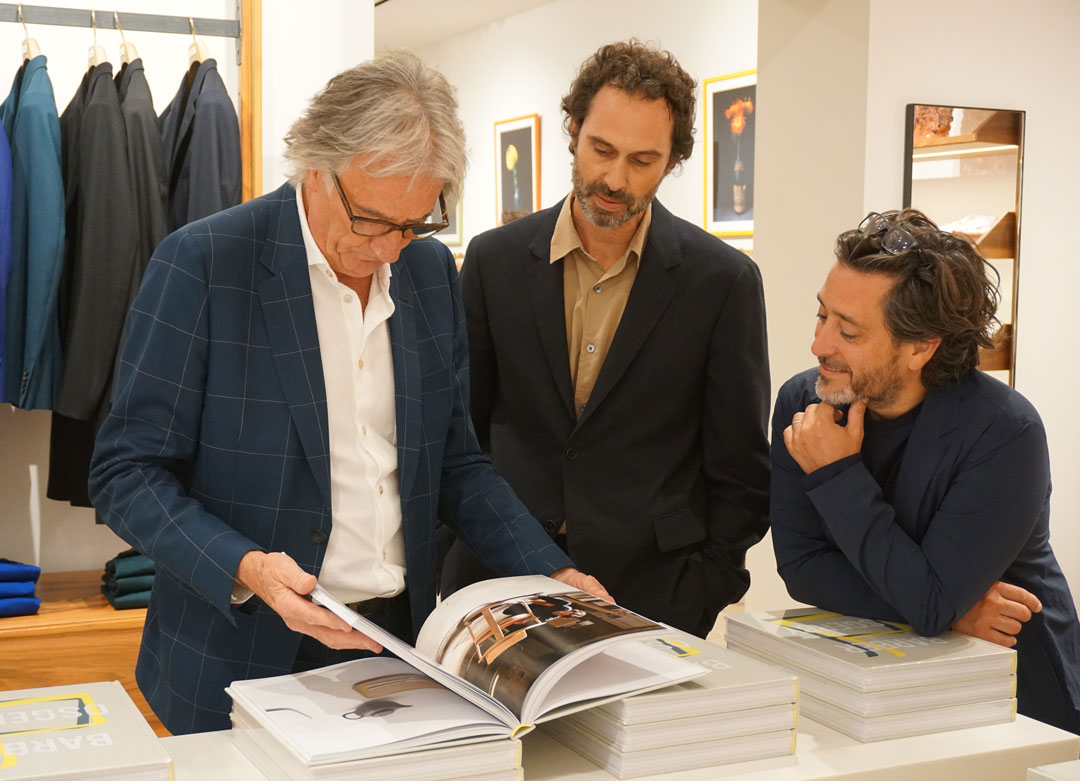 Paul Smith loves our new Barber Osgerby book!
And you will too! We celebrated its launch last night at Sir Paul's No.9 Albemarle Street store in Mayfair
When one of the best designers in the world throws a party to celebrate the launch of your new book you know you're doing something right. That's how it was last night at Paul Smith No.9 Albemarle Street in Mayfair, London when Sir Paul Smith threw a cocktail party to celebrate the publication of Barber, Osgerby Projects, our new book with the design duo behind the Olympic torch, the two pound coin and countless furniture and product designs for Vitra, Knoll and others.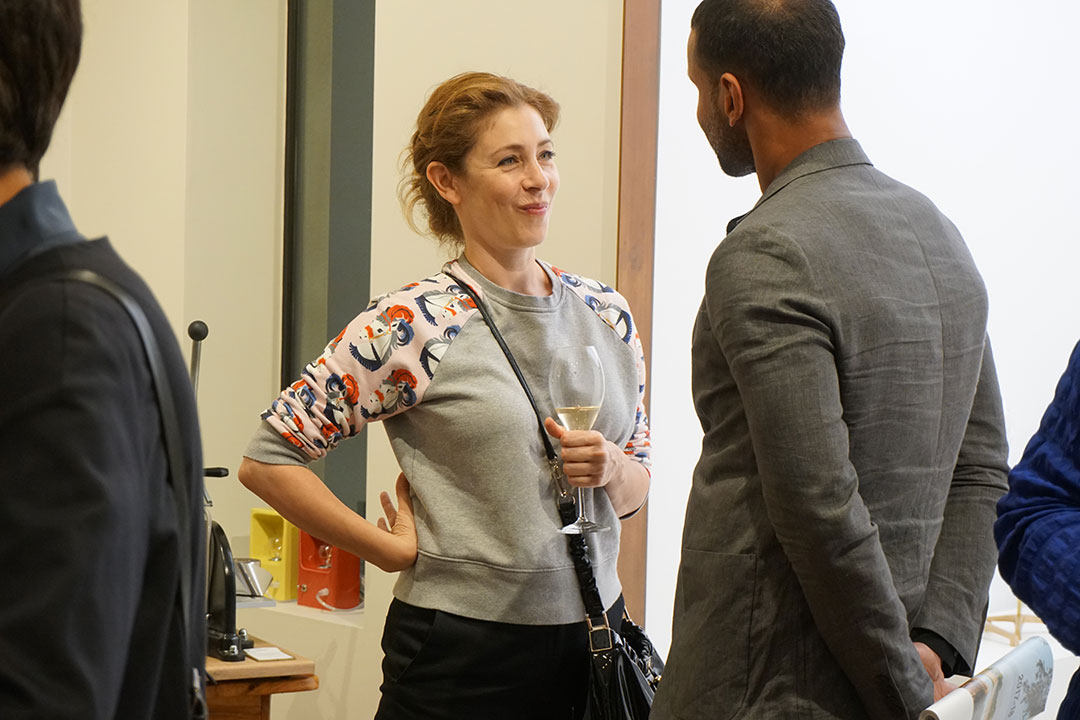 The event was attended by over 100 guests with a great industry turn out of architects, designers and press, including Tom Dixon, Sophie Hicks, Magnus England, Director of the Isokon Gallery Trust, Ben Evans, Director of the London Design Festival, Clair O'Leary Director of Koenig Books and journalists from The Observer, The Economist, Blueprint and Crafts Magazine.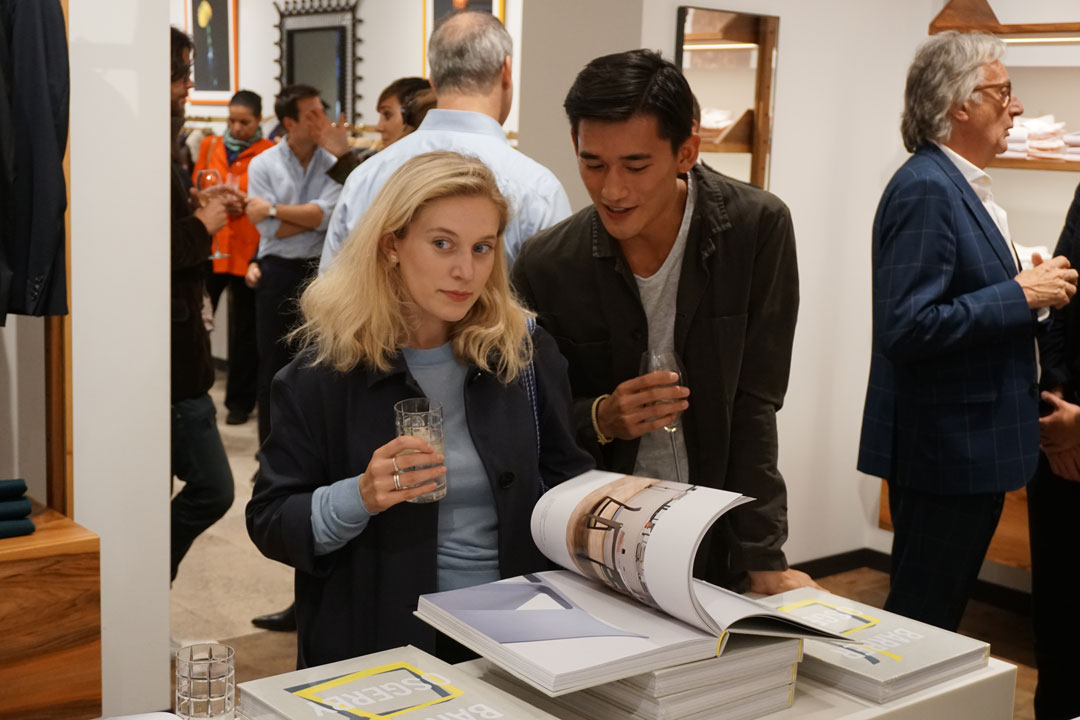 We'll be bringing you more stories from Barber, Osgerby Projects in the coming months (check out our first one on their Loop table here). It's the most comprehensive survey of their work to date, and offers a unique, 360-degree view of their approach and working methods.
Stunning images explore their work thematically, while six essays provide an exclusive look into career-defining projects. Head into the store to learn more about it and maybe buy, Barber, Osgerby Projects.