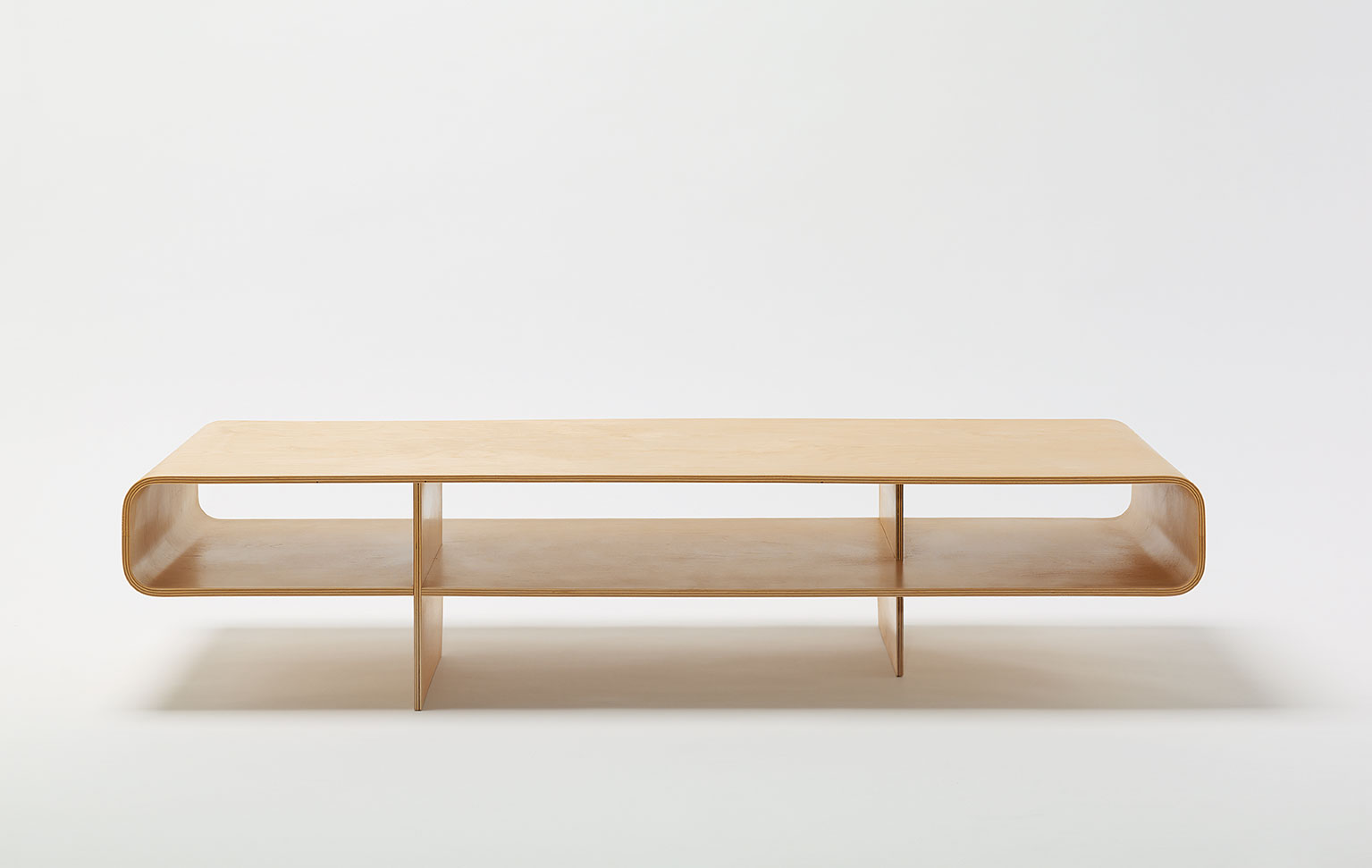 How Barber Osgerby made their Loop Table
Brutalist architecture, a boat and an expert plywood bender all fed into the pair's breakthrough design
Edward Barber and Jay Osgerby have attained international success in the field of industrial design. The piece that secured their breakthrough, however, was an inauspicious 1996 commission – from a South Kensington restaurant to design a table to store ashtrays and magazines in the lobby. Their response was the Loop Table.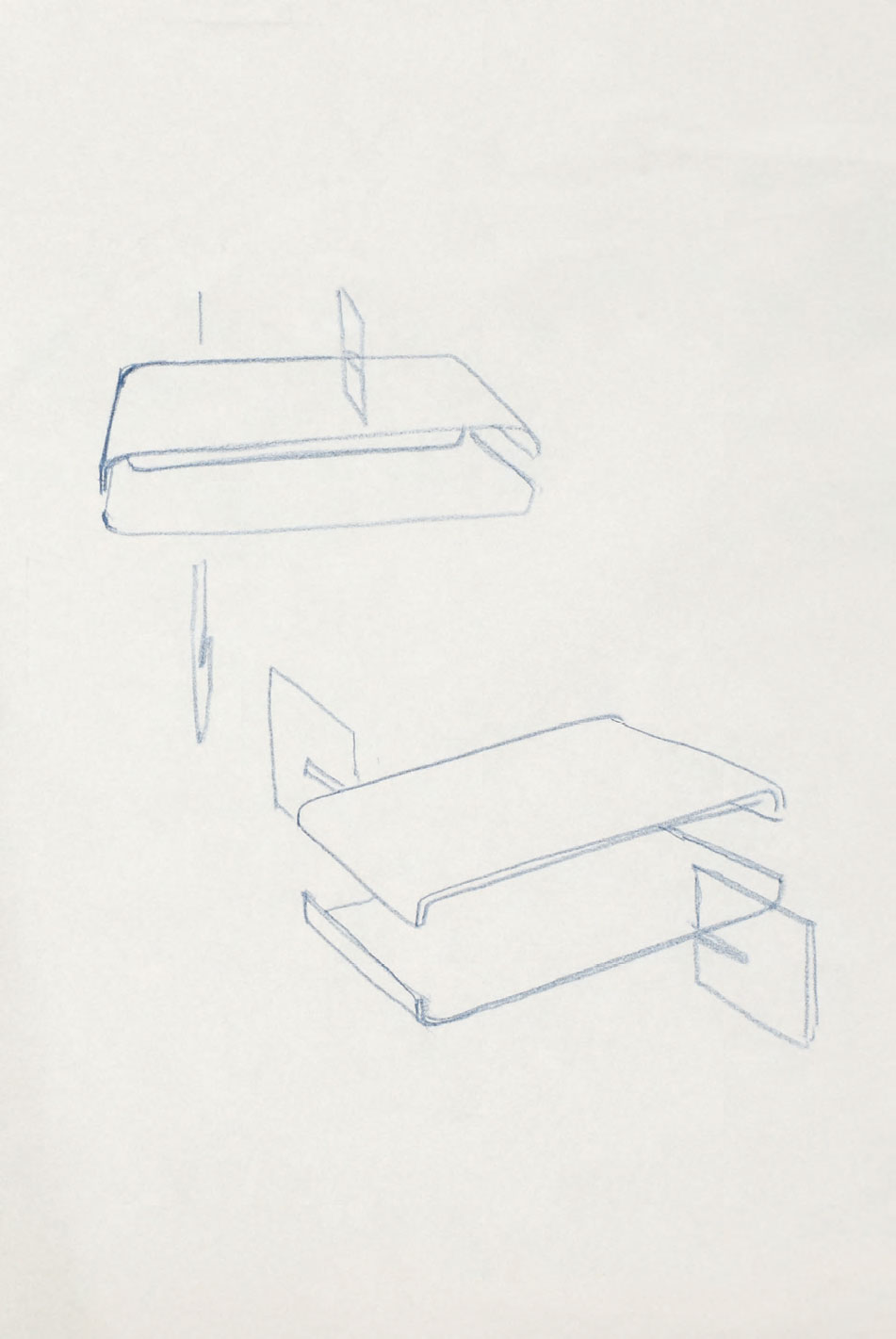 As we explain in our new book Barber Osgerby Projects, the initial white-card design was inspired by London's infamous Trellick Tower, in which the pair had lived as students. They had been impressed by the Brutalist building's realisation of the maxim that "design is about the appropriation of space".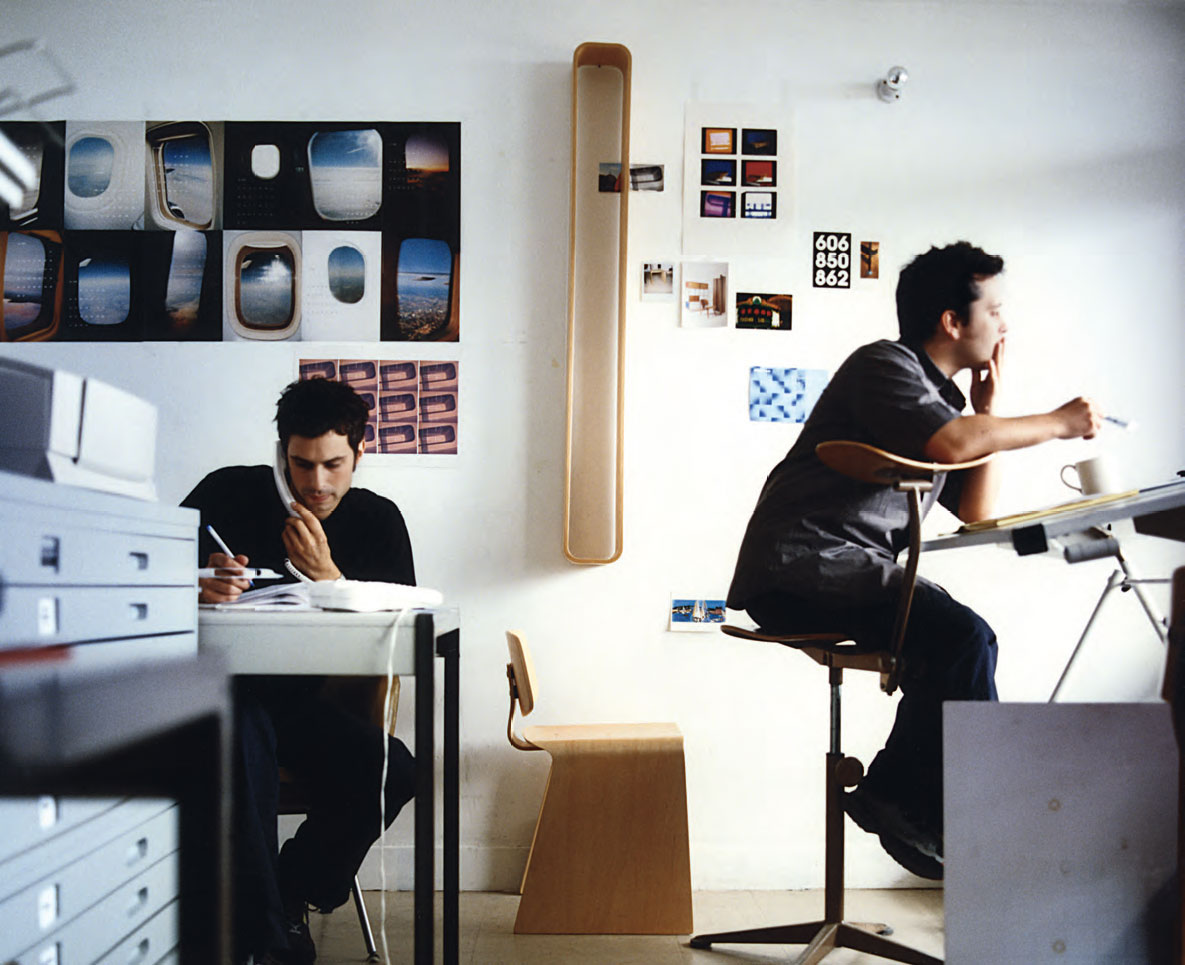 Plywood was their choice of material, for its beauty and flexibility. Barber recalled a dinghy made of ply he had sailed as a child. However, the design's simplicity was almost its undoing - it proved impossible to create the loop structure of the table from a single piece; they acquired the assistance of Chris McCourt, expert plywood-furniture maker, who was able find a way of seamlessly binding two separate pieces of wood to make the table.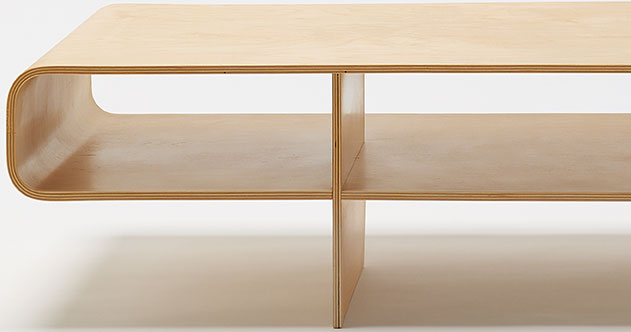 The piece was an immediate success, following its exhibition at London's Design Fair in 1997. Ashtrays are no longer allowed in restaurants but the Loop Table has transcended its original function to become a modern classic.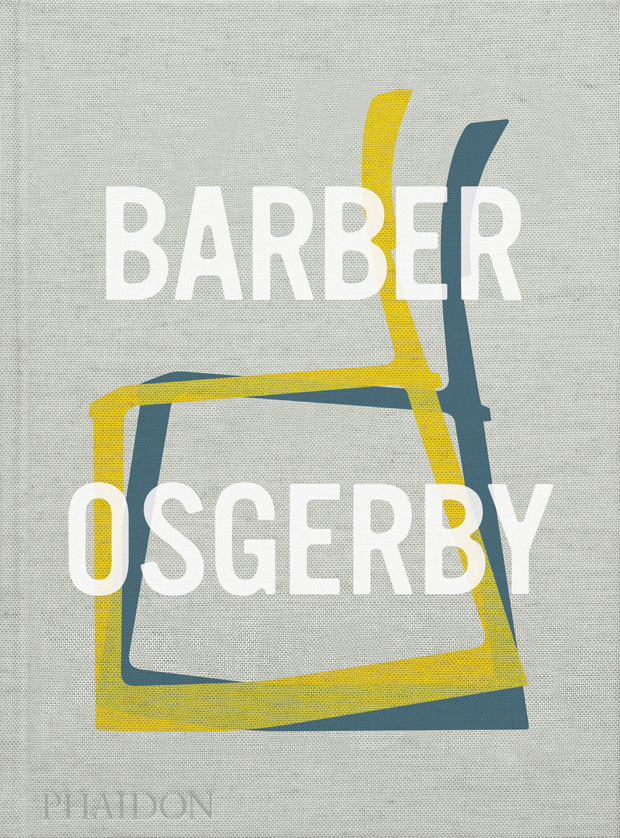 For more on these influential designers order a copy of Barber Osgerby Projects here.