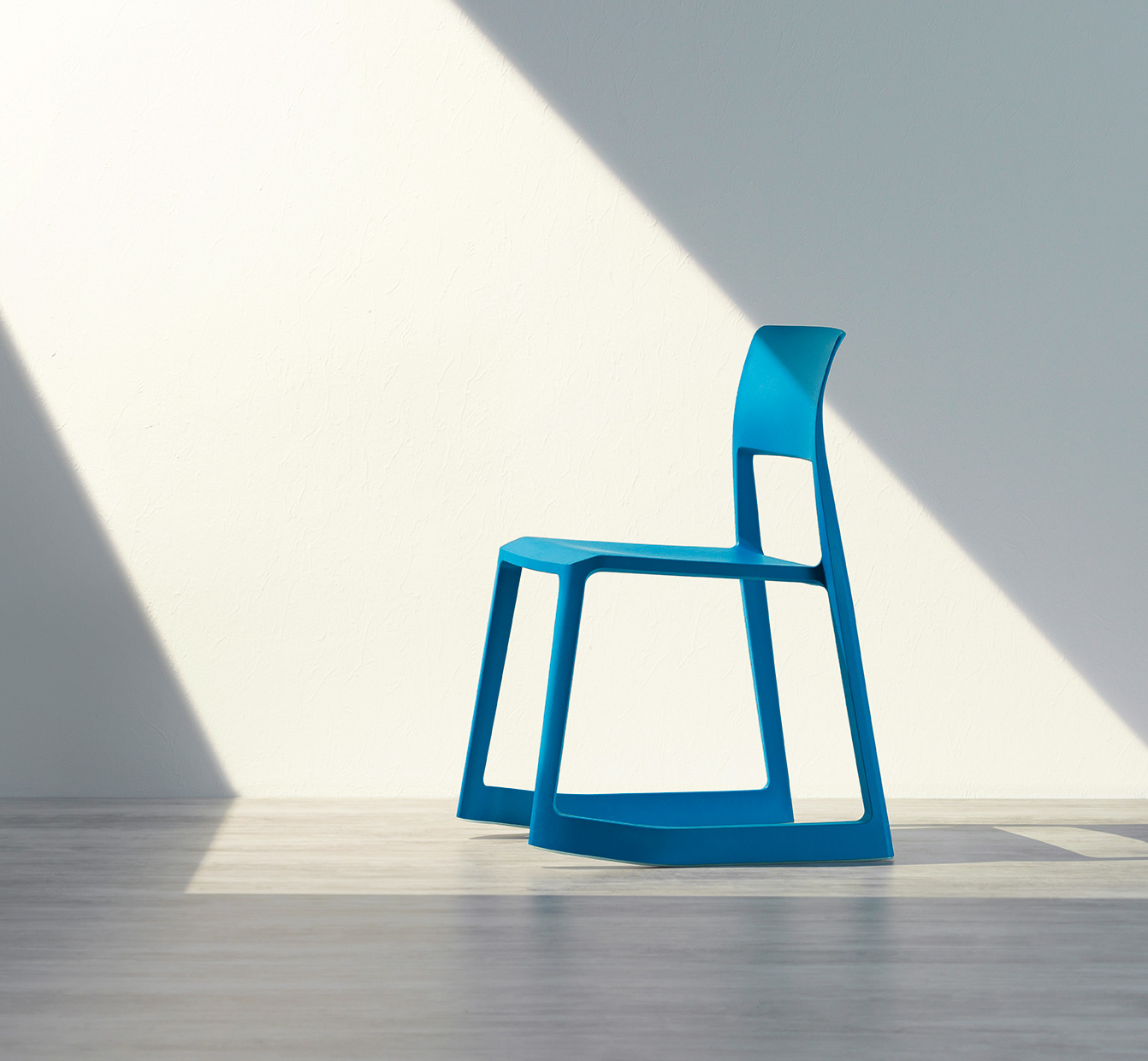 How Barber Osgerby made their Tip Ton chair
Though they made it for a secondary school, this chair is so impressive the Royal College of Art bought a set
A significant contributor to the unhappiness of school days was surely the rigid chairs upon which many of us were forced to endure lessons – chairs designed not for the comfort of their users but for their cheapness. In 2008, Barber Osgerby decided it was time to design a school chair driven by ergonomic rather than economic requirements. The result was the Tip Ton, named after the Tipton, West Midlands UK, school for whom the pair were asked to design the chair.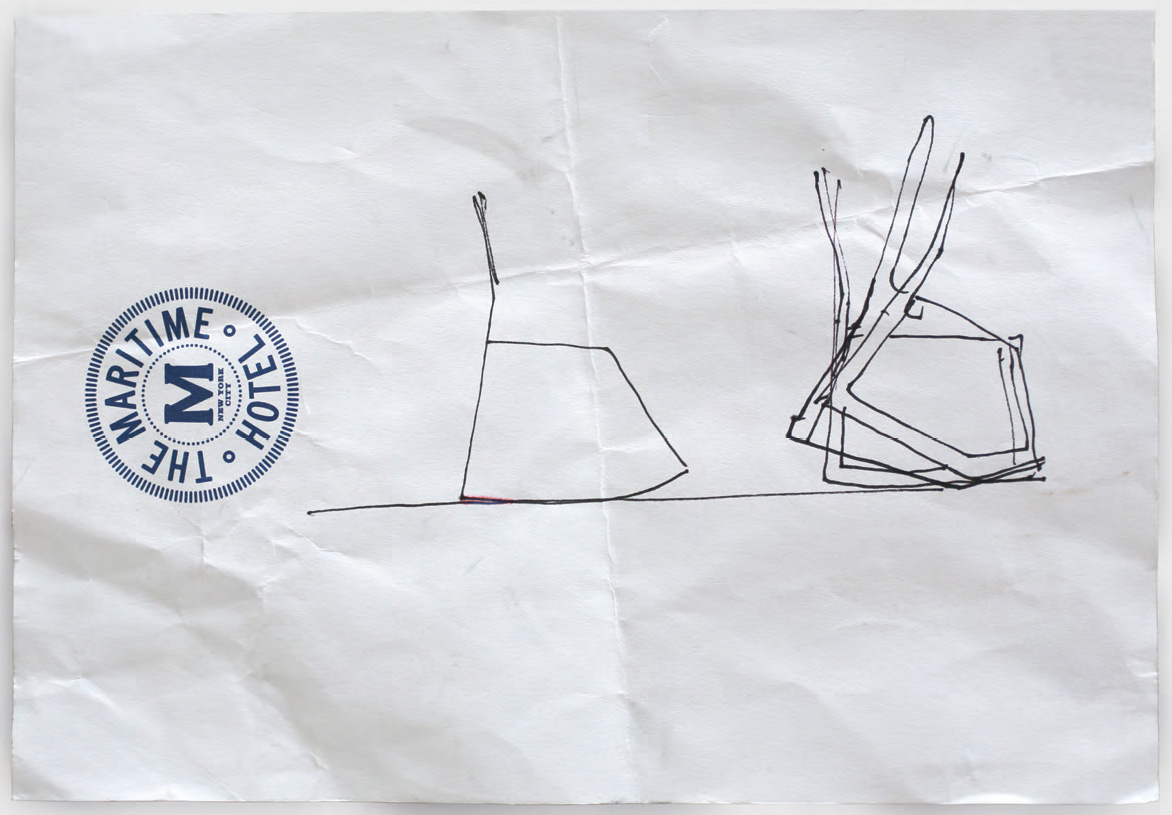 The genesis of the Tip Ton, developed with Swiss manufacturer Vitra, can be found in our new book on the designers. This seat has slightly tilted skids, enabling it to move between two fixed positions. The sitter can either lean back or sit up straight, according to preference.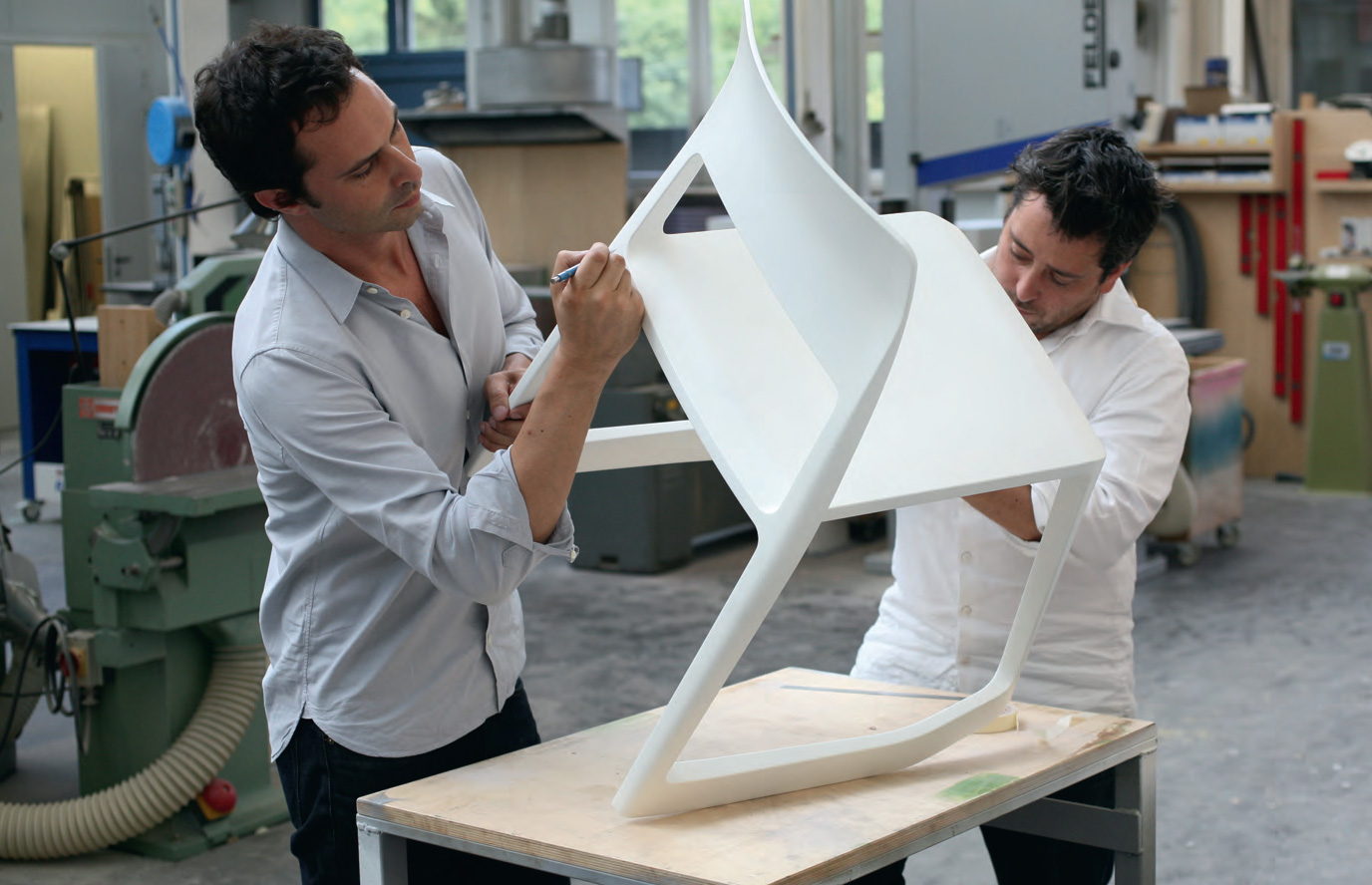 The chair is a masterpiece of simplicity but also the result of rigorous testing, involving being dragged the equivalent of the distance from Basel to Paris. It's made of durable but lightweight polypropylene, comprising a single, complex mould made of several separate parts. It was a huge success, with numerous organisations - the Royal College of Art bought many of the chairs. After all, there's no reason why the Tip Ton's comforts should be enjoyed solely by schoolchildren.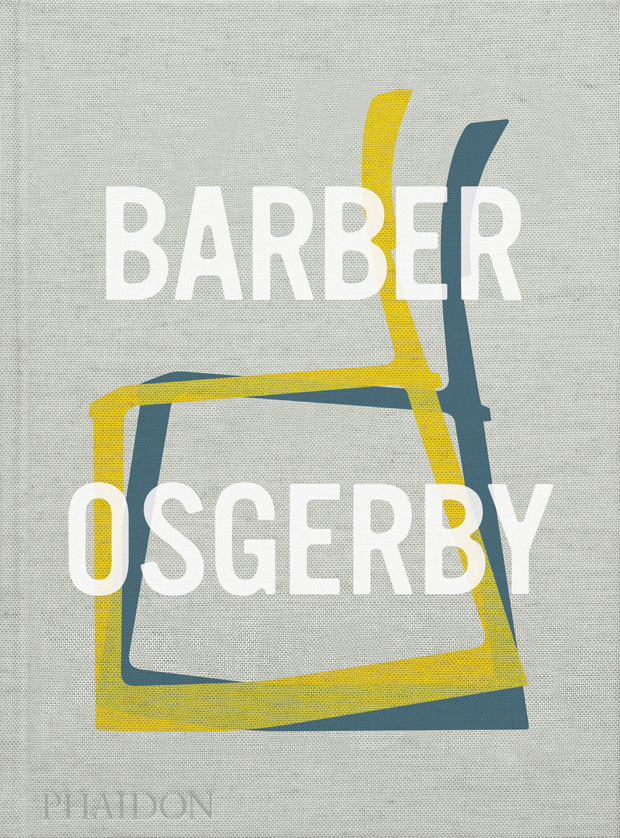 For more on these important contemporary designers order a copy of our book Barber Osgerby, Projects here; and to hear them talk about their work in person, come to the V&A in London on 18 September, when the designers will be discussing their career, as part of the London Design Festival; tickets are on sale here.