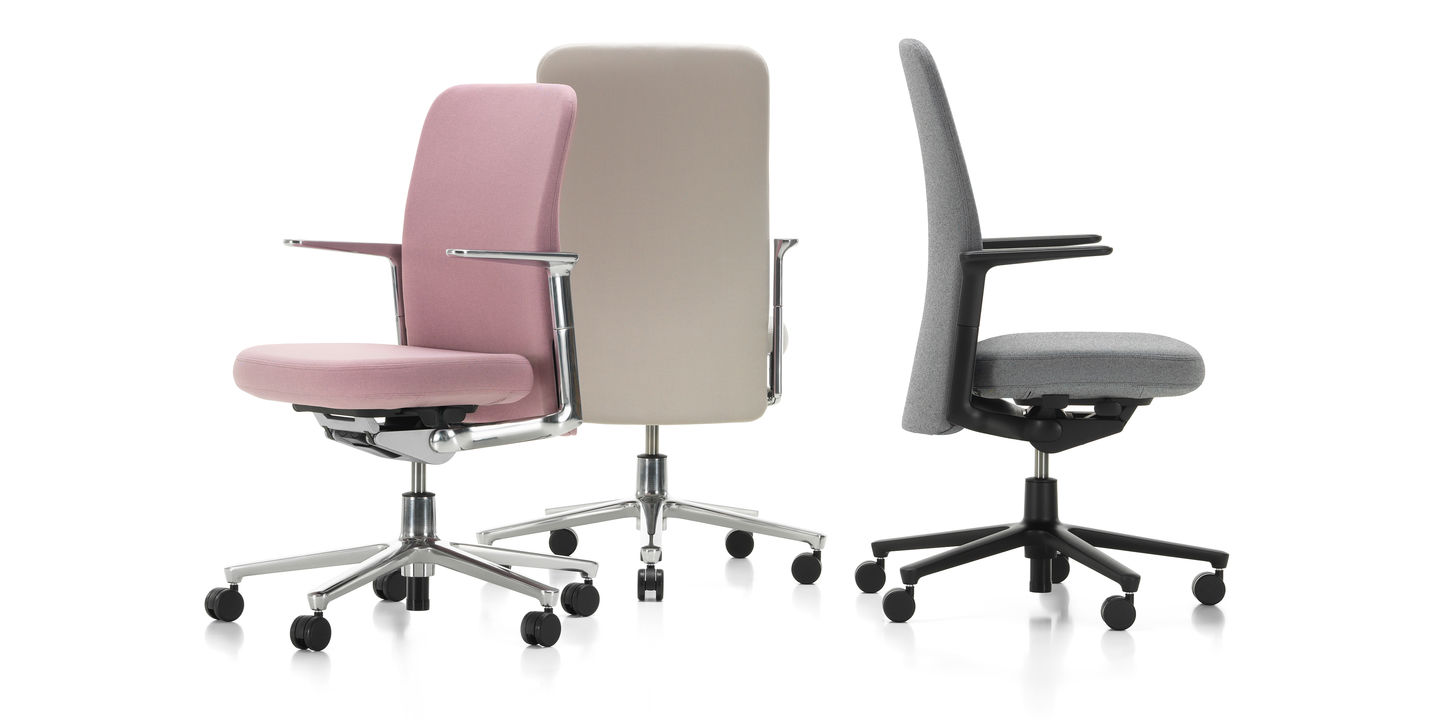 How Barber Osgerby made an anti-office office chair
There are no levers sticking out of the Pacific chair - a minimalist approach prompting Norman Foster to order some
What does your office chair say about you? Employee of the Month? See you in the boardroom in two years? You don't have to have incredibly well-developed lower-back muscles to work here, but it helps?
The British design duo think Edward Barber and Jay Osgerby a lot of office seating is too, well, work oriented.
"Most office chairs are very much about expressing their performance," Osgerby tells Architectural Digest. "You sit in this chair and you can be the CEO in six months because of your ability to be so task-focused. You're going to work so much better in this chair. Look at me, I'm a machine."
The pair's new Pacific chair for Vitra rejects these laborious aesthetics, in favour of, well, a calmer outlook. "Responding to the idea that the traditional office chair has been reduced to an uninspiring collection of controls and levers, the designers developed a form that aimed to minimize the visual impact of those elements," explains our forthcoming Barber and Osgerby book, Barber Osgerby, Projects.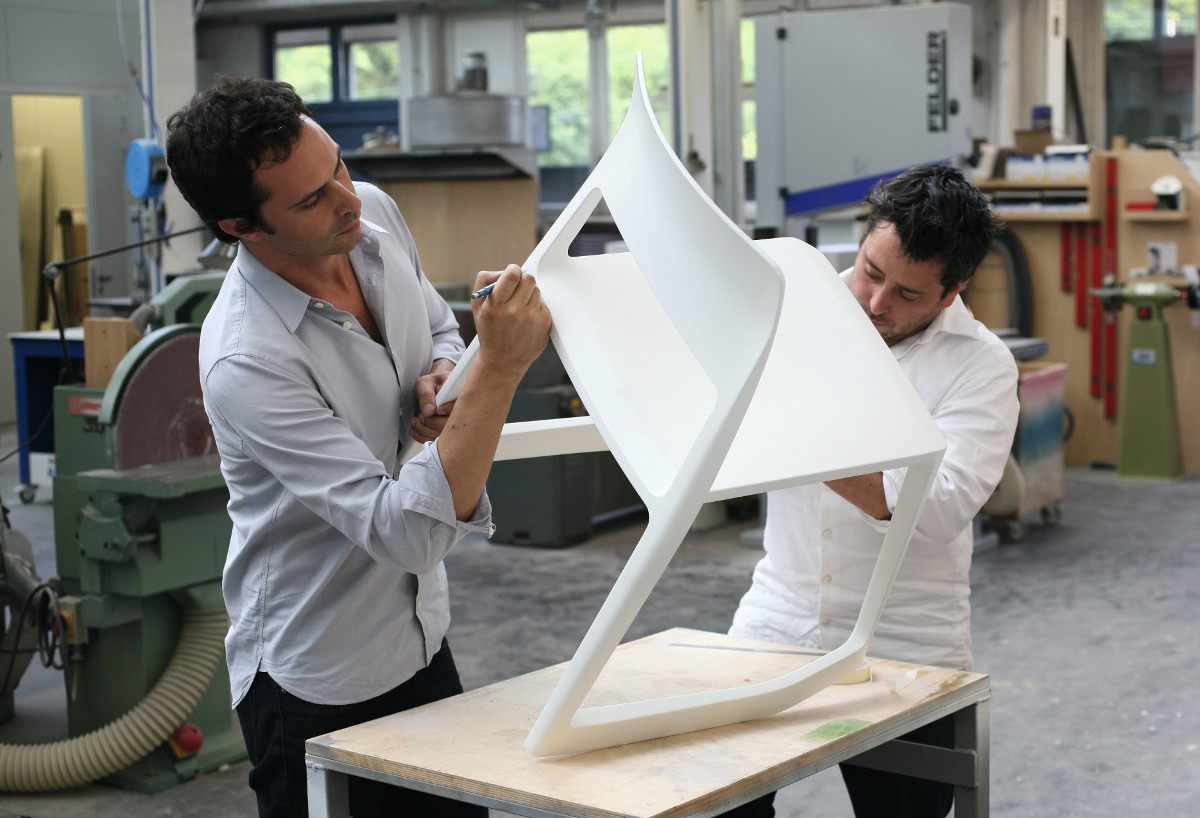 The pair even nicknamed the Pacific 'the architect chair' because it fits into its built environment so well, and architects certainly seem to agree. "Norman Foster has already commissioned a suite for his offices in San Francisco," reports Architectural Digest.
For more on this pair, their new easy chair and much more besides, get Barber Osgerby, Projects here.