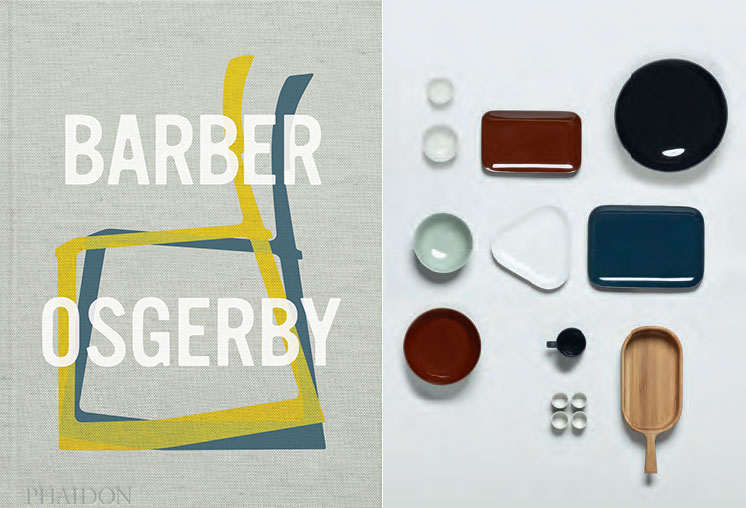 Baber Osgerby, Projects and their Olio tableware collection – a gift for design lovers
Their tableware is designed to be appreciated piece-by-piece, making it the perfect gift to pair with our new book
The British design duo Edward Barber and Jay Osgerby aren't your typical tableware designers. For the past twenty years, the pair have created very clearly conceived, distinctive, contemporary products which fit into a myriad of modern settings, from Apple's HQ in Cupertino, through to almost any design lover's home on the planet.
You don't need white walls, beech floors, and fastidiously matching furnishings for Barber Osgerby's work. Their Olio tableware collection, made for the British pottery firm Royal Doulton in 2015, isn't even meant to be bought as a single set. It is, as our book Barber Osgerby, Projects explains "a miscellaneous collection of things. It is emphatically not a 'set', but a collection; each piece sits alone, with others in the collection, and with other objects in the home."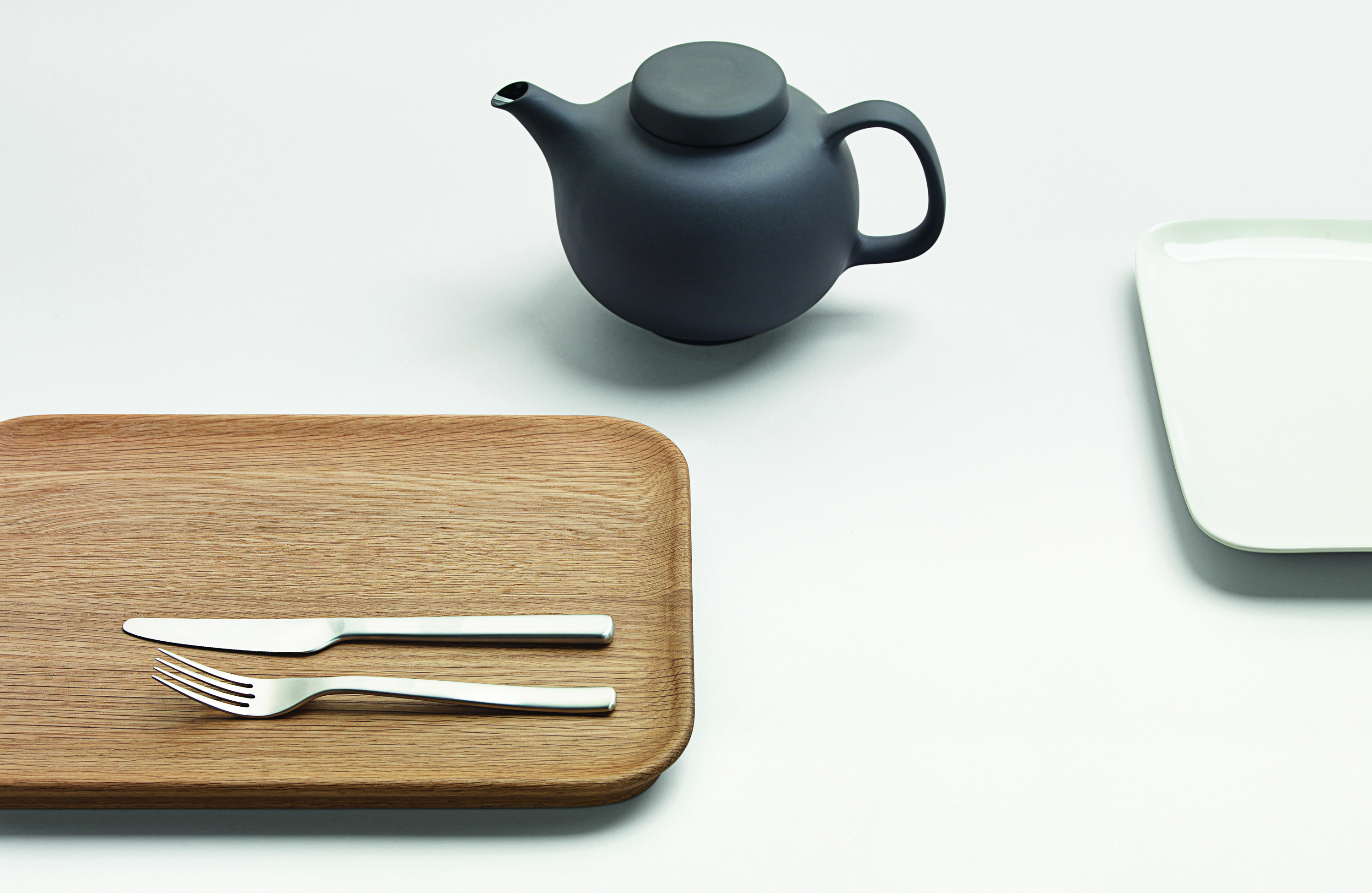 If have a design lover on your gift list, why not pair a copy of our book with something from the designers' Olio collection? These jugs, teapots, serving bowls and trays are beautifully made and well priced, and will complement the most fastidious design conscious homeowner's aesthetic.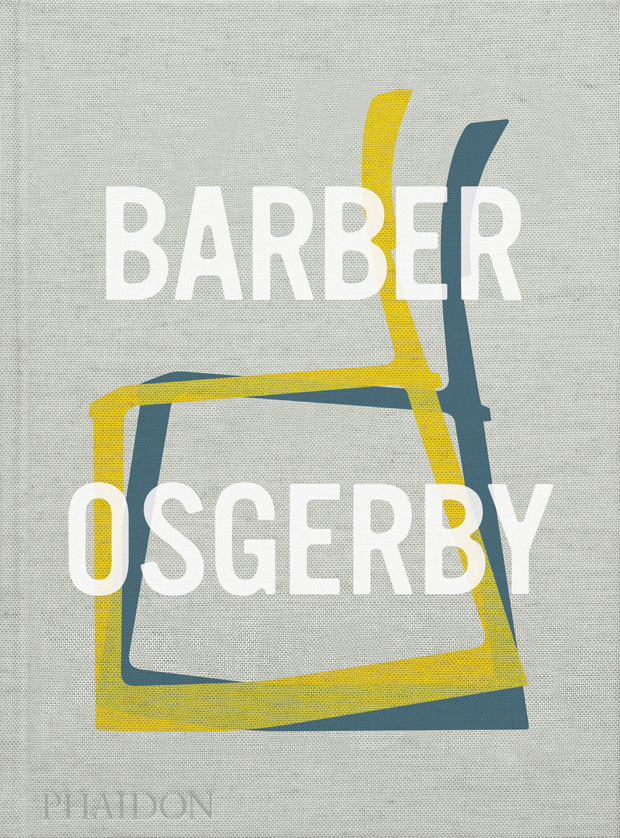 You can browse the full Olio collection here, and you can buy a copy of Baber Osgerby, Projects here.