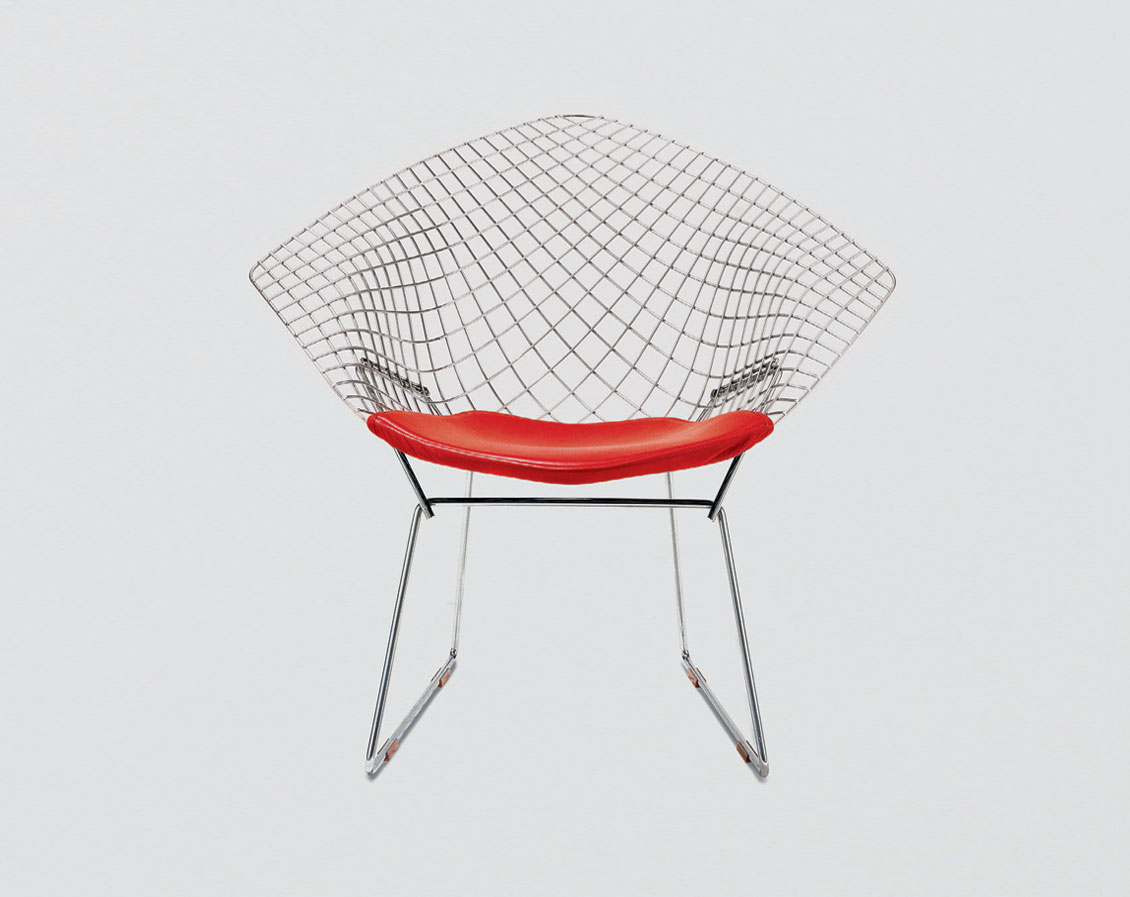 Did you know the guy who made this chair also made music?
Harry Bertoia made his own instruments and recorded 11 albums of material. Now you can buy them again
"Harry Bertoia said that one day he bent a wire and it made a sound," writes Beverly H. Twitchell in Bertoia: The Metal Worker, our new book on the Italian-born, American artist and designer. "He had clamped a wire to bend it and heard a sound that stayed with him."
Bertoia's metal music epiphany occurred towards the end of 1959, and the timing couldn't have been better. Having arrived in the US in the early 1930s, Bertoia had made a name for himself in the 1950s thanks to his famous Diamond chair, which is still manufactured by Knoll to this day.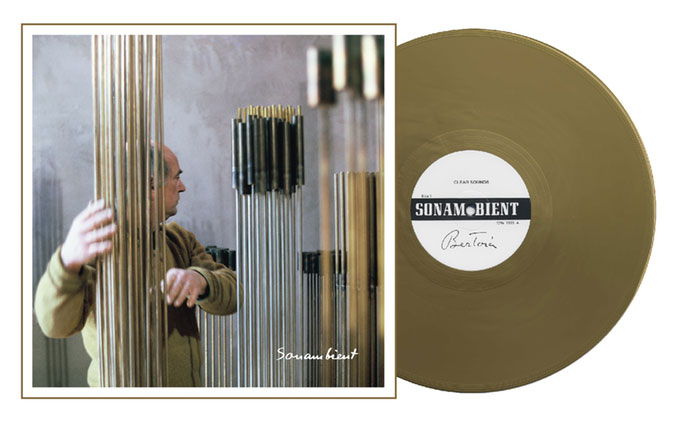 The proceeds from those chairs enabled Bertoia to devote himself to fine art, and, during the 1960s he experimented extensively with sound sculptures, creating a wide array of metallic, noise-making objects. Some looked like gongs, others resembled wind chimes, and others still were upright arrangements of wires which, when squeezed and bunched together, produced strange resonant tones.
In Bertoia's large hands, the artist's sound sculptures "could produce eerie noises that sometimes could resemble the songs of humpback whales or the work of Polish composer Krzysztof Penderecki."
Bertoia released his first album in 1970, dubbing his music 'Sonambient, and went on to produce eleven LPs in total. Yet, unlike the Diamond chair, his sound works haven't attracted quite the same level of interest, following his death in 1978. Bertoia released LPs via his own Sonambient imprint, which went out of business after the artist died. However, the American label Important Records is reviving Bertoia's music. In 2016 it reissued all his work in an 11-disc CD box set, and now, thanks to a Kickstarter campaign, Important is pressing all the records on vinyl.
Backers are offered a wide range of Bertoia works, from coloured vinyl pressings of all his recordings, though to more affordable digital downloads. Find out more here, and for more on these sounds and much more by the inimitable designer, order a copy of Bertoia: The Metal Worker here.