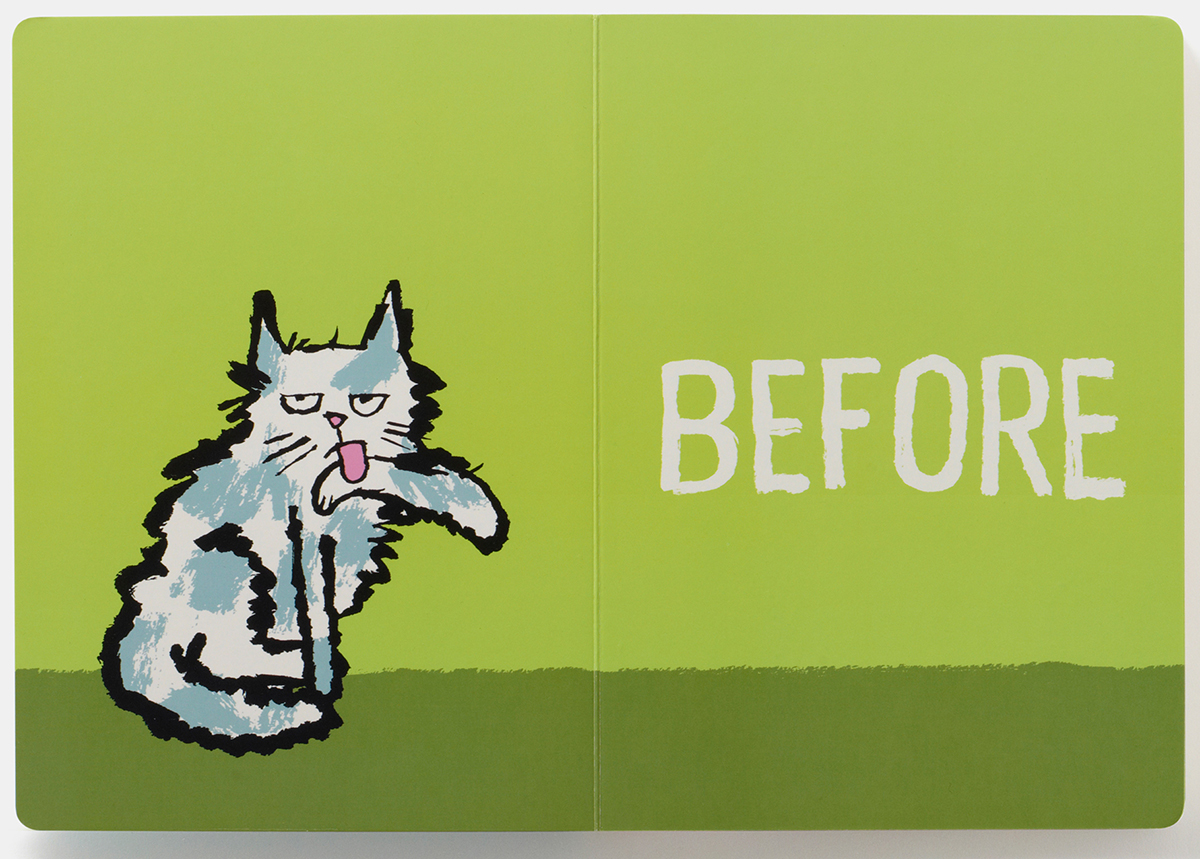 DONT USE
With a few of words and plenty of pictures Jean Jullien brings books to life for young readers
Today, Thursday 2 March, is World Book Day in the UK and Ireland, when school children dress up as their favourite book character and adults encourage nascent bibliophiles.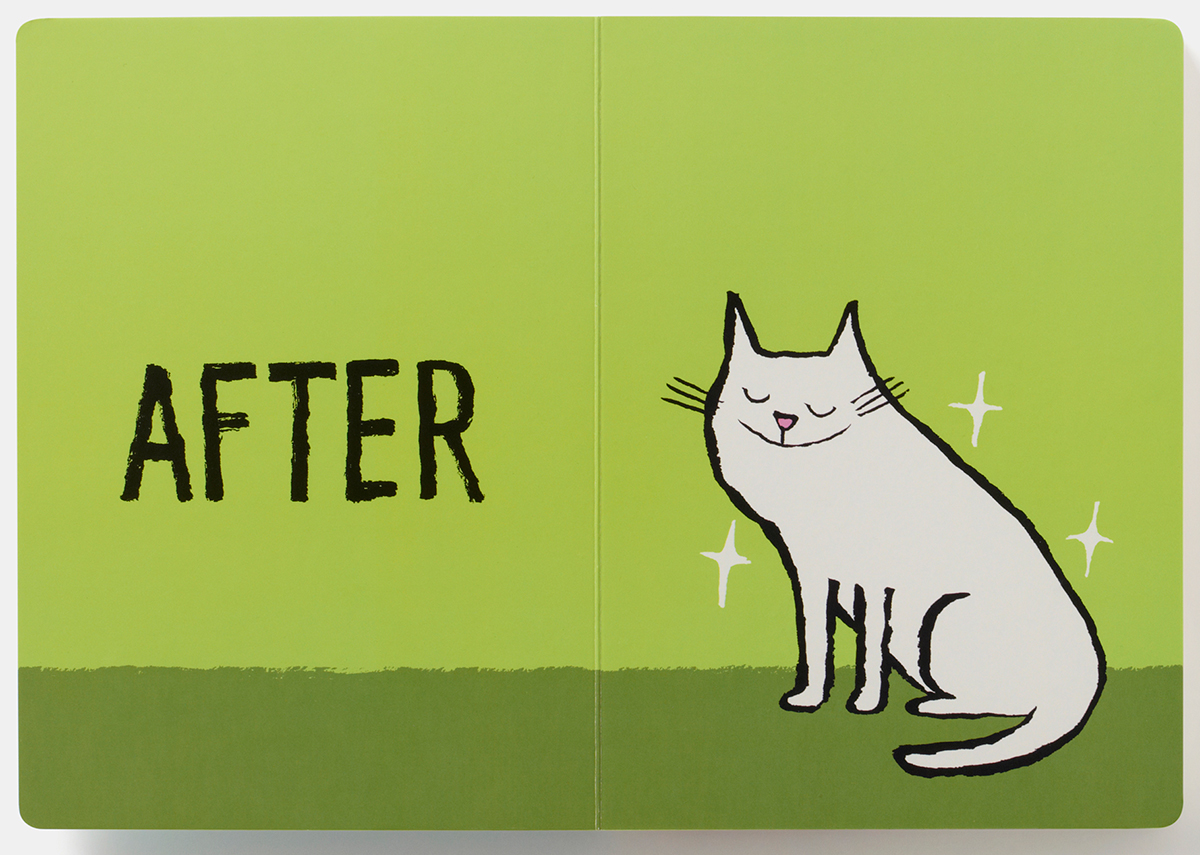 Our new book, Before & After is a great choice for early readers. Using just a couple of words, and plenty of pictures, the brilliant graphic artist Jean Jullien creates a great set of funny, clever and surprising two frame-narratives. From dry spaghetti to a delicious pasta dish, from egg to chicken, Before & After will delight young readers, as they flip back and forth.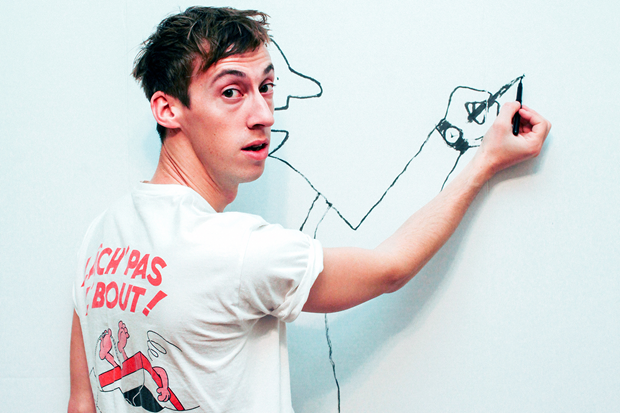 You can take a look at the book here; you can find out more about Jullien's equally charming title, This is Not a Book here, and you can browse through our entire children's list here.