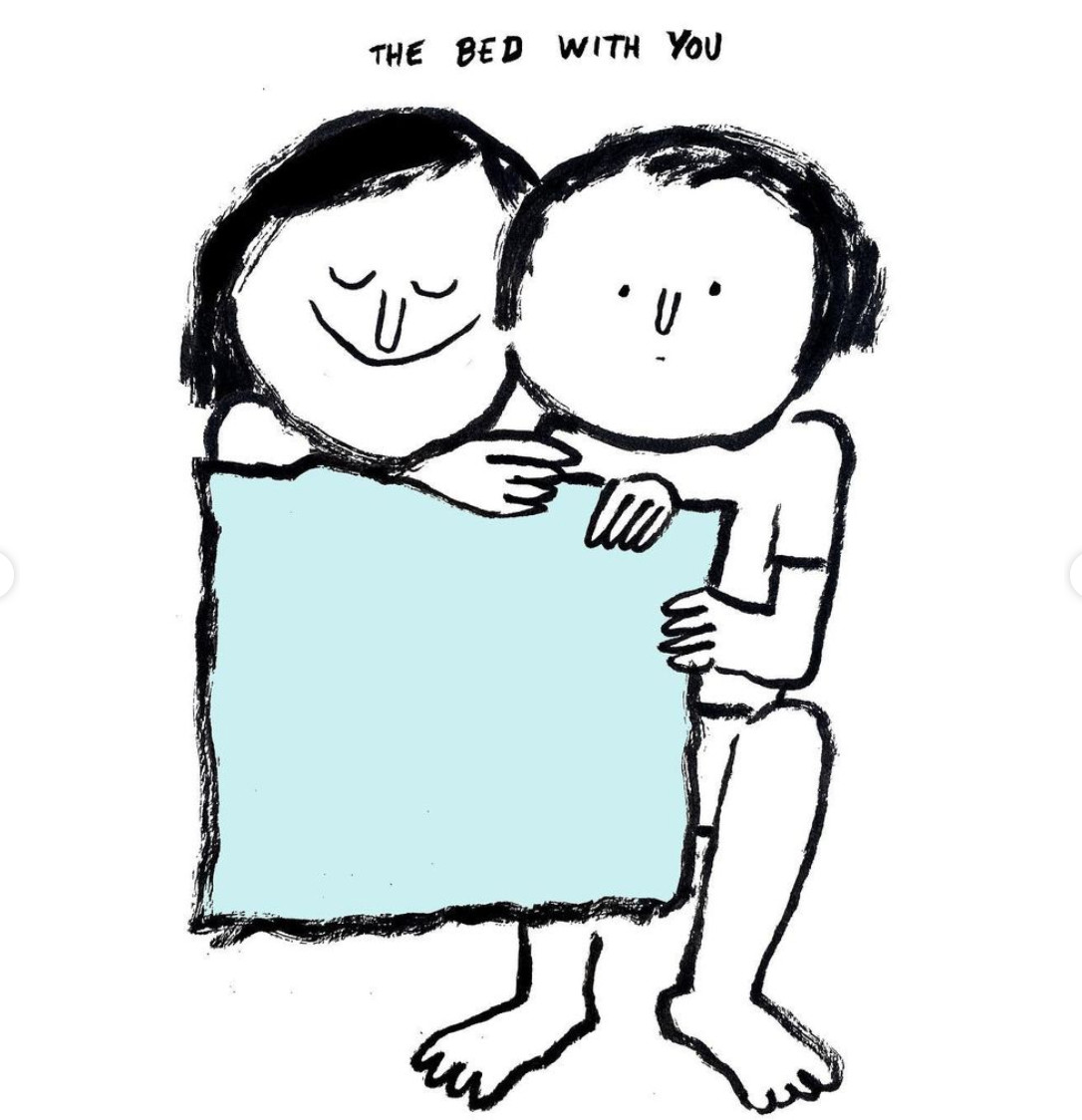 Jean Jullien shares a simple lover's cartoon, in time for Valentine's Day
The author and illustrator proves he can charm adults as well as children with this witty cartoon
Jean Jullien, the French artist behind some of our award-winning children's titles, has a wonderfully childlike take on the world. His books, such as Why The Face?, Before & After, This is Not A Book, and his latest one, This is Still Not A Book, employ charmingly simple visual gags and conceits that will have young kids happily flicking through the pages.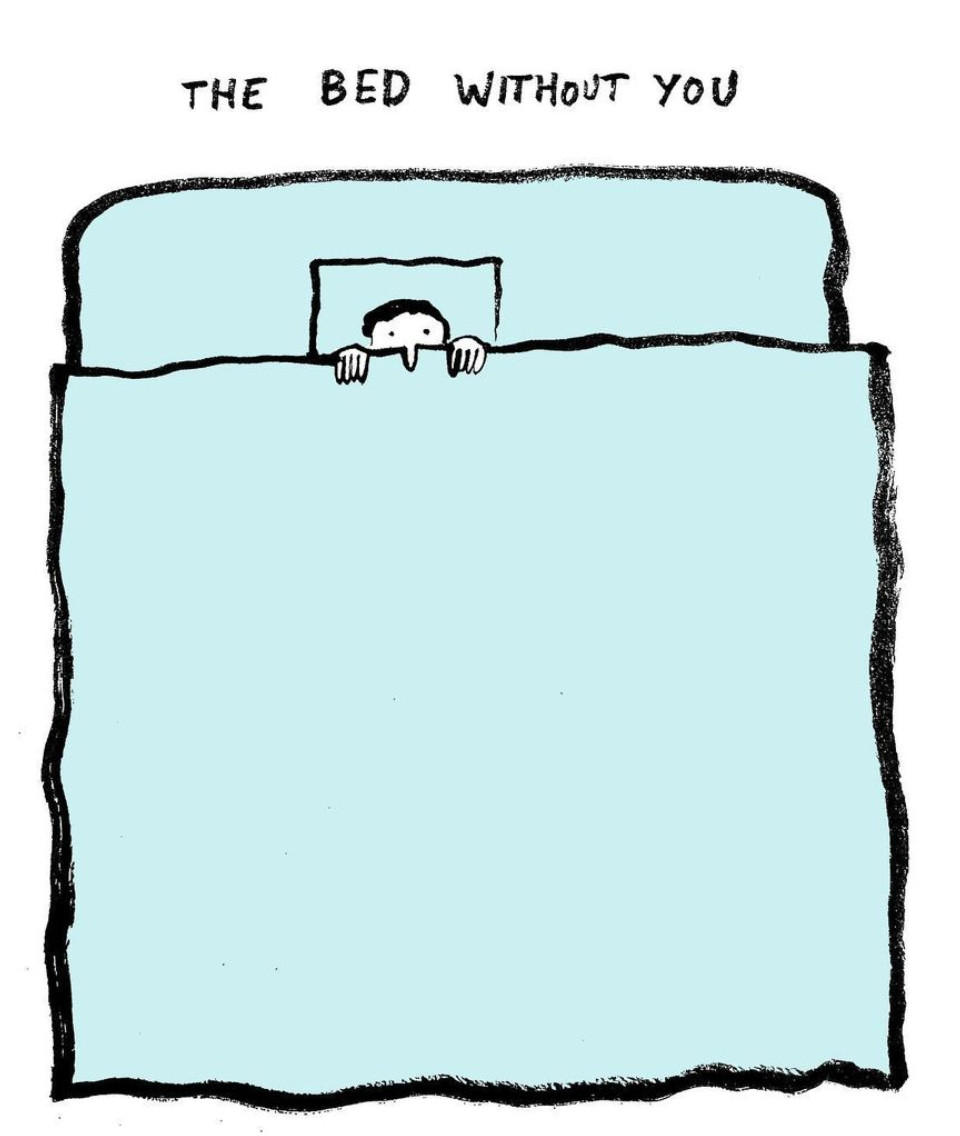 However, Jullien can also apply his wry, winsome humour to the adult world. His illustrations have graced the pages of The New York Times, Vogue and National Geographic; he has staged solo gallery exhibitions; created clothing collections; and made films with his brother, Nico.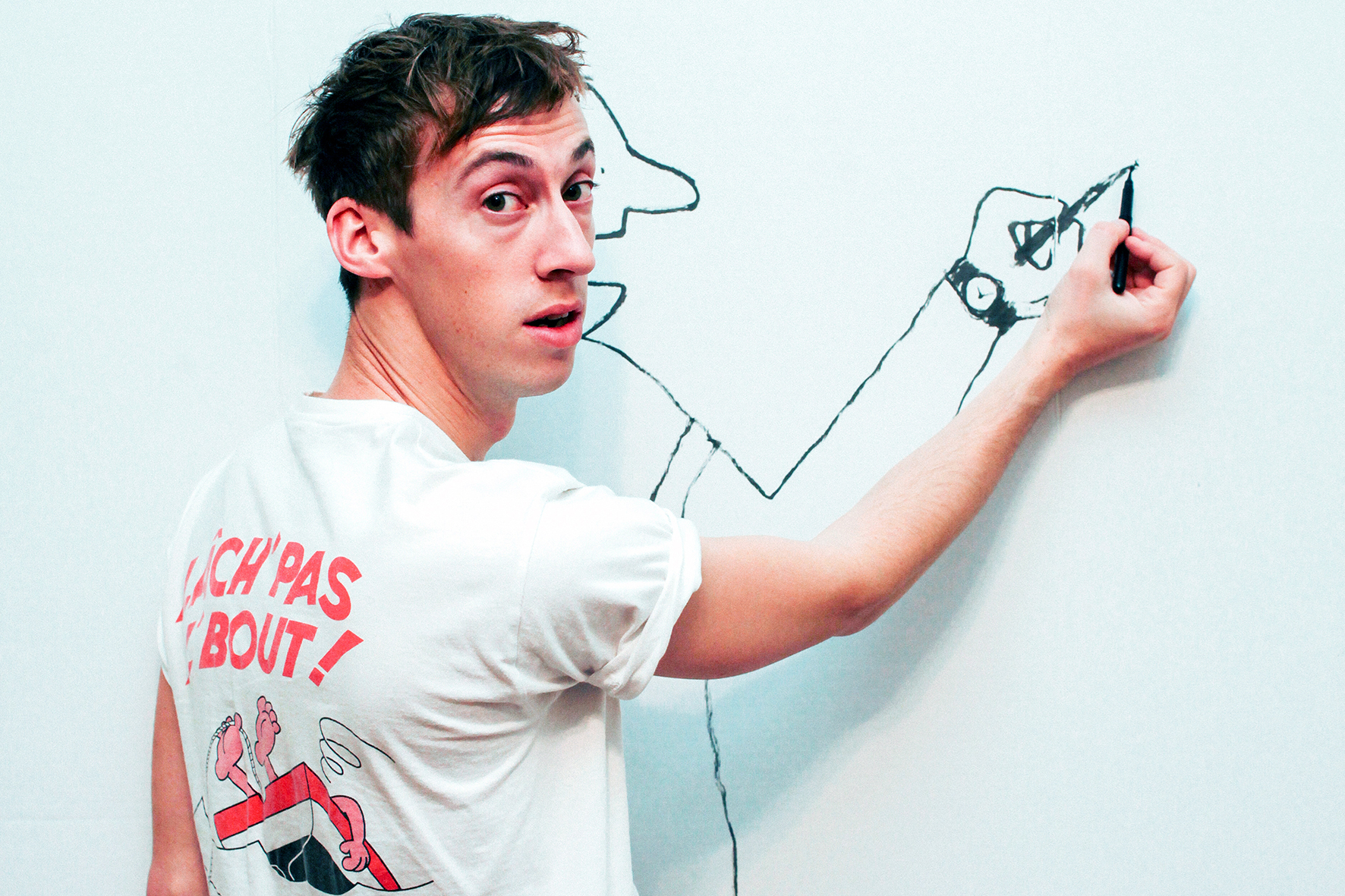 Jullien also finds time to create a few grown-up cartoons, such as this before-and-after gag he shared via Instagram; it feels pretty timely, in the week preceding Valentine's Day. Regardless of whether your bed feels too big or too small, you'll probably know one young reader for whom Jullien's books are just right. To see them all go here.