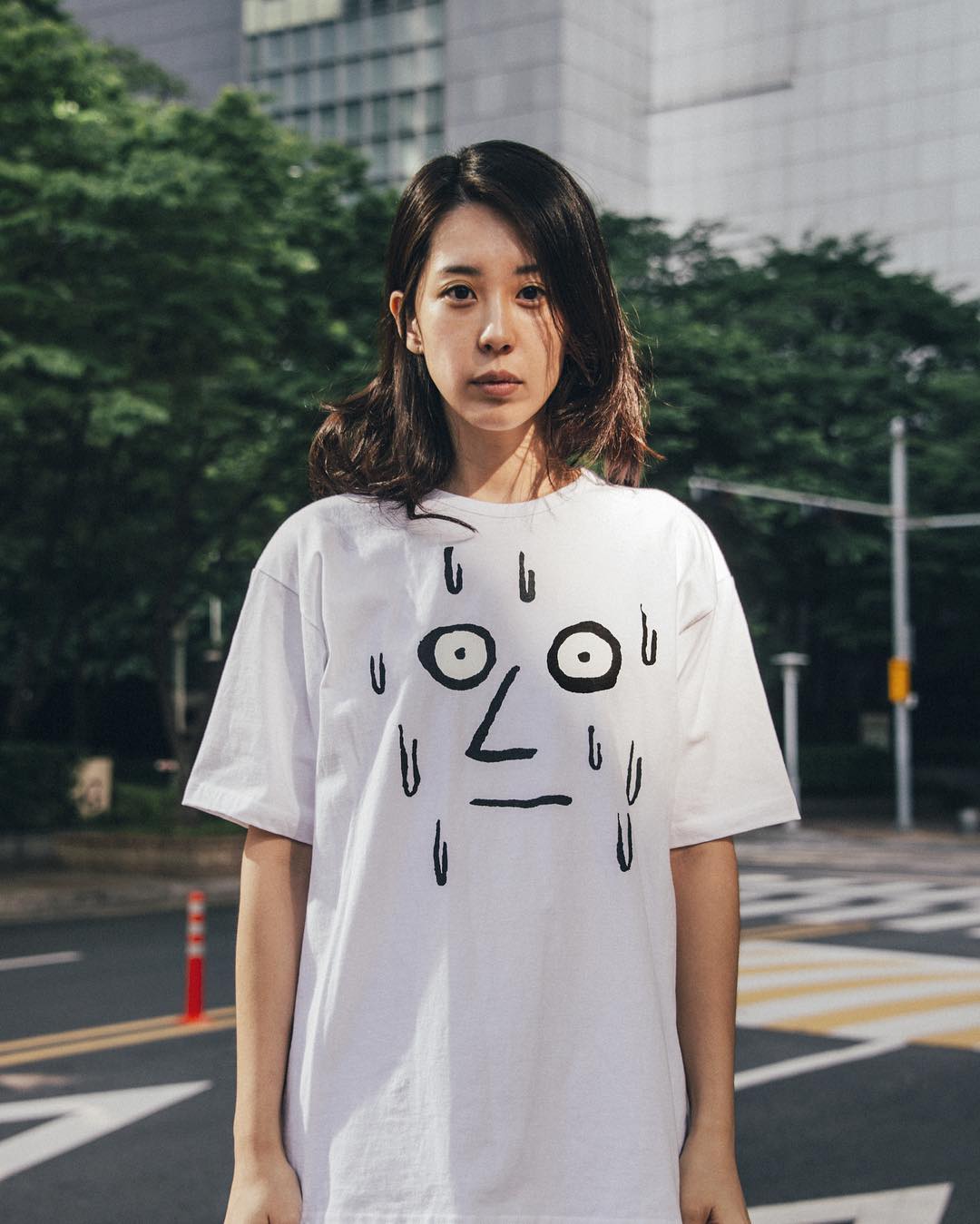 Have you seen Jean Jullien's summer collection?
The French artist and illustrator has collaborated with the designer Jae Huh to create a new clothing line, NouNou
When Jean Jullien isn't creating brilliant books for Phaidon, excellent editorial illustrations for Süddeutsche Zeitung or equally winning campaign images for such brands as Uniqlo, it seems he's drafting designs for his new clothing label NouNou.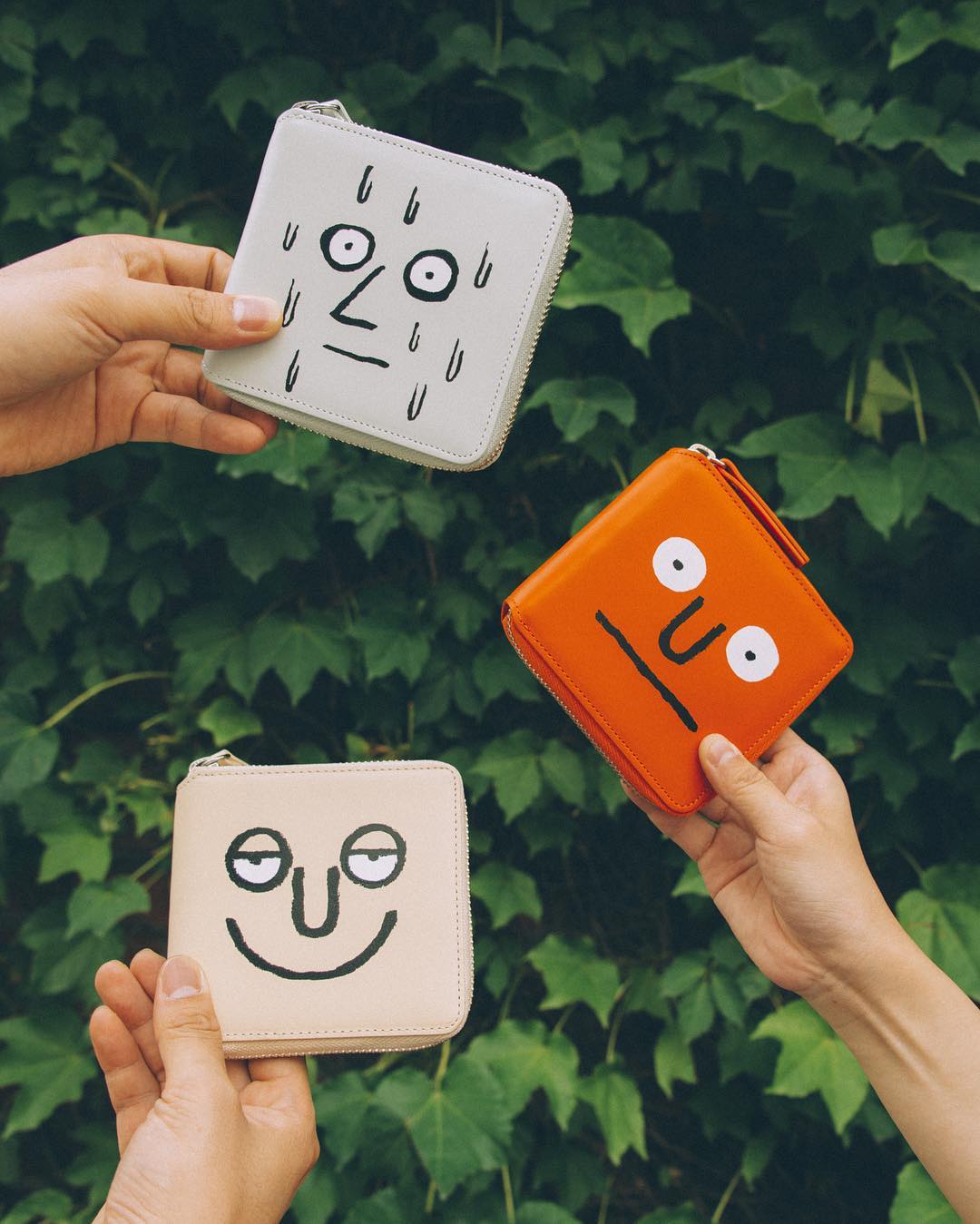 The French-born, London-based designer founded the label earlier this year with Jae Huh, a Korean designer also living in the British capital.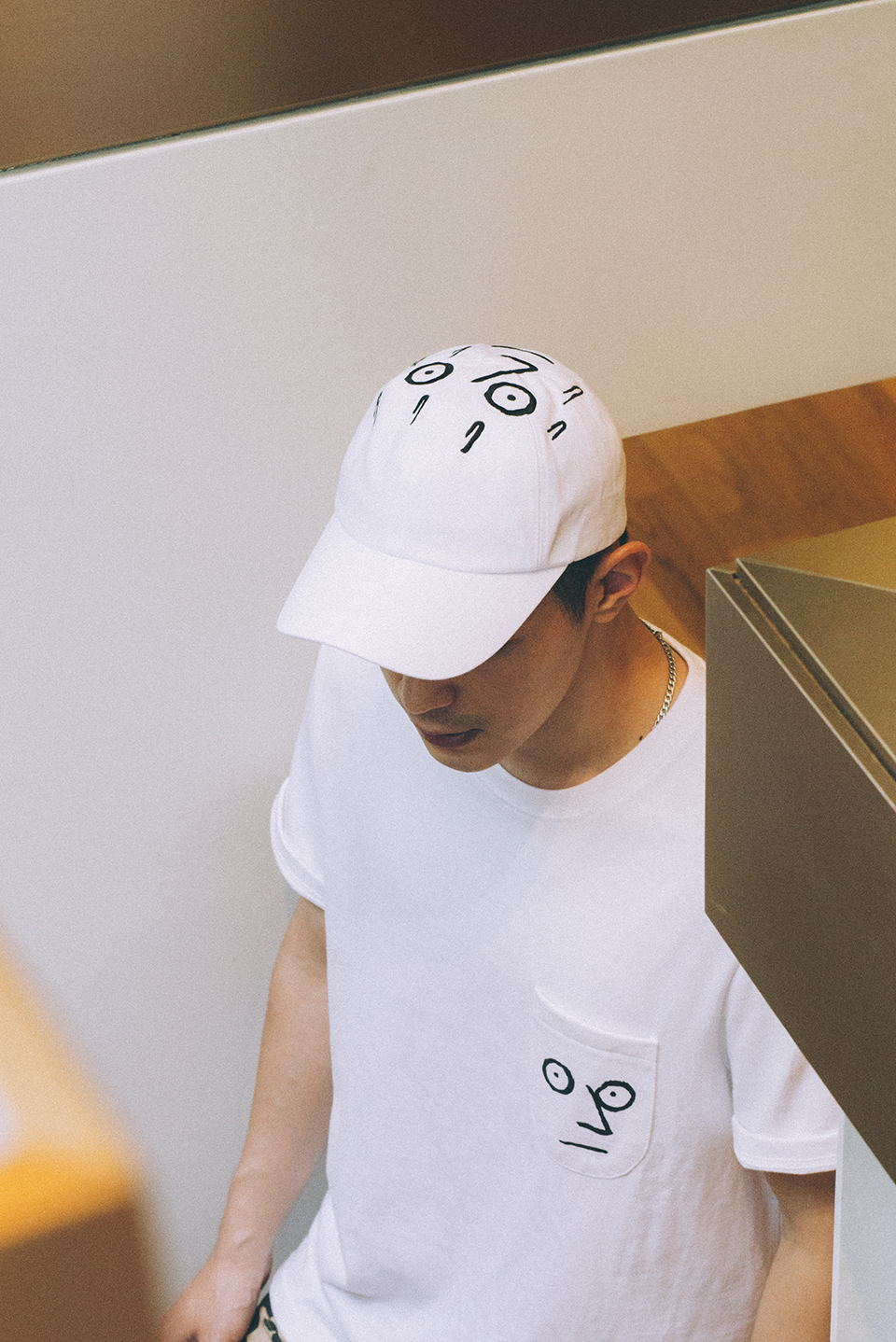 The cute, sharp, affordable summer 2017 collection is themed around the idea of faces and masks, and includes caps, wallets, shirts, t-shirts and, singlets. It's available now from the Beaker and Stereovinyls online stores. And to see more of Jean Jullien's work, get Before & After and This is Not a Book.