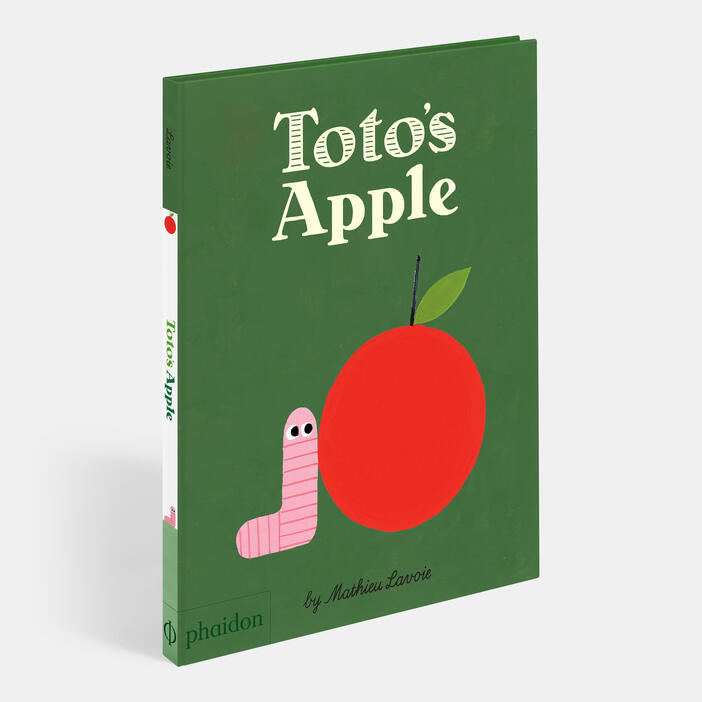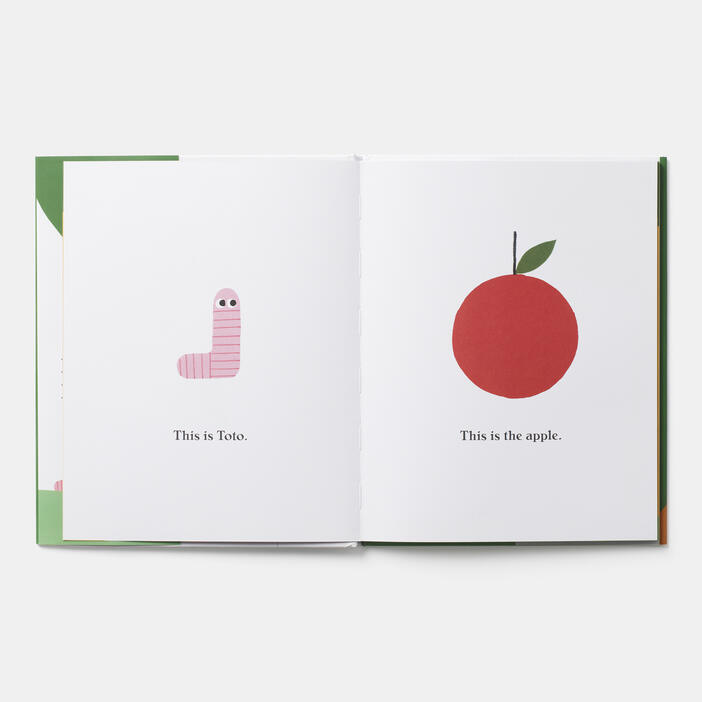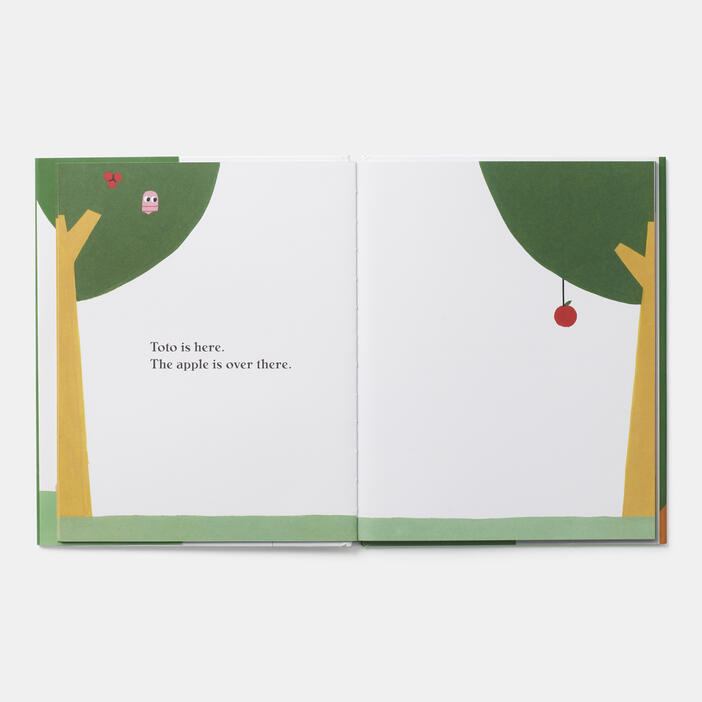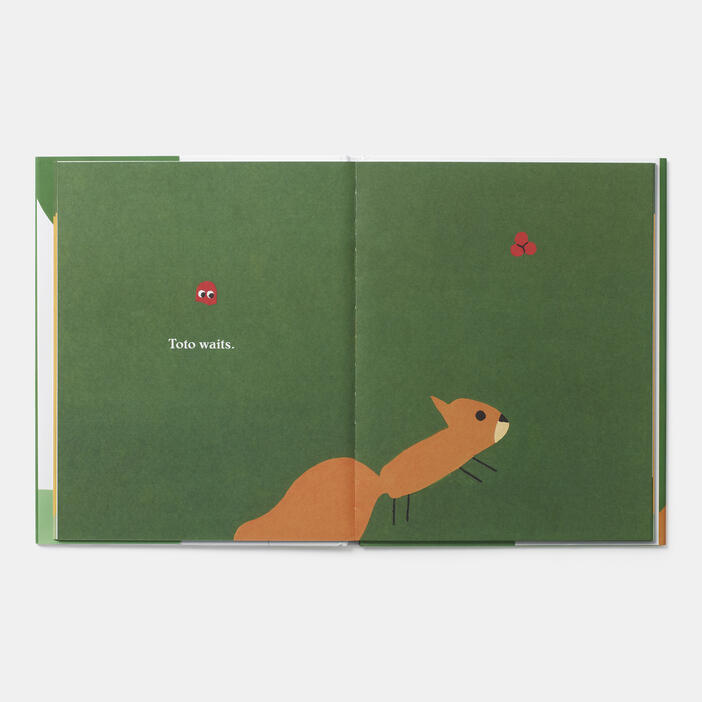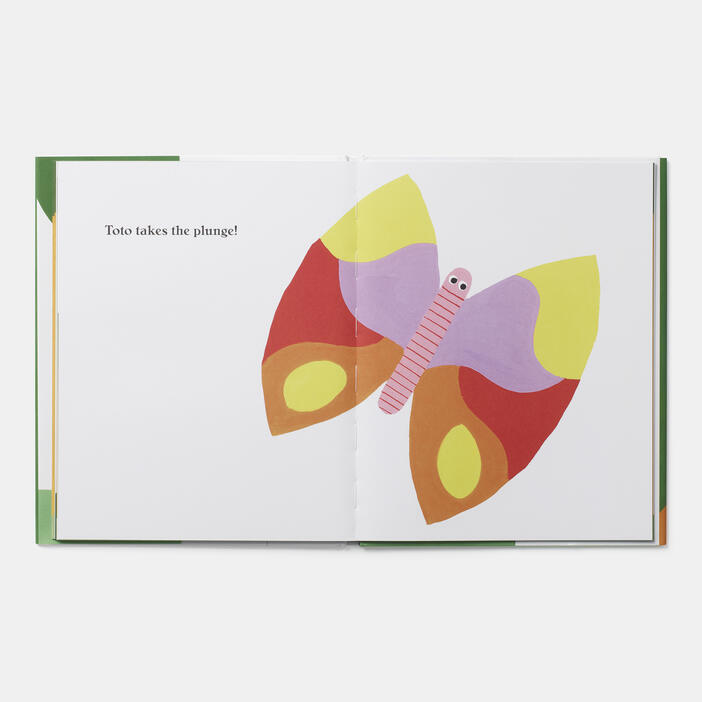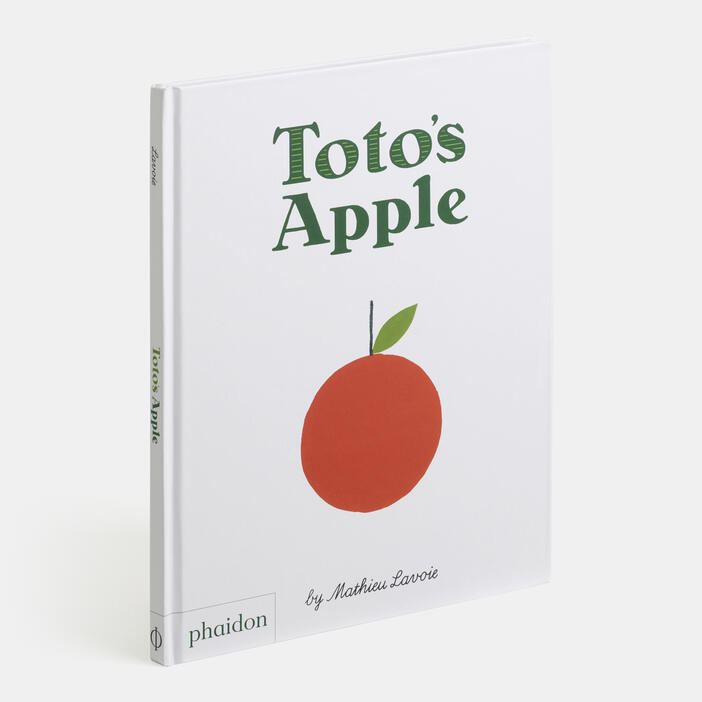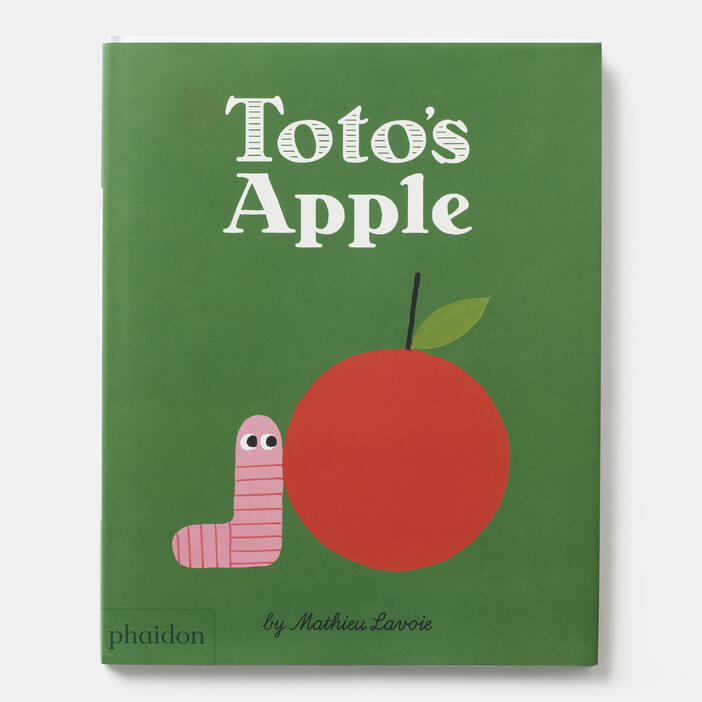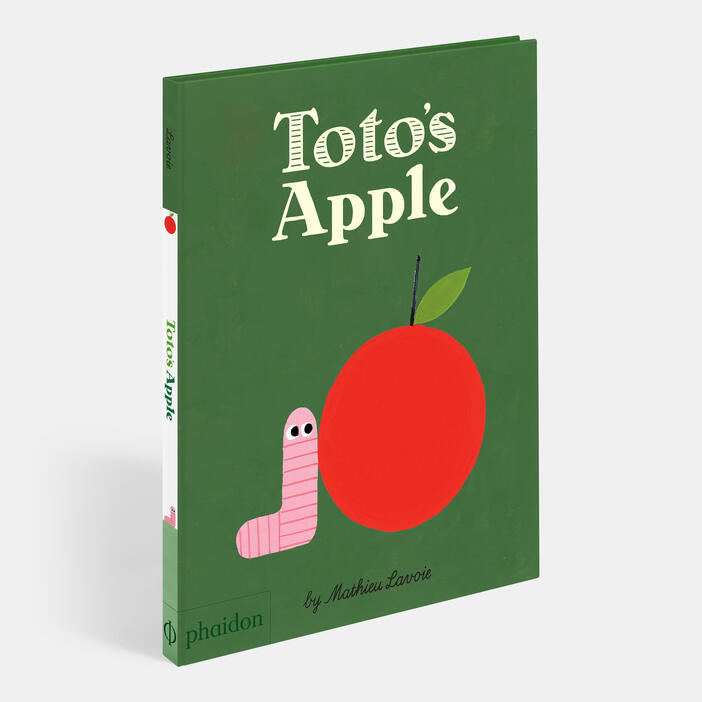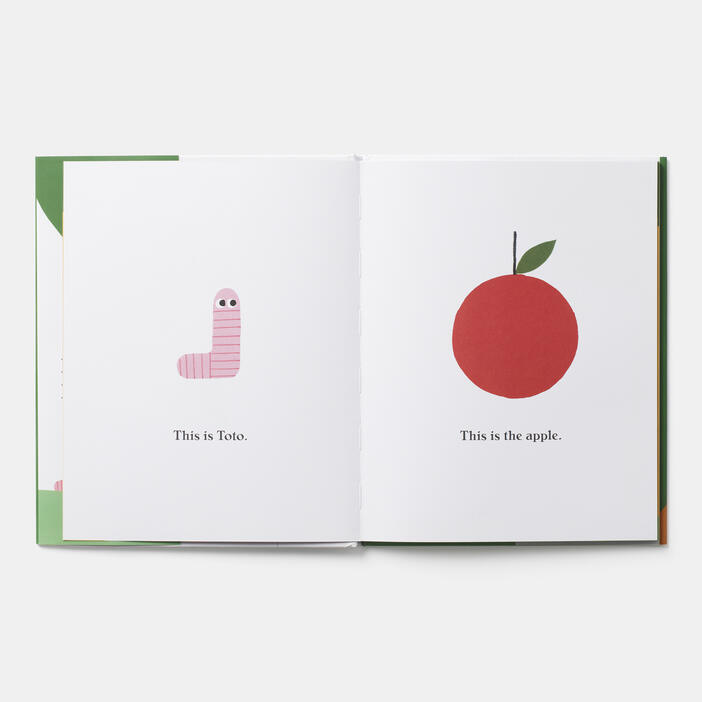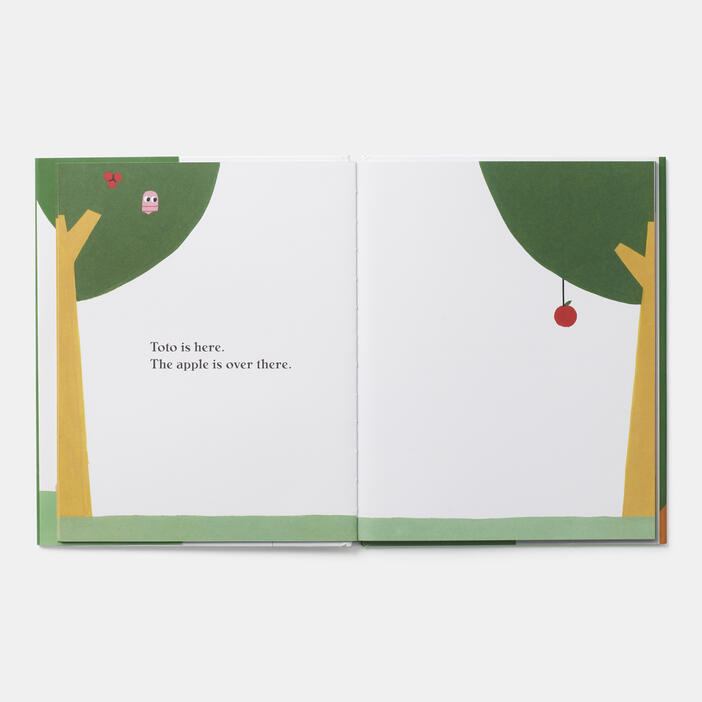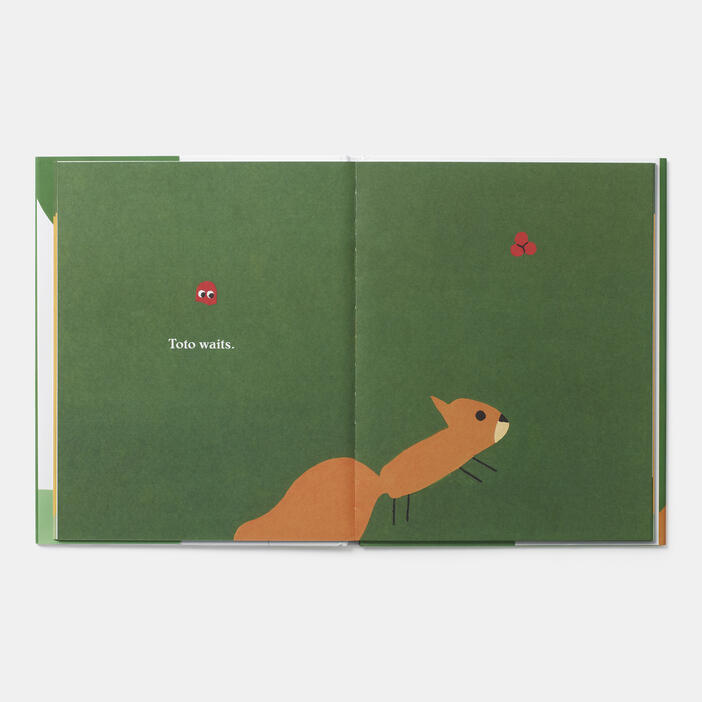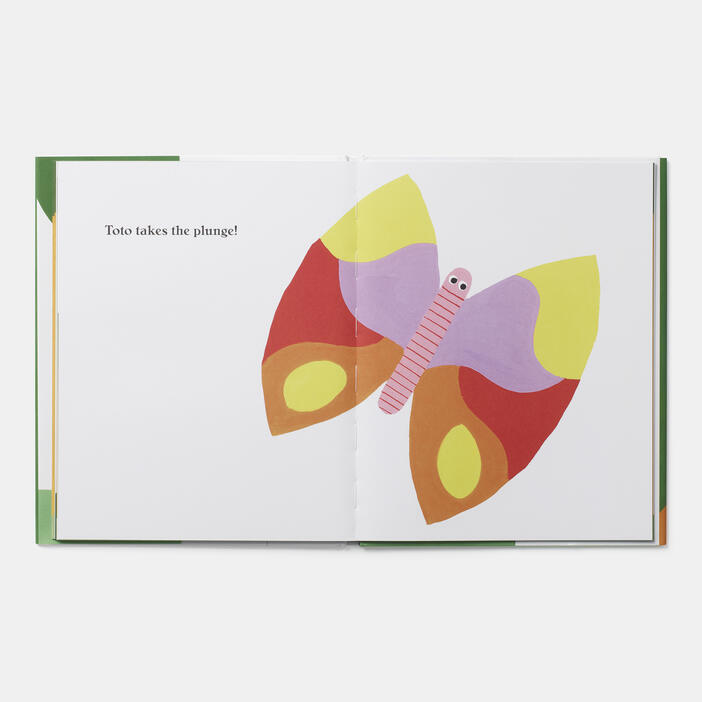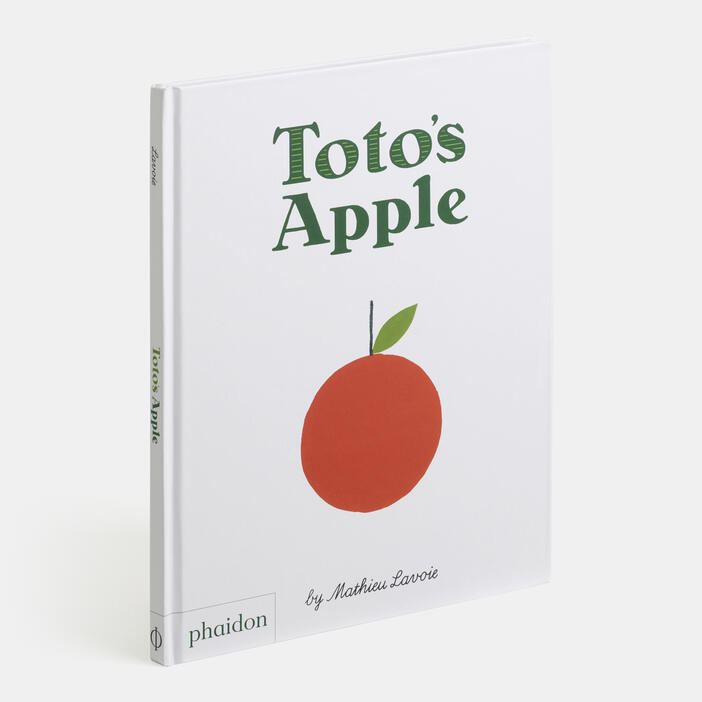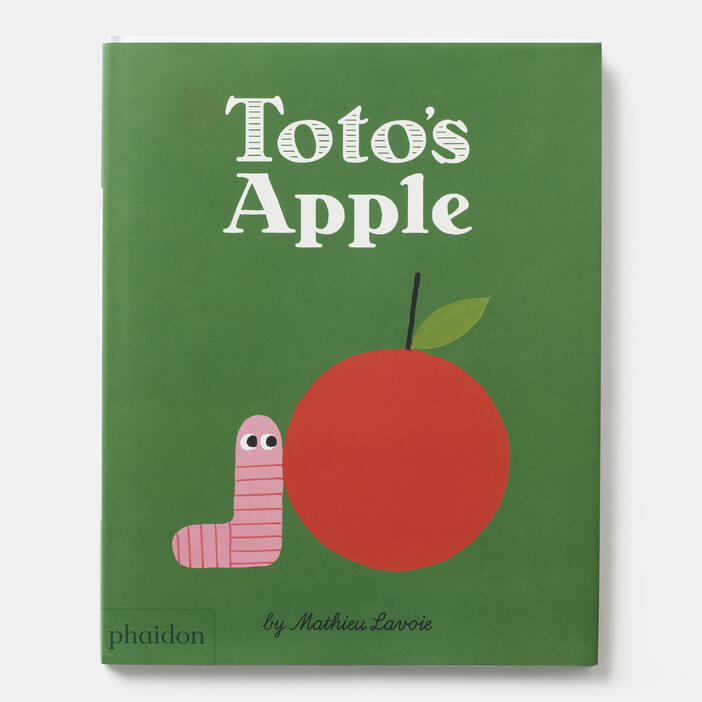 Toto's Apple
Price AUD$24.95 Price CAD$23.95 Price £11.95 Price T17.95 Price USD$17.95
Creativity and perseverance lead to unexpected success for a little worm who goes after an apple high up in a tree
The apple is up high. Toto is down low.
A bird flies by. Toto has an idea.
And so this hilariously expressive little worm gets busy creating plan after plan to reach his desired meal. His crafty strategies are successfully executed but miserably unproductive... until the opportunity presents itself and Toto seizes the moment without foresight. With just the perfect balance of predictability and surprise, this tale reads like an animated short that the reader will want to see again and again.
Ages 8-12
Specifications:
Format: Hardback
Size: 251 × 198 mm (9 7/8 × 7 3/4 in)
Pages: 64 pp
Illustrations: 0 illustrations
ISBN: 9780714872513
Mathieu Lavoie is a children's book author and illustrator, as well as the creative director and co-founder of Comme des Géants, a children's book publisher based in Montreal. Mathieu lives in Montreal with his two children and his wife, award-winning author/illustrator Marianne Dubuc. This is his first book in English.
As featured on Celebrate Picture Books, Book Nerd Mommy, Let's Talk Picture Books, and Seven Impossible Things Before Breakfast
"Endearing, humorous, and all-out fun... What makes this book special is the little protagonist: a worm named Toto... He is a great example of persistence and his brilliant ideas are sure to make readers old and young smile."—Book Nerd Mommy blog
"A madcap miniodyssey sure to thrill readers."—Kirkus Reviews
"A crisply narrated story of hard-won success... Lavoie's art is as dead simple as his writing, and his gouache paintings reduce the story's elements to their bare essentials."—Publishers Weekly
"[Toto's] crafty strategies will inspire creativity and independence in younger readers as Toto encounters each humorous failure with an increased determination to succeed."—PrimaryTimes.net
"...Made me laugh aloud."—Seven Impossible Things Before Breakfast
"The bold and dynamic illustrations will engage little minds... Perfect for Autumn reading."—South Wales Evening Post
"...Just right for an autumn or apple-themed story time."—School LIbrary Journal
"A funny, fast-paced story featuring an appealing and ingenious little worm. Bold, brightly-coloured illustrations complement the simple, dramatic text providing plenty to discuss and laugh about."—Book Trust
"This is a lovely story, with a strange but satisfying conclusion."—The Weekend Australian
"I loved the minimalist text in this charming children's picture book... It also means that Toto's Apple will make a great choice for beginning readers."—The Book Chook
"[Toto] is obviously a very clever, not to say artistic, worm... [Toto's Apple] has humour, ingenuity and pathos, showing what can be achieved with few words and simple illustrations."—English 4-11
"This book is fantastic. Talk about problem solving, perseverance, and being content with your outcome!... Hilarious... Highly recommend this lesson on stamina."—The Reading Ninja