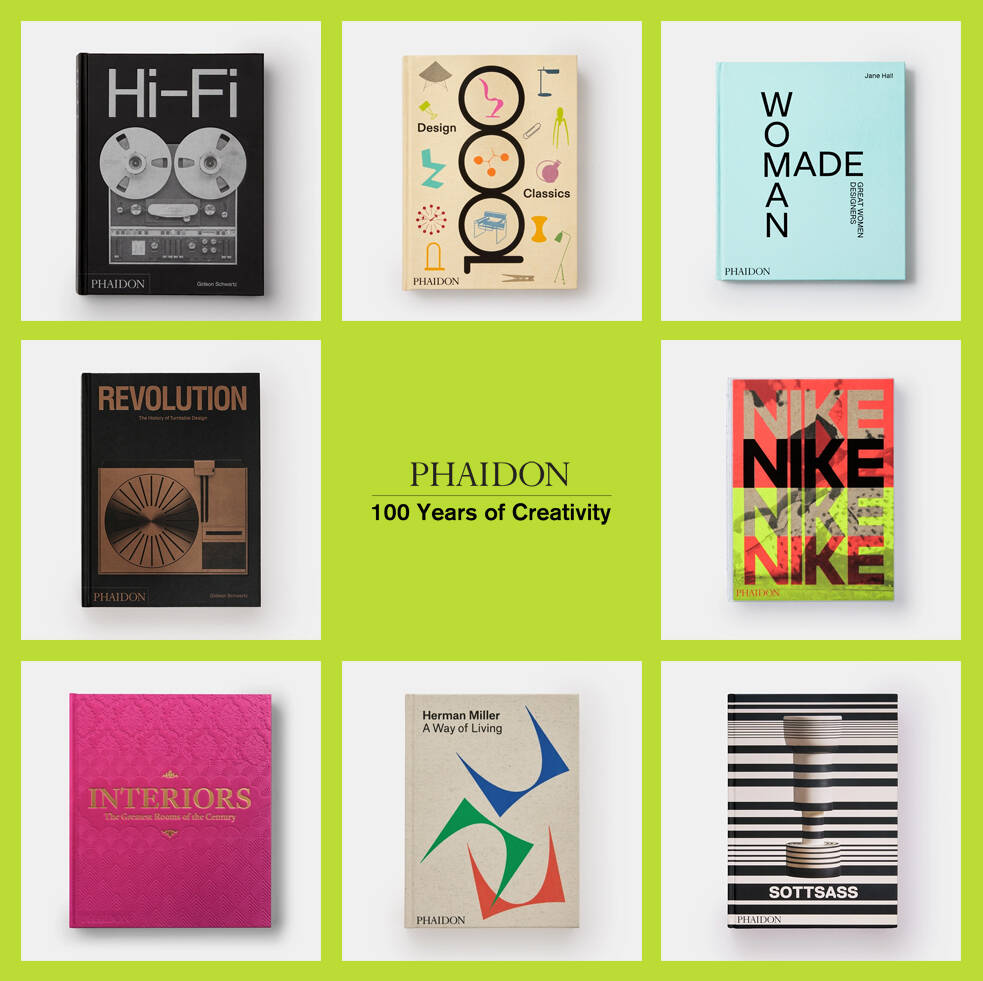 Phaidon's Design 100
The best designs in the world deserve the best-designed books in the world. Here are just a few of them
Over the course of Phaidon's 100 years of creativity, product design has risen from an often-anonymous craft to a highly elevated art form, with its own stars, museums, critics, quorum of academics and collectors' circles. So it's no surprise to discover that we have a wide range of beautifully designed books dedicated to investigating, celebrating and yes, delighting in, this vibrant part of contemporary culture. But where should the casual buyer begin?
For a deep insight into mass-produced objects from the dawn of the factory age right up until now, get 1000 Design Classics. This book details the most innovative, iconic, and influential products ever designed - from 1663 to the present day.  
Adapted from the highly acclaimed and groundbreaking three-volume Phaidon Design Classics, this title presents 1,000 of the world's greatest objects in one large-format volume —from everyday items by anonymous creators, to lauded pieces by the likes of Charles and Ray Eames, Charlotte Perriand, Dieter Rams, Richard Sapper, Hans Wegner, and Florence Knoll.  
Need a more pocket friendly route through great design? Then get The Design Book. This book lists more than 500 of the most important product designs from the past five centuries. With an image for each object featured and descriptive text including information about the product itself, its designer, manufacturer, and history, The Design Book includes iconic pieces by such masters as Le Corbusier, Gio Ponti and Philippe Starck, alongside classic objects such as the paper clip, the hurricane lantern, and the martini glass.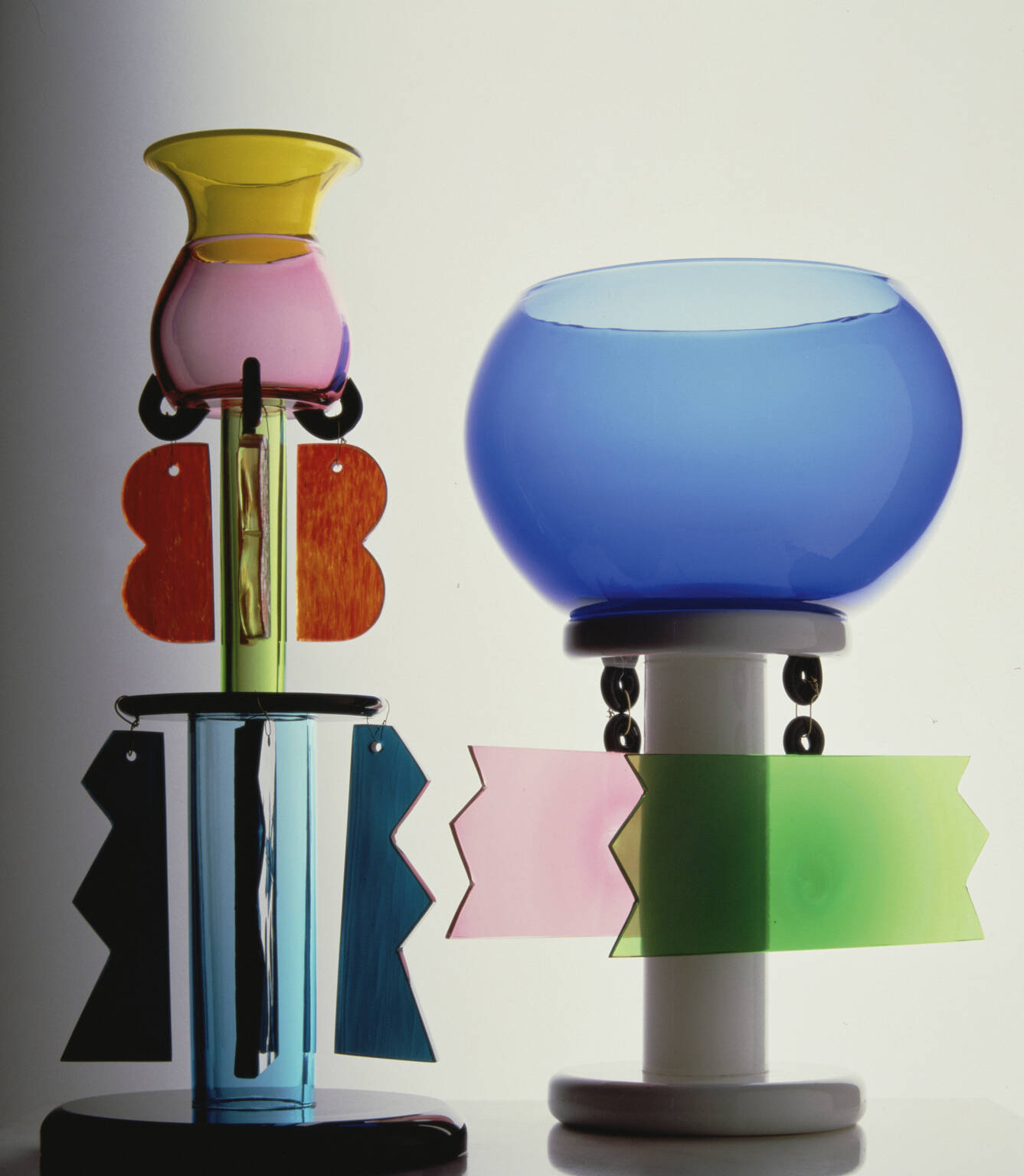 To single out singular greatness, try our design monographs, such as our Ettore Sottsass book. Now available in a new format, this book is packed with beautiful images taken from the extensive archives of the Memphis Group founder and including drawings and sketches from the designer's countless sketchbooks, exploring his entire career from the 1940s to the 2000s, covering everything from his architectural projects and product design to his jewellery, sculpture, and graphics.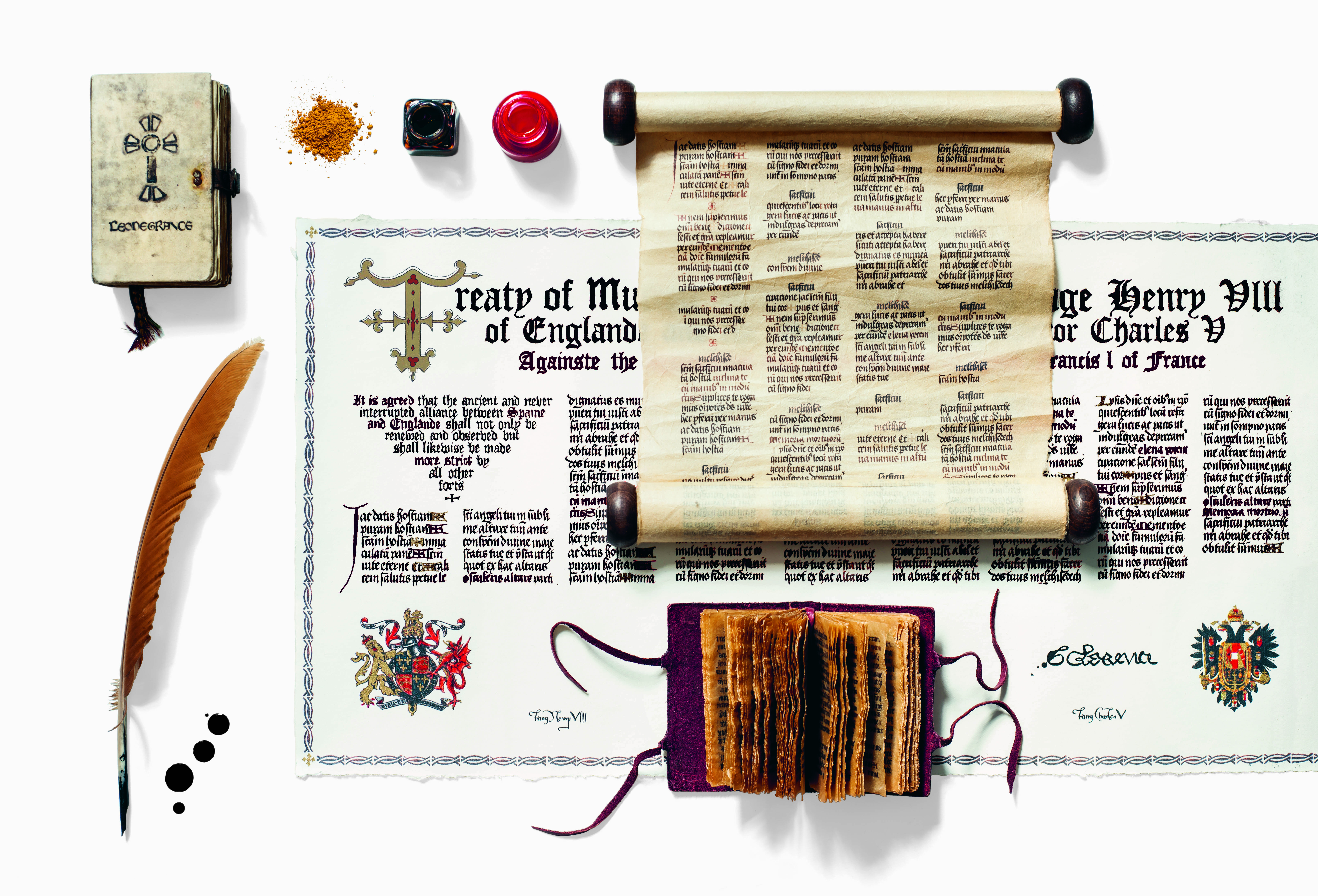 For a more cinematic and fanciful take on design, consider Fake Love Letters, Forged Telegrams and Prison Escape Maps. This book covers the work of the Dublin-based graphic props designer (and regular Wes Anderson collaborator) Annie Atkins. In this title, she invites readers into the creative process behind her intricately designed, rigorously researched, and visually stunning graphic props. These objects may be given just a fleeting moment of screen time, but their authenticity is vital, and their role is crucial: to nudge both the actors on set and the audience just that much further into the fictional world of the film.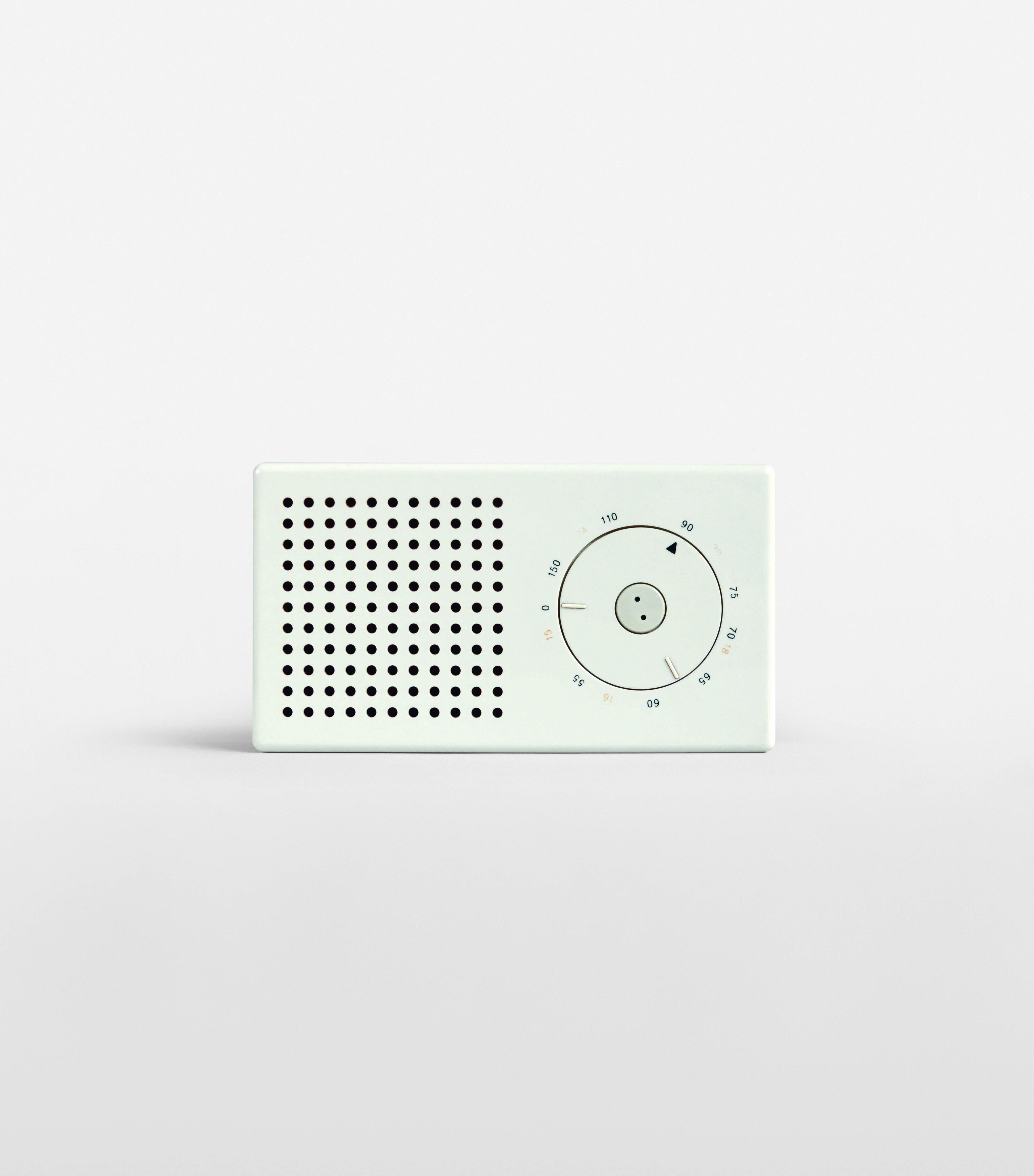 For a more familiar, real-world view of a single designer's legacy, leaf through Dieter Rams: The Complete Works. The book catalogues the prodigious output of the German designer, best known for his work at the consumer goods firm, Braun.
Rams is one of the most influential product designers of the twentieth century, who, for more than sixty years, has been defining the look, feel, and function of some of the world's best-loved consumer items. Using his 'ten principles for good design' as a philosophy and practice for improving the industry in a more holistic, responsible way, Rams has a stellar reputation with global resonance. This catalogue raisonné is the ultimate reference work for an individual who created so much. so well.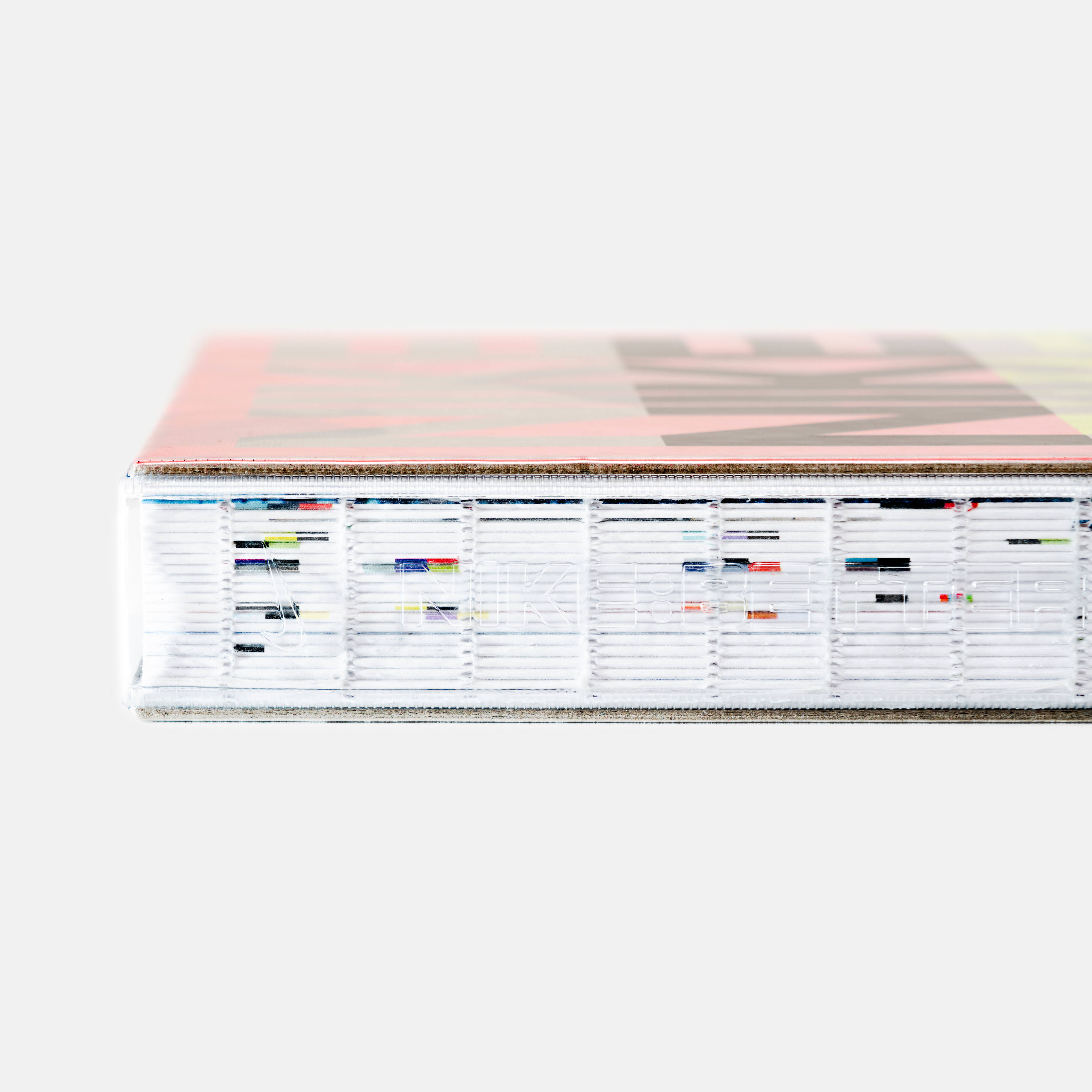 Nike: Better is Temporary highlights similarly world-changing work. This immersive visual survey offers an unprecedented, behind-the-scenes exploration into Nike's ethos-driven design formula, placing industry-defining innovations and globally recognized products alongside previously unpublished designs, prototypes, insider stories, and more.
Beginning with Nike's 2017 attempt to facilitate a sub-two-hour marathon, the book lays out in five thematic chapters the company's focus on performance, brand expression, collaboration, inclusive design, and sustainability.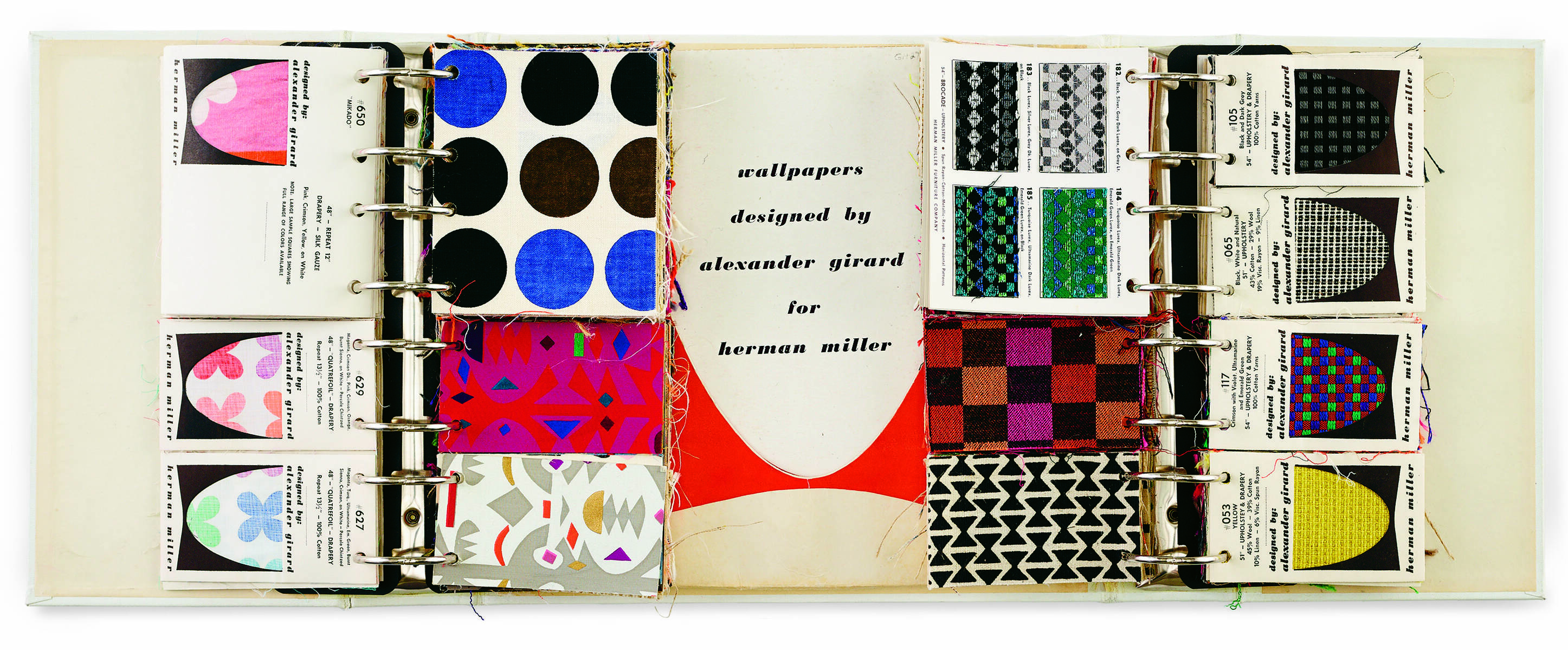 Prefer a sedentary take on great design? Then get Herman Miller: A Way of Living. For more than 100 years, this Michigan-based concern has played a central role in the evolution of modern and contemporary design (with a particular emphasis on office furniture), producing timeless classics while creating a culture that has had a remarkable impact on the development of the design world.
Featuring the stories and creations of legendary designers including Ray and Charles Eames, George Nelson, and Alexander Girard, and through its thousands of illustrations, this book tells the Herman Miller story as never before.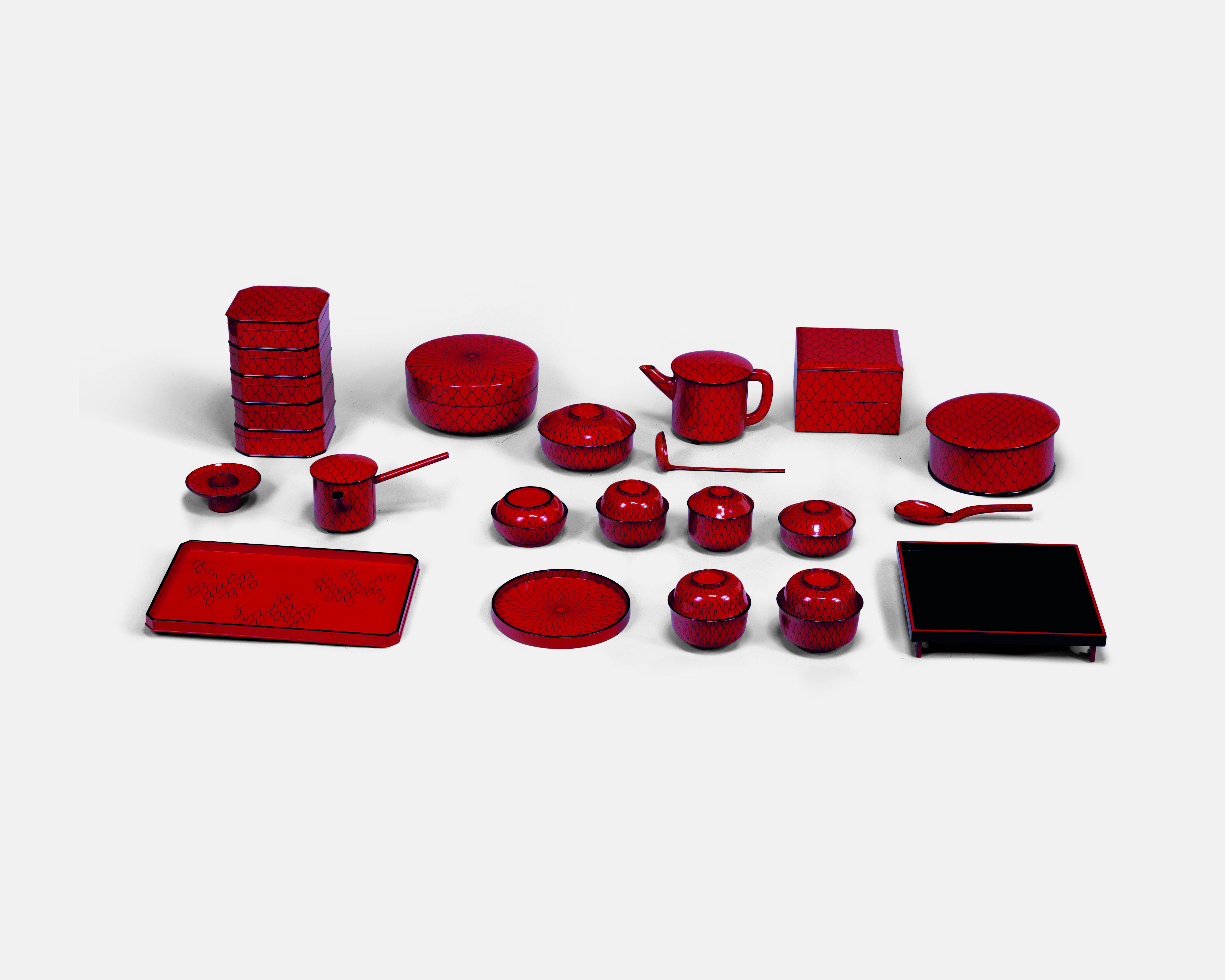 WA: The Essence of Japanese Design introduces readers to the sometimes poppy, sometimes delicate but always engaging world of design in Japan. Via some 300 objects this book explores contemporary design: from everyday objects and packaging to interior design and lighting elements.
Both a general guide and detailed overview, the title explores the way in which Japanese design manages to harness remarkable materials – whether natural or synthetic – and at the same time combines respect for tradition with forward-thinking and experimentation.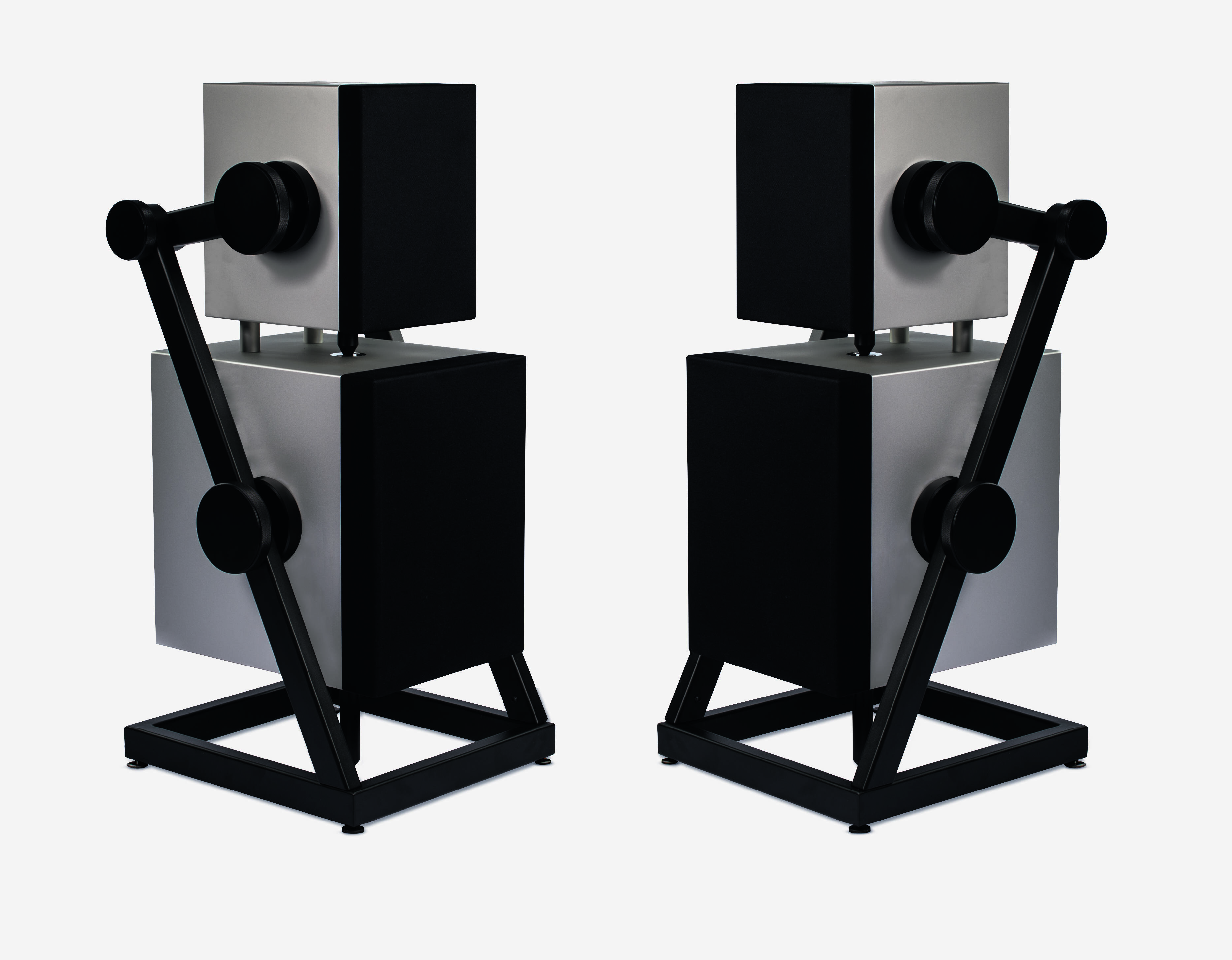 For a heavily illustrated guide to the world of aural splendour, try Hi-Fi: The History of High-End Audio Design. In this book, Gideon Schwartz, author and founder of ultra-high-end audio equipment company Audioarts in New York City, traces this fascinating evolution from the 1950s to today, taking readers right up to the current renaissance of all things analog and the emergence of cutting-edge designs for die-hard hi-fi heads.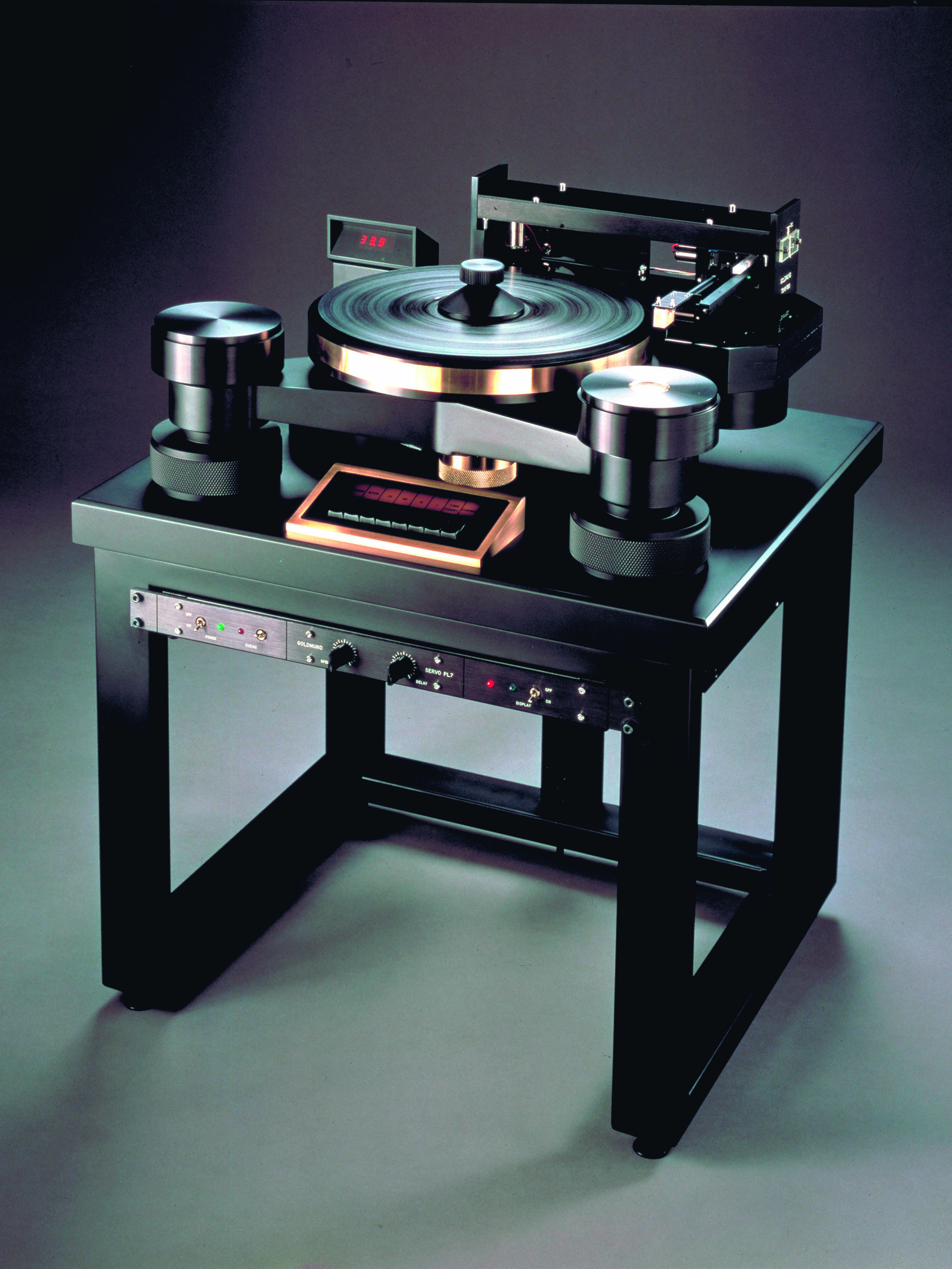 Want to hear more? Well, there's also Schwartz's timely record player book, Revolution: The History of Turntable Design. This title explores the design and cultural impact of the turntable, the component at the centre of the vinyl revival. An essential book for audiophiles, record collectors, and design fans, Revolution showcases the fascinating history of turntables and vinyl technology from the 1950s to today's cutting-edge designs.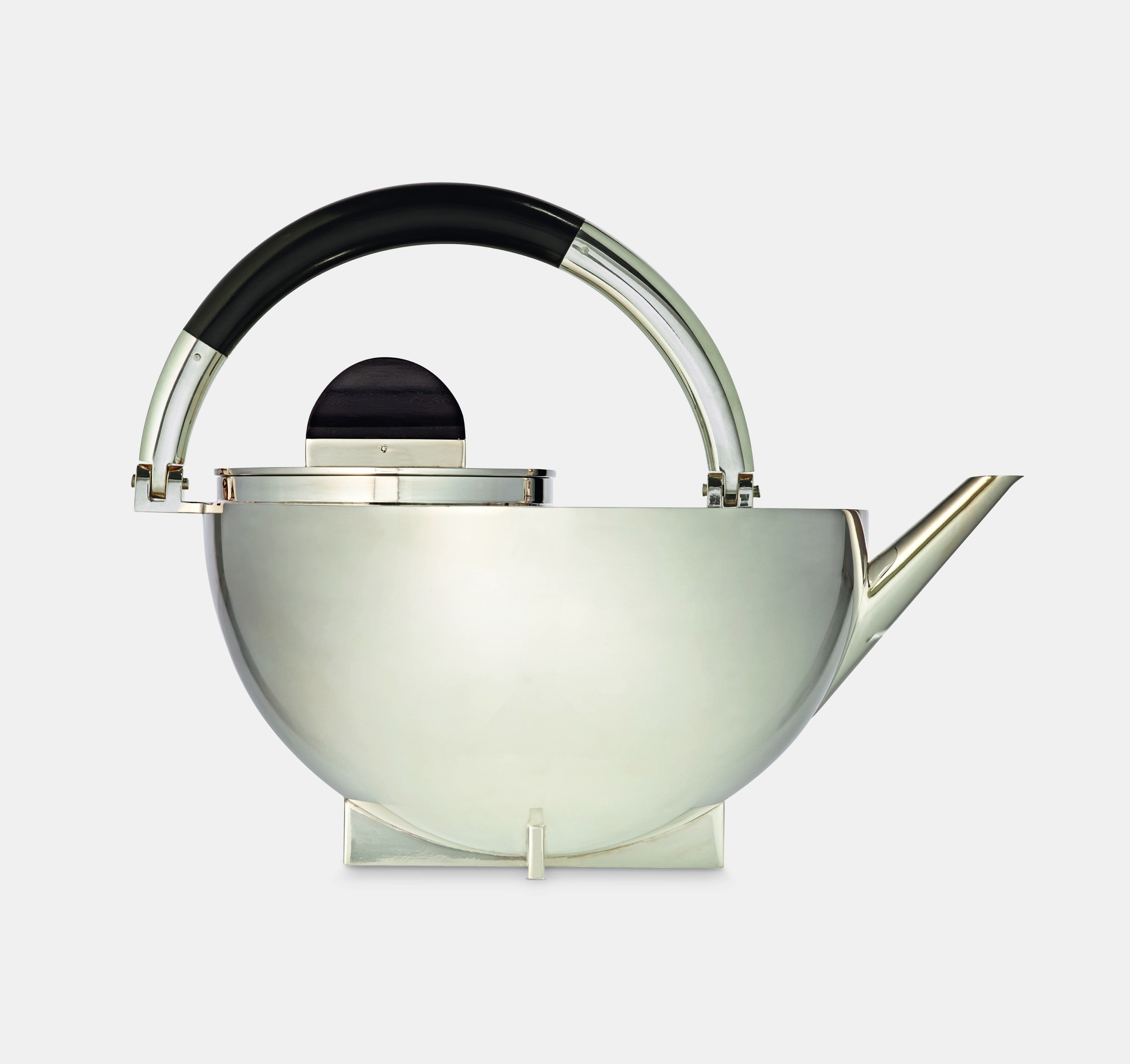 Of course, all this design perfection can't obscure the fact that, for many years, male creators have dominated the world of product design. Woman Made: Great Women Designers seeks to redress this balance. This glorious visual celebration of the most incredible and impactful works produced by women designers flips the script on what is historically considered a man's world.
Featuring more than 200 designers from more than 50 countries, including icons and trailblazers past and present such as Ray Eames, Eileen Gray, Florence Knoll, Ilse Crawford, Faye Toogood, Nathalie du Pasquier, it records and illuminates the fascinating and overlooked history of women preeminent in the field.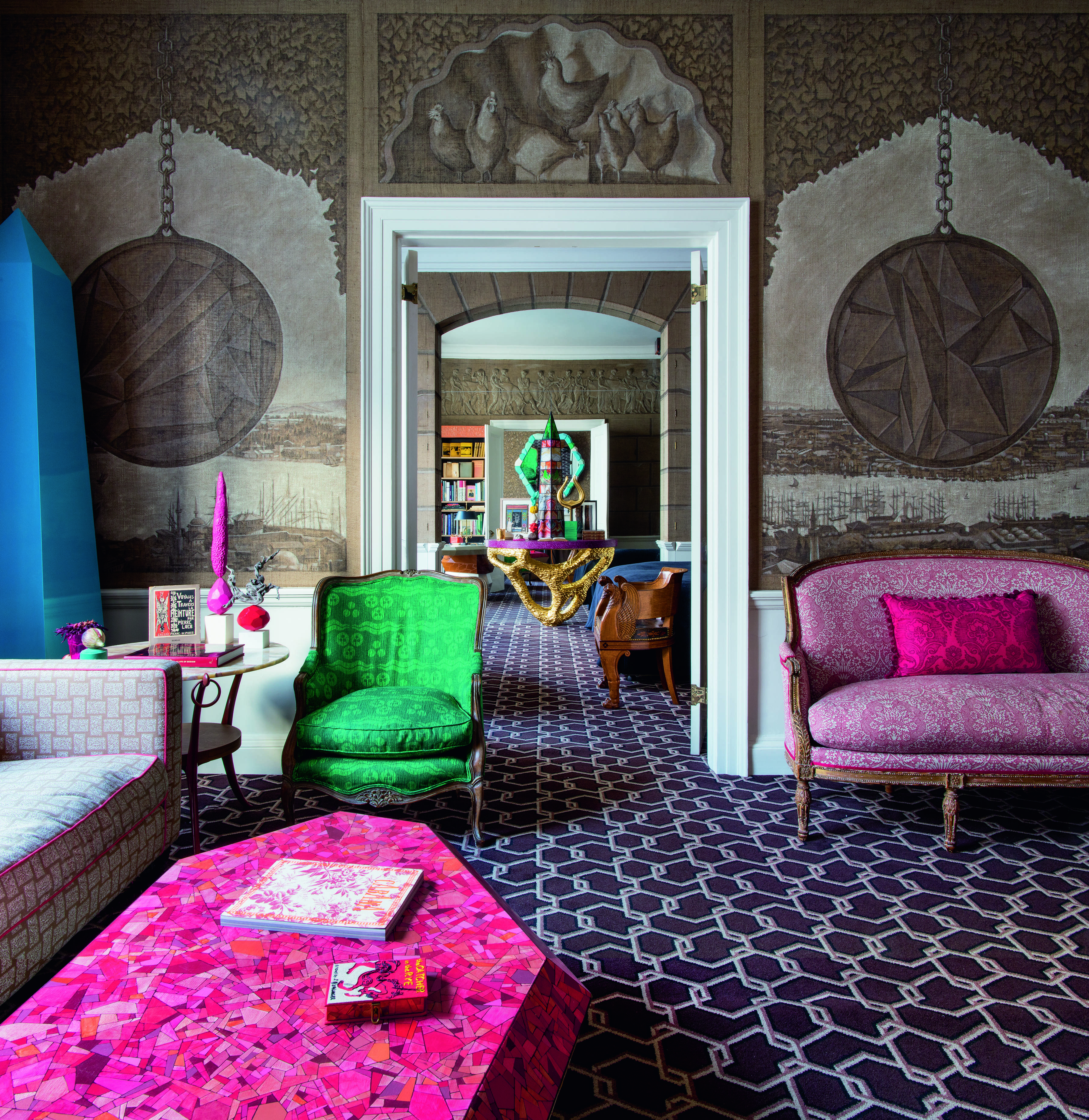 Finally, for a 100-year-long look at a timeless design discipline, consider Interiors: The Greatest Rooms of the Century. This book is the ultimate global celebration of residential interior design and decorating.
Boasting 400 rooms, the book goes beyond decorators, designers, and architects to highlight exquisite interiors designed by fashion designers, artists, style icons, and film stars who have made their own unique contributions to the world of interior design.  
Covering work from the beginning of the twentieth century to the present day, the book features everything from extraordinary chateaux, stunning town houses, and luxury penthouses – to desert ranches, beach houses, and tiny jewel-like apartments in more than 25 countries.   You can find all these titles and more, right here, in the (perfectly designed) Phaidon Design store.