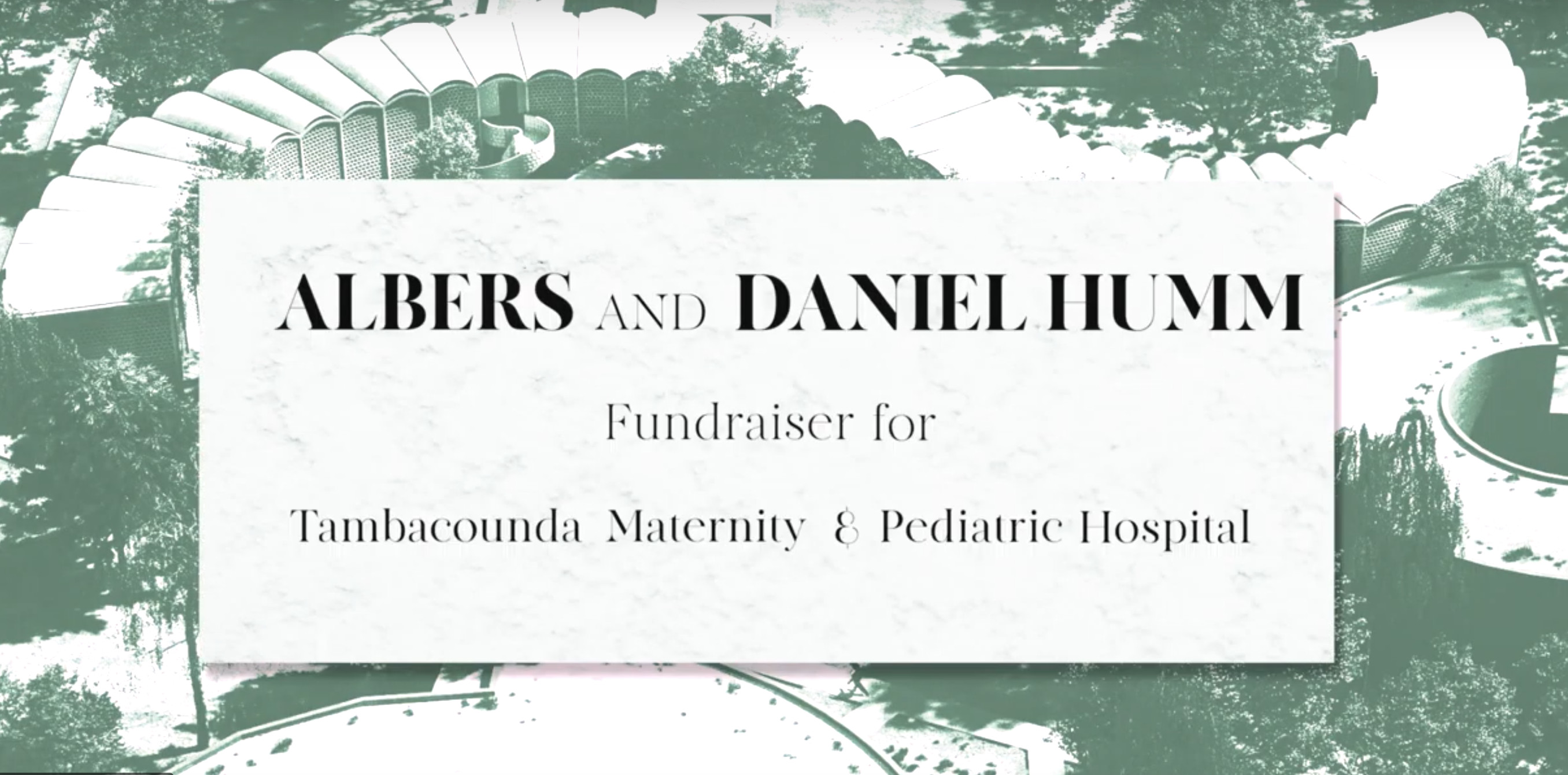 The Albers Foundation and Daniel Humm need your help
The chef and the artists' foundation are raising money for a Senegalese hospital via an unusual charity auction
Back in 1971, towards the end of his life, the artist and educator, Josef Albers founded his own not-for-profit organisation, to further "the revelation and evocation of vision through art."
Half a century later, The Josef and Anni Albers Foundation is continuing that work, though in ways that the late modernist might not have foreseen. Over the past few years it has worked with partners in Senegal, West Africa, to further access not only to the arts, but also to literacy and medical care.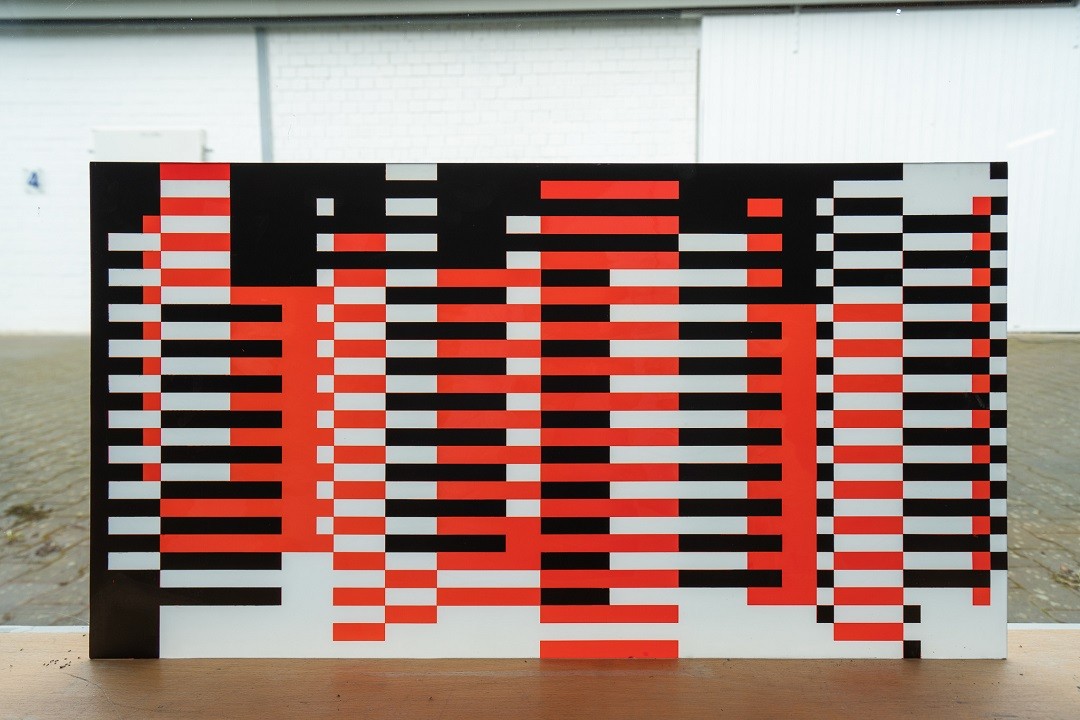 Right now, the foundation is raising money to complete the redesigned maternity and pediatric wards at Tambacounda Hospital, in Senegal's second largest city, and they could do with your help
The foundation has teamed up with the world-beating chef, Daniel Humm who, like the Alberses, is a European transplant who made his name in the US. Together they will offer up an incredible trove of artworks and gastronomic experiences which are being auctioned to raise money for the Senegalese hospital.
There are textile works by Anni Albers, reproductions of glass pieces by Josef; a beautiful, abstract watercolour by the contemporary painter, Tomma Abts; and the chance for a group of fourteen people to dine with Humm at Eleven Madison Park's Test Kitchen in Manhattan. The auction runs until 31 March. You can find out more here, and for more on the Albers' art and generosity of spirit, order a copy of our new book, Anni & Josef Albers, here.