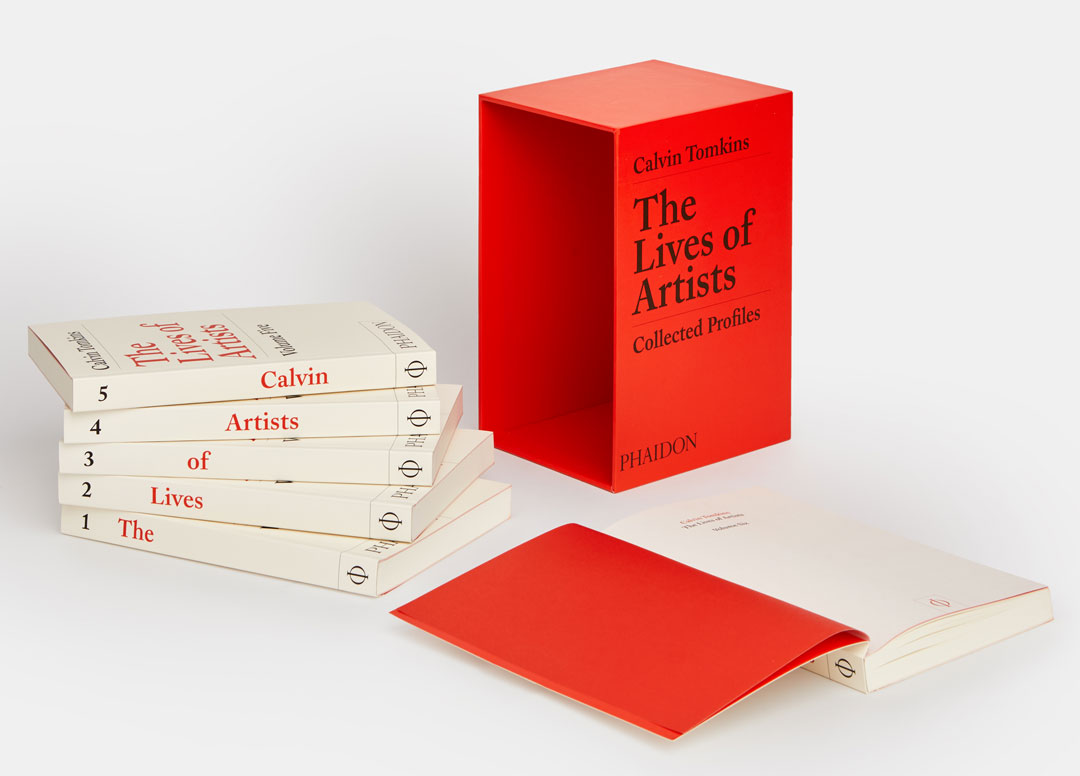 Give the gift of beautiful books on great lives
Exquisite books are a great way to bring us together during the holidays. Give these gifts to someone you love, you'll both revel in the lives of the greats, past and present
Phaidon's books are known throughout the world for their quality, design, and timeless beauty. Yet many of these great books also cover the life and times of great people, from master artists to deeply wonderful figures in fashion, design geniuses and gastronomic maestros. Give these books this year, and you're gifting deep biographical insights, as well as great, curl-up reads.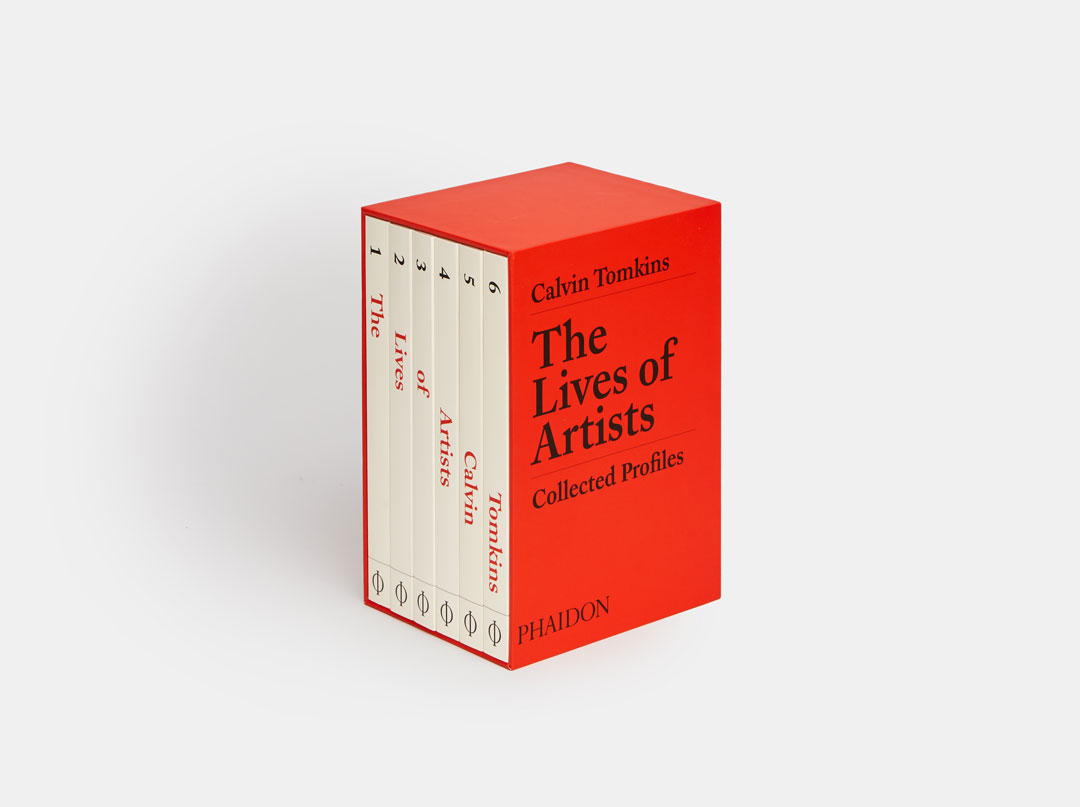 Chief among these is The Lives of Artists by the New Yorker's Calvin Tomkins. This six-volume set brings together 82 of Tomkins's most significant profiles. Dating from 1962 up until the present day, these long-form interviews include great, bygone artists such as Robert Rauschenberg and Andy Warhol, as well as towering figures from today's gallery scene, like Mark Bradford, Damien Hirst, and Cindy Sherman.
Tomkins's access is incredible, his technique just so, and his insights are incredibly deep. Part art history, part human interest, Tomkins offers insights and observations about the artists, their work, and the ever-changing art world they inhabit.
"Over his long career, he has published masterly profiles of visual artists and creative virtuosos," says The New Yorker's editor, David Remnick. "His pieces are marked by a keen eye for detail and an elegant understanding of an artist's relationship to her work."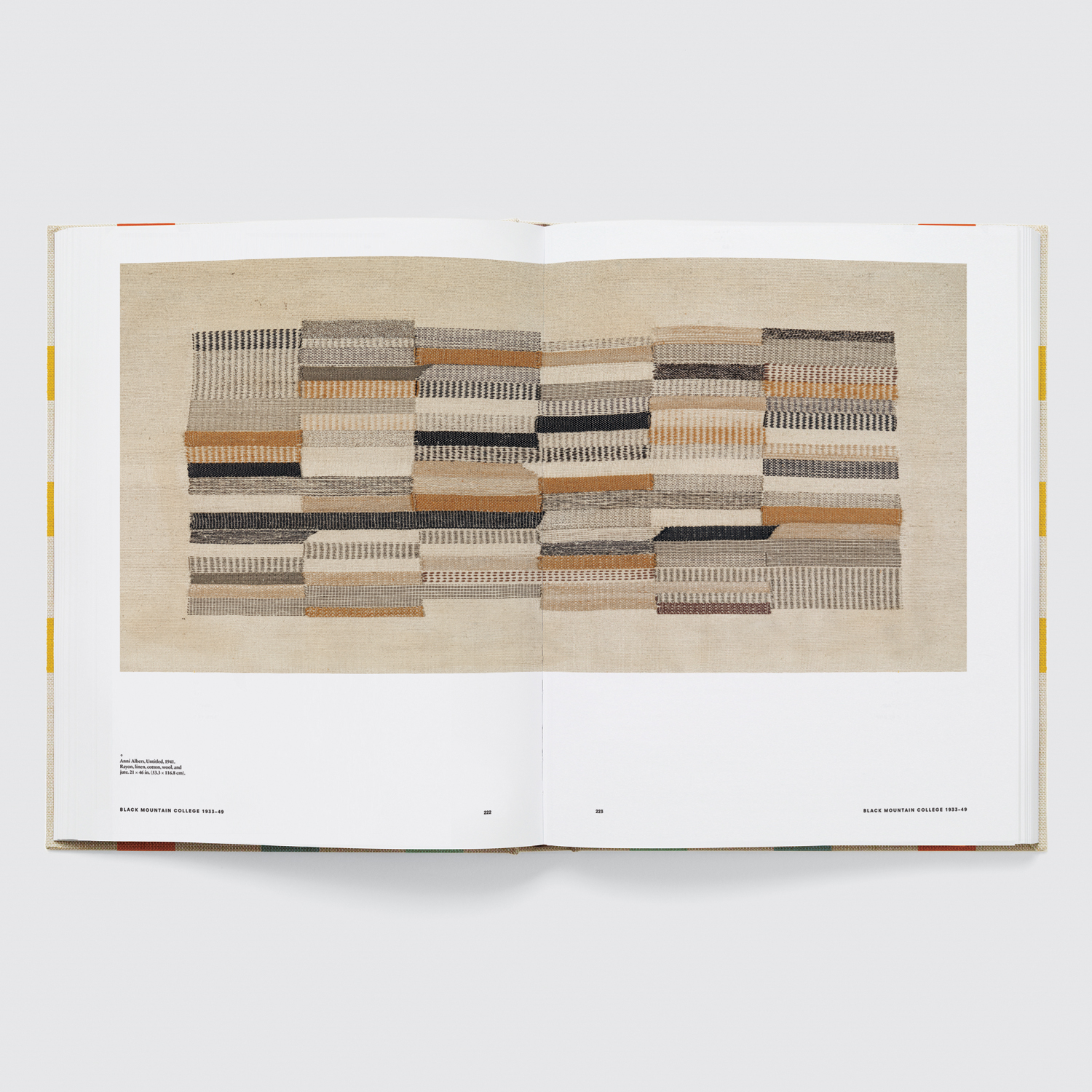 For equally elegant understanding of just two artists, you should also consider giving Anni & Josef Albers. This visual biography brings together the Bauhaus couple's life story for the first time, and is filled with international tales of love, war, brilliance, danger and triumph.
Written by Albers confidant and long-standing director of the Josef and Anni Albers Foundation, Nicholas Fox Weber, the book is masterfully paced, with great detail, smart, archival references, and period details, as well as beautiful photographs and reproductions of works by both Anni and Josef.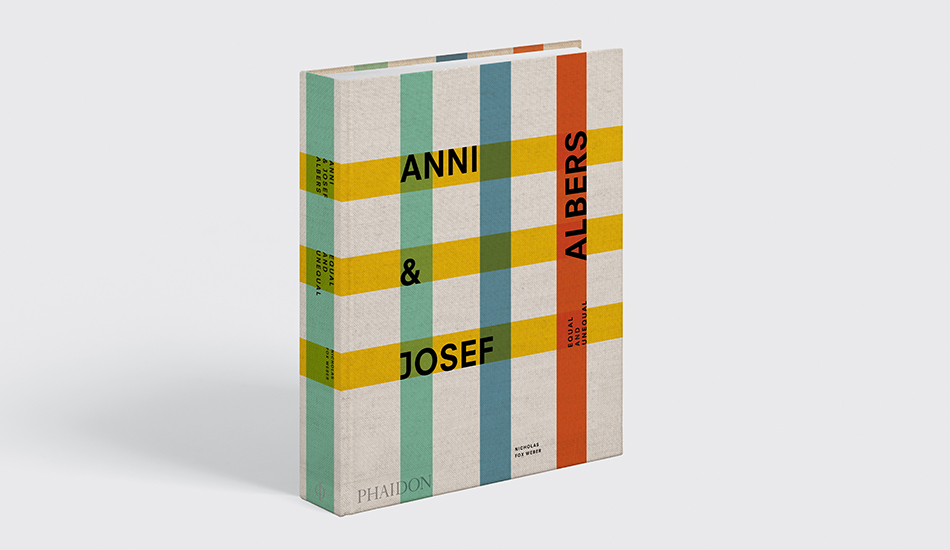 The Los Angeles Times admired how, in this book, "two of the 20th century's most influential abstract artists — Anni, textile designer and printmaker; Josef, painter and graphic designer — are examined in tandem." We're sure you can find someone who shares that admiration.
Paul Smith's new book, published to mark 50 years of working on fashion, is equally beautiful and insightful. In this new title Smith, both a design master and a longstanding collector of design classics and curios, recalls the key junctures in his professional life via 50 of his favourite objects.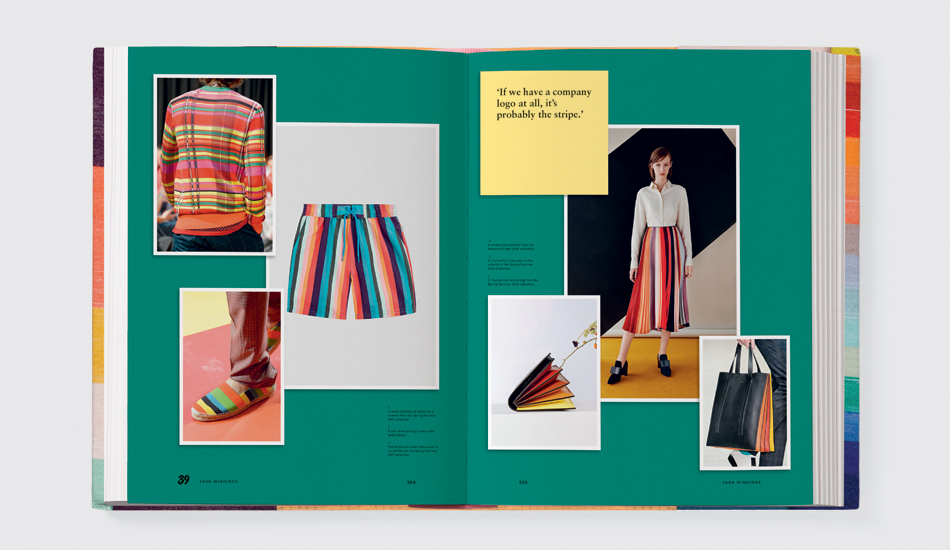 Some, such as the Filofax, evoke a certain cultural period; others, such as his prized bicycle, recall a particular period in Smith's own life; others, including a wax model of a plate of spaghetti, show how Smith's sharp eye penetrates to the heart of our modern experience to find wit and inspiration at every turn. Though he takes us on a trip back in time via his favourite things, Smith also reminds how open he has remained, throughout his career, to the widest variety of stimulus.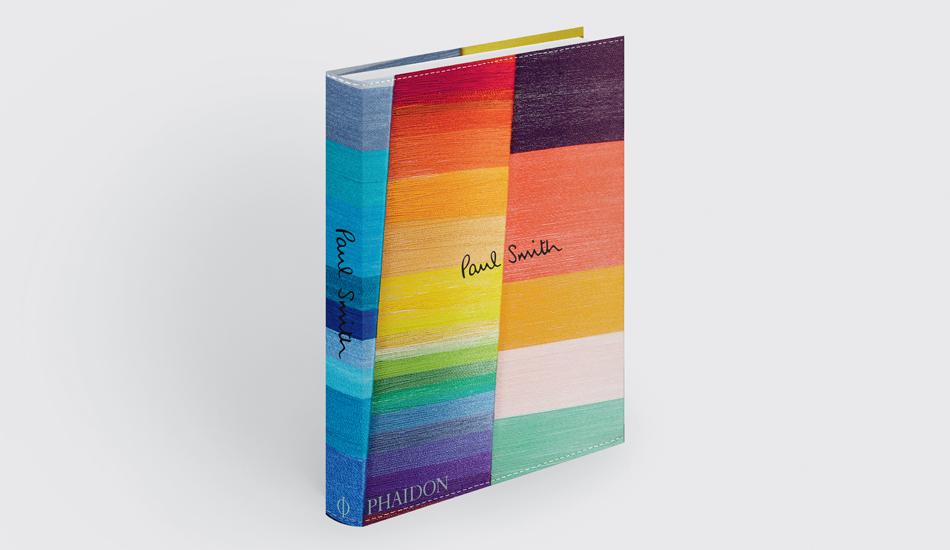 The variety of goods on show in Dieter Rams: The Complete Works, is just as varied, though the overall continuity of look and feel is a fair bit more pronounced. Rams is, of course, the seminal German product designer and erstwhile head of design at Braun, who did so much to inform the minimal look and feel of consumer goods during the latter half of the 20th century.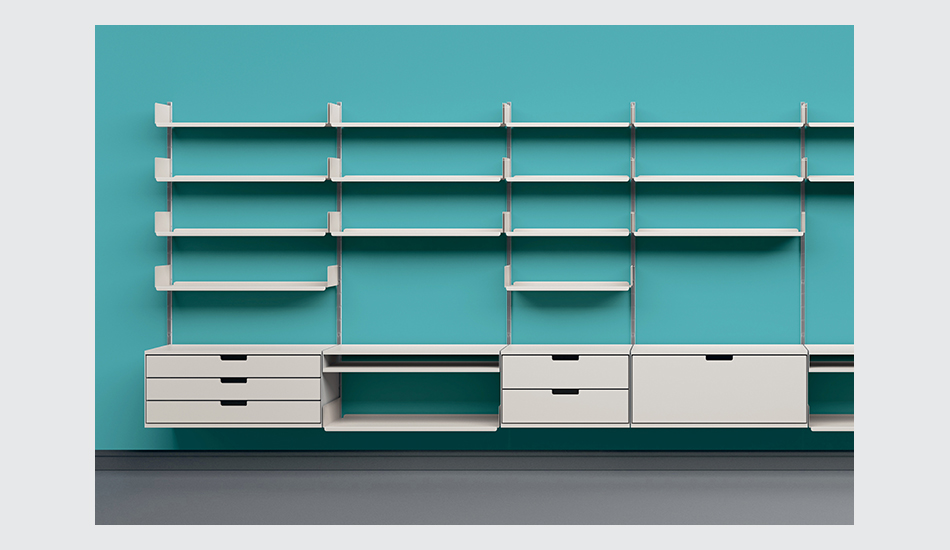 This book, written by the German author, professor of design history and Klaus Klemp, is the first to place together Rams' entire output between two covers, and so doing tells the story of the careful, measured designer who, in both his products and his pronouncements, still influences the way we make things today, from the iPhone to the Xbox.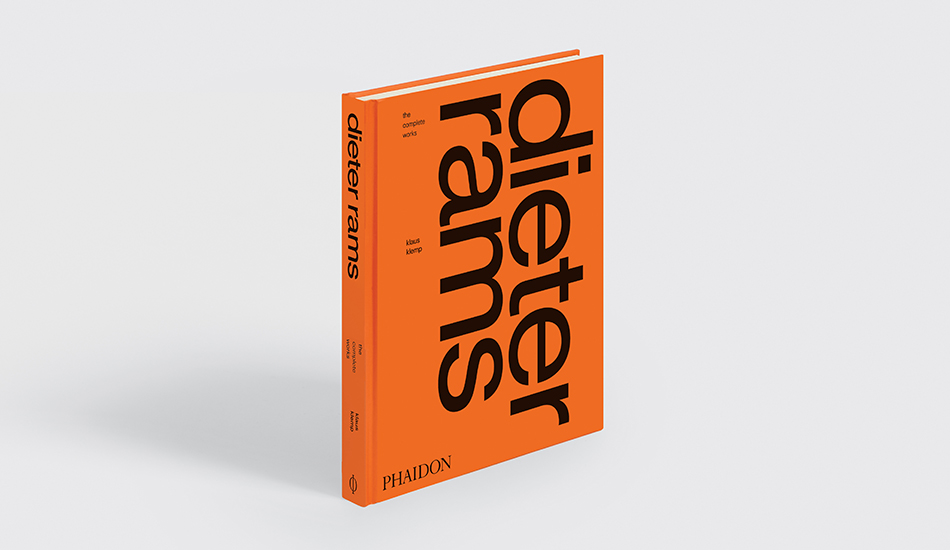 Rihanna hasn't yet had as long a career as any of those featured in these previous books, but whatever she lacks in brevity, she more than makes up for in style, sheer exuberance, worldwide appeal and undeniable achievements.
Our visual biography takes readers from her Barbados childhood to her worldwide tours, from iconic fashion moments to private time with friends and family, the book showcases intimate photographs of her life as an artist, performer, designer, and entrepreneur. Many of these images have never before been published.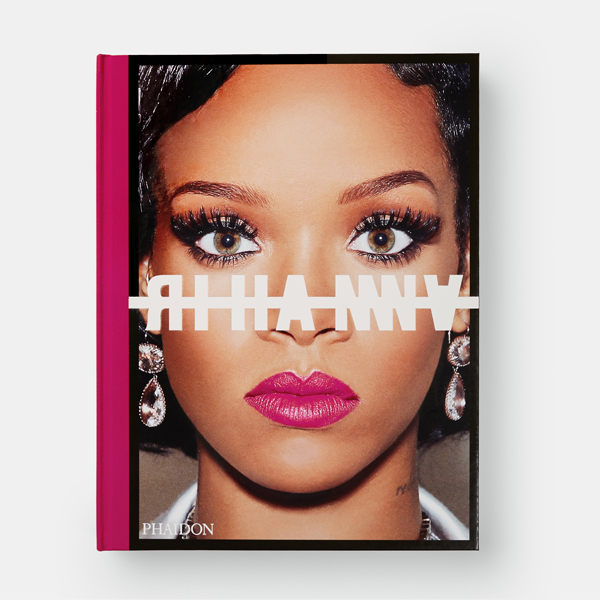 This large-format book is 504 pages with 1,050 color images on 3 paper stocks and 7 single- and double-page gatefolds, 9 bound-in booklets, 1 tip-in sheet, and a double-sided, removable poster.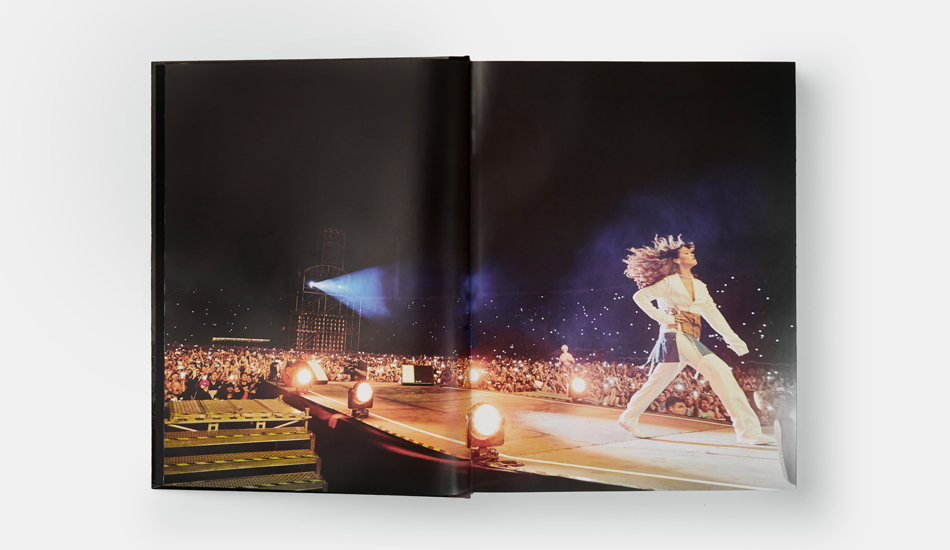 As Vogue put it in its effusive review, "ephemera are woven in throughout, from early passports and a Barbie workout cassette to a handwritten note from the designer Jeremy Scott that says, 'Congrats on making Paris your bitch!'. The book unfolds in chronological order, but the structure is freewheeling and chapter-less, lending it an impressionistic quality: how a person might recall her own lived memories." Perhaps you know someone who might want to revel in those recollections?
To find out more about these books and many others, go to the gifting section of our site, and discover some exquisite books for the holidays.