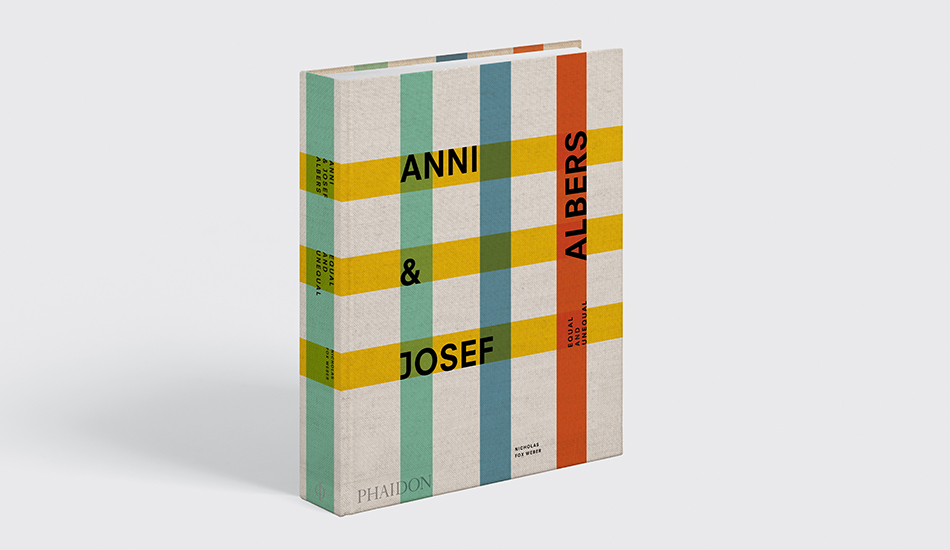 Anni & Josef Albers is the gift to reaffirm their love of the artist's life
Our visual biography of these leading pioneers of modern art and design is one of our better books for a better year ahead. Give someone you love a copy!
For many of us 2020 wasn't a great year for grand plans. Career ambitions may have been put on hold; new degrees or qualifications have been postponed; trips overseas had to be put off; and collaborative, creative projects had to wait until we can all meet up again.
Fortunately, 2021 looks as if it will be a much more welcoming place for ambitious, artistic types. And if you know someone with that kind of mindset, who's had a less-than-productive 12 months, you could help to get them back in the right frame of mind in this New Year by giving them a copy of Anni & Josef Albers.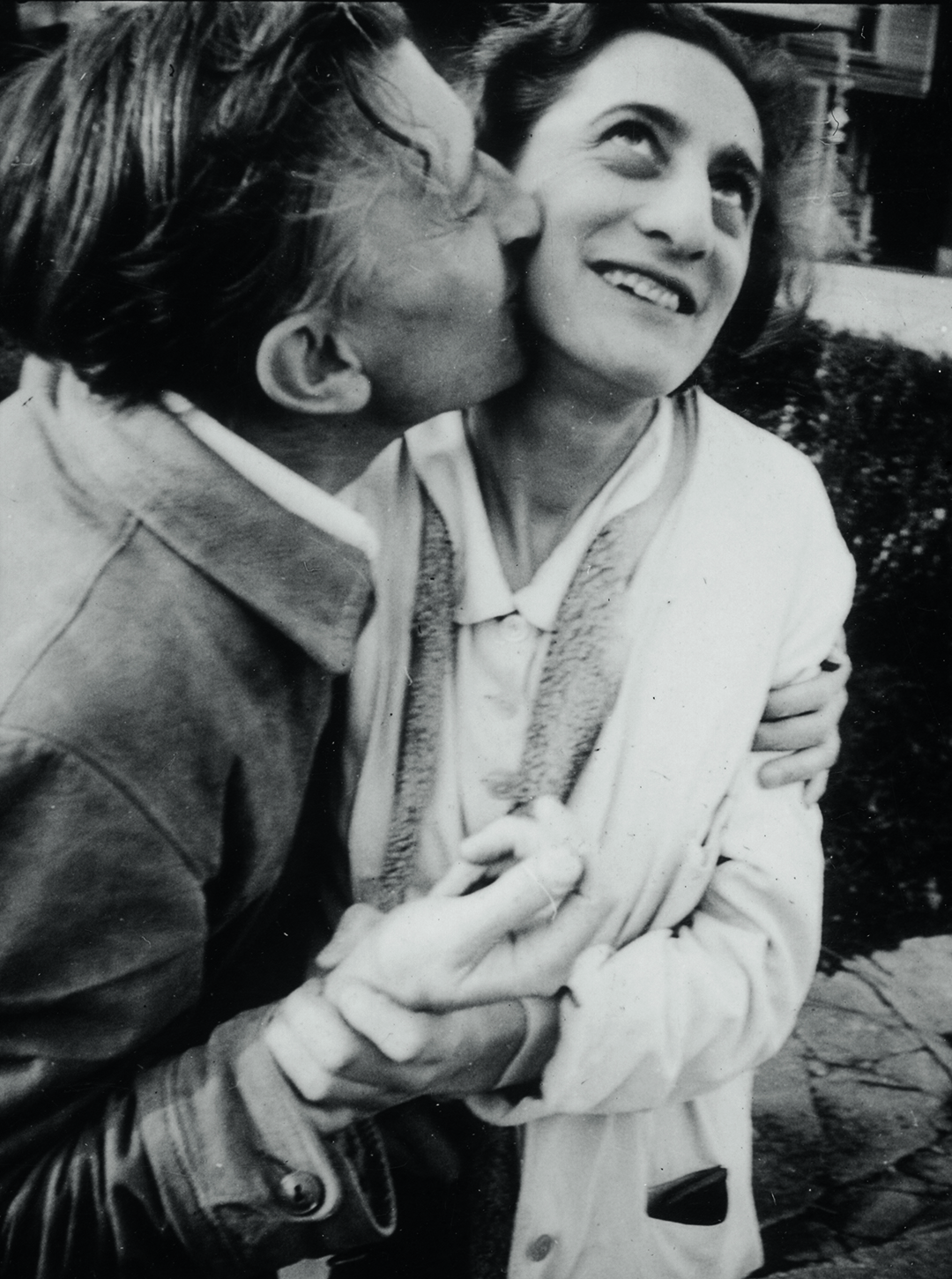 Our new book, written by Albers confidant and executive director of the Josef and Anni Albers Foundation, Nicholas Fox Weber is the perfect answer to that creeping feeling of career stasis. In these carefully researched, beautifully illustrated pages, Fox Weber describes the lives, travails, great works and astonishing achievements of the textile artist and printmaker Anni Albers and her husband, the painter, designer and teach, Josef.
This new book, the first to celebrate the couple's rich creative output and longstanding professional and romantic relationship in a single, dedicated volume, takes readers from early 20th century Germany, right up until the tumult of World War II; we follow the couple across the Atlantic, to learn how they flourished in mid-century America, teaching at some of the country's most prestigious schools, and creating a great number of memorable impressive works.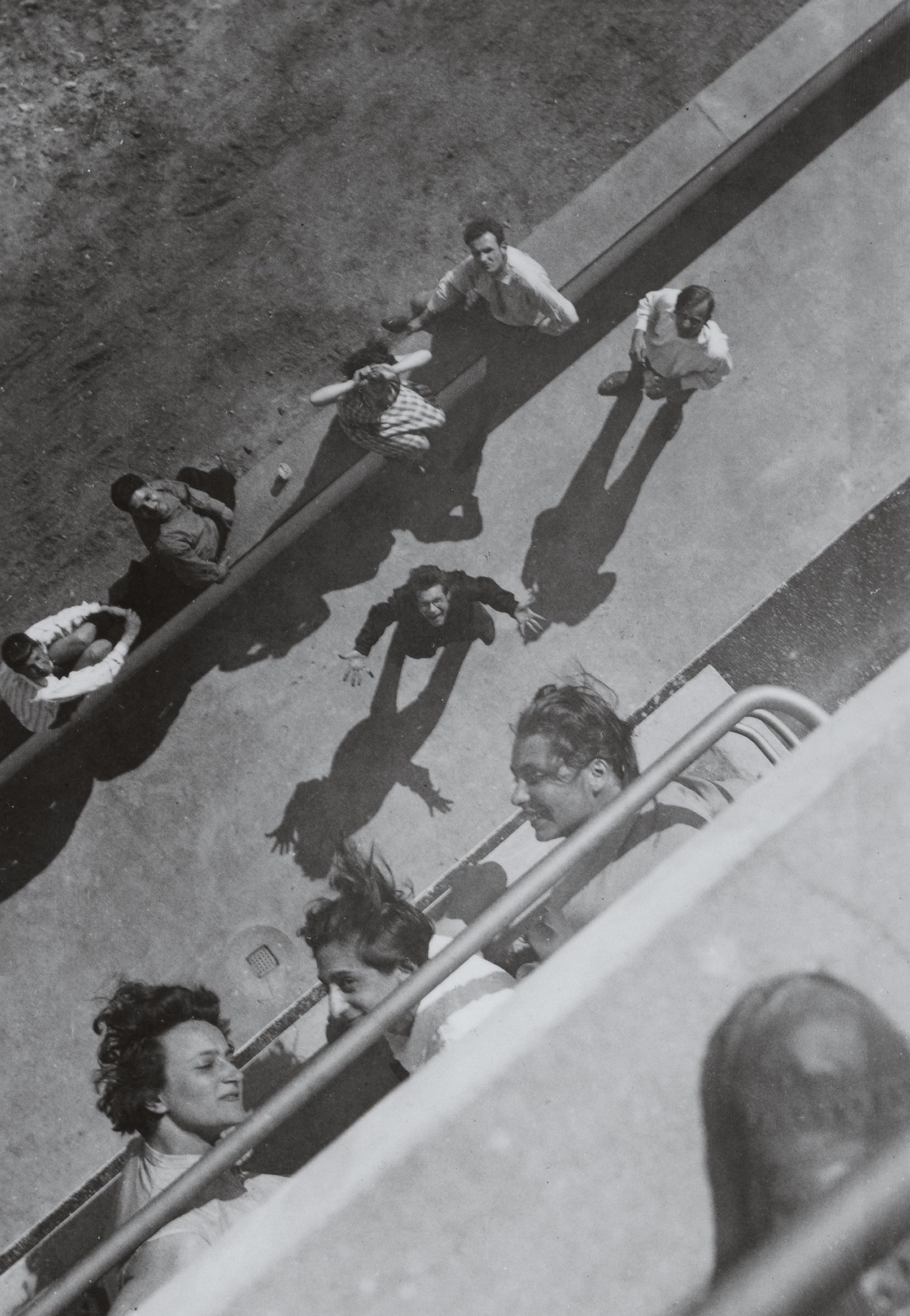 Anyone enamoured by the lives of the great modernist artists will enjoy the way Fox Weber weaves together the tales of Anni, a well-to-do Berlin girl of Jewish heritage, and Josef, an older, poorer, more parochial German Catholic, who first laid eyes on one another at the world's most influential art school, The Bauhaus back in 1922.
The book charts the couple's progress within that school, up until its closure in 1932, following the rise of the Third Reich, and Anni and Josef's subsequent emigration to the USA, thanks to the kind intervention of architect, Philip Johnson, who invited the couple to teach at Black Mountain College in Asheville, North Carolina. Here's how Fox Weber describes that turn of events.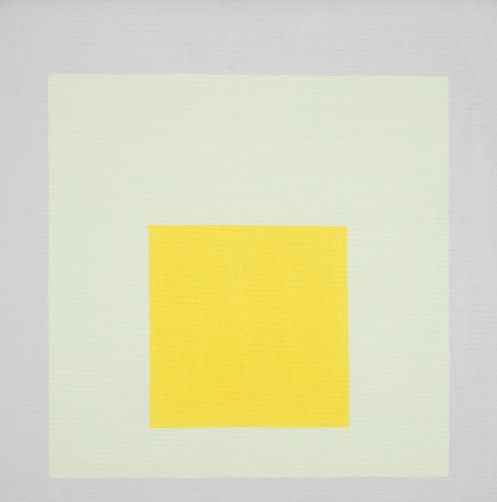 "When the Alberses received a telegram asking if Josef was interested in the new position, he and Anni cabled back that he spoke no English. Anni, who had had an Irish governess, did speak and read it a bit; Josef did not," the author explains. "Johnson cabled back, 'Come, anyway.' Anni said that they sat side by side on their bed, their 'feet dangling,' as they considered the prospect. They had no idea, meanwhile, where North Carolina was. 'At first, we thought it might be in the Philippines,' said Anni."
Anni & Josef Albers describes their days in that seminal institution, as well as their life among the key artistic innovators of the later 20th century. The book charts the rise of the works, including Josef's famous Homage to the Square, and offers us key insights into the couple's private life, with everything from considerations as to why they chose not to have children, through to culinary and interior design choices.
All this text is accompanied by archive photographs and reproductions of their key works, bringing the Albers' professional, personal and social lives together for the first time. Buy this book for your loved-one, and they'll catch a glimpse of Josef's little-seen nude studies, Anni's textile designs, the bizarre Valentine's Day Ball costumes they wore at Black Mountain College in 1940, and much, much more.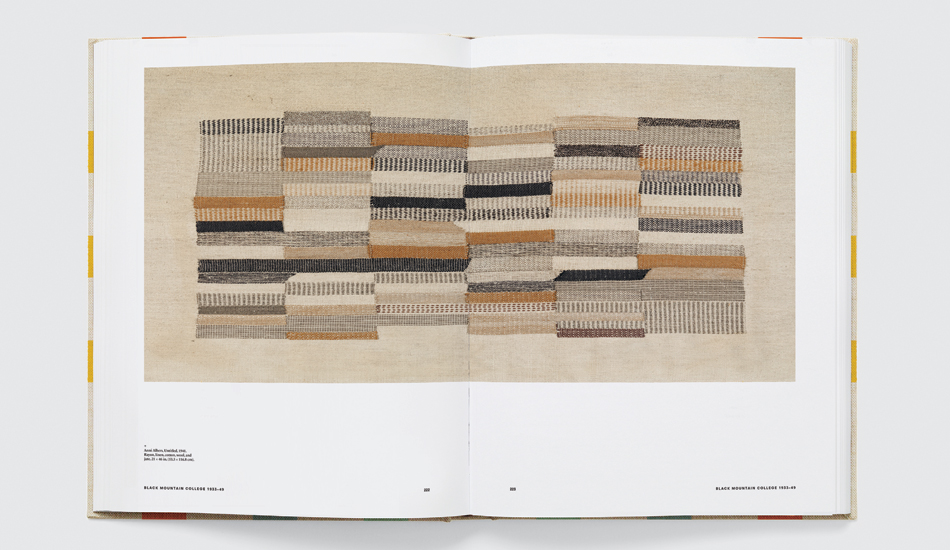 Anni & Josef Albers is the ideal gift for anyone enamored by the romance, risks and payoffs that come when true artists live their lives to the full. To find out more and order your copy of Anni & Josef Albers go here, and let's all look forward to a more lively, creative, New Year.