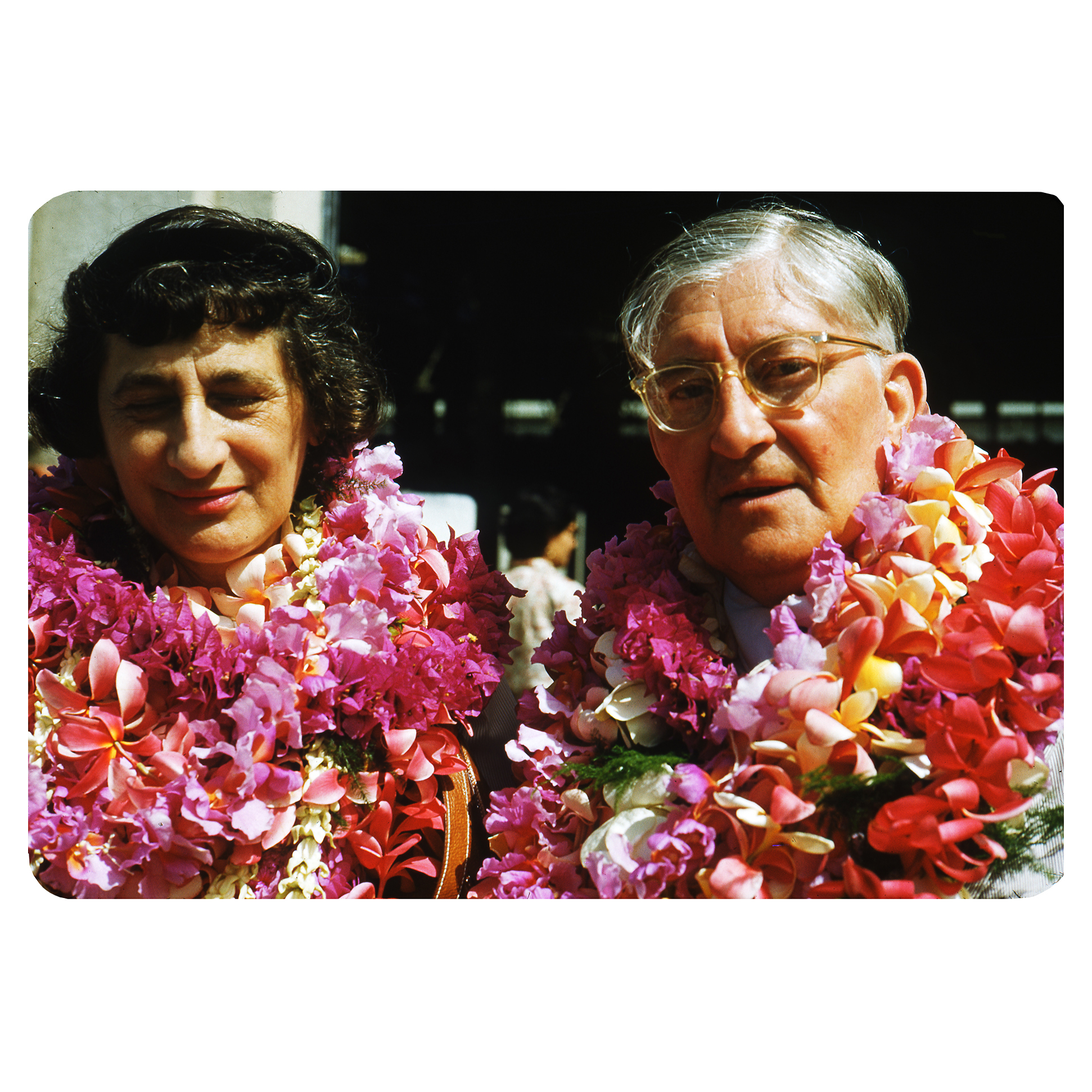 How Anni and Josef Albers holidayed
Newly unearthed vacation photographs from the artist couple prove that they were inveterate explorers
In his new book, Anni & Josef Albers: Equal and Unequal, Nicholas Fox Weber, Executive Director of the Josef and Anni Albers Foundation, describes both the forced migrations the couple had to undergo, as the Third Reich began to dominate Germany prior to the Second World War, and the more pleasurable trips the artists took, both before and after WWII. "They were inveterate explorers," he writes in the new book, "of new places as of new territories in art."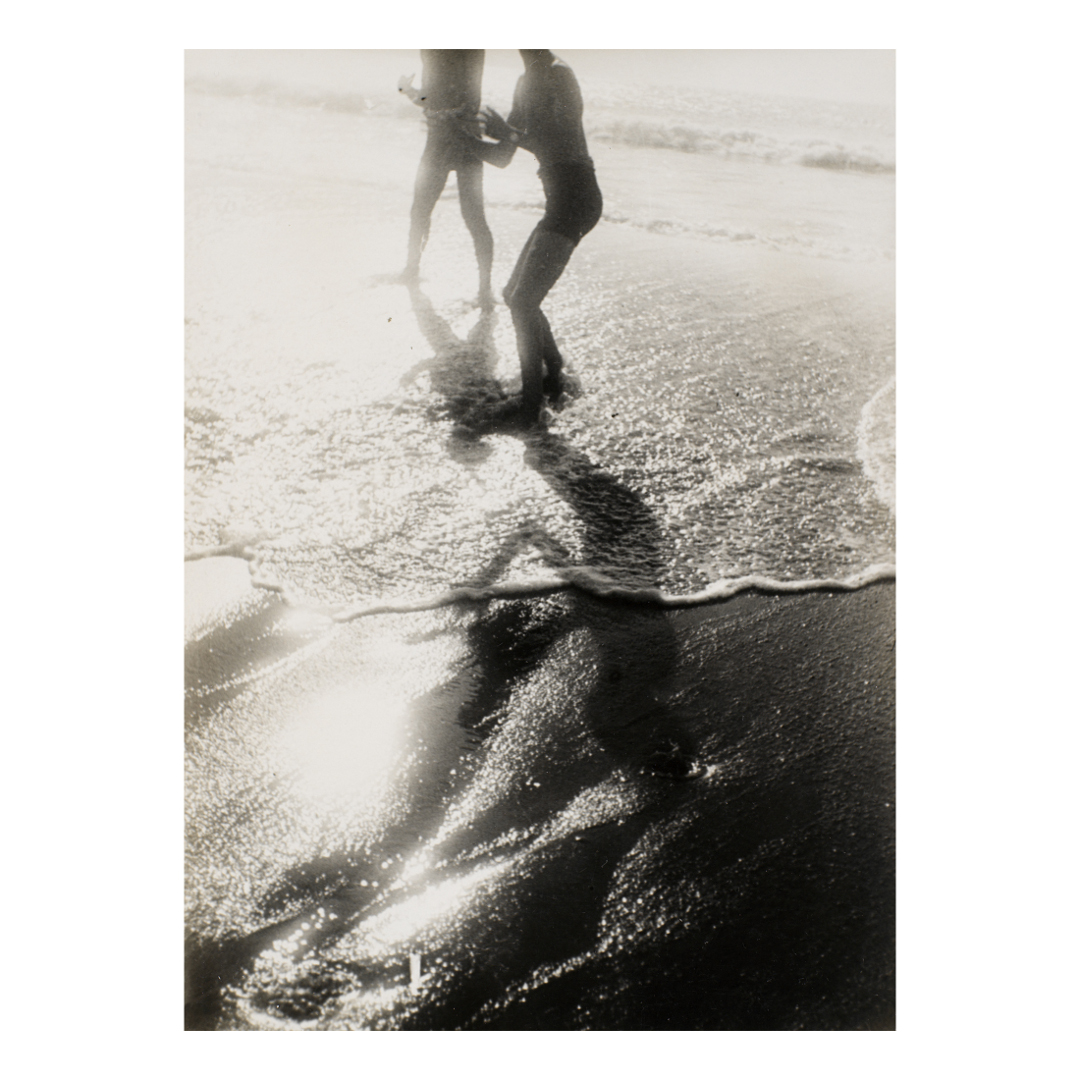 Indeed, Anni Albers organised her personal possessions in a manner fit for a life lived out of suitcases. "She traveled lightly for her entire life, with few material possessions and always living, even when it was not necessary, like someone who, if required, could pack up quickly and leave one way of life for another with everything she owned," writes Fox Weber. "She was a voracious reader but kept relatively few books; and though she dressed with great care, she never had more clothing than could fit in a shallow closet two doors in width."
This summer, as many of us aren't able to criss-cross the world quite so freely, Fox Weber's colleagues at the Foundation have been examining the couple's extensive travel photos, enabling us to travel with the couple in spirit, at least.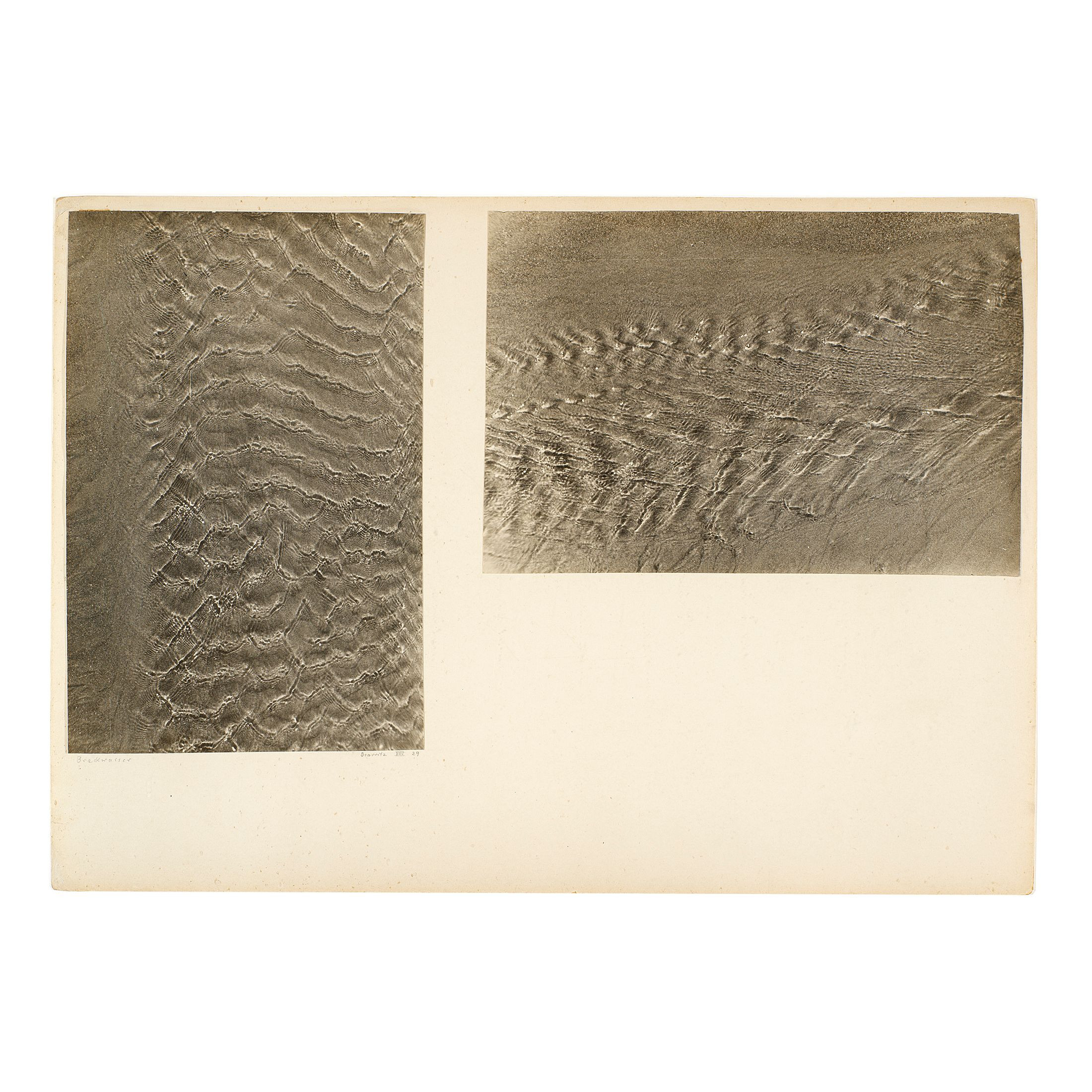 "Josef took thousands of photos, capturing the wonder and discovery of new places," the Foundation explained in a recent Instagram post. Some of these vacations, such as their 1929 holiday from the Bauhaus Dessau in Germany to the French Atlantic resort town, Biarritz, features in our book. "Josef used his camera spectacularly in Biarritz," says the Foundation in a post showing a series of beautifully framed black-and-white images of their break on the beach.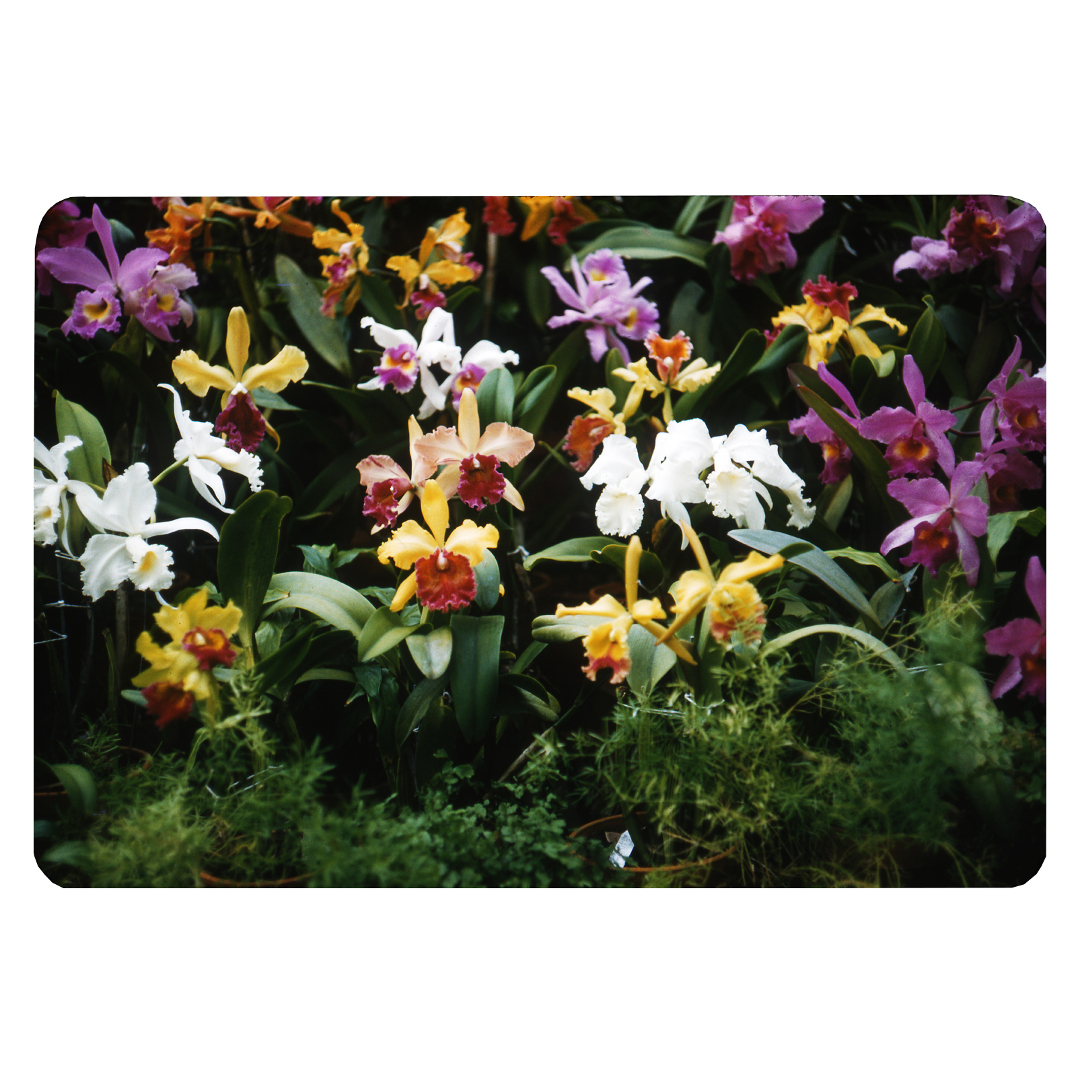 However, the Foundation's recent posts also include a remarkable vacation that isn't in our book: the Alberses' 1954 trip to Hawaii, " where they traveled for the opening of their concurrent solo exhibitions at the Honolulu Museum of Art," explains the Foundation, "Josef took over 500 images, largely focusing on the flora of the islands." The self-portrait, with Anni and Josef in traditional, floral lei wreaths is certainly an unexpected summer treat. For more on this remarkably influential couple, who altered the way art is made across the world, get a copy of Anni & Josef Albers here.