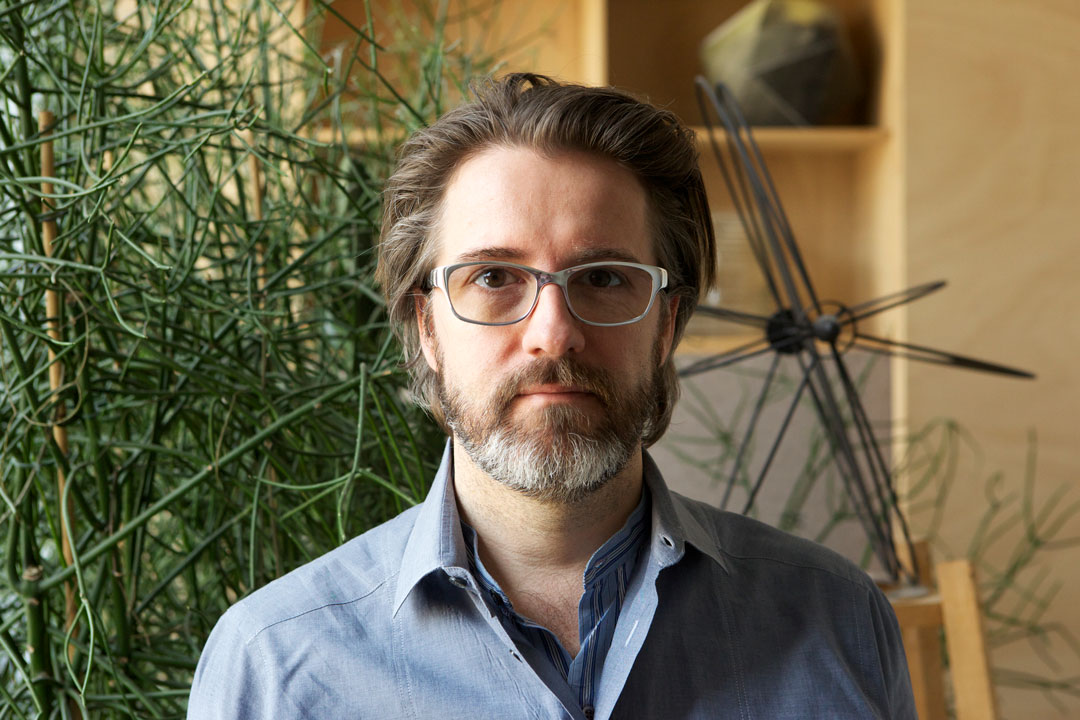 'I grew up surrounded by art that embraced abstraction, mythology and allowed space for imagination' - Olafur Eliasson on landscape, Experience and the art his father made
Olafur Eliasson isn't the first in his family to pursue an artistic career. His father, Elias Hjörleifsson, was also an artist and a chef who worked on a fishing trawler.
Eliasson was born in Denmark to Icelandic parents, who separated when he was eight. After their split, Olafur went to school while living with his mother in Copenhagen, and spent his summers with his father, back in Iceland, where the young Eliasson made his first, faltering steps towards becoming an artist.
View this post on Instagram
"I'd tag along when he and Gunnar [Orn Gunnarsson], who was also an artist and a family friend, would set out on rambles through the landscape," explains Eliasson to his friend and collaborator Anna Engberg-Pedersen in our new book, Olafur Eliasson: Experience "They'd go out sketching and painting, and they'd talk about the moss and the stones and get lost in the various reds and browns and greens. Their artistic toolbox was often mythological and narrative-driven. They'd see trolls' faces in the sides of mountains."
Monstrous landscapes aren't the kind of work we associate Eliasson with today, yet when he was young, Olafur did try to emulate his father's work.
"When I was about twelve, I did a painting of the rocking expanses of the Almannagja gorge in Thingvellir: all the stones had noses - and mouths and eyes, to make my father and Gunnar happy, I guess. I grew up surrounded by art that embraced both abstraction and mythology and allowed plenty of space for imagination."
While he didn't follow his father's techniques, Olafur returned to his dad's subject matter much later, after coming across some very different land-based artists as a young adult.
"I got to know the work of artists from the American West Coast who were part of the Light and Space movement, in particular Robert Irwin and James Turrell – their work unexpectedly my relationship with the Icelandic landscape."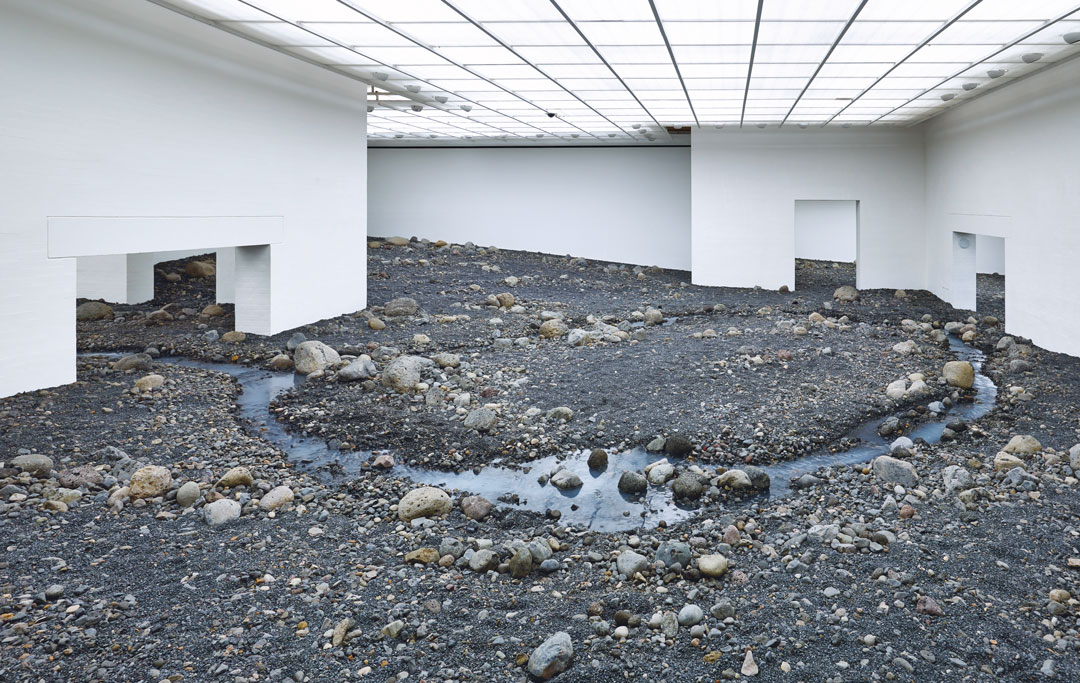 That relationship endures in his current work, which draws on the experiential side of man's place in nature. His photographic work, Waterfalls Series, from 1996, treats these cascading riverine features in Iceland like a Bernd and Hilla Becher typology; his Double Sunset, staged in 1999, saw Eliasson create an additional sinking, orange sun for the city of Utrecht using sheet metal and xenon lamps; more recently, his 2014 Riverbed project, saw the artist and his studio recreate a waterway inside a Danish museum.
All these works relate back to Eliasson's appreciation of landscape, even if Olafur's works are entirely troll-free.
"To be frank, I'm not one to swoon when I reach the peak of a mountain," says Eliasson. "The sublime is just lost on me – I rarely stop to take in a view fully. The path to the top and the descent that follows are, to me both just as important as the peak. No moment is privileged as being more important."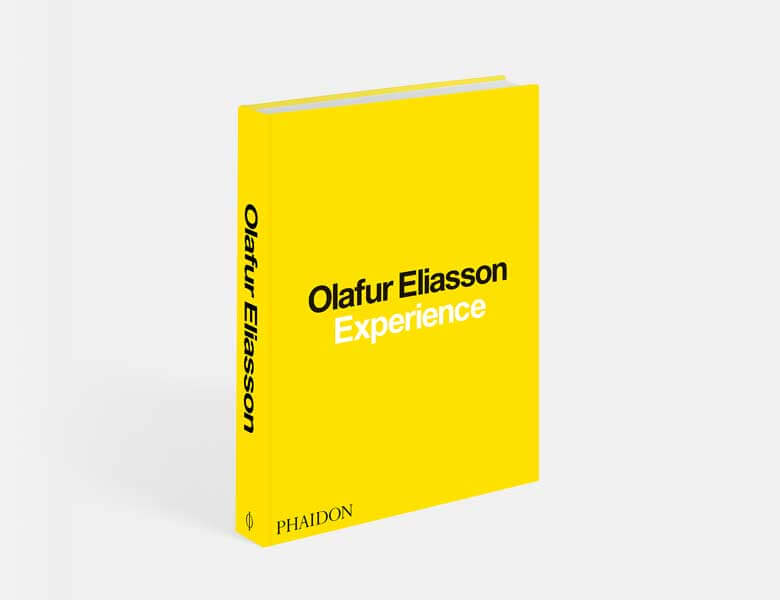 "Reading a landscape is both practical and emotional. It's as much about inner pathfinding as about physical pathfinding," he adds.
For more on Eliasson's experiential art order a copy of Olafur Eliasson Experience here. And to see Olafur Eliasson talk at the Southbank Centre's Queen Elizabeth Hall in London on October 26 go here.