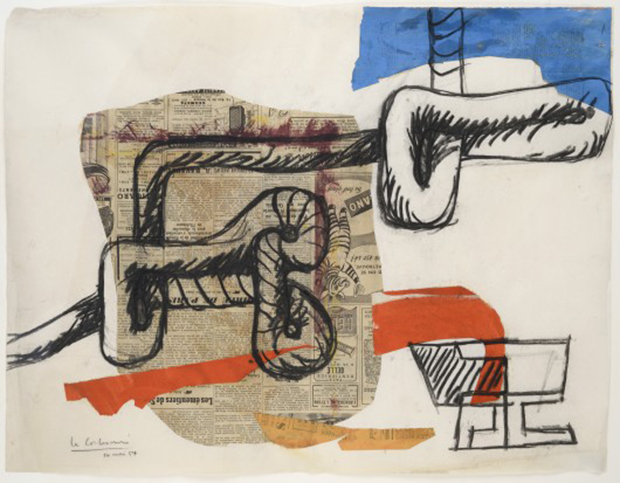 Le Corbusier's art goes on show in Paris
The architect's paintings and collages are the subject of a joint show at two Parisian galleries
Le Corbusier might be best remembered as a revolutionary architect and urban planner, yet an exhibition staged at two separate galleries in Paris demonstrates that he was also a prolific artist.
The Swiss-French visionary died on 27 August 1965, and this show, Panorama of a Life's Work, marks the 50th anniversary of his death. The Parisian galleries, Galerie Eric Mouchet and Galerie Zlotowski, are jointly hosting the exhibition, which runs from 23 April to 25 July.
Although he is better known for his works in steel and concrete, as opposed to those on canvas and paper, the galleries still had plenty of artwork to choose from, as the great man is said to have devoted over half of each day to painting and drawing.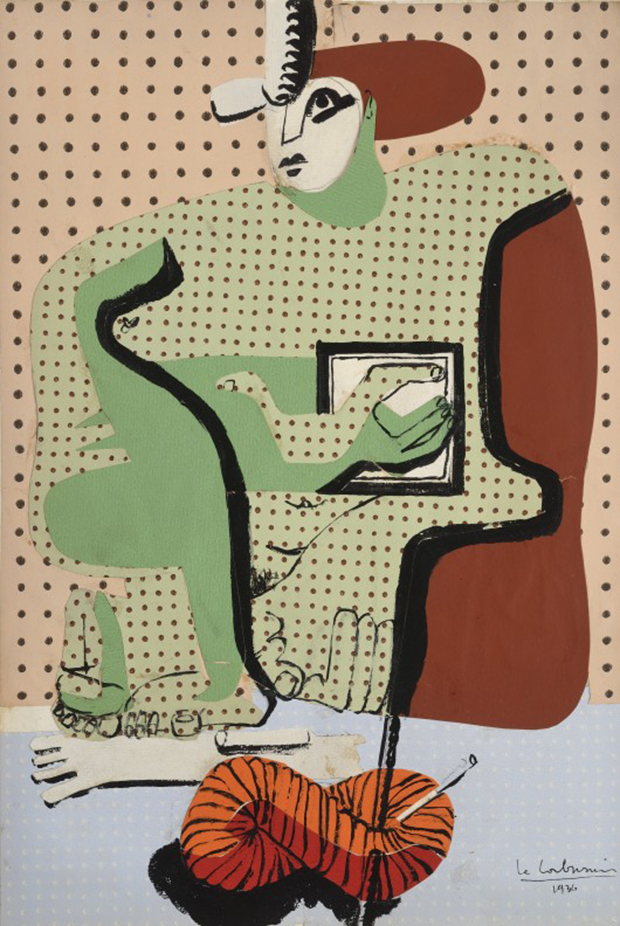 "In his lifetime, Le Corbusier made 7000 works on paper and 450 oil paintings," claims Eric Mouchet of Galerie Zlotowski, which specialises in early 20th-century art.
"His visual arts output was both highly original and prolific, stretching from 1917 to 1965," adds Mouchet. "Up to the Second World War, this work was largely for his own personal research. Later, however, it helped drive the design and promotion of the Modulor, a 'harmonious' scale of proportions he devised in 1946."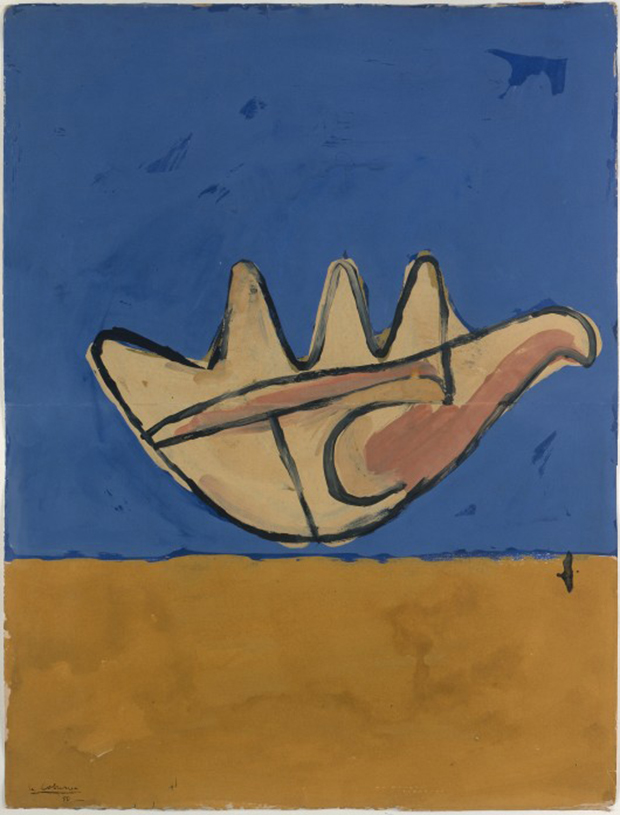 Alongside the paintings there are many collages such as 1954's Corde et Verres (rope and glasses), bringing to mind Braque, Picasso, Leger, and Matisse.
As well as being on good terms with Picasso, the architect was also influenced by the painter Amédée Ozenfant whose home and studio he designed in the 1930s.
Indeed, Le Corbusier and Ozenfant initiated a movement called Purism, a kind of simplified figurative style of painting, which was dedicated to "the restoration of the integrity of the object in art."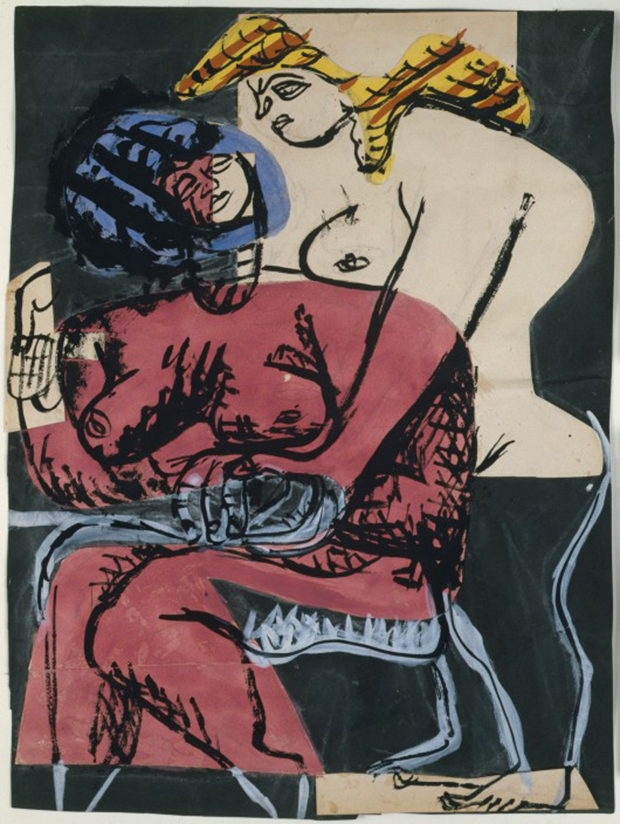 For the collages, Corb fans should visit Galerie Zlotowski, while Galerie Eric Mouchet will be showing his sculptures, paintings, drawings and tapestry cartoons. Meanwhile, for a clearer overview of his entire life's work, consider our completely updated book, Le Corbusier: Ideas & Forms by the world renowned Le Corbusier expert William JR Curtis.