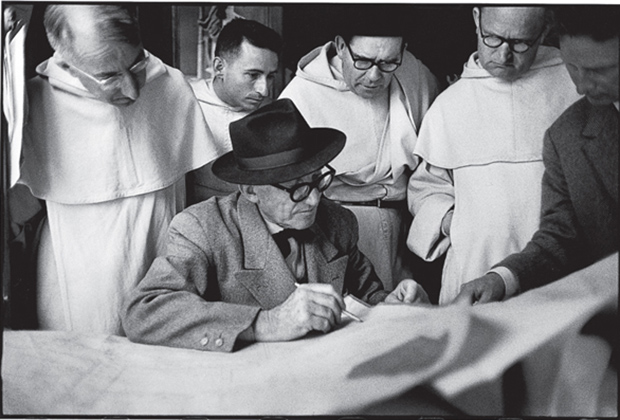 UNESCO honours Le Corbusier
17 buildings by the master modernist including Villa Savoye and Unité d'Habitation, added to World heritage list
The United Nations' World Heritage initiative began back in 1959, as a one-off attempt to save ancient African temples and artifacts that would have otherwise been washed away in an Egyptian dam development. However, over the past half century, UNESCO's World Heritage list has begun to recognise venerable places from the modern era, alongside sites from the ancient world.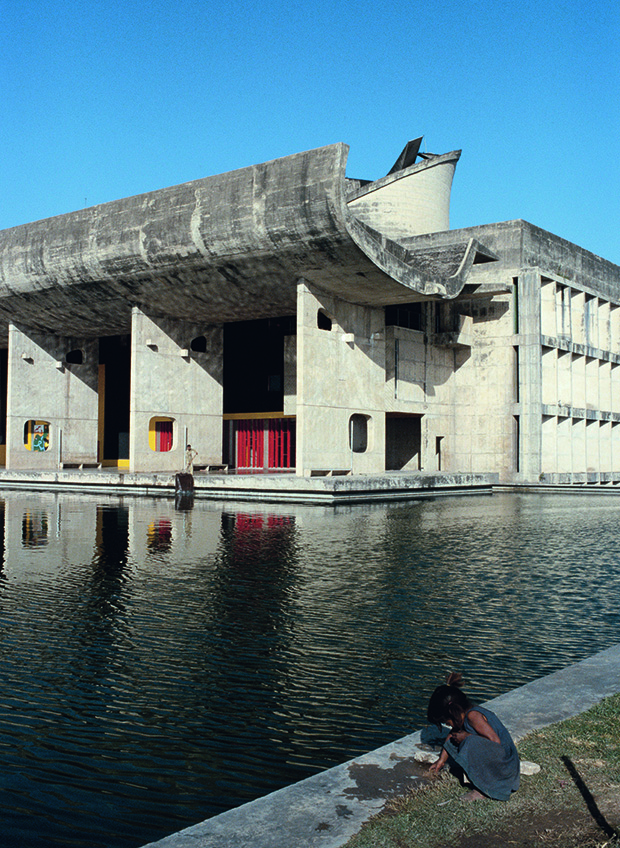 Yesterday, the World Heritage Committee added 17 buildings by the Swiss-French architect Le Corbusier to its World Heritage list. The sites are in seven countries, were built over a period of 50 years, and represent "the invention of a new architectural language that made a break with the past," the organisation said.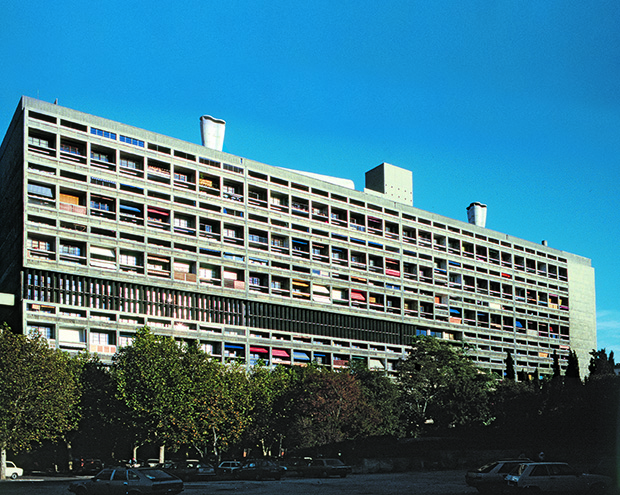 UNESCO's list includes well-known Le Corbusier works such as the Complexe du Capitole in Chandigarh, the Unité d'Habitation in Marseille and the Villa Savoye near Paris, as well as less widely recognised buildings, such as the House of Dr Curutchet in La Plata, Argentina.
While most of the buildings on the list aren't in danger of being levelled any time soon, the addition of Le Corb to the list is an affirmation of Modernism's place in world history.
In its citation UNESCO recognises "the solutions that the Modern Movement sought to apply during the 20th century to the challenges of inventing new architectural techniques to respond to the needs of society."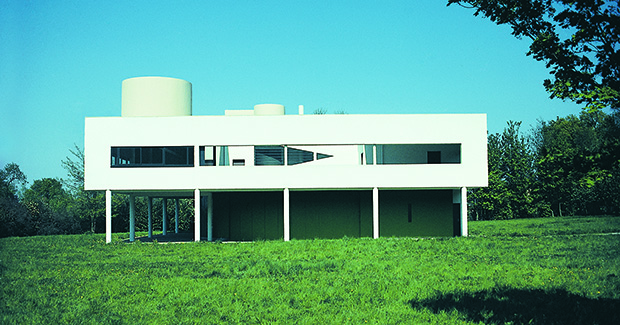 "These masterpieces of creative genius also attest to the internationalization of architectural practice across the planet," UNESCO concludes. Indeed, it is worth noting that UNESCO's Paris headquarters was designed in part by fellow international Modernist Marcel Breuer.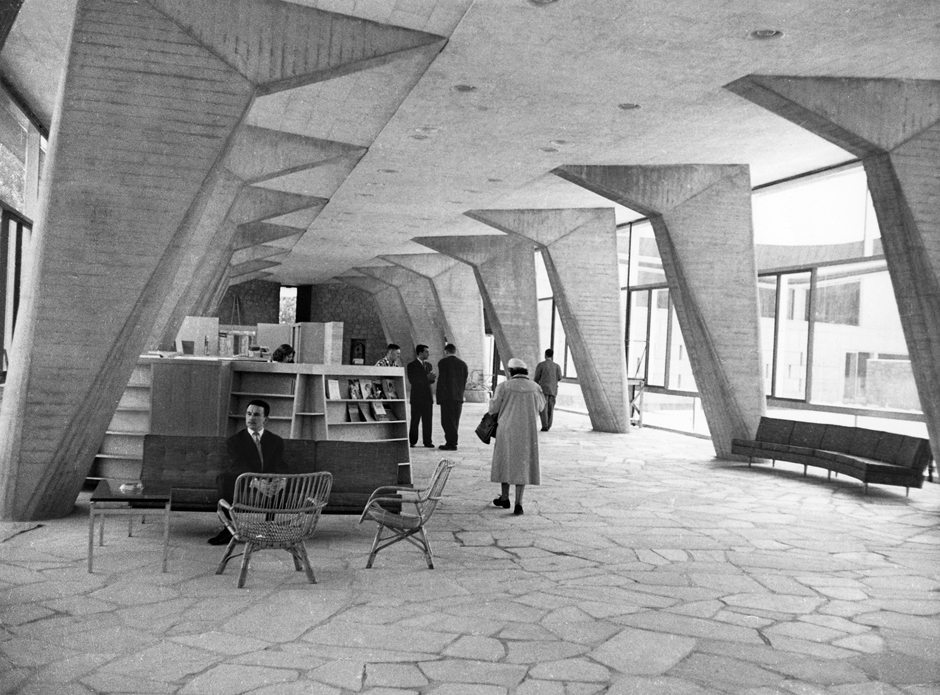 You can find out more about Breuer's UNESCO building in our new Breuer book; and learn about Le Corbusier's contribution to world heritage in our latest Le Corbusier book.