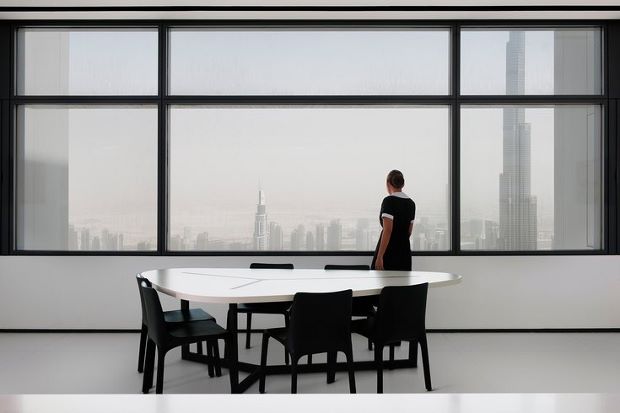 James Franco stars in Isaac Julien film
An international dramatisation of art and the financial crisis premiers at Victoria Miro in London this month
Sometimes the themes and ideas submerged in art films can get a little lost. Thankfully, the British artist and filmmaker Isaac Julien is showing not one, but two films this month, and the second serves as a key to the first.
Julien, who is both a filmmaker and a fine artist, has been making works that address both gallery goers and cinema audiences for decades. The artist won a prize at the Cannes Film Festival for his 1991 feature, Young Soul Rebels, has been nominated for the Turner Prize and, has shown at Paris' Pompidou Centre, MOCA in Miami, and Kestnergesellschaft, Hanover.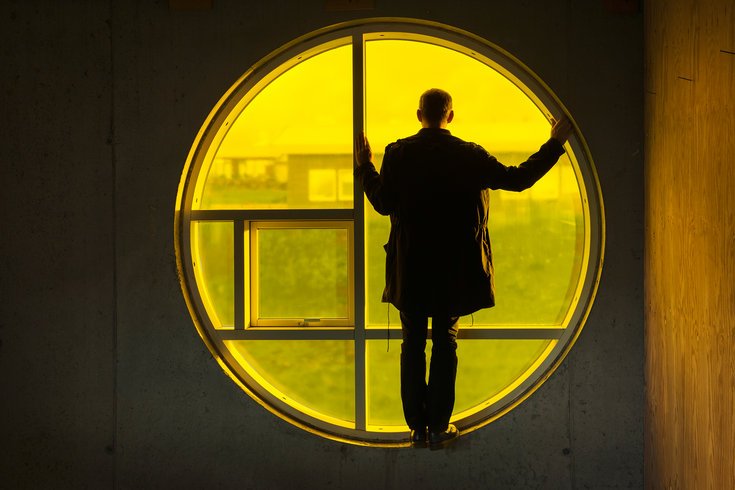 His latest work, which will be shown at Victoria Miro's Wharf Road gallery 24 January – 1 March, consists of two film installations. The first, Playtime, is the most ambitious; it will be shown on seven screens in the gallery's upper floors and features the Hong Kong actress, Maggie Cheung; Pilipino art-house star, Mercedes Cabral; Hollywood leading man James Franco; British actor Colin Salmon; Icelander Ingvar Eggert Sigurðsson, and the famous auctioneer Simon de Pury.
We're not sure which parts each portrays in Playtime, yet, given the film's description, we're got a pretty good idea. The gallery says the Playtime is "set across three cities defined by their role in relation to capital: London, a city transformed by the deregulation of the banks; Reykjavik, where the 2008 global financial crisis began; and Dubai, one of the Middle East's burgeoning financial markets. Part documentary and part fiction, the work follows six main protagonists - the Artist, the Hedge Fund Manager, the Auctioneer, the House Worker, the Art Dealer, and the Reporter - interconnecting figures in the world of art and finance with the real stories of individuals deeply affected by the crisis and the global flow of capital."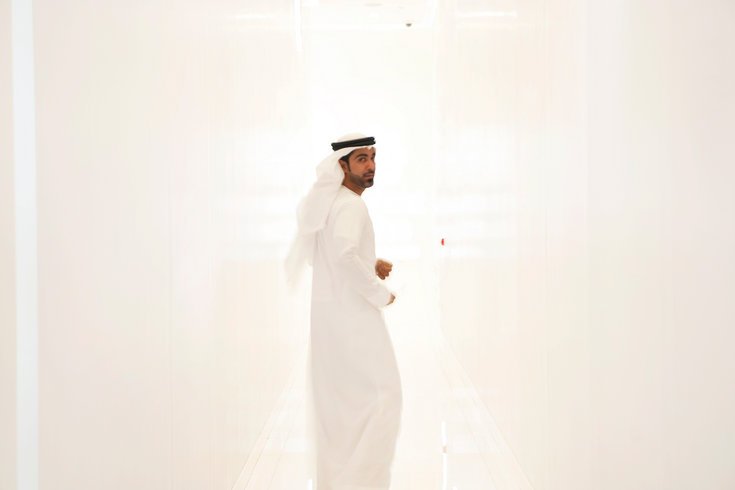 Meanwhile, on the lower floor Julien's smaller film installation, Kapital, shown on only two screens, centres on a conversation conducted at the Hayward Gallery in 2012 between Julien and renowned Marxist academic David Harvey. "Julien opens the film by asking why capital is so difficult to depict," the gallery explains, "to which Harvey deftly replies: 'in the same way you can only really intuit gravity exists by its effects, you can really only intuit that capital exists by its effects.'"
It's a nicely illuminating line, that should help viewers understand Julien's other work, and, perhaps, the world more generally. For more on this new show, go here. For more on contemporary cinema, take a look at our film books, and for greater insight into urban life today, consider Living in The Endless City, an authoritative text written by esteemed thinkers from all around the globe, under the leadership of Ricky Burdett of the London School of Economics and Deyan Sudjic of the Design Museum, London. Buy them from the people who made them, here.