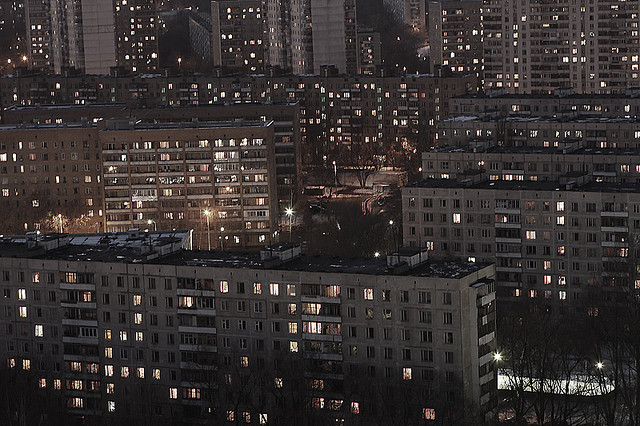 Could Moscow become world's first eco metropolis?
A joint bid to redevelop 150,000 hectares south west of the city aims to ease pressure on the Russian capital
Currently, Moscow's population is over 11 million, with 150,000 new citizens settling there each year. In the past commentators had characterised the Russian capital as a polluted, poorly run, decaying city. However, new plans could change all this.
A group bid, formulated under the aegis of The Capital Cities Planning Group has won a competition to develop Moscow's ambitious new expansion. The New Moscow project, launched by the mayor's office earlier this year, aims to enlarge the city to the south west, doubling its size, while easing residential and industrial pressures. The successful submission, announced last week, outlines a zero carbon, zero waste and zero contaminated water development, respecting existing developments and natural landscapes.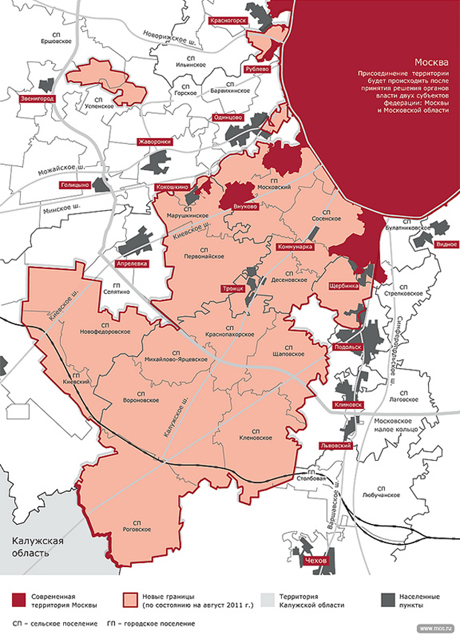 While the plan is notably ambitious, the planning process was also remarkably innovative. The Capital Cities Planning group consists of a fairly diverse selection of urban practitioners, including British Construction consultancy firm Buro Happold, which oversaw the new Cutty Sark venue; Pittsburgh's architecture and city practice, Urban Design Associates, the team behind the University of California at Santa Barbara's new campus; British waste management consultants Beasley & Associates who trained Defra's policy advisers; the British landscape and urban designers, Gillespies, famed for their work on BBC's new Manchester headquarters; the London-based city planners John Thompson & Partners who put together plans for the redevelopment of Bromley-by-Bow; US transportation advisers Nelson Nygaard, known for their work on St Louis' roads network; Russian urban planners, Group Ark, Russia; and Stuart Gulliver, professor of city development at the University of Glasgow.
As Rod Manson from Buro Happold told World Architecture News, "The project scale and size is enormous." Manson also revealed the distinctly ecological bent of the brief, with particular emphasis placed on sustainable living, public transport and the protection of natural resources. "In New Moscow, it is vital to safeguard protected forests and implement a forest renewal strategy" he explained. "For every tree taken down new one must be planted." If they're in need of inspiration, our book Vitamin Green provides plenty of examples of innovative solutions for sustainable architecture, urban planning and design. It's in the shop now and is worth 450 points when you join Phaidon Club.