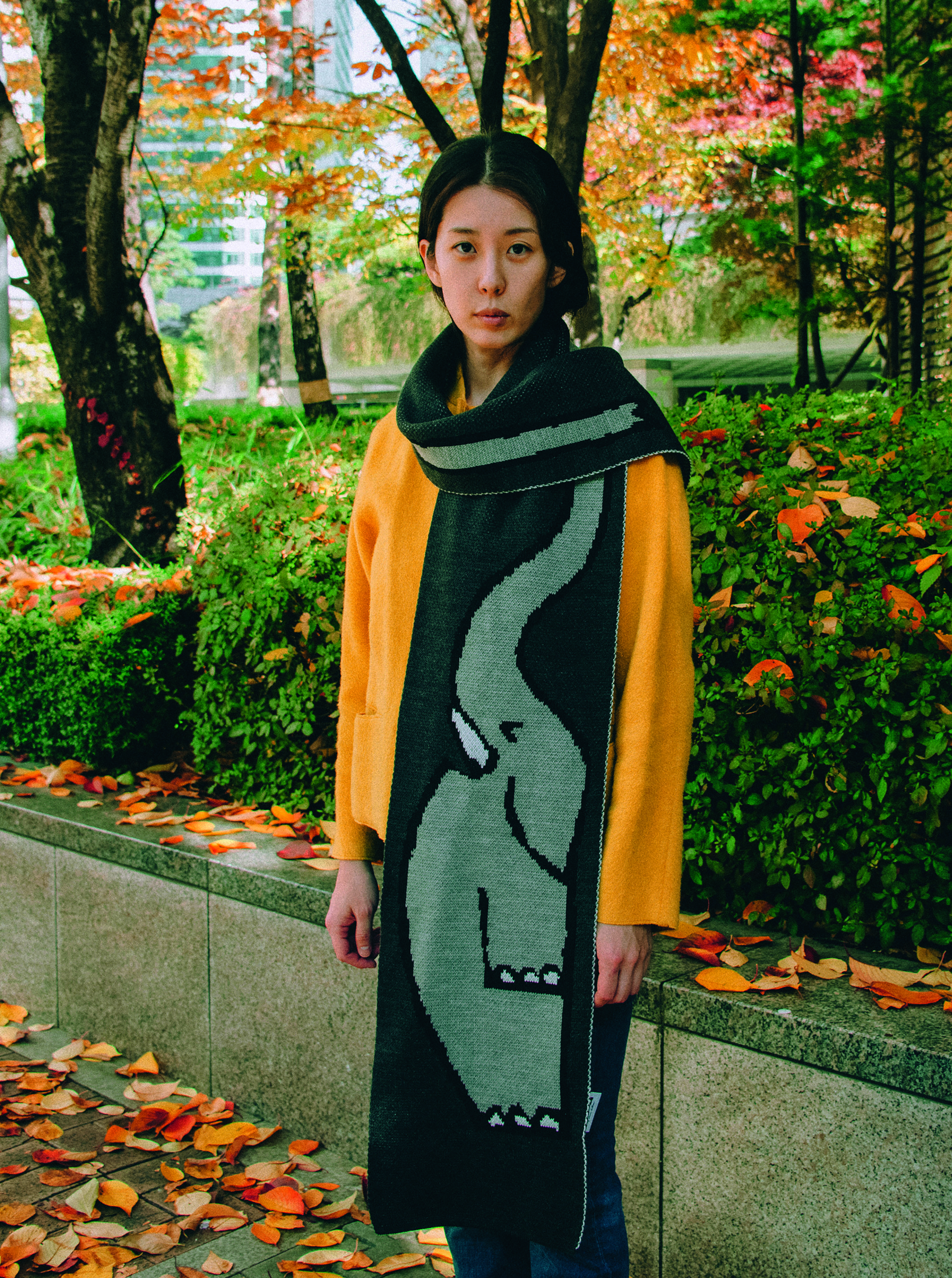 Jean Jullien in fashion
Our new monograph highlights the way in which this joyous French artist has found new ways to express himself via streetwear
You can hang Jean Jullien's work on your wall, read his work to your kids, enjoy his art on mugs, surfboards, magazine covers, figurines, and soon, a limited edition. This enormously versatile French painter, illustrator and graphic artist has produced everything from record covers to restaurant menus, large-scale sculptures and public installations through to small, sketchbook works.
Our new monograph, Jean Jullien, is the largest and most comprehensive survey of his work ever. Within its covers you'll find everything from complex watercolour landscapes through to quick, cartoon-like Instagram posts. But Jullien hasn't just limited himself to brushstrokes and keystrokes; he's also expressed himself in textiles, creating a wide range of streetwear and casual wear. Much of this was produced for his label Nounou, which Jullien co-founded with fellow Central Saint Martins alumni, Jae Huh.
As Jullien tells Huh in the new book, "[in 2006] we met there during our second year of the graphic design bachelor of arts program. We got along from the get-go. Before that, you had studied religious studies and then the fashion business, and I was interested in your view on things because of this very different pathway that you had chosen. And because you had this level of experience and expertise, yet you still had a thirst to try things. I saw Saint Martins as a massive playground, and I think you did too."
They worked together on informal projects before founding Nounou in 2016, producing clothing, vinyl figures, as well as rugs and home furnishings. The brand, which is based in South Korea, has a little of that smart slickness you might associate with A Bathing Ape or Supreme, yet it also remains true to Jullien's joyous, humorous, deeply caring and approach to artistic production.
Cat rug, Nounou Spring/Summer 2018
Even the word 'nuonou' arose from a heart-warming tale, as Huh tells Jullien in the artist's new book: "The name actually came from my daughter Naye, who was two at the time," says the cofounder. " I remember she was trying to say your son's nickname, Loulou, but it sounded like she was saying nounou. We liked how it sounded, but it also worked well as the name because nous in French means 'us'."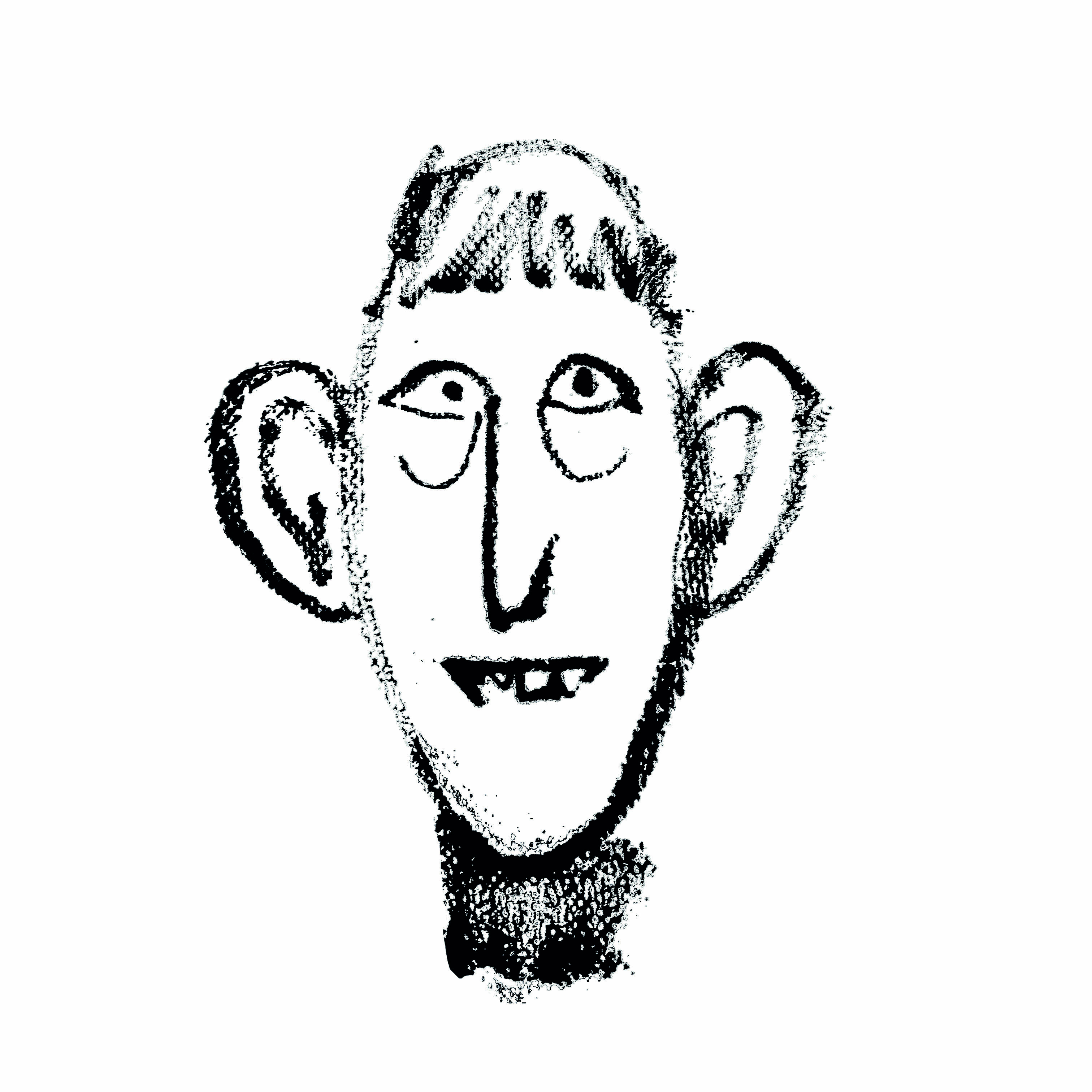 Jean Jullien (self-portrait). Courtesy Jean Jullien
Jullien agrees, adding, "the thing that is cool for me is that this change in process also followed my transition into painting at a time when I wanted to stop chasing commercial projects. It's more aligned with the idea of taking more time to be creative, seeing which direction we want to go in. We don't chase seasons; we just collaborate when we have a good idea."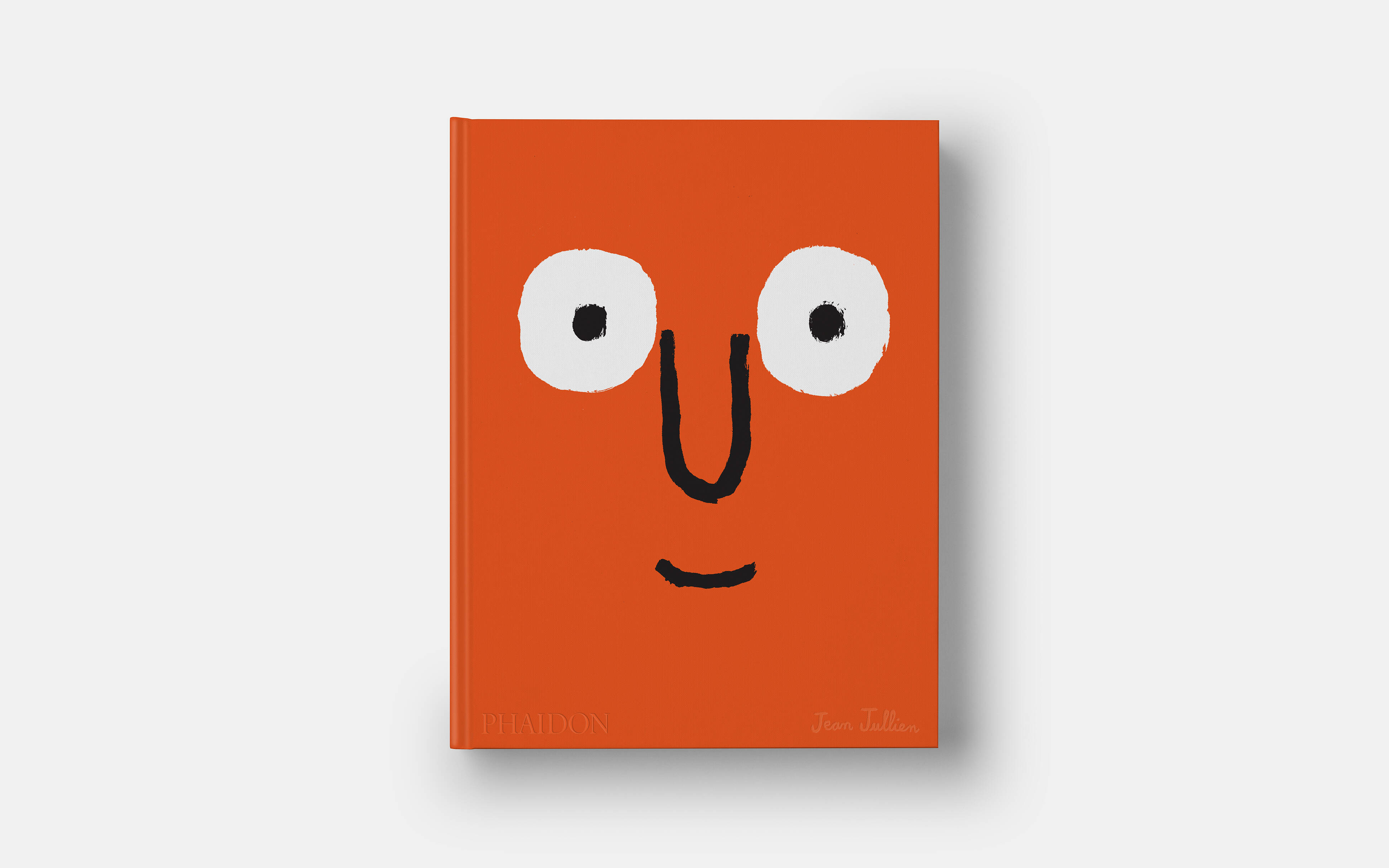 Jean Jullien
To this day, Nounou thrives outside of the usual seasonal collections calendar, producing charming, joyous goods and garments that find a beloved place in many people's wardrobes around the world, and a prime position in Jullien's beautiful body of work. To find out more, order a copy of our new monograph, Jean Jullien, here. Meanwhile, check back in the next few days for news of an exclusive Jean Jullien limited edition, coming very soon.