Jean Jullien: Public (2022)
Phaidon and Artspace are proud to present a new and exclusive limited edition by beloved French graphic artist Jean Jullien.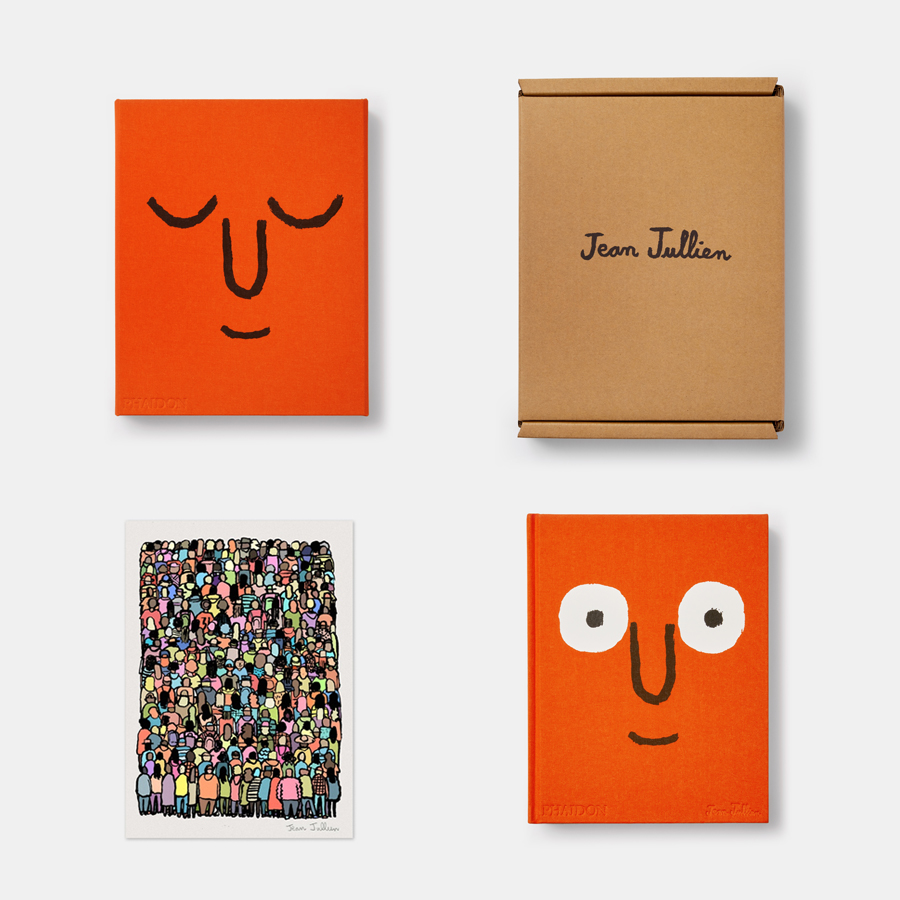 Print type: Digital archival print on Hahnemühle Ultra Smooth 305
Size: 28.7 x 20.3 cm (11.30 x 8.00 in)
Edition of 75 plus 6 APs
Hand signed and numbered by the Artist on the front
Public (2022), is available now in an edition of 75 hand signed and numbered prints produced in close collaboration with the artist. Each edition is accompanied by a hardback copy of Jullien's new Phaidon monograph, presented together in a vibrant, bespoke portfolio case.
Spotlighting one of his favorite subjects—people—and referencing a unique work of the same name, Public highlights the artist's playful approach to scenes from everyday life. Jullien makes use of his trademark wit with a scene that celebrates what many have been missing: standing amidst a colorful crowd. As if with a wink, Jullien places himself at the scene, represented by the single figure who gazes back at the viewer.
"My art is about communicating the positive in things, making people smile, making them think, too, sometimes, I hope." — Jean Jullien
Jullien's quotidien observations are both personal and humorous, elevated by his talent for teasing whimsy from the mundane. His growing fine art practice emerges confidently from a background in graphic design and illustration that earned Jullien a cult-like following when his career began: thick black outlines, quirky facial expressions, and vibrant color are mainstays throughout his work. Jullien's sweeping exhibition "Paper People" at the Parco Museum in Tokyo last fall cemented his reputation as a formidable fine artist who has mastered diverse media.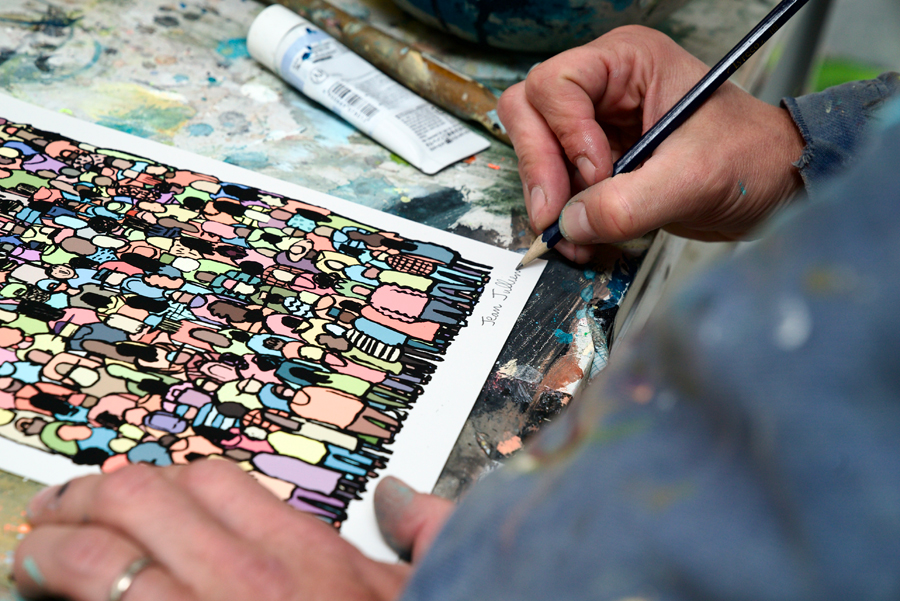 Divided into three sections that represent the way in which Jullien views his career: the personal, the collaborative and the public.
In Personal, explore the inspirations that feed his craft –notably the beachside, surf and family life – via an insightful interview between Jullien and his parents. The following section, Collaborations, features two interviews with Jullien's closest collaborators: Mathieu Van Damme, the founder and creative director of Case Studyo, and Jae Huh of Nounou. This chapter includes images from his extensive portfolio of creations born through brand partnerships, with objects ranging from stylish clothing to drinking glasses. The final chapter explores Jullien's approach to art designed for public consumption, such as magazine covers, illustrations for National Geographic and the New Yorker and installations in public parks.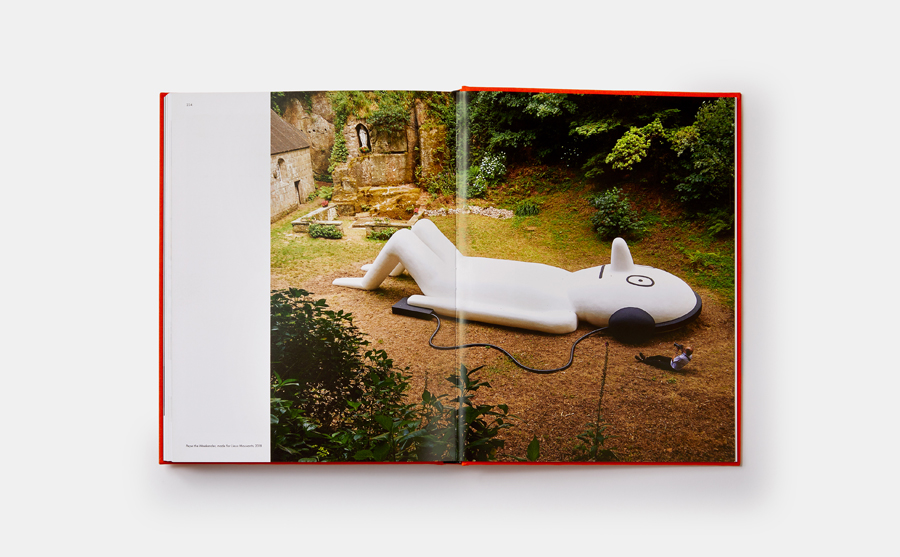 Simple yet distinctive, Jullien's memorable characters and depictions of daily life resonate with audiences worldwide. He has exhibited his paintings in New York, San Francisco, Los Angeles, London, Paris, Berlin, Tokyo, Seoul, Singapore and beyond; and collaborated with hundreds of brands and publications, including colette, Petit Bateau, the New York Times, the New Yorker, Champion USA, Hermes, Le Bon Marché, Mr. Porter, National Geographic, RCA Records and Vogue.

Jean Jullien
The debut monograph on the globally-lauded artist, filled with his joyful, witty paintings, illustrations, collaborations, and more – includes never-before-seen artwork and personal sketchbooks, giving insight into his artistic practice.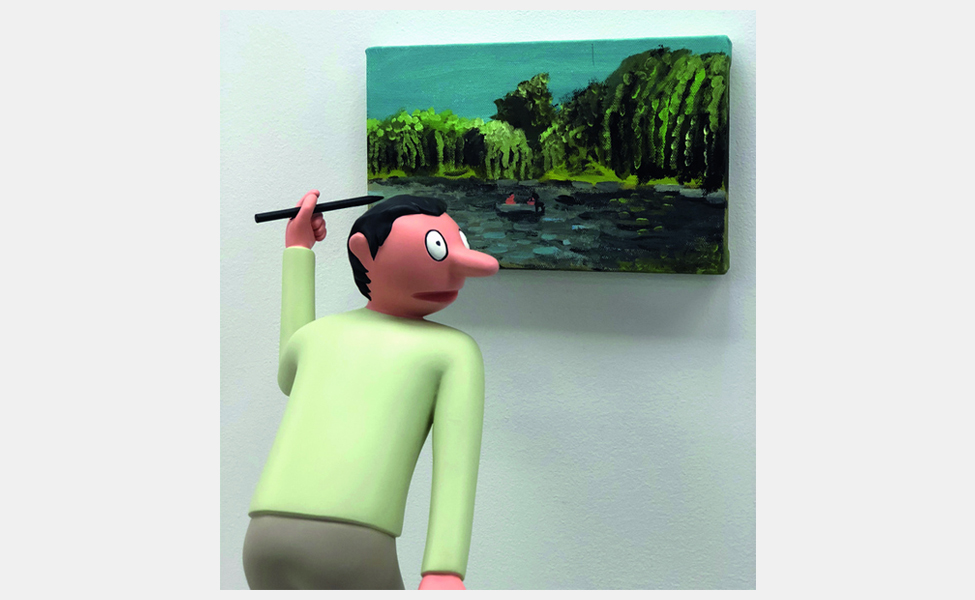 Jean Jullien in the art world: Our new monograph focuses on the way in which this brilliant French artist has balanced a commercial and fine art career
Read more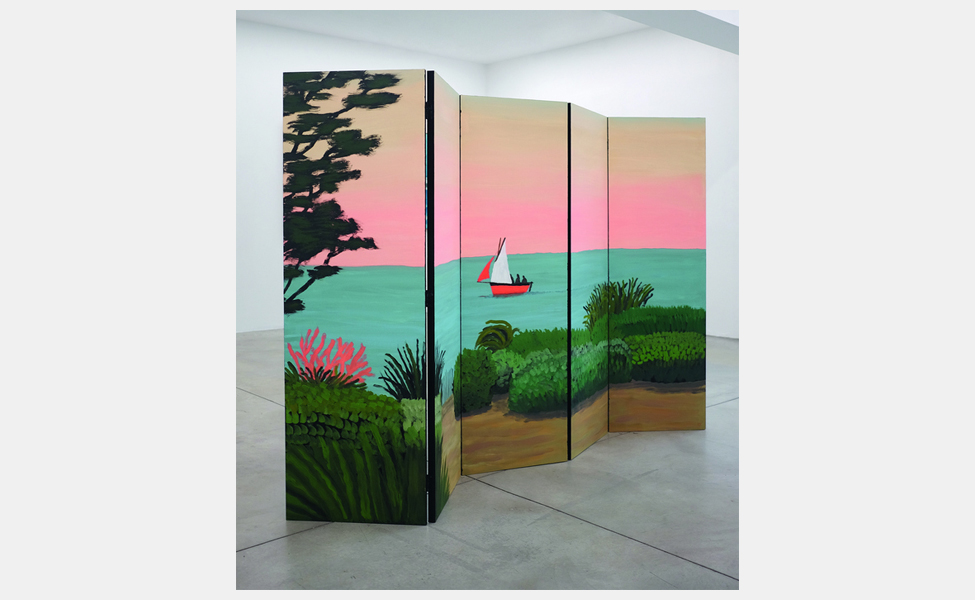 Jean Jullien at the beach: Our new monograph reproduces some of the lush, joyous sea and landscapes this brilliant French artist has created within the past few years
Read more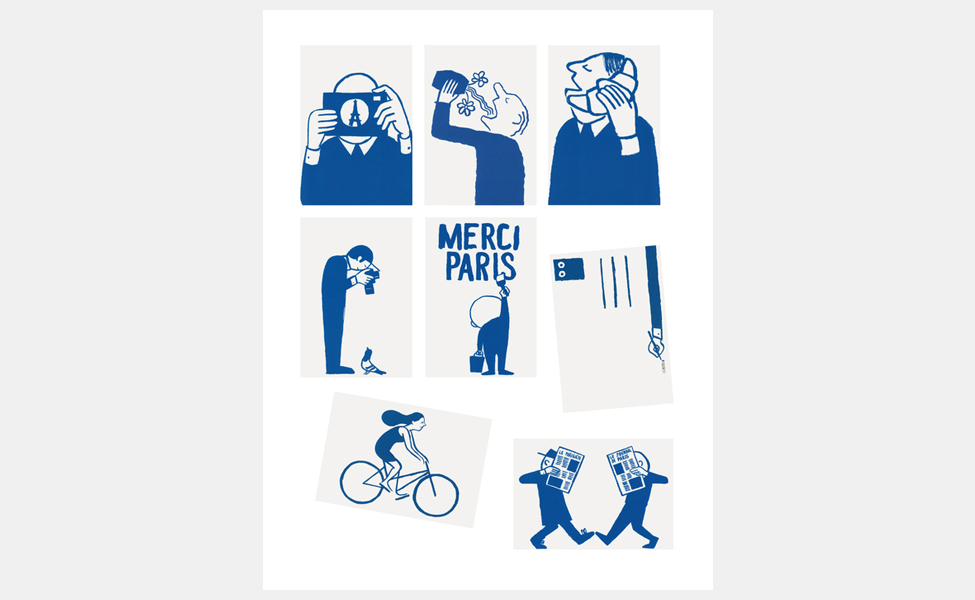 Jean Jullien in the news: Our new monograph collects together some of the positive, engaging and funny editorial commissions created by this brilliant French artist
Read more