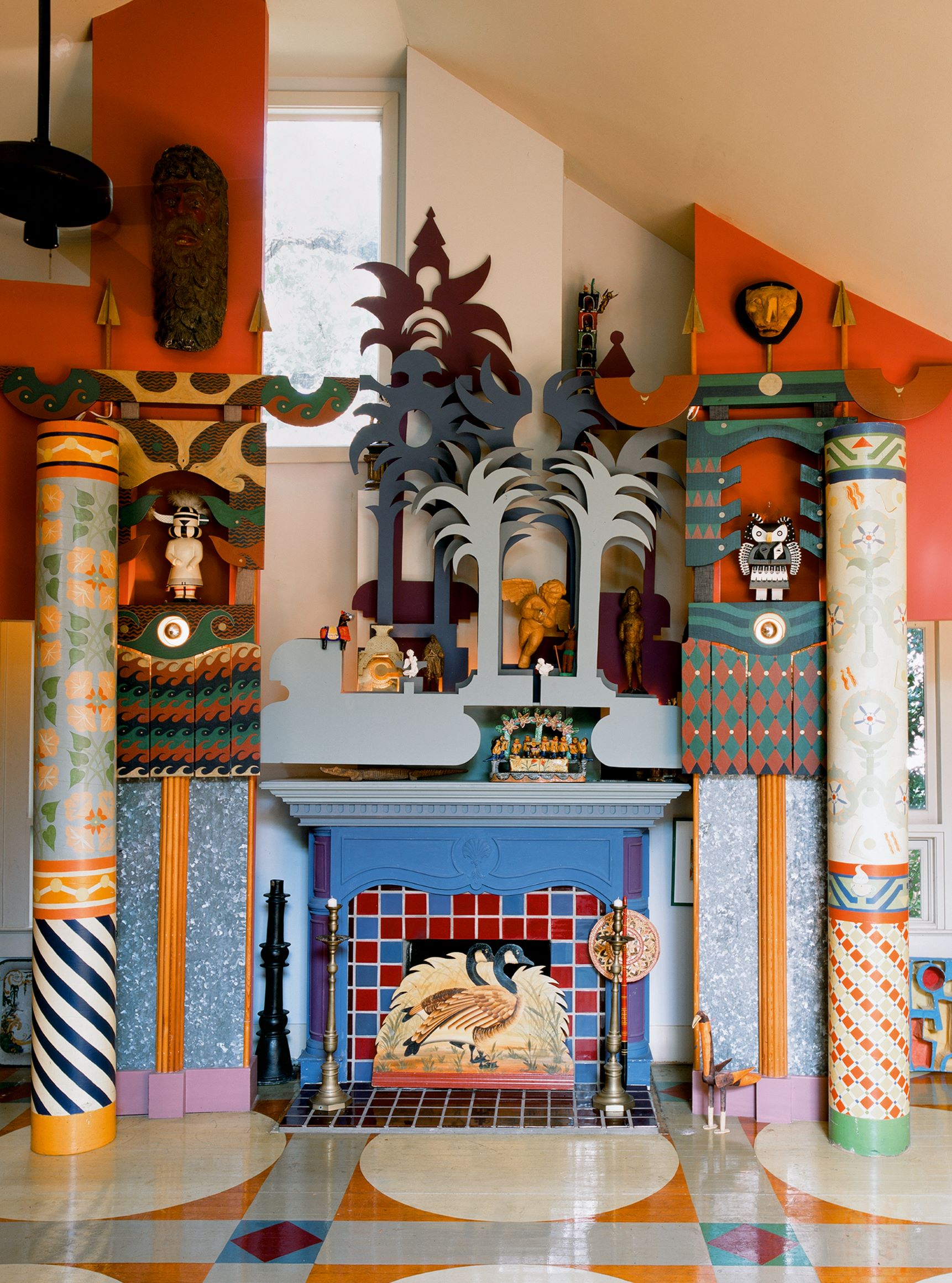 The wild styles behind Charles Moore's last home
Take a look at the eclectic house where this PoMo proponent felt truly at home
In the mid 1980s the architect, educator and proponent of postmodernism Charles Moore accepted a role at the University of Texas, and set about building his eighth and final house for himself, in Austin, TX.
Moore was familiar with the spare charms of modernism; he had served as a teaching assistant to the great American architect Louis Kahn. However, Moore, who was in his late fifties when he moved to Texas, had seen quite a bit of the world, and knew that the simple 'less is more' dogmas of the early modernists couldn't satisfy his tastes.
"My particular interest is in using familiar pieces, mostly cheap pieces, putting them together in ways that they have never been before," Moore is quoted as saying in our new book, Postmodern Architecture: Less is a Bore. "I think that's a better way of making a revolution than just inventing a whole new crazy set of shapes."
Those shapes came together best at the Moore House, where the architect lived up until his death in 1993. Built on the site of a 1930s bungalow, the house includes a studio, a lap pool, and beautiful courtyards, and pulls together a weird and wild set of influences, including, but not restricted to the Italian 17th century Roman Baroque architect Francesco Borromini, and American, vernacular building techniques. These idiosyncrasies were compounded by the architect's collection of toys, tchotchkes and souvenirs.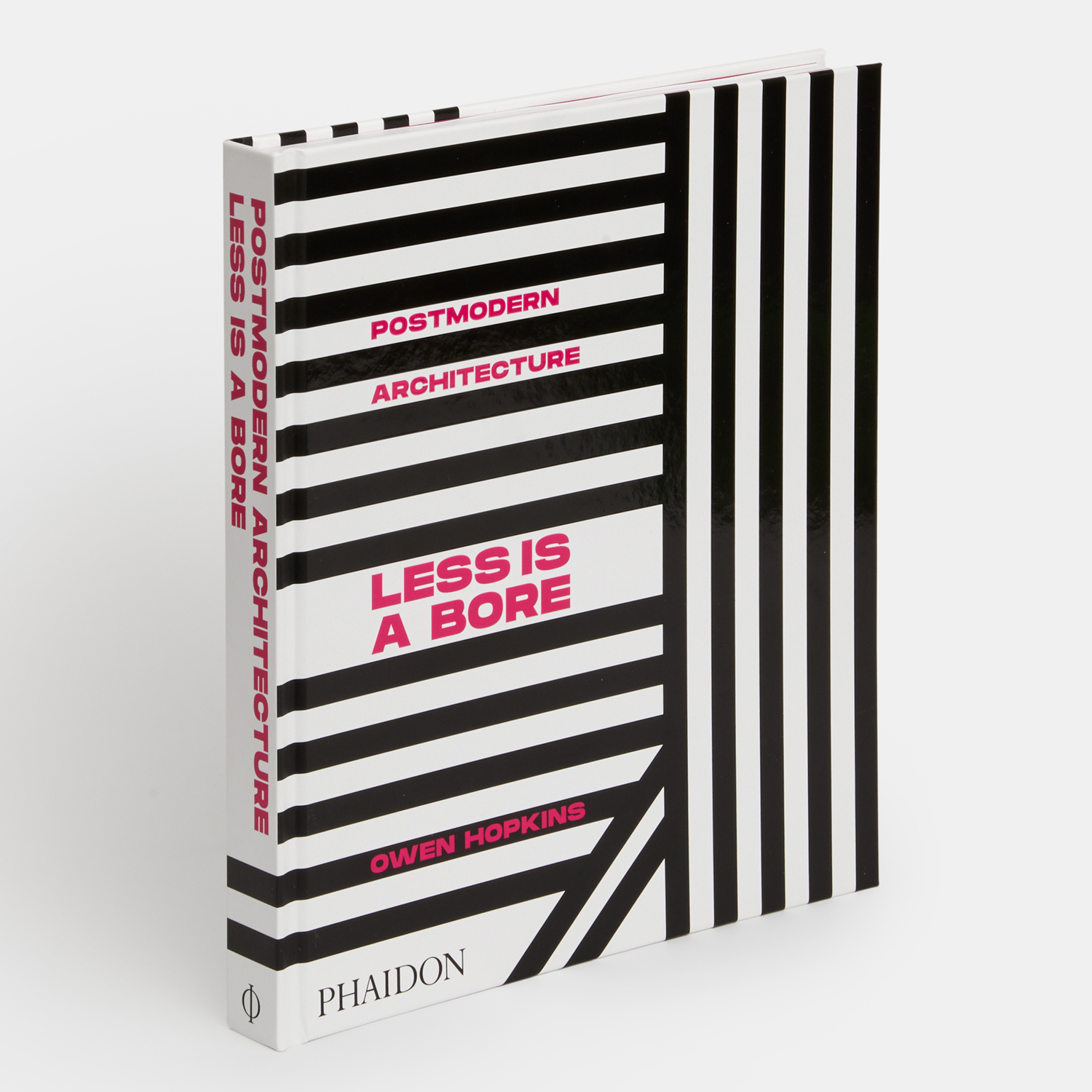 "Having things around me that I feel friendly about is part of being comfortable" he told the New York Times in 1987 – as well his own playful take on architectural terminology. In the New York Times profile of this house, the hearth pictured above is characterised as "Argentinian rococo" mantle with giant purple and green painted palm leaves.
You'd be hard pressed to find a reference for such a movement beyond the Moore house; and its these conceits and whimsies that make the place so beautifully engaging.
Today, decades on from Moore's death, the award-winning home remains well preserved and open to tours, a standing embodiment of the dictum that, in architecture, less really is often a bore.
To see more of Moore's works, as well as much else besides order a copy of Postmodern Architecture: Less is a Bore here.