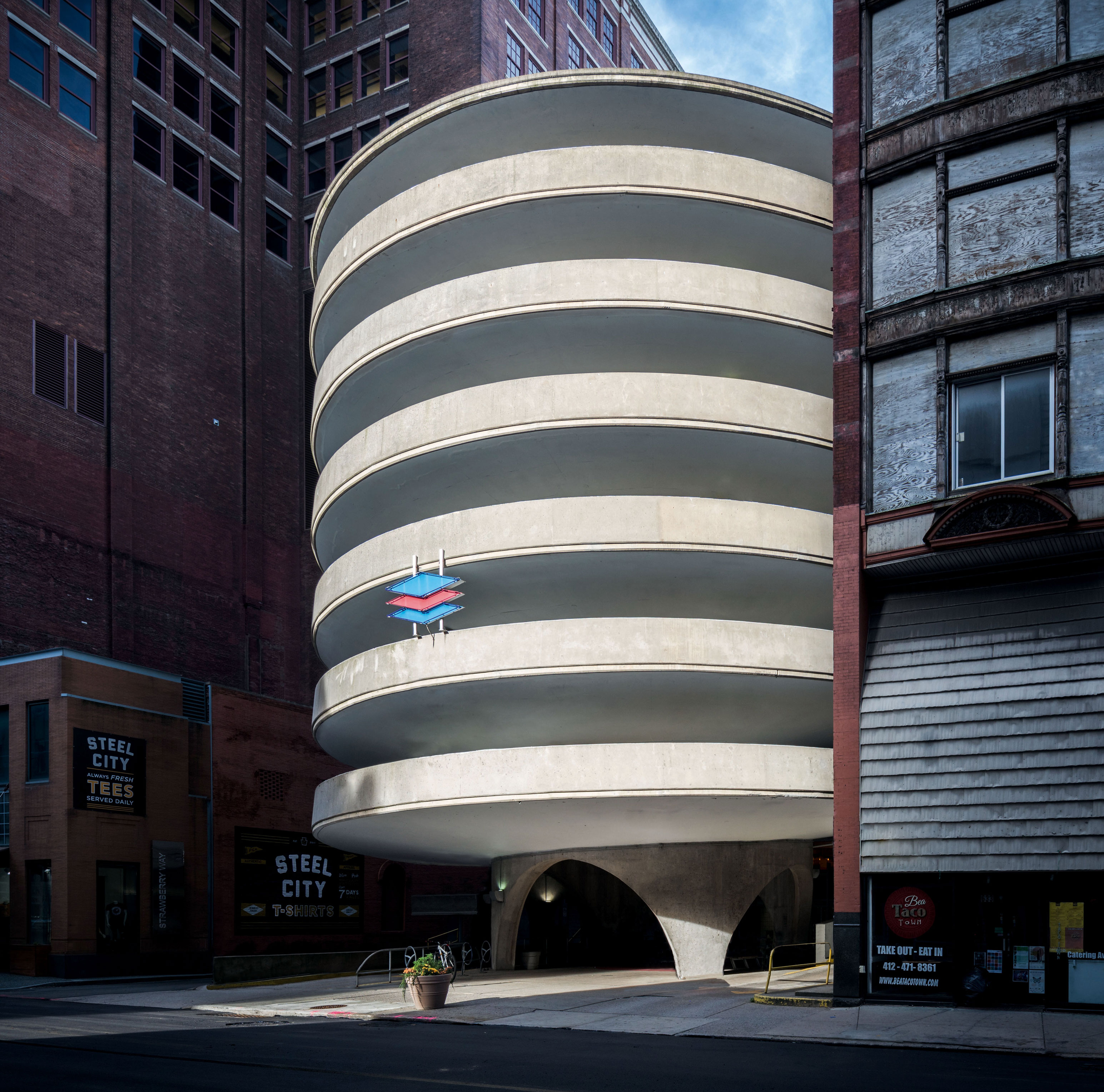 The winning shot from our East Coast architecture guide
This garage might be on the eastern seaboard, but that hasn't stopped an LA association from recognising it
Our two-set series on American 20th century architecture, Mid-Century Modern Architecture Travel Guide: West Coast and Mid-Century Modern Architecture Travel Guide: East Coast, created by writer Sam Lubell and photographer Darren Bradley, split the country in two, picking out the most beautiful and notable mid-century buildings in the coastal states.
But just because it's divided up this way doesn't mean architecture fans on the eastern seaboard can't admire California's modernist masterpieces, or vice versa. Of course. When the American Institute of Architects' Los Angeles chapter came to announce its 2019 architecture awards, it selected an image of Bradley's taken in Pittsburgh, PA, for the top Honor.
The picture is of of Smithfield-Liberty Garage, "One of the most sculptural parking garages you'll ever see," writes Lubell in the book. "The building, which extends back into a long lot, is fronted by a tightly wound, six-story reinforced-concrete helix ramp, wedged into the street's dense urban fabric."
Though it was designed by local firm Altenhof and Bown, it may have been inspired by an earlier Frank Lloyd Wright design; not by the Guggenheim in New York - as you might have assumed - but by Wright's lesser-known, aborted spiral parking garage for Kaufmann's department store, also in Pittsburg, and owned by Fallingwater patron Edgar J. Kaufmann.
Those are wonderfully enlightening details, and Bradley's image is no less luminous. The prize jury admired how the photographer "caught a shaft of light between buildings, illuminating a very surreal structure – or at least it appears surreal compared to its neighbors on the street front." The citation continues: "The poetics and composition are really beautiful. It's a wonderfully evocative dream image."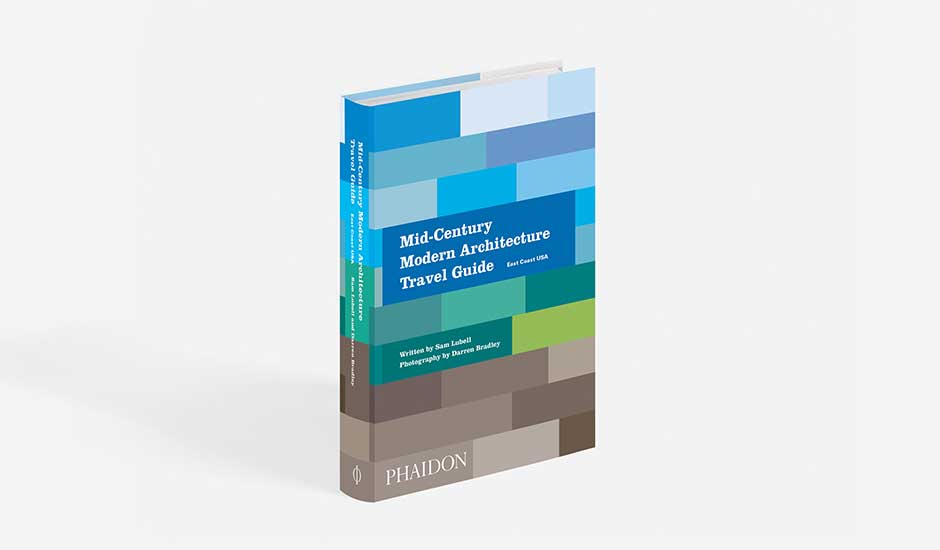 Congratulations, Bradley. For more eye-opening imagery and historical detail, take a look at Mid-Century Modern Architecture Travel Guide: West Coast and East Coast here.