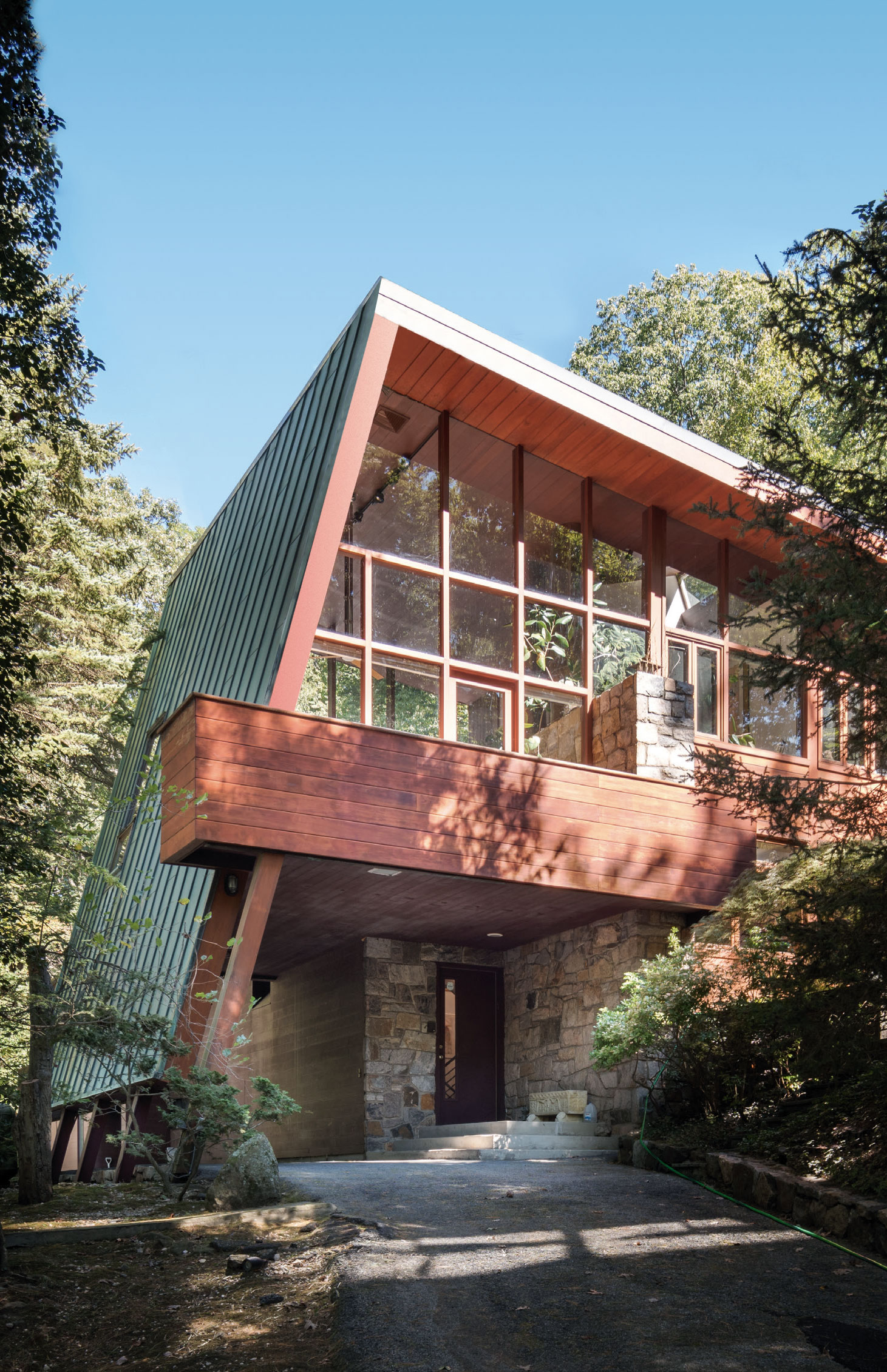 Get to know Frank Lloyd Wright in Pleasantville
You'll never see so much of Wright's style in a single place than when you tour this small, New York state enclave
Frank Lloyd Wright might be seen as America's greatest architect, yet even he couldn't get certain ideas to fruition. Throughout most of his professional life he proposed a garden-city style suburban development called Broadacre City, where high-minded social ideals would be combined with progressive building and planning styles.
The development never quite managed to break ground. However, immediately after WWII, some East Coast progressive types called on Wright to apply his vision to their plots of land. Here's how Sam Lubell takes up the story in our Mid-Century Modern Architecture Travel Guide East Coast US.
"In 1945 a group of young New Yorkers bought a tract in Pleasantville, enlisting Frank Lloyd Wright as "consulting architect" to create a utopian community based largely on the concept—like cooperative organization and "living with dignity"—of his Broadacre City," writes Lubell. "The resulting collective, known as Usonia, is the closest Wright ever came to realizing Broadacre.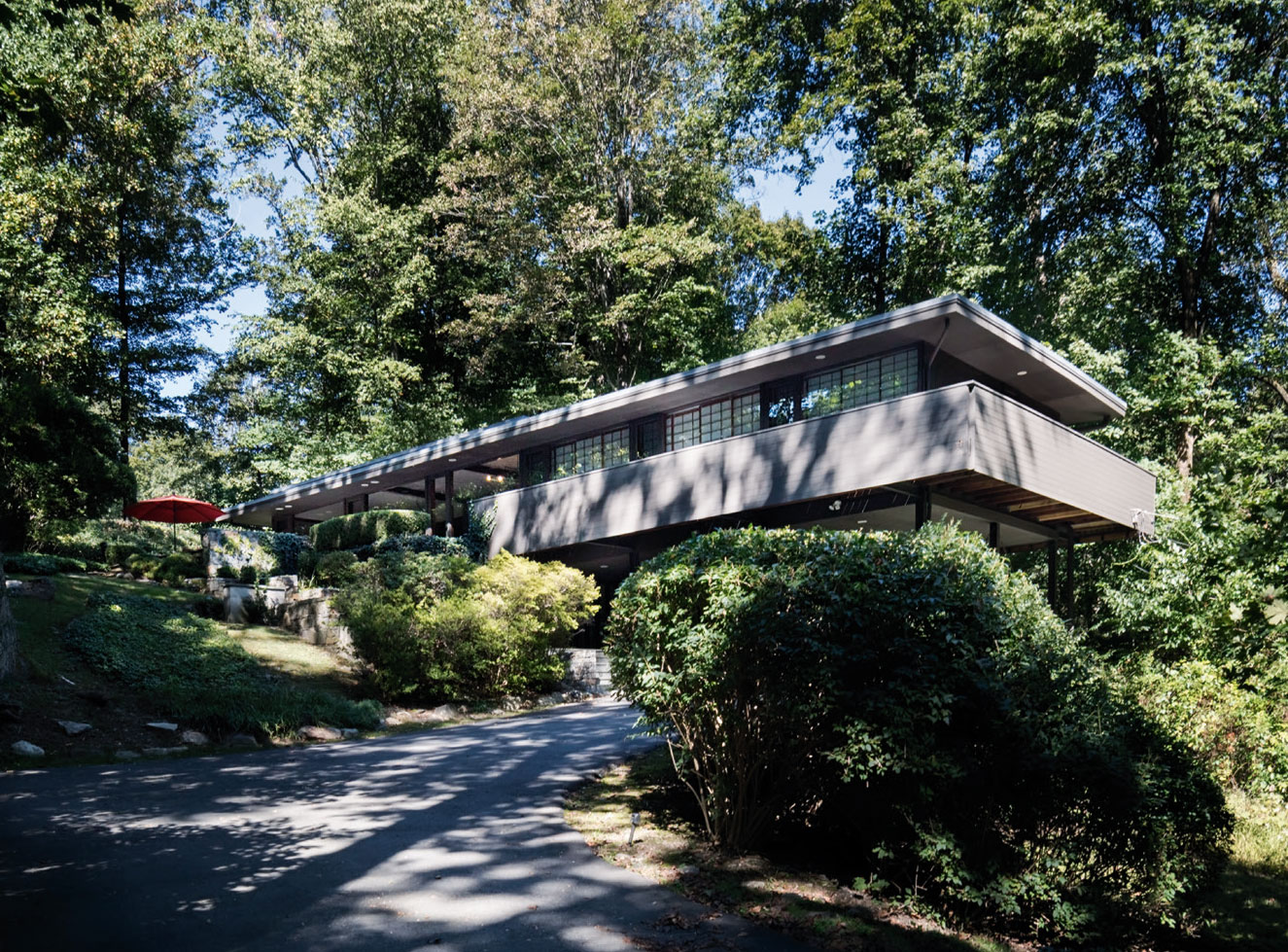 "Driving through the idyllic, heavily wooded site is a revelation—you'll never see so much of Wright's style in a single place. This includes his own homes, like the Roland Riesley House, and the (barely visible) Edward Serlin. But the most memorable is the Sol Friedman House, also known as Toyhill, which, similarly to much of Wright's postwar work, utilizes circular plans and geometries in its interconnected cylindrical drums, and space-age, flying saucer carport.
"Informally installed ashlar masonry connects Toyhill to the thick woods around it, giving it a slightly fortresslike appearance. The site leaves the home only partially visible from the road (especially when the trees are full). It's easiest to see moving uphill along Laurel Hill Drive, but make sure to look from several vantage points to understand the ingenious composition. Other homes were designed by Wright apprentices and local talents, such as David Henken, who initiated the community. All forty-seven homes here showcase Wright's flair for the elegantly dramatic."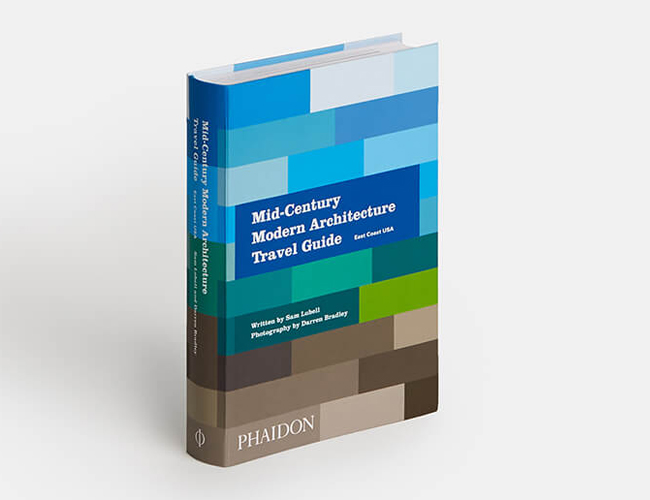 And all are less than an hour's drive from downtown New York. For a handy travel guide to the East Coast's Mid-Century masterpieces, get Mid-Century Modern Architecture Travel Guide East Coast USA here.