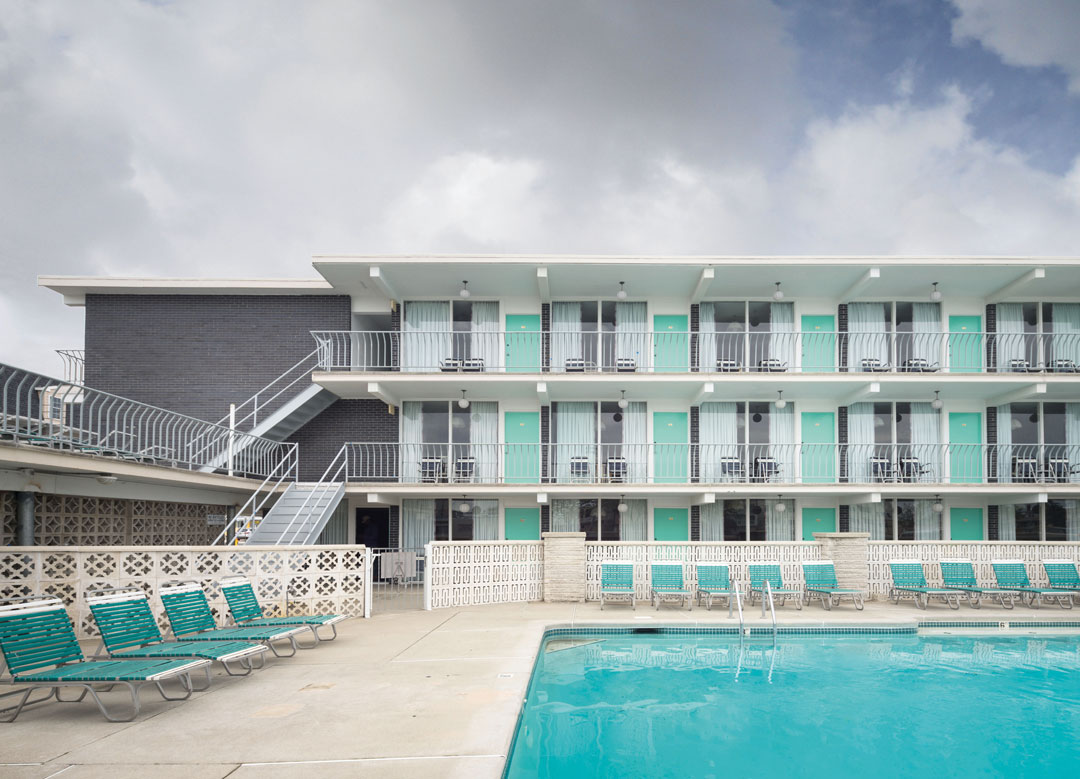 Get to know Doo-Wop architecture in Wildwood
The Jersey Shore resort is full of this kitsch take on modernism according to our mid-century East Coast guide
What happened when the demure, pared down styles of European modernism met the poppy appetites of mid-century America? Something called Googie, explains Sam Lubell in Mid-Century Modern Architecture Travel Guide East Coast USA. You may know the style from films such as The Jetsons, The Incredibles and Futurama.
The term describes "a modern style of architecture named for the coffee shop of the same name designed by architect John Lautner on Sunset Boulevard in Los Angeles," writes Lubell. "Recognized by its hard angles, sweeping arches, gaudy colours, and starburst ornamentation, Googie architecture combines aspects of California's car culture with the flashy, burnished rocket ships of the 1960's 'space-age'."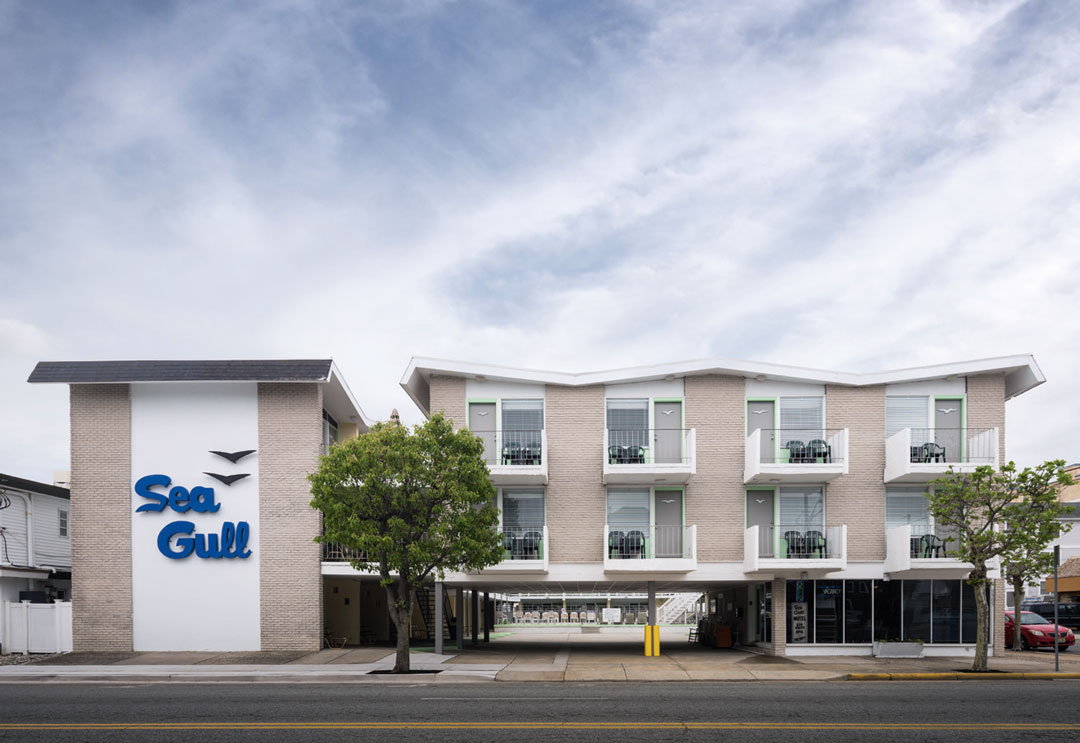 However, you don't have to go the West Coast to take in a lot of beautiful (or beautifully kitsch) Googie architecture, designed by unknown, or little-known architects. Wildwood, a coastal resort on the Jersey Shore, is the East Coast capital of Googie architecture, explains Lubell, even if the locals use a different term for the building style.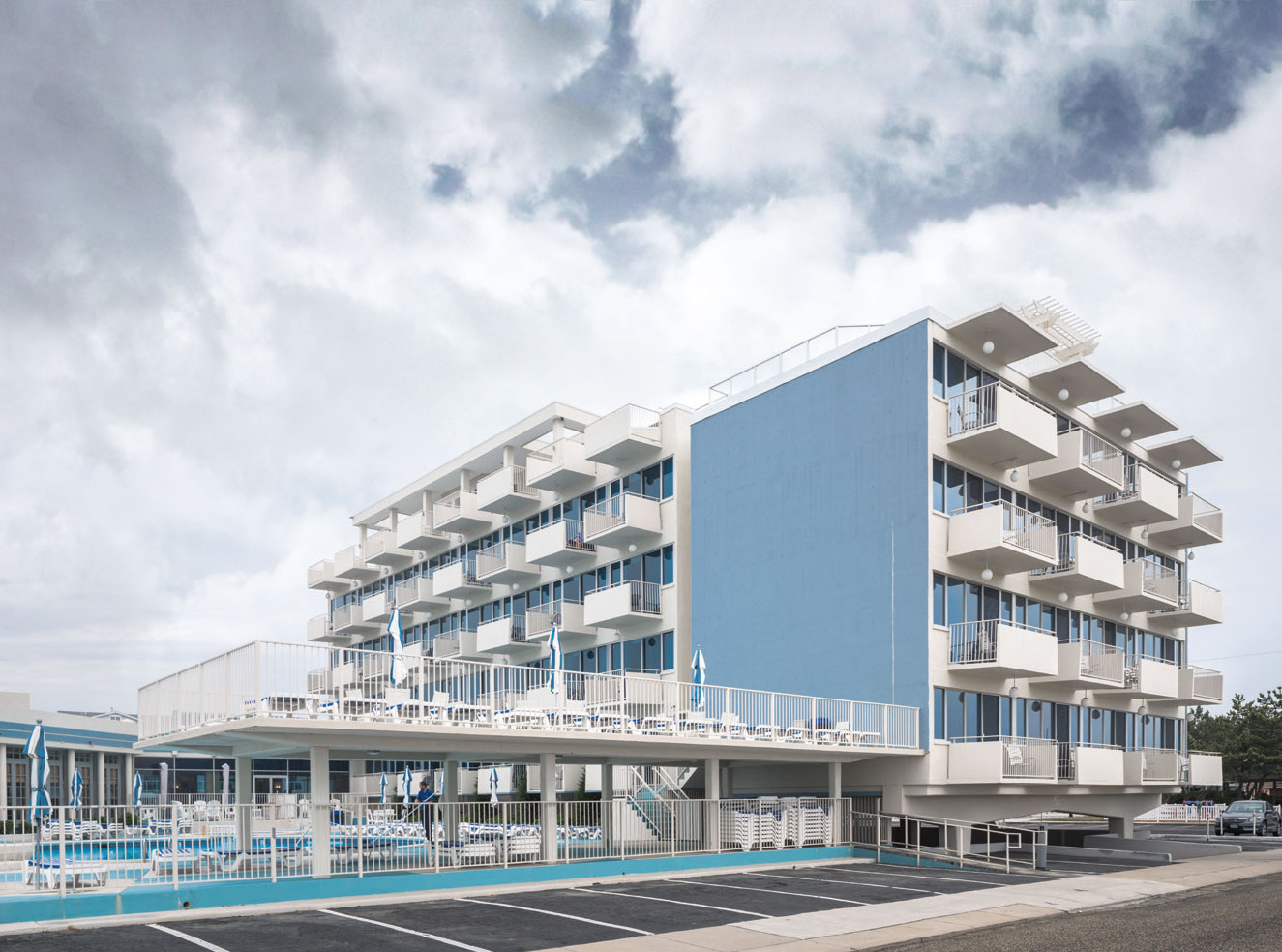 "The buildings are mostly motor inns or motels, built to cater to America's burgeoning middle class, and at a time when pools, minigolf, and sundecks were standard amenities." explains Lubell. "Like many destinations of the period (Palm Springs, California; Niagara Falls, New York; and Lake George, New York) their architecture and signage employed kitschy themes like tiki, spaceage futurism, Asian, and even medieval and pirate designs.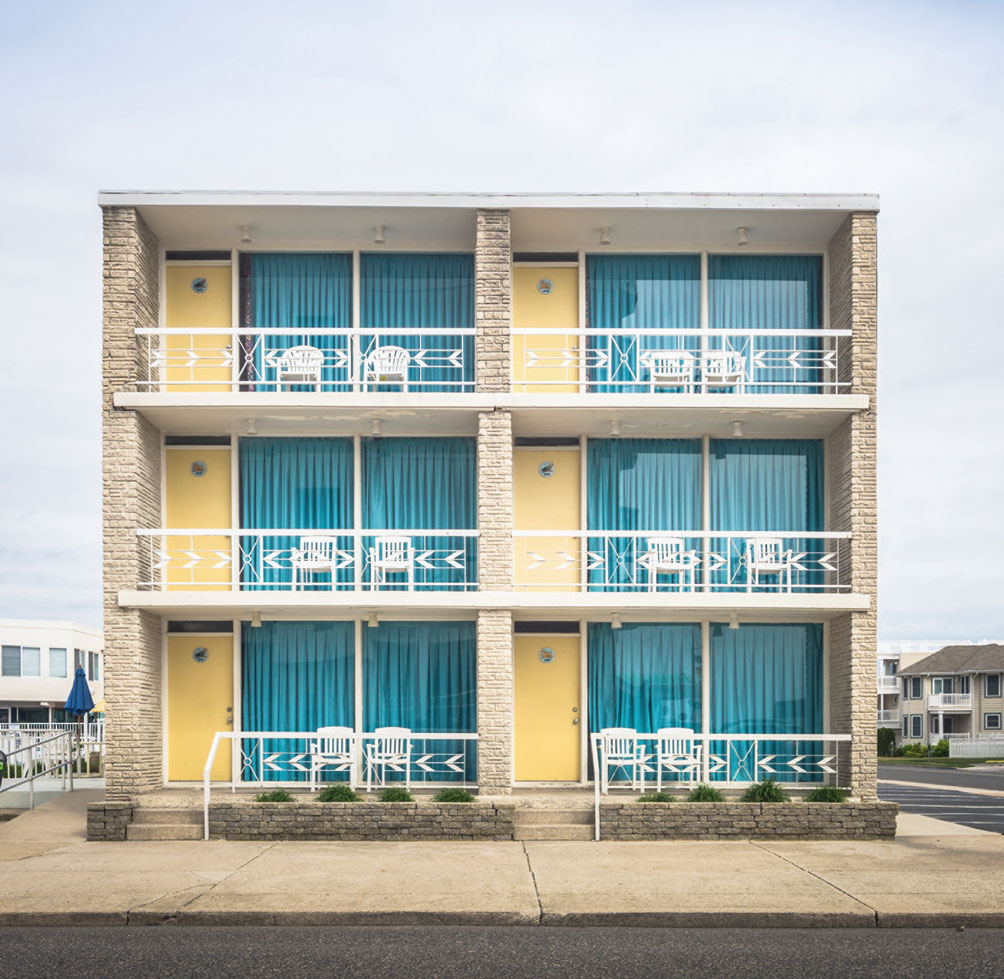 "Wildwood's residents call the prevailing style Doo-Wop, not Googie, a term first coined by the Mid-Atlantic Center for the Arts in the 1990s. Since the early 2000s, Wildwood has experienced an economic upturn, with bland condos rising at the expense of many hotels. In fact, more than two-thirds of Wildwood's Modernist architecture has been destroyed. To combat this situation, there's now a Doo-Wop Preservation League, and even a museum, housed in a former diner. Hurry up and visit before more of this incredible legacy is lost."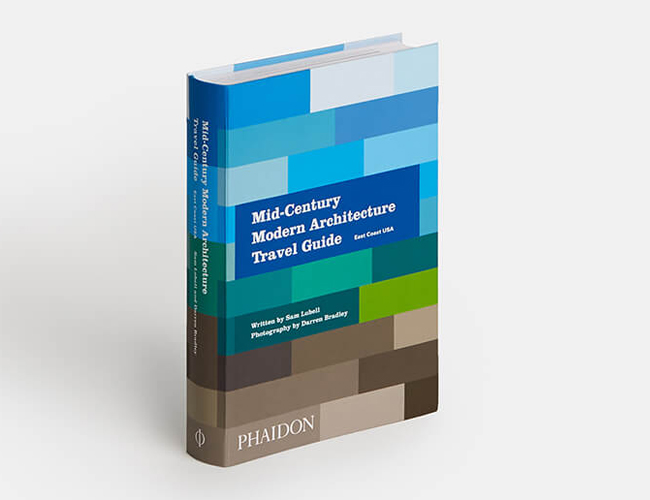 Call it what you want, and catch it while you can. For a handy travel guide to the East Coast's Mid-Century masterpieces, get Mid-Century Modern Architecture Travel Guide East Coast USA here.