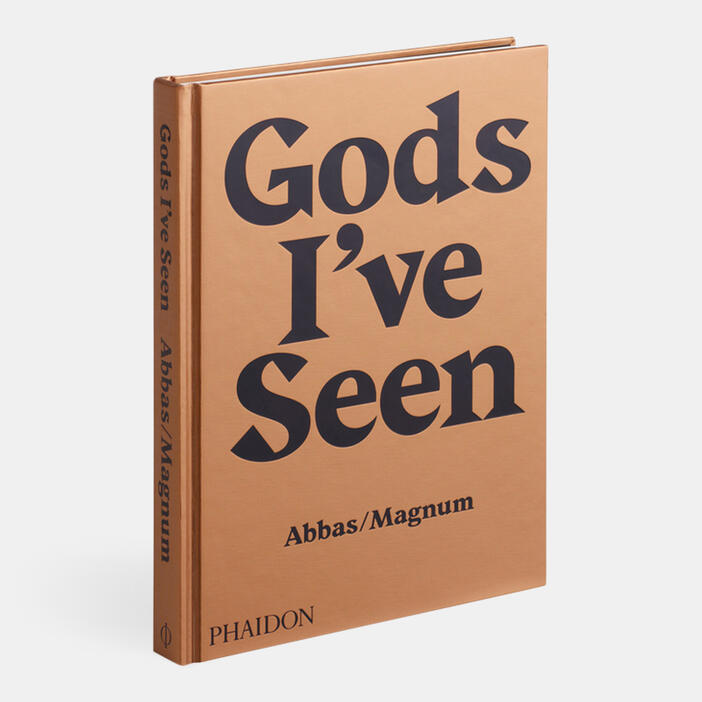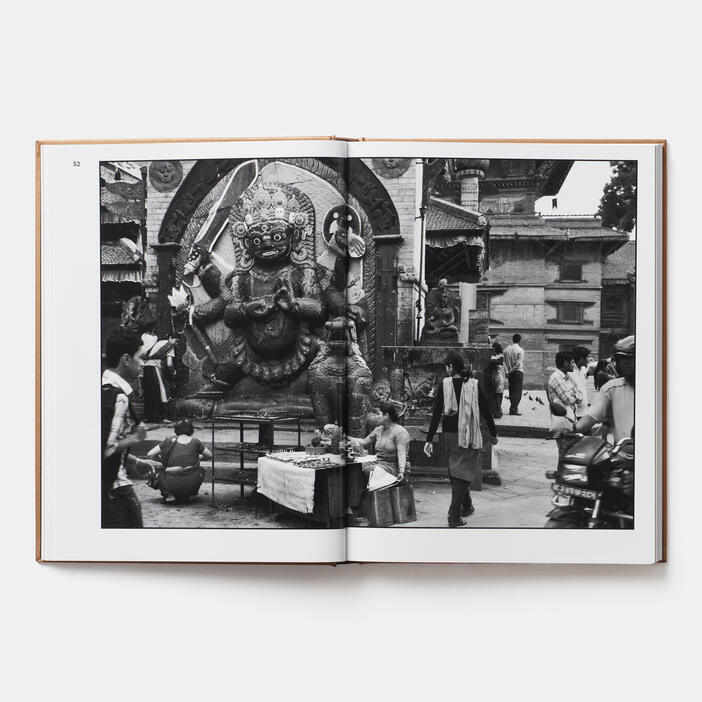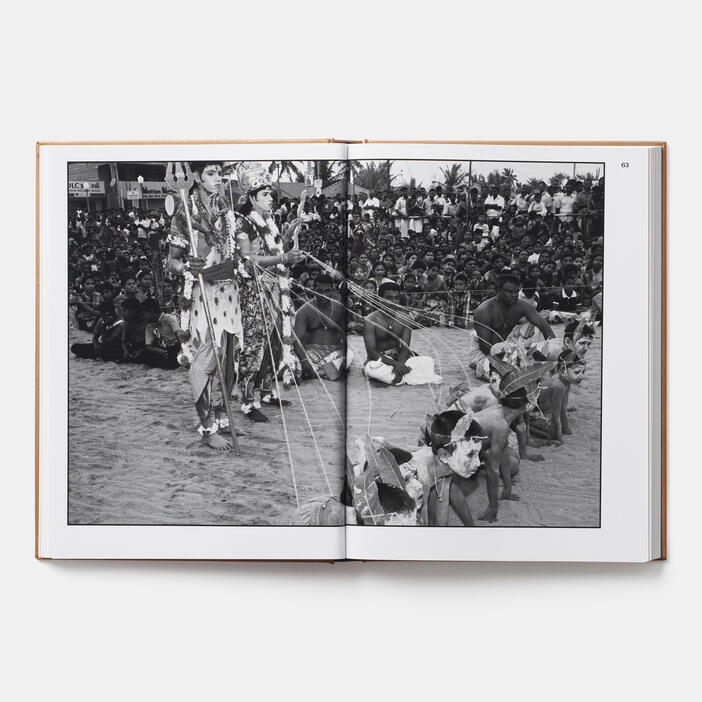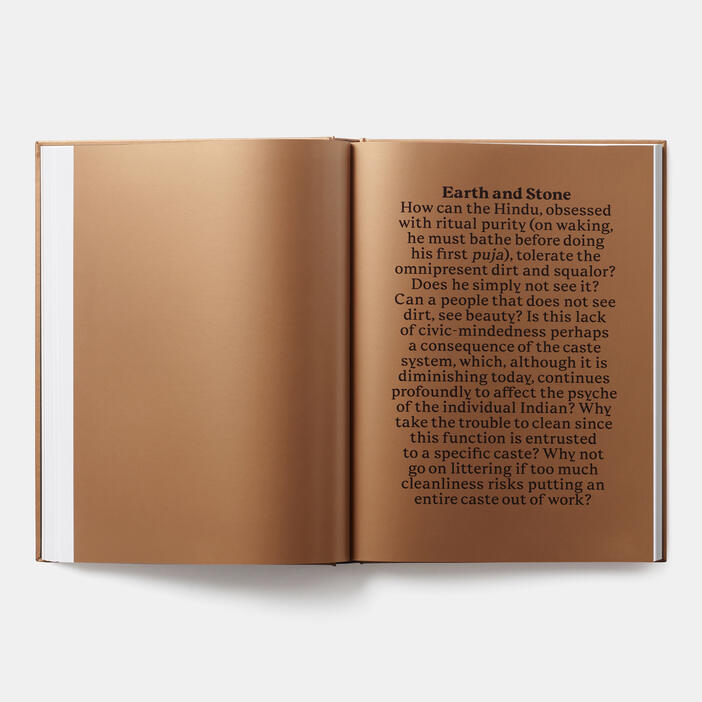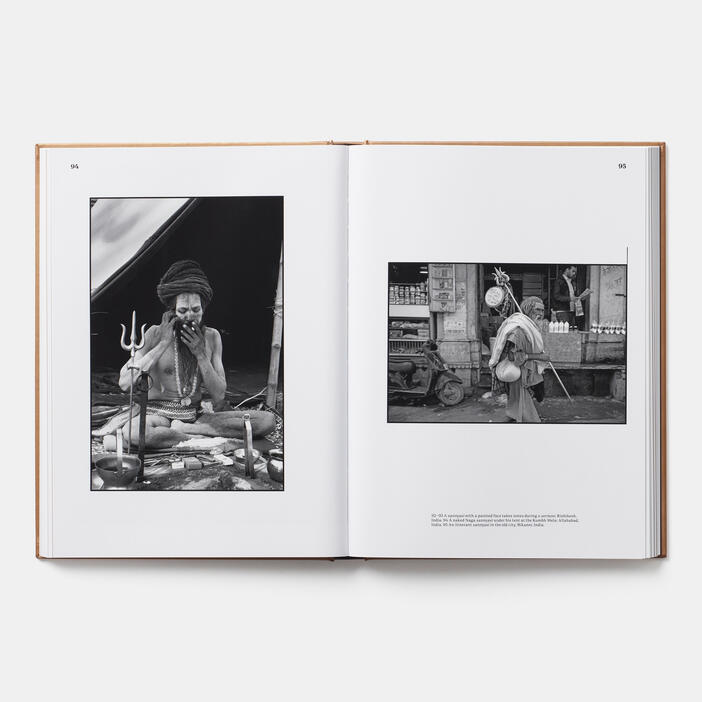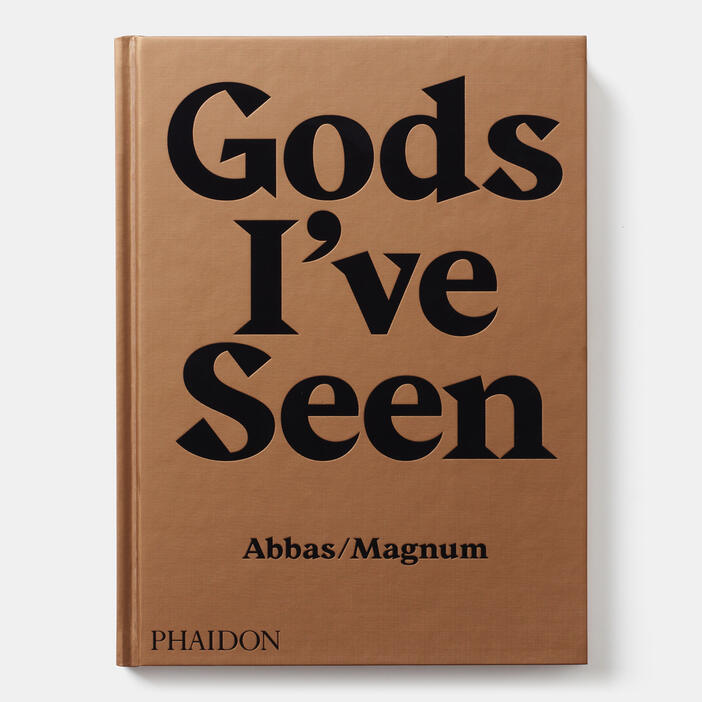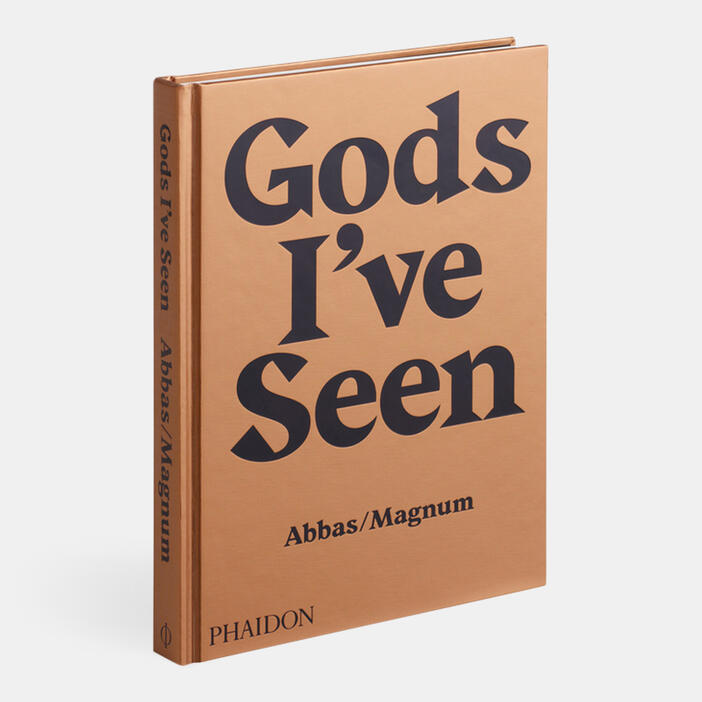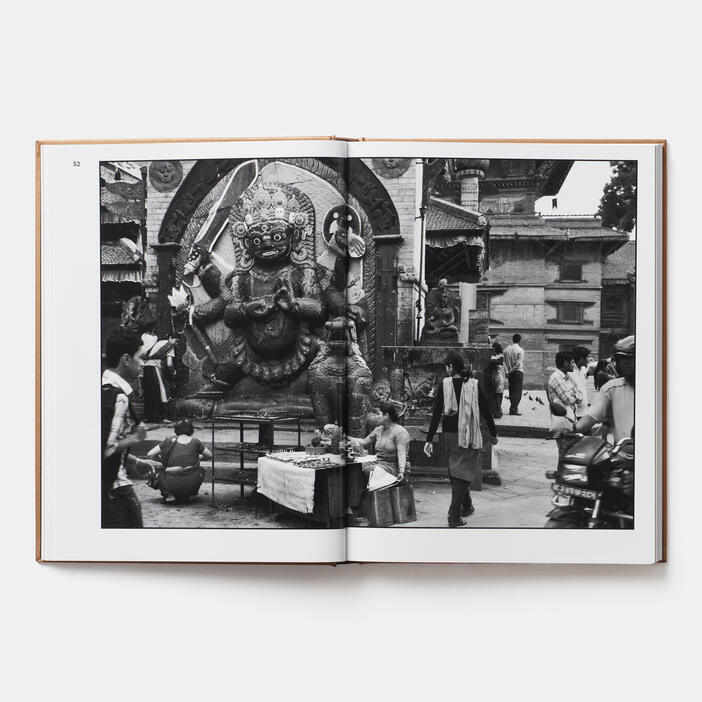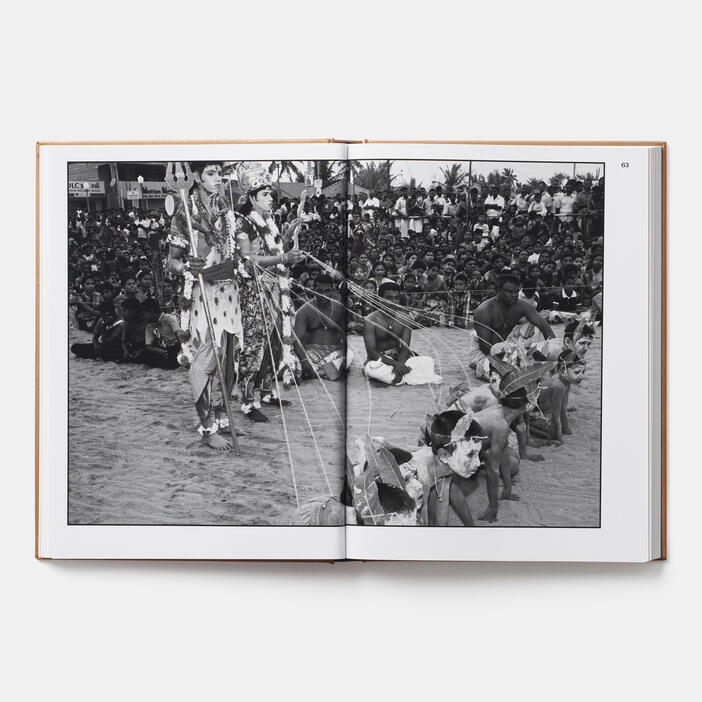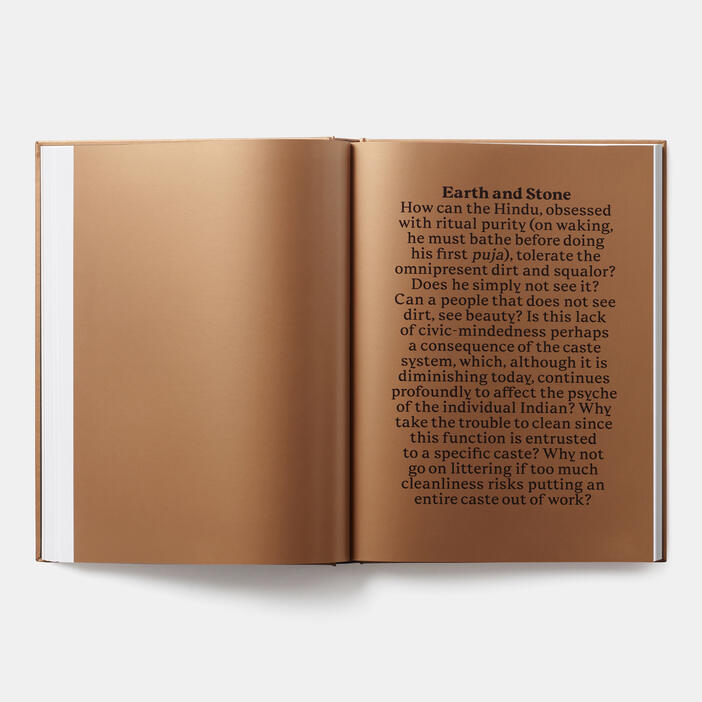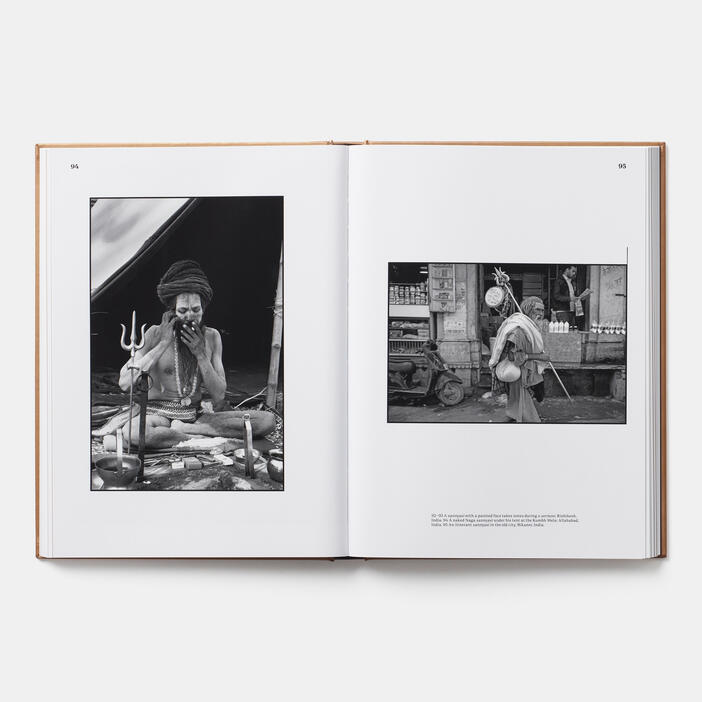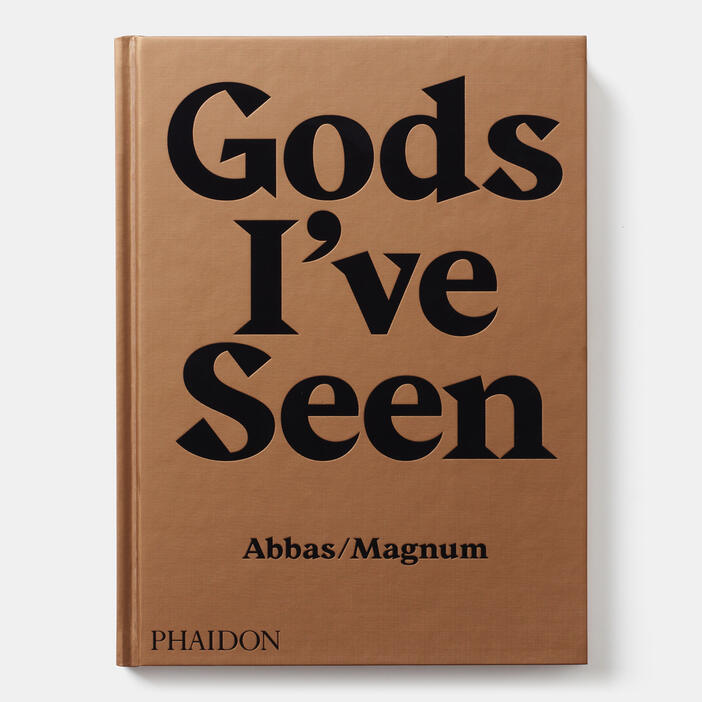 Gods I've Seen: Travels Among Hindus
Price AUD$100.00 Price CAD$100.00 Price £49.95 Price T75.00 Price USD$75.00
From the lens of Magnum's Abbas - the mystical world of the Hindu revealed, from ancient rites to contemporary beliefs
This latest in Abbas's transcendent series of books on major world religions, featuring ritualistic elements - wind, water, earth, and fire, magic, the spiritualism of animals - to explore the mysteries of the Hindu faith. Shot over three years in India, Nepal, Sri Lanka, and Bali, Abbas's images examine the enigmatic beliefs of sub-sects such as Sikhs and Jains, alongside the everyday life of Hindus, and extend beyond his characteristic black-and-white work to include a series of colour photographs - in his words: 'In India, colour was a temptation I couldn't resist.' The result is this sumptuous volume, a must-have for collectors and armchair travellers around the globe.
Specifications:
Format: Hardback
Size: 290 × 214 mm (11 3/8 × 8 3/8 in)
Pages: 224 pp
Illustrations: 147 illustrations
ISBN: 9780714871608
Born in Iran, living in France, and a member of Magnum photo agency, Abbas has devoted his life to documenting societies in conflict and recording the major world religions. In 1994, Phaidon published Allah O Akbar: A Journey Through Militant Islam, which attracted particular attention after 9/11.
As featured in The Daily Telegraph, The Guardian, Newsweek and on the Huffington Post
"[T]akes viewers into the mystical world of Hinduism with stunning effect."—Huffington Post
"Exquisite." —Daily Telegraph
"An engaging and absorbing account of the Hindu faith... Abbas is the perfect photographer to capture this." —Amateur Photographer
"A quite incredible, immersive journey through contemporary Hinduism, examining how ancient mysticism survives apparently unchanged in a complex modern world... A sumptuous 224 pages of beautifully composed black & white images, with a few colour shots to end... Gods I've Seen is the product of an insightful, curious mind with a masterly command of his craft." —TheGuardian.com
"The magic and mysticism of modern-day Hinduism... Abbas' striking black and white images construct a thought-provoking and meditative study of contemporary faith that avoids the exotification and romanticisation present in so much photography of the region."—Huck online
"Abbas' photographs are remarkable in their scope."—NewStatesman.Com
"A stunning visual exploration of contemporary Hinduism... Will inspire wanderlust as well as wonder for what lies beyond this Earth."—TheBodEdit