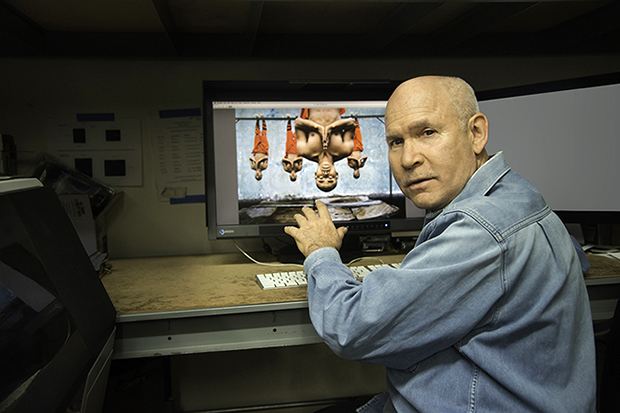 Steve McCurry and Stephen Shore at Photo London
Appearance of two world-class photographers set to raise the status of the photo fair to new heights
London is a great city for photographers and photo lovers, yet it has never really had a photography event to rival Paris Photo. However, this could be set to change with the latest incarnation of Photo London.
A fair of the same name was staged a few years ago in the British capital, with mixed success. However, this new event, to be held 21-24 May at Somerset House near Covent Garden in central London, will be staged for the first time by curatorial consultancy Candlestar, which also oversees the esteemed photo prize and exhibition, the Prix Pictet, and it looks set to bring some of Paris Photo's esteem to the British capital.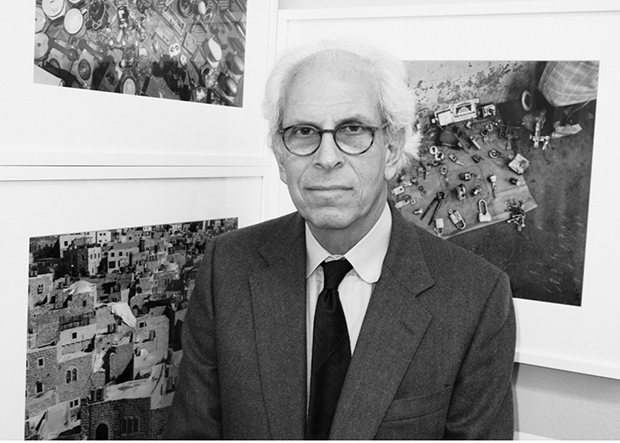 We're taking a booth at the fair, and we're also very proud to be welcoming two of our great photographers, Stephen Shore and Steve McCurry. On 21 May at 7pm Stephen Shore speaks with Philip Prodger, head of Photographs at the National Portrait Gallery, as part of the NPG's ongoing Late Shift events. Later, on 24 May, Shore will also be in conversation with the Frieze editor Jennifer Higgie Phaidon at the Courtauld Gallery, discussing the photo-sharing site Instagram.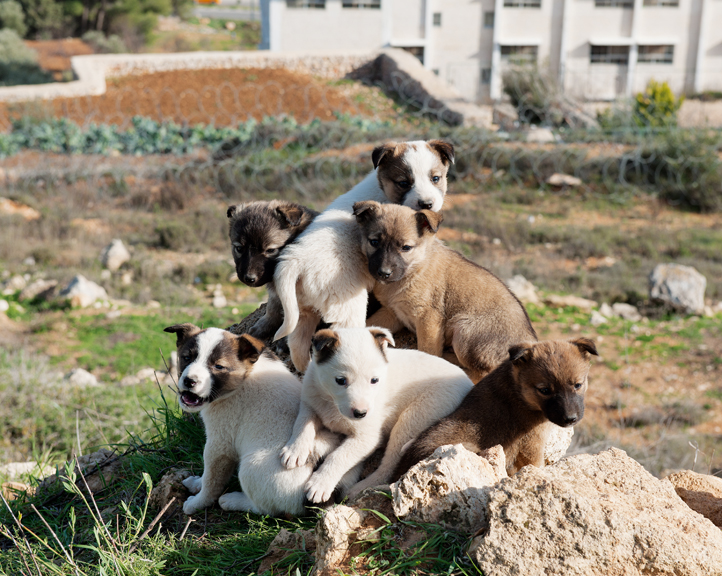 Meanwhile, Steve McCurry will speak about his new title, From These Hands: A Journey Along the Coffee Trail, at the Edmond J. Safra Lecture Theatre, at nearby Kings College. There are plenty of further events taking place at the fair, including signings, more talks and a VIP preview on 20 May. For more go here; to learn more about Stephen Shore's recent work take a look at From Galilee to the Negev; meanwhile for greater insight into McCurry's recent work documenting coffee growing around the world, check out From These Hands in the store.