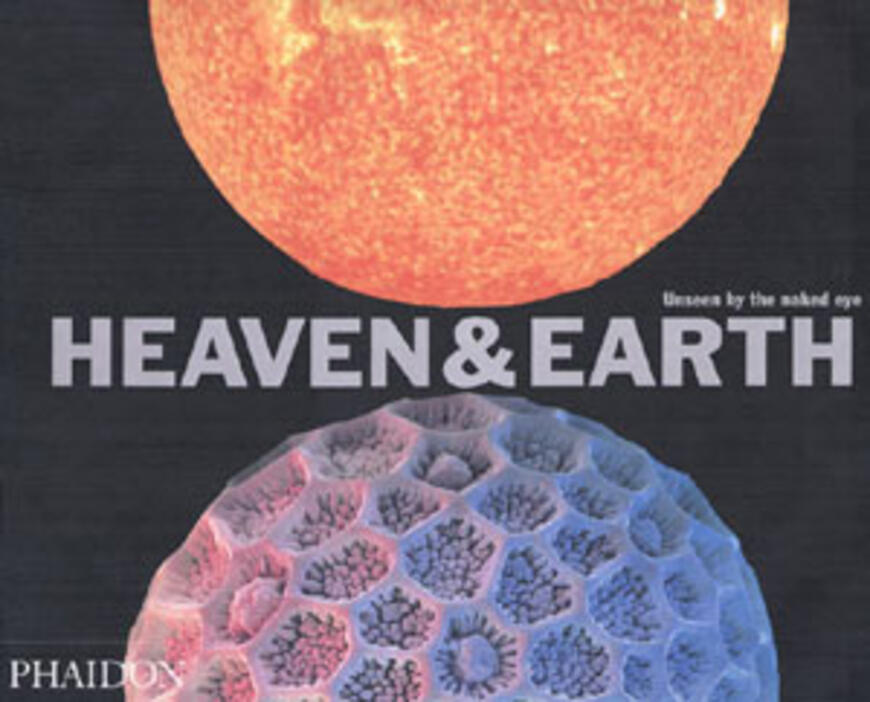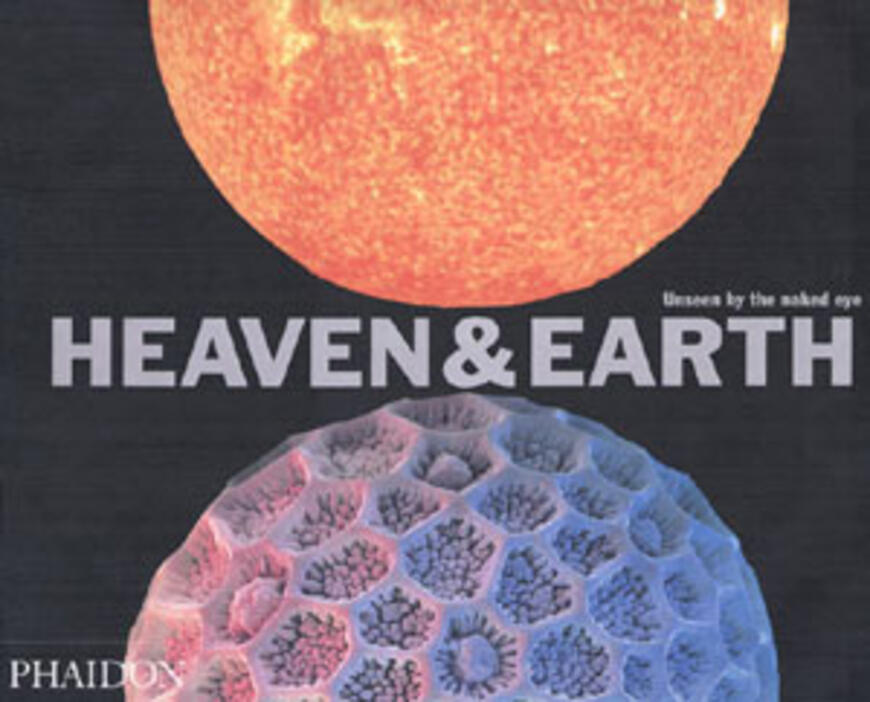 Heaven & Earth: Unseen by the naked eye
Now available in an affordable paperback edition, Heaven and Earth charts an awe-inspiring voyage of discovery through the infinite world of science – from the smallest particles on the Earth's surface to tiny dots in galaxies that are light years away. Featuring the extensive range of matter contained in the cosmos, the book navigates an unfamiliar world and celebrates the beauty and boundless mysteries of planet Earth and the universe. These beautiful photographs are presented in sequence according to scale and distance within distant chapters, and are accompanied by extended captions.
Specifications:
Format: Paperback
Size: 242 × 300 mm (9 1/2 × 11 7/8 in)
Pages: 384 pp
Illustrations: 356 illustrations
ISBN: 9780714847603
David Malin was formerly Photographic Scientist at the Anglo-Australian Observatory, New South Wales and currently Adjunct Professor of Scientific Photography at the Royal Melbourne Institute of Technology. Winner of the prestigious Lennart Nilsson prize, his pioneering photographs of space have revolutionized our knowledge and understanding of the universe.
Katherine Roucoux is a freelance science writer and a Research Fellow at the University of Leeds.
"Amazing pictures, a fascinating text... A book of utmost value."—Sir Patrick Moore, Astronomer
"Unambiguously beautiful."—The Saturday Mercury
"These pictures help us appreciate that we are part of something truly immense and yet beautifully and minutely detailed."—Metro
"Each photo is accompanied by a concise and informative caption, which elucidates but never lessens the impact of these breath-taking, bizarre, miraculous revelations of an unseen world... You are guaranteed many happy interludes of reflection and instruction with this visually hypnotic book."—Judith Bumpus, The Art Newspaper
"Once you've seen a snowflake magnified 6500 times or an x-ray image of the sun, you will never look at the world in quite the same way. This beautifully illustrated book reveals the startling, hidden beauty of our universe."—The Good Book Guide
"For transcendendant beauty, buy Heaven & Earth: Unseen by the Naked Eye."—Evening Standard
"Visually, the book is a work of art but the subject is scientifically fascinating... An exceptional book."—Focus
"An immaculately presented source of information... A unique exploration of the boundless relationship between science and art."—Creative Review
"Heaven and Earth sends us back with renewed vision to the heaven and earth in which we live, more able, as the poet William Blake wrote: 'To see a world in a grain of sand/And a heaven in a wild flower/Hold infinity in the palm of your hand/And eternity in an hour."—Times Education Supplement
"Both educational and inspirational... A breathtaking journey."—Geographical Magazine