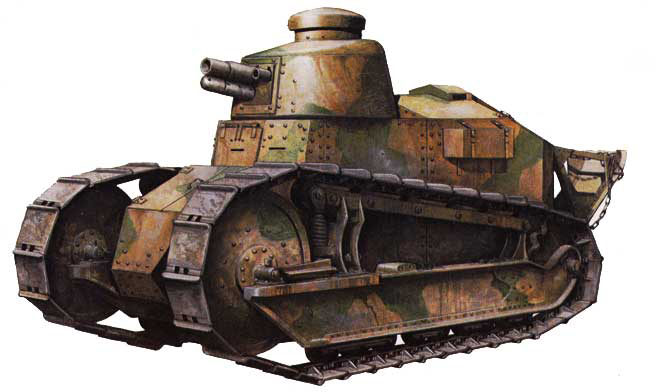 The tank that inspired Cartier
A new Design Museum exhibition looks at the influence of heavy industry on one of the world's finest jewellers
World War I spurred on 20th century culture in a number of unlikely ways. The conflict and its aftermath contributed to the foundation of De Stijl, Dada and the Bauhaus in various ways. Yet it also fed into some fairly unlikely areas of product design, as a new show at London's Design Museum demonstrates.
Cartier in Motion opens at the Museum later this week, examining the link between the Parisian master jeweller's creations and the larger, more industrial products of his age.
Curated by the British architect Sir Norman Foster, the show examines Louis Cartier's involvement with the early 20th century pioneers, including the renowned aviator Alberto Santos-Dumont – for whom he designed one of the world's first wristwatches – and noted engineer, Gustave Eiffel.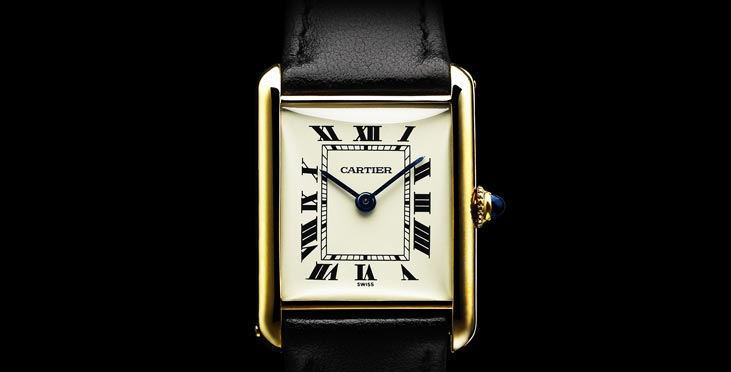 In some instances exchange was quite perfunctory. Cartier's Santos watch came about in 1904, when Santos-Dumont, a noted aviator, requested a timepiece he could consult while in flight.
However, World War I pushed Cartier's designs in a different direction. "Inspired by the design of Renault tanks, Louis Cartier created the Cartier Tank watch in 1917 and presented the first prototype to US General John Pershing," explains Timothy Godbold in our book Military Style Invades Fashion.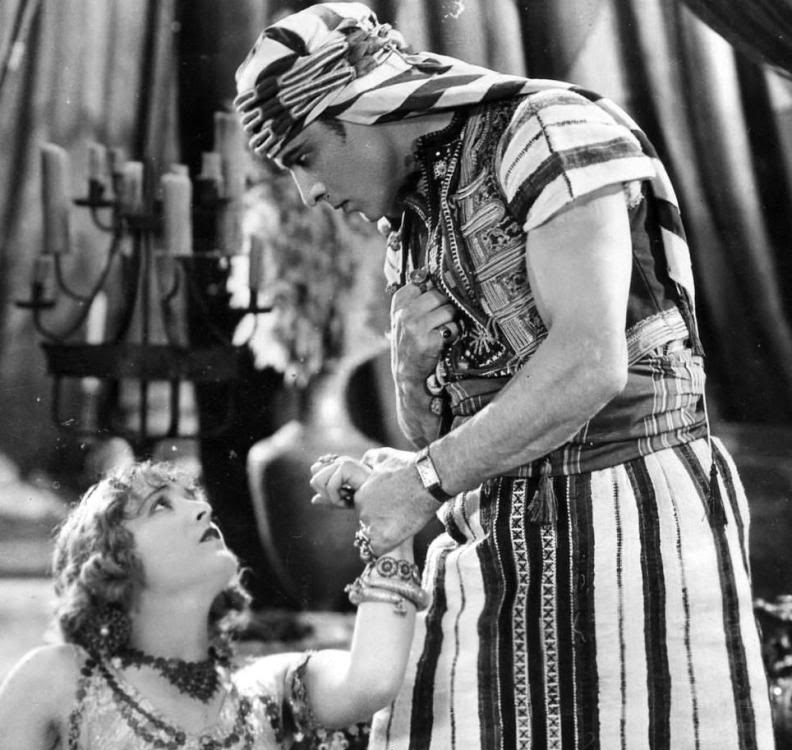 A tank might sound like a strange source of inspiration for a jeweller (and you do wonder if Twitter had been around how it would have been received) nevertheless, the small, manoeuvrable Renault FT17 was the first tank to house its weapon in a fully rotating turret, and was widely regarded as an innovative design in itself.
Cartier took the solid, modernist lines of the FT17, favouring them over the curvier jewellery fashions of the time, and created a 20th century classic. Jacqueline Kennedy and Andy Warhol went on to choose Tank watches; Rudolf Valentino even insisted his character Ahmed wore an unlikely Tank watch in the 1926 film The Son of the Sheik.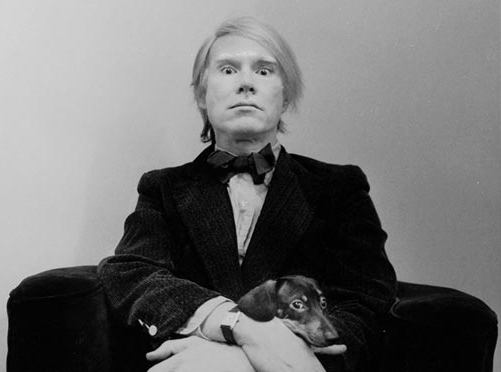 Not everyone chose the timepiece for its time-keeping qualities. "I don't wear a Tank watch to tell the time," Warhol once remarked. "Actually I never even wind it. I wear a Tank because it is the watch to wear!" A great compliment from a man who certainly knew what time it was.
For more on war's influence on fashion get a copy of Military Style Invades Fashion here.