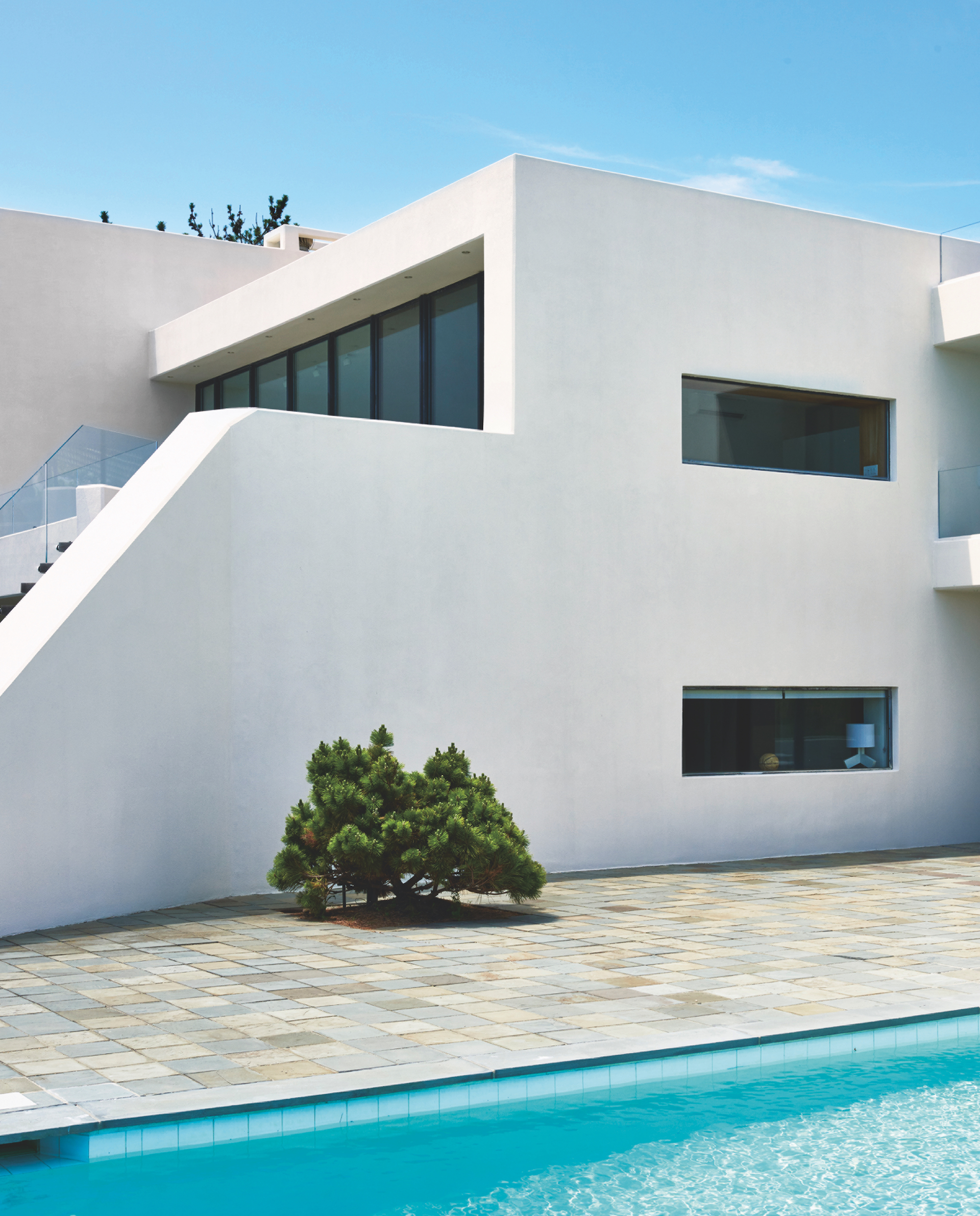 The NY Times is won over by Ward Bennett's warm modernism
The newspaper reflects on the simple charms of Bennett's Sugarman House, on the shore in Long Island
Modernism can mean many different things, but few would describe the skyscrapers of Mies van der Rohe, the angular apartment blocks of Le Corbusier or the sleek abodes Marcel Breuer created as especially 'warm' buildings.
That term, however, does come up quite a bit in a recent reappraisal of Ward Bennett's work, published in the New York Times. The Times' Christopher Bollen considers Bennett's Sugarman House in Southampton, Long Island, "a hyperminimalist 1963 concrete shrine of jutting rectangles — part sand castle, part bachelor's lair — that serves as a case study of the work of the underrecognized American designer."
When Bennett died in 2003, his place within 20th century architecture and design was far from assured. But nearly two decades later – and one Phaidon monograph – later, the wider world is waking up to his charms.
As the Times puts it "Bennett created a warm American Modernism, one that eschewed the shiny metal angles and concrete planes of the International style. Although he abhorred excess and cultivated a simplicity that could border on the monastic, he was among the first to mix antiques with contemporary art, and to use utilitarian materials, including cork floors and metal-mesh room dividers, in his interiors."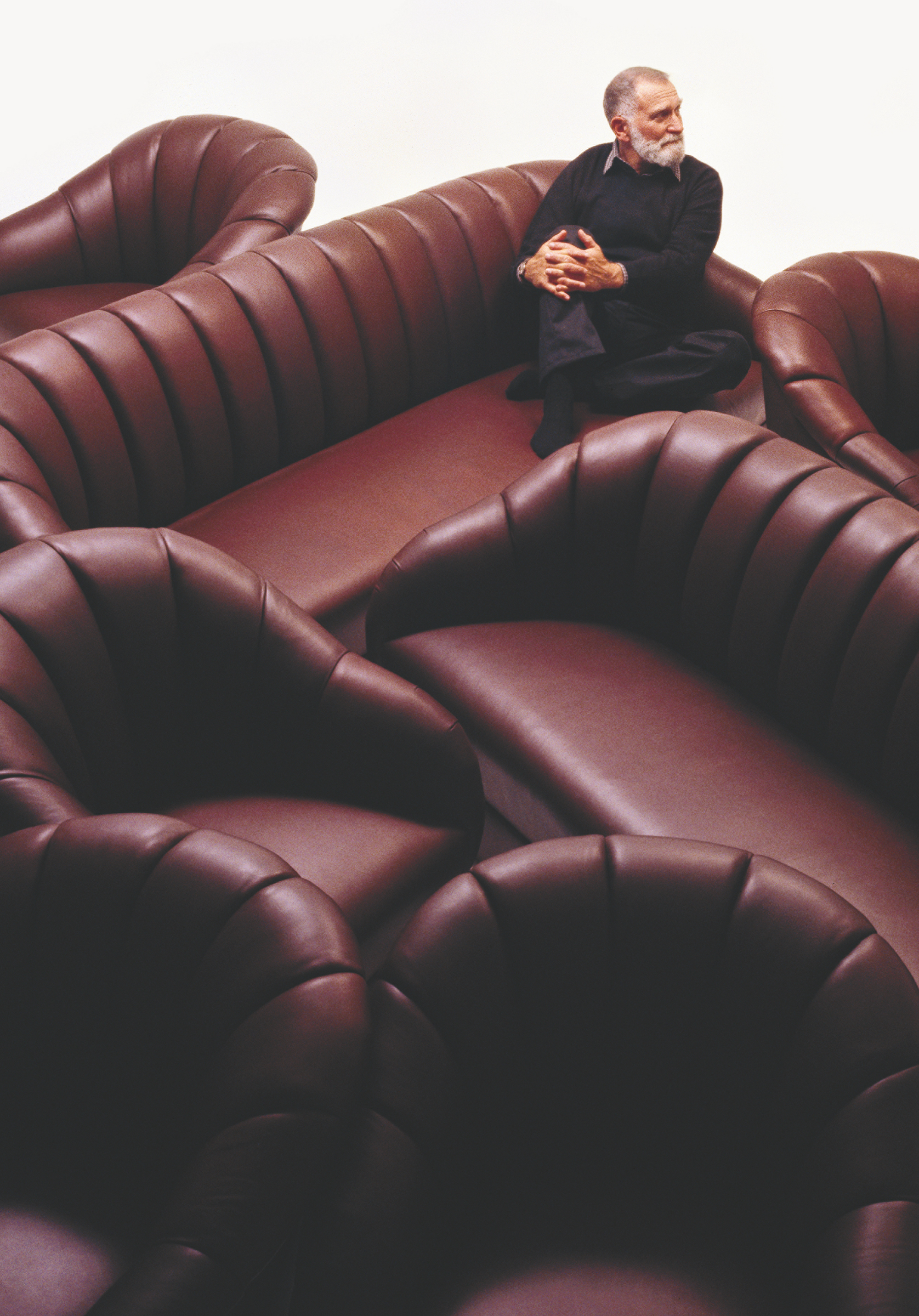 Our book features the Sugarman House, which Bennett created for Marvin Sugarman, the producer of the children's show "Captain Kangaroo," and his wife, Ronnie, as well as the many pieces of furniture the designer created, and the commissions he undertook for such starry clients as David Rockefeller, Gianni and Marella Agnelli, and Rolling Stone magazine co-founders Jann and Jane Wenner, among others.
Bennett's work for these 20th century media moguls and captains of industry seems positively modest in comparison to the homes of today's super rich. Bollen reflects on the kind of houses that neighbour the Sugarman house on Southampton's Meadow Lane. "A new billionaire moves in, tears down the last billionaire's palace and begins work on yet another Ozymandias," he writes. "Still, tucked amid these dunes are a handful of modest architectural triumphs, built during a brief gust of Modernism that swept through the area in the mid-20th century."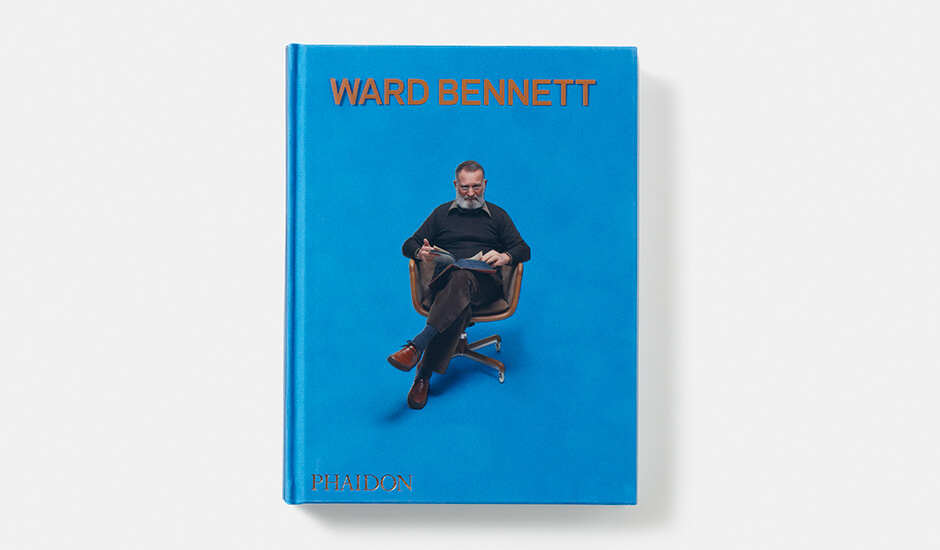 And Bennett's Sugarman House is one of the sweetest of those settlements. Renovated by its current owners, "it stands as a subtle rebuke to contemporary excess and gaudiness, etched like salt spray on the sparse landscape: silent, transparent, elemental."
To find out more about this singular American who brought a warmth and softness to American modernism, consider buying a copy of our Ward Bennett book.