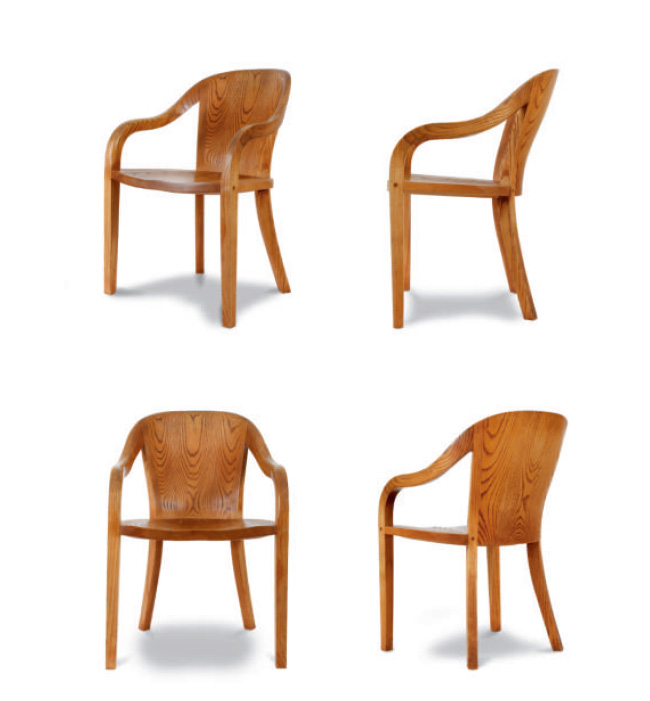 When Ward Bennett met Lyndon B. Johnson
LBJ wanted either a saddle or a bar room chair to sit on - the mid century modern designer created a clever hybrid
Having suffered back problems for much of his life, the great mid-century modernist designer Ward Bennett had a particular interest in chairs. As our new book explains, he designed over 100 of the things over the course of his career. But among the most notable of these was for the Library and Museum of former President Lyndon Johnson in Austin, Texas.
Carved from solid blocks of wood that were then joined and finished, the chair had a traditional, dignified air of authority about it. However, with its graceful curves and lack of extraneous, gilded features it spoke of modernity also.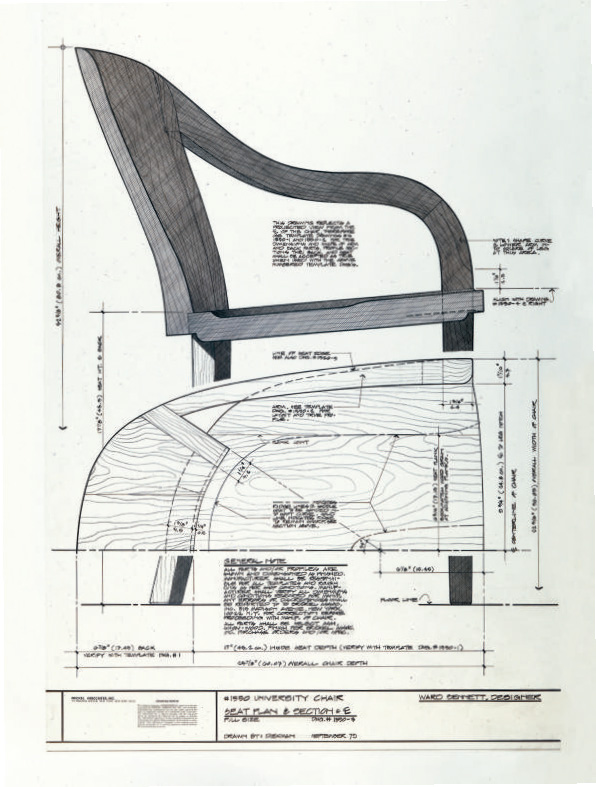 All of which seems apt for LBJ, very much an old school, deal-making President who seemed to cut a staid contrast to his ill-fated, youthful predecessor John F Kennedy. Domestically at least, however, Johnson managed to push through progressive policies in his Great Society programme which helped drag America out of the reactionary 1950s. Johnson himself, not always highfalutin' in his tastes, liked the chair. He said it resembled a cross between "a bar room chair and a courtroom chair, with a little bit of Western saddle."
Bennett did not disagree; it was elegant, distinctly modern, yet without undue pretentions, and it still - like many of the great designer's works - looks great today.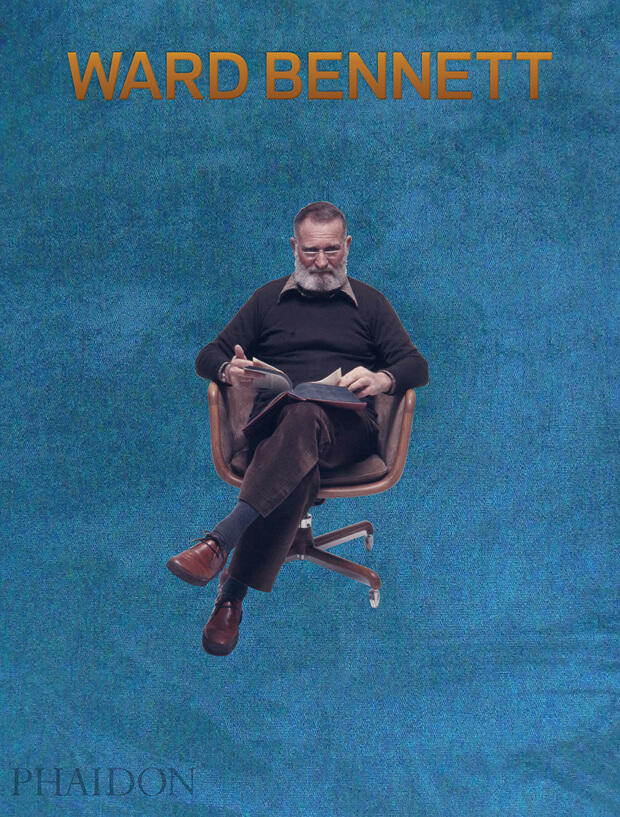 You can learn more about the life and work of this great relatively undiscovered mid-century modernist in our new book Ward Bennett here.