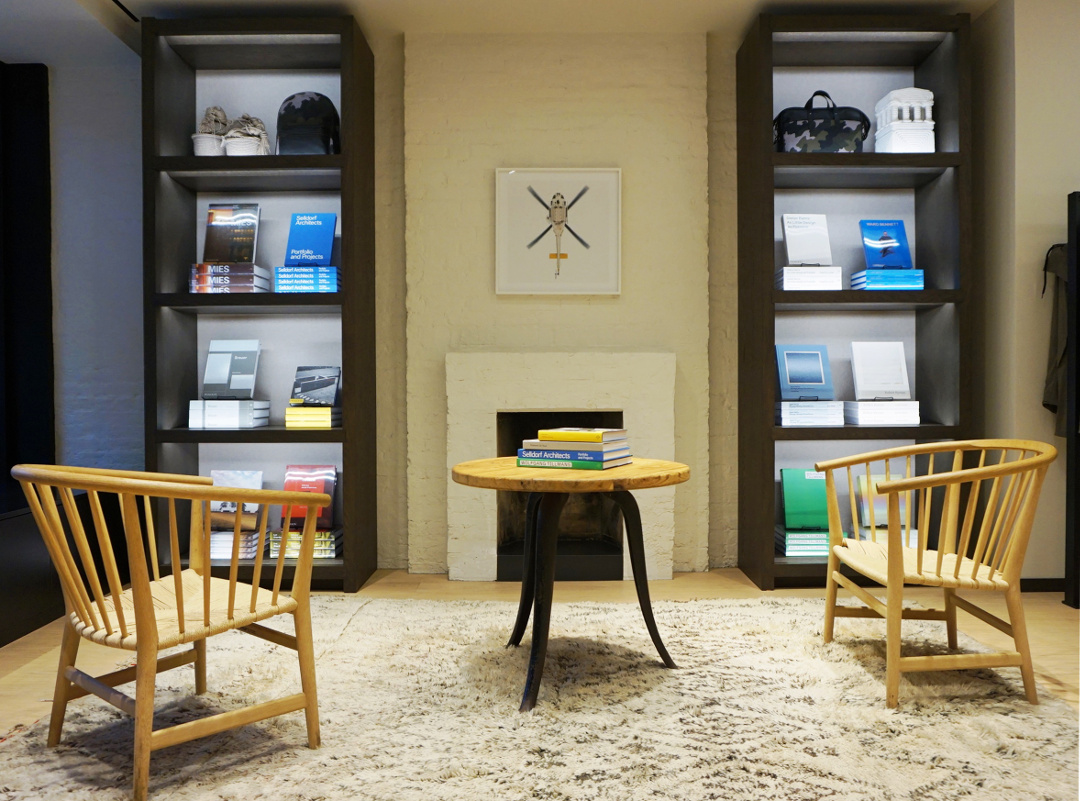 Have you seen our Tomas Maier pop-up store?
We have teamed up with the brilliant designer to launch a temporary retail space in New York City
The acclaimed German-born designer Tomas Maier notices small details. Maier has made a name for himself via a simple, yet effective formula: "high-quality materials and craftsmanship married with functionality and timeless design," is how we put it in The Fashion Book.
His eponymous range of exquisitely well-judged clothing, furnishings and accessories are purchased, worn, used and appreciated by stylish buyers across the globe. This month, Phaidon is very proud to have a place within this leading designer's world.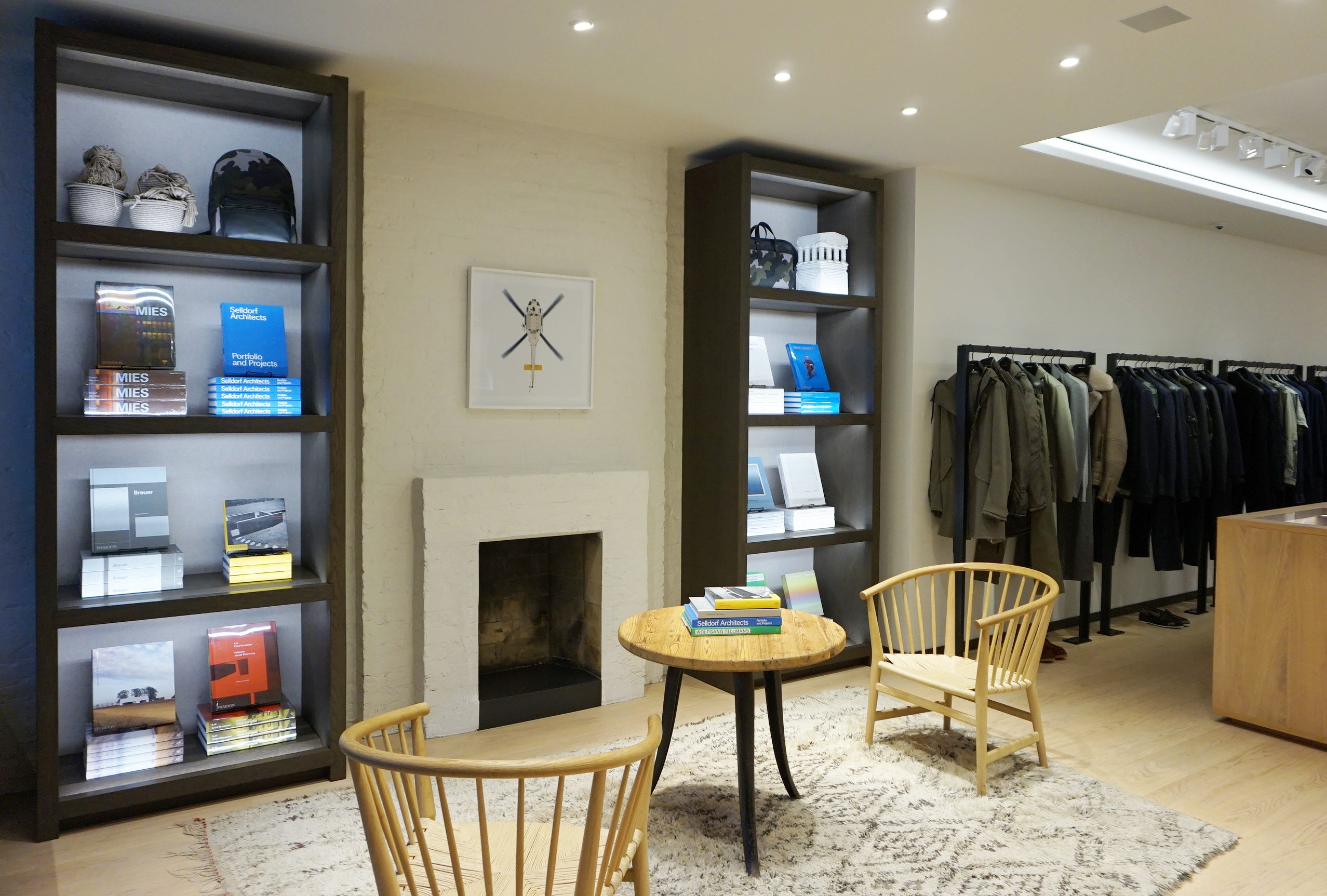 Maier and Phaidon have just launched the Tomas Maier x Phaidon Bookstore, inside Maier's exclusive Bleecker Street store in Manhattan. This temporary retail space, which opened a few days ago, stocks a sharply edited selection of Phaidon's architecture and design books, chosen by Tomas himself. These books include our newly published monograph on legendary designer Ward Bennett; John Pawson's brand new exploration of colour, Spectrum; alongside classic books on Marcel Breuer, Mies van der Rohe and others.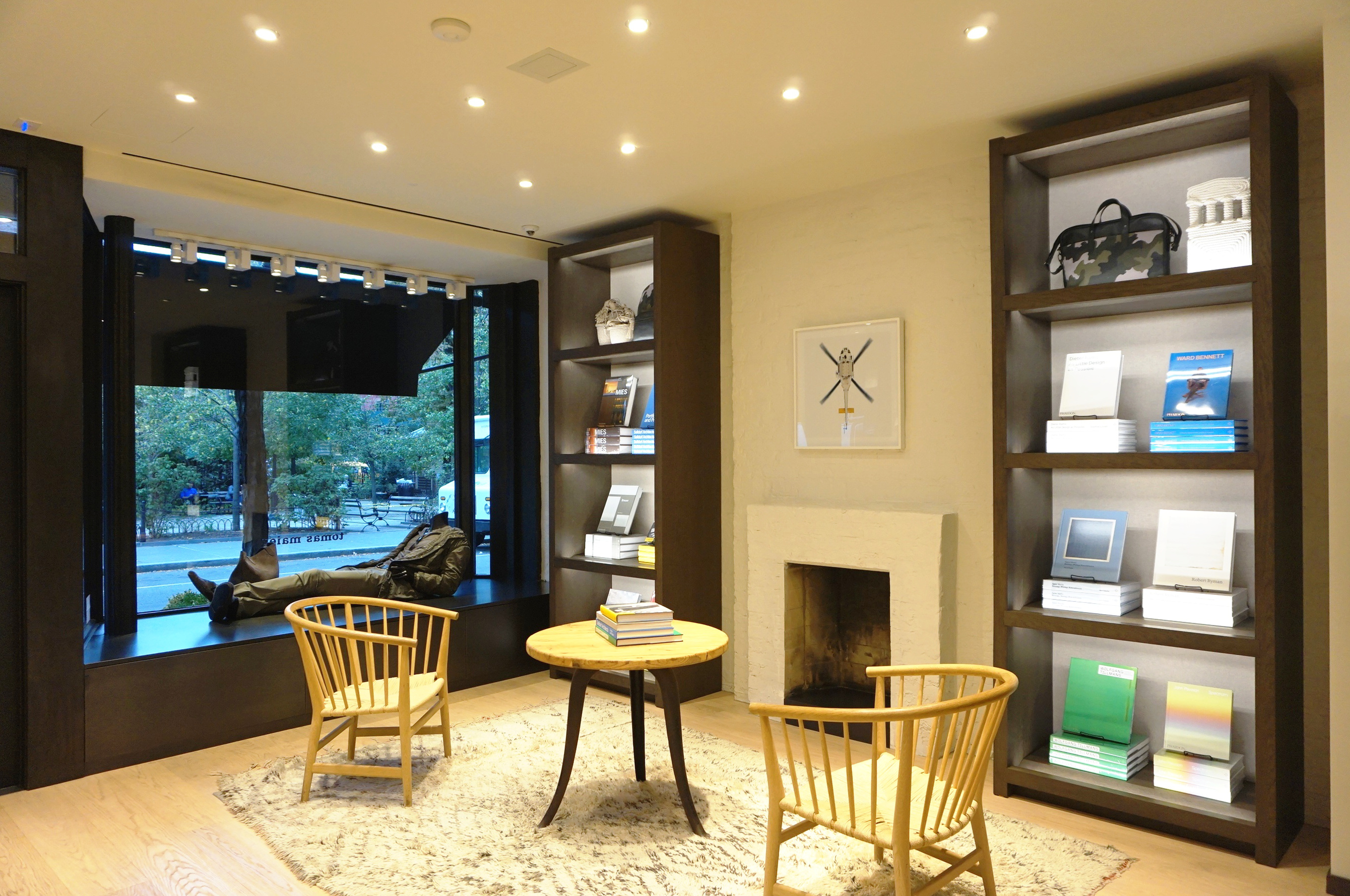 "Books have always been part of the Tomas Maier universe," said Maier, "and I am happy to have an additional presence in the men's Bleecker Street store." Honestly Tomas, with a place like this, the pleasure is all ours.