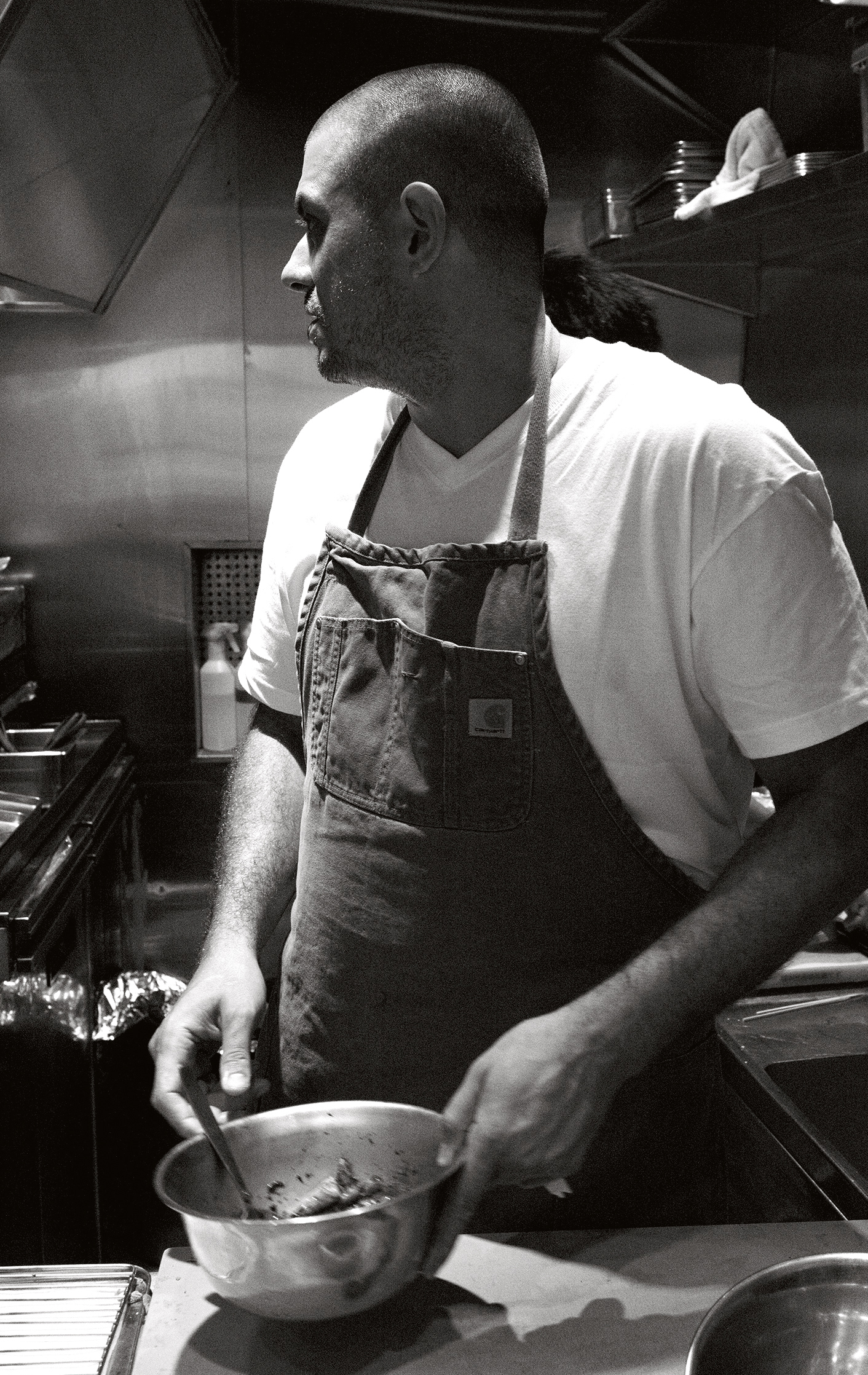 James Beard shortlists Phaidon chefs for 2019 awards
Corey Lee's Benu, Jeremy Fox's Rustic Canyon and Matt Abergel's Chicken and Charcoal book are all up for prizes
A Canadian chef setting up a Japanese yakitori joint in Hong Kong might not sound like the most watertight business plan. But chef and Phaidon author Matt Abergel's book Chicken and Charcoal: Yakitori, Yardbird, Hong Kong has certainly impressed some of his fellow restaurant pros.
The book, which details the success of Abergel's highly praised, casual skewers and cocktails place in Hong Kong – and features many, many tasty recipes – has been shortlisted for a 2019 James Beard in Award, in the Restaurant and Professional category.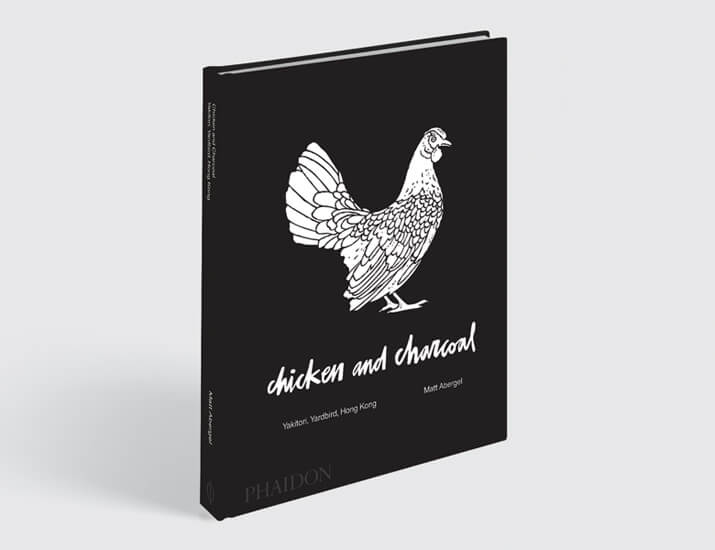 And he isn't the only Phaidon author up for prize this time around. Jeremy Fox is up for Best Chef in the West (which includes the states of California, Hawaii and Nevada) for his fresh, local vegetable focussed work at Rustic Canyon in LA.
Meanwhile a little further up the coast, San Francisco's Corey Lee been singled out as a contender for Outstanding chef – someone who has set "high culinary standards and who has served as a positive example for other food professionals," as the award puts it - for his cookery at Benu, one of the few restaurants in the US to have received three Michelin stars.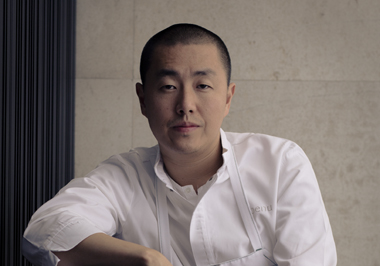 We'll have to wait a few weeks to discover who scoops the prizes; the book and media awards take place on April 26 and the restaurant and chef awards are on May 6. Until then, discover more of Matt Abergel's pro charm by buying Chicken and Charcoal: Yakitori, Yardbird here; for more from Jeremy Fox get The Garden Chef and On Vegetables; and for more on Corey Lee you'll want his debut cookbook, Benu.