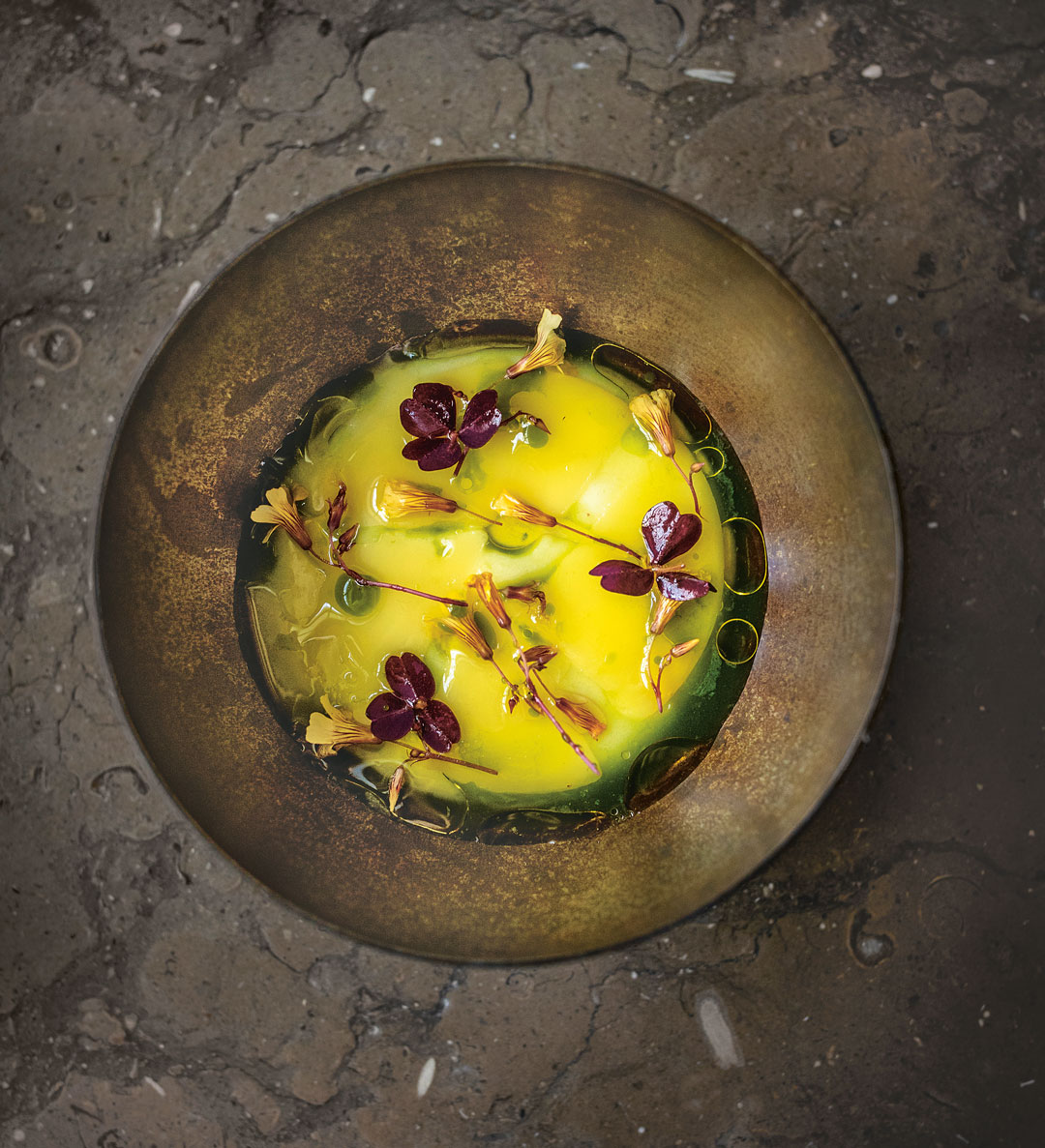 A perfect dish for World Bee Day
In The Garden Chef, Christopher Kostow combines beeswax with fresh potatoes and wild oxalis flowers
From sheepdogs to civets, egg-laying hens to milking cows, pretty much all chefs rely on the labour of the animal kingdom.
However, Christopher Kostow, founder chef of the Restaurant at Meadowood, in Napa Valley, California, is, perhaps, a little more conscious of his animal kingdom workers.
He works with a local Montessori school, to use the restaurant's 2-acre (8,100 square-meter) organic garden to both create great ingredients, and also teach kids about nature's ways.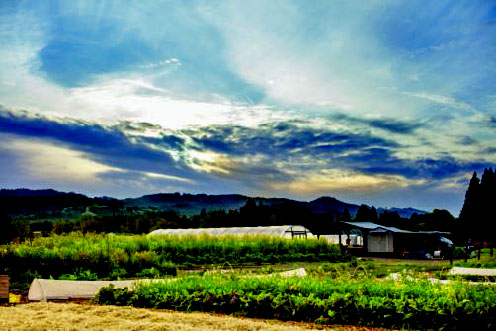 "The ability to grow fresh, local, and heirloom ingredients is one of the reasons we wanted to work in the Napa Valley," he writes in our new book, The Garden Chef. "We are very fortunate to have a good year-round growing climate, enabling us to grow a wide variety of seasonal crops: currently, as we move into summer, we are starting to see tomatoes, summer beans, cucumbers, and corn.
"In time there will be more: our fruit trees - finger citron and kaffir lime - are not mature enough to produce, so we have developed relationships with local farmers and producers who allow us to have sole access to their trees in the meantime."
This enviable kitchen garden also has its own bee apiary, which not only produces honey and pollinates the restaurant's crops, but also provides a key a little wax for Kostow's beautiful, satisfying dish, potato cooked in beeswax.
The dish combines beeswax with double cream to create beeswax cream; with a mash of Yukon Gold potatoes to create beeswax potato puree; and with honey, glycerin, honey and olive oil to create a beeswax tuile, or wafer.
"Put one tablespoon of warm potato puree on each plate," writes Kostow. "Add a beeswax tuile, five or six wild oxalis flowers and one teaspoon of sorrel vinegar to each plate. Season with Maldon salt."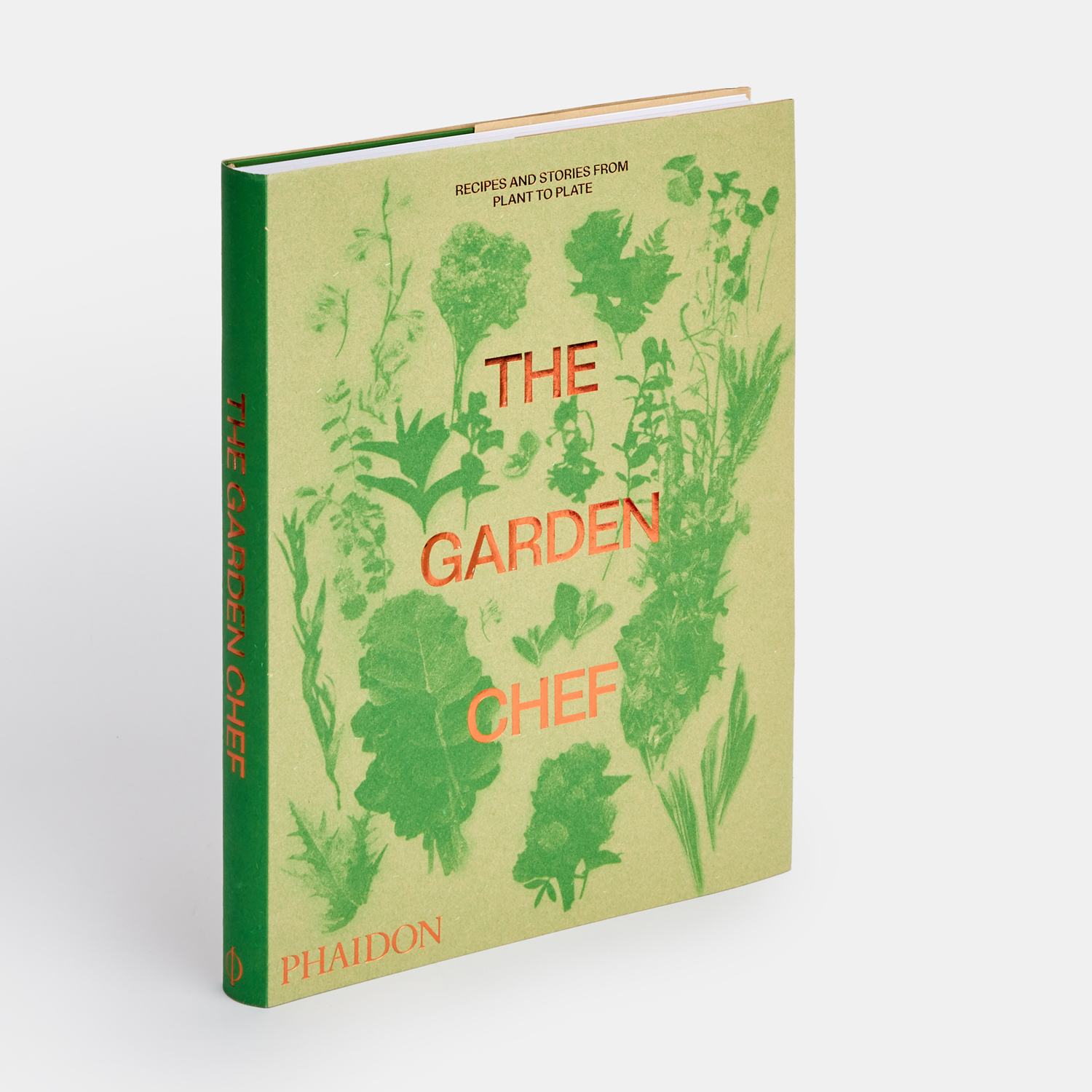 What a novel way to harness these industrious insects' work. For more on this recipe and many others, order a copy of The Garden Chef here.