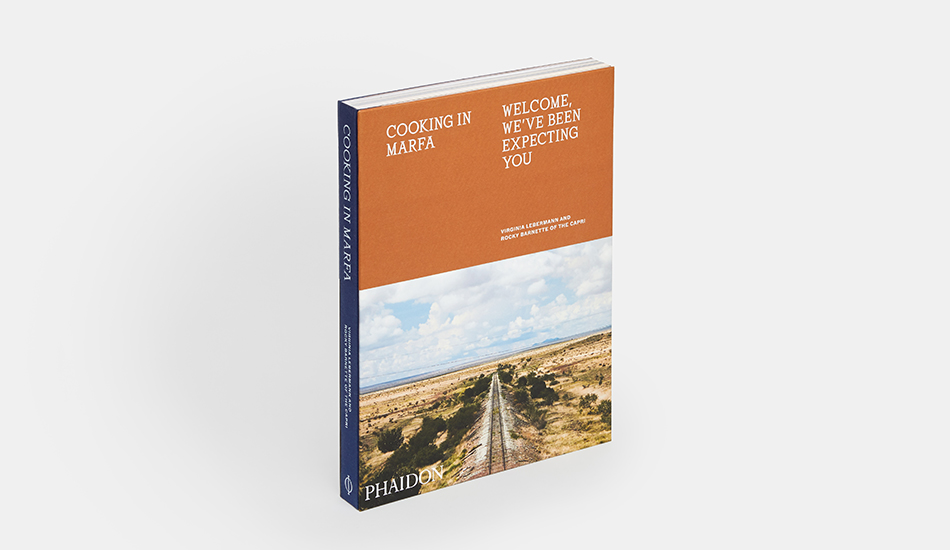 All you need to know about Cooking in Marfa
At The Capri, they have found a way to bring the finest of dining experiences to one of America's most remote towns
In Marfa, the tiny desert town in West Texas you can buy a t-shirt at the drive-through liquor store that says "Marfa: a drinking town with an art problem."
"There are public receptacles for trash in town that are old oil drums painted red, white, and blue with the words, 'This Is Not Art' painted around their circumference," says Virginia Lebermann, a Texas native, owner of the Capri restaurant in Marfa, and co-author of Cooking in Marfa: Welcome, We've Been Expecting You.
Most towns would welcome a fine-art pedigree; then again, the artists first came to this place, partly because it was nothing like America's leading art metropole, New York City.
As Lebermann explains in the new book. "In the early 1970s, the Minimalist artist Donald Judd arrived in Marfa — long before the town was known to the outside world." Judd appreciated the town's sparse quality, its natural environment, and its sense of space.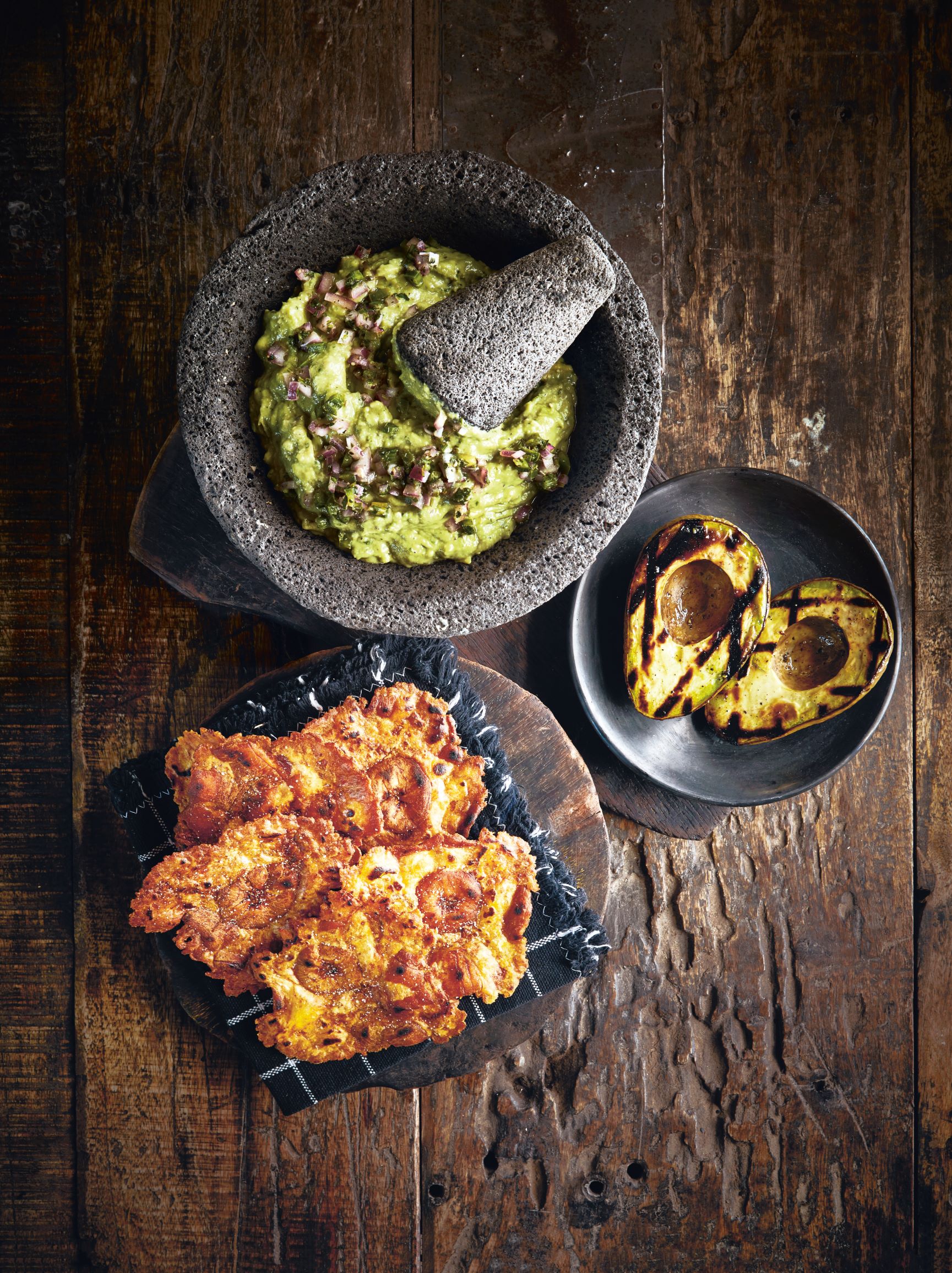 "With the help of others, he created large-scale installations not only of his work, but also the work of many other artists, including Dan Flavin and John Chamberlain," she writes. "He created the Chinati and Judd Foundations. Subsequently, since Judd's passing, his foundations have expanded their collections to include installations by Robert Erwin, Carl Andre, and many others. Donald Judd's story marks the beginning of Marfa being recognized as one of the most relevant art pilgrimages on the planet. People arrive every day of the week and most usually leave two to four days later. A striking number of those people are artists, filmmakers, writers, musicians, collectors, and curators."
This clientele, combined with West Texas's unique population, produce, and environment, has allowed Lebermann and her partner, head chef Rocky Barnette, to create a restaurant quite unlike any other.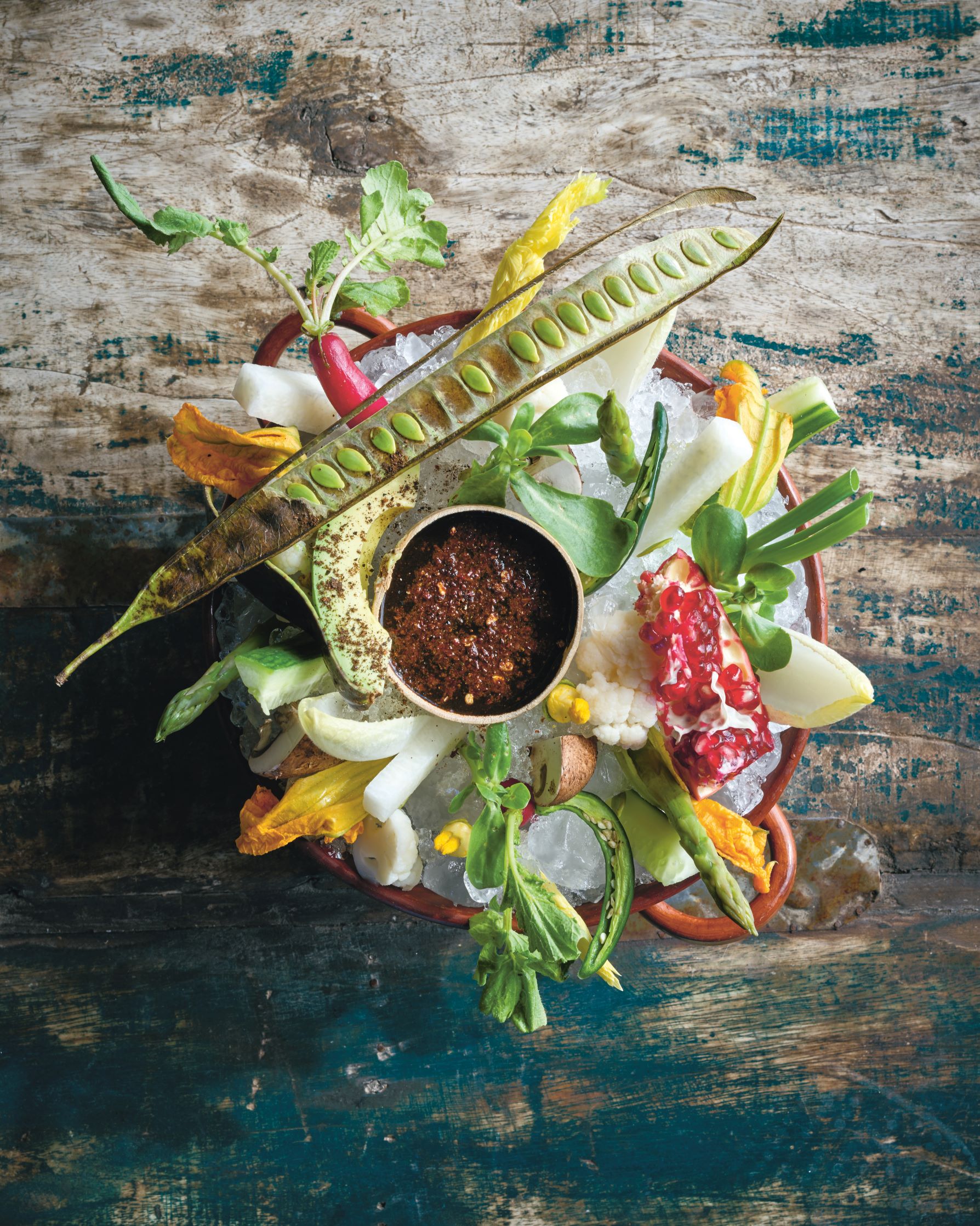 As the world-conquering chef Daniel Humm, of Eleven Madison Park writes in the book's introduction, "In the Capri, Virginia and Rocky have created a restaurant that is spectacularly the pure embodiment of its place. It cannot exist anywhere else."
The Capri excels at serving the spectrum of guests that Marfa draws, from locals and ranchers to artists, museum-board members, and discerning tourists. Sonic Youth played the first event in the venue, back in 2007, when it was still more or less a construction site.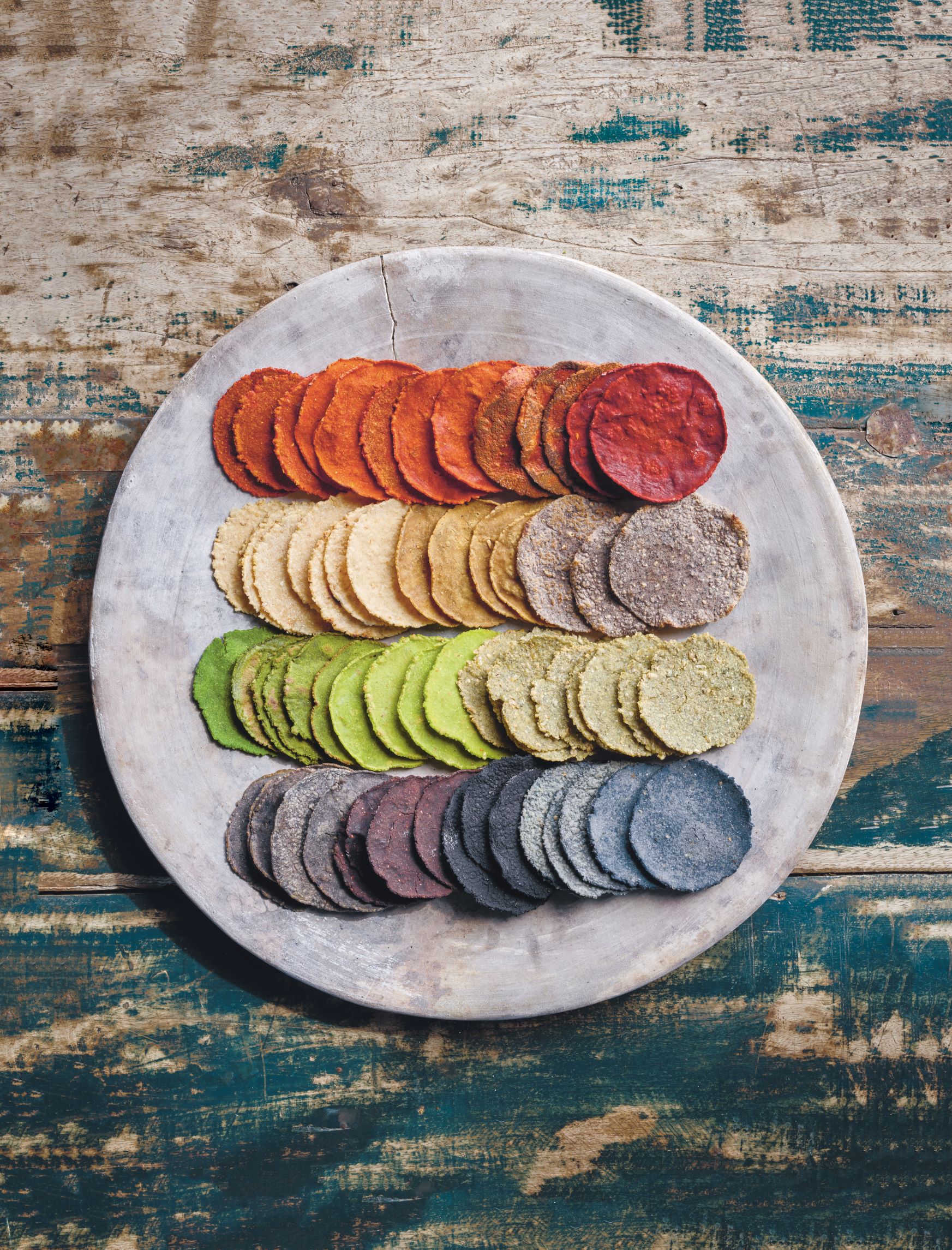 But Rocky and Virginia know that you've got to keep the stars and the locals on side. "If you stop getting along with the welder, it's almost impossible to find another welder," writes Lebermann. "If you make the honey man mad, you will be left with commercial honey as your only remaining option."
Barnette's arrival in town was particularly fortuitous. A wandering chef with a great appreciation of Mexican cuisine, and culinary school trained, he understood that a restaurant stood out best when it blended in to its local environment, drawing on nearby produce and flavours. The desert was hardly brimming with ingredients, but that lack of options focussed his mind.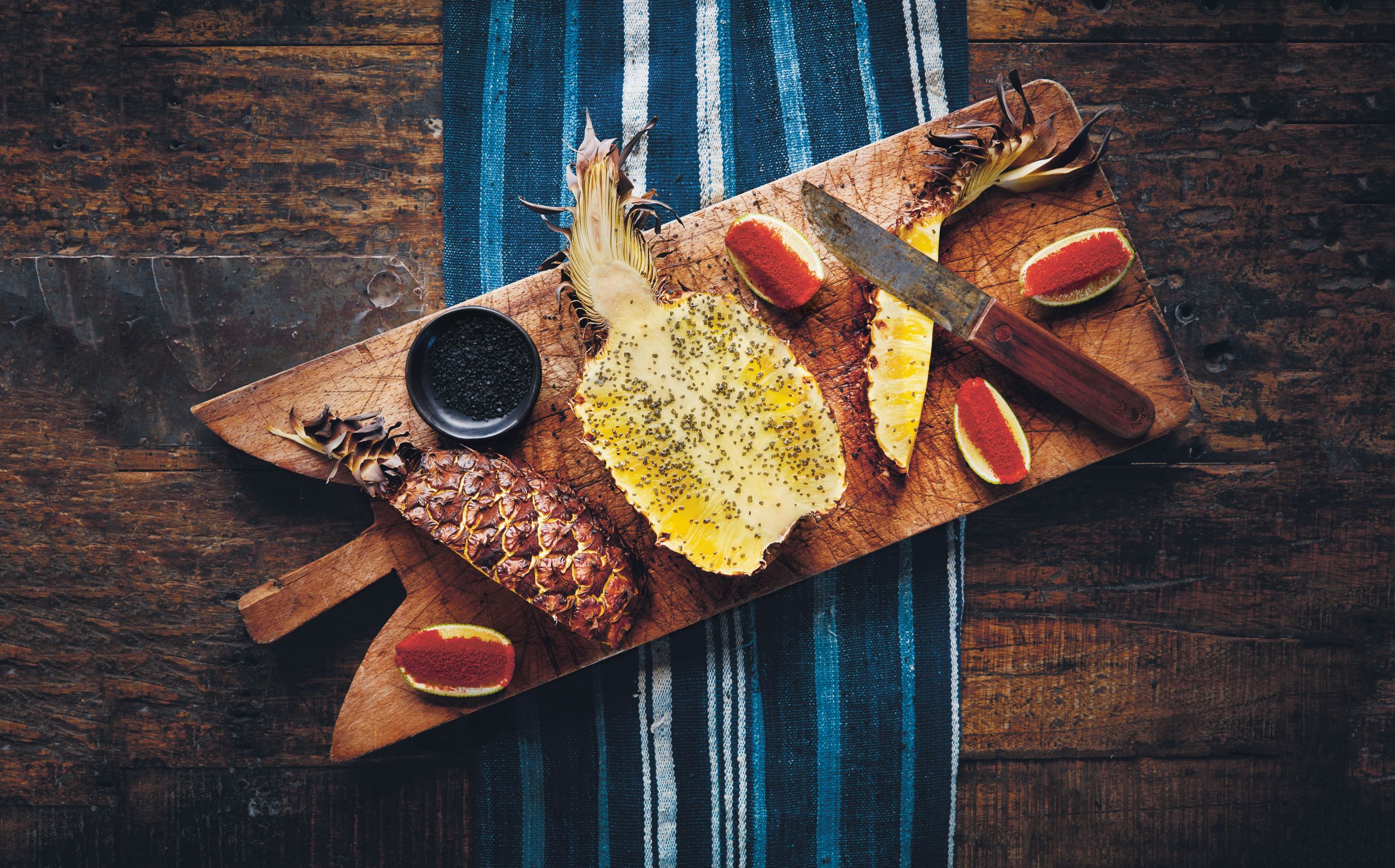 "As Rocky began to explore the cacti, mesquite beans, and flowers of the desert," writes Lebermann, "I started thinking about the regional equivalent in design and history of rural watering holes of the past."
The results are quite spectacular. Drawing on old-time Americana, a certain fine-art sensibility, and Latina influences from just south of the border, as well as a sense of independence and hospitality that truly tells you something about small-town Texas, Cooking in Marfa is a beautiful, surprising, inspiring book.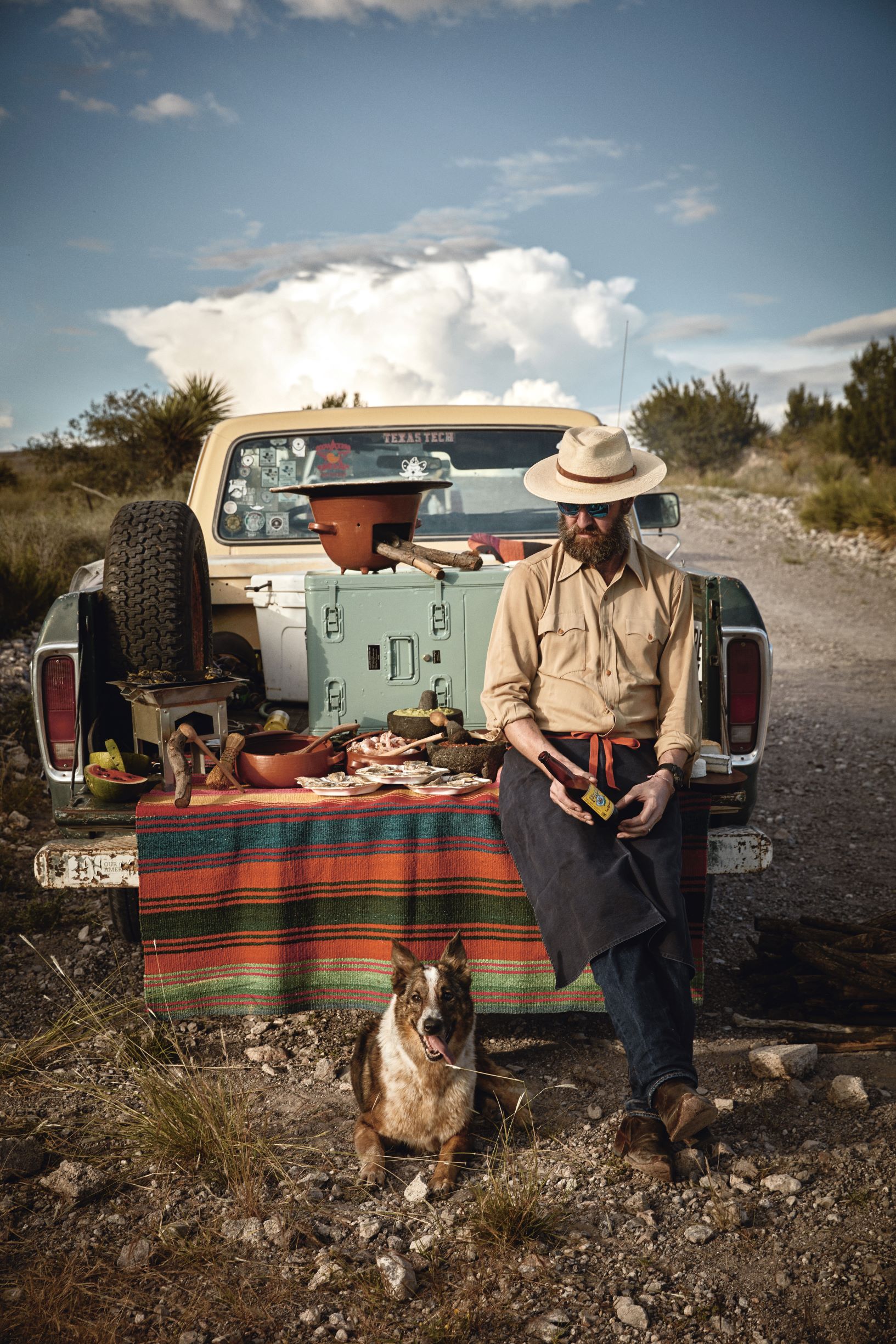 There are innovative takes on classic Mexican dishes; bold updates of American fare, and plenty of dishes that you really can't imagine being served anywhere else. If you've ever wondered what caviar with Fritos corn chips might taste like, or how mesquite bean ice cream might work out, or what it might be like to serve desert flowers on a skateboard deck, then this book really is for you.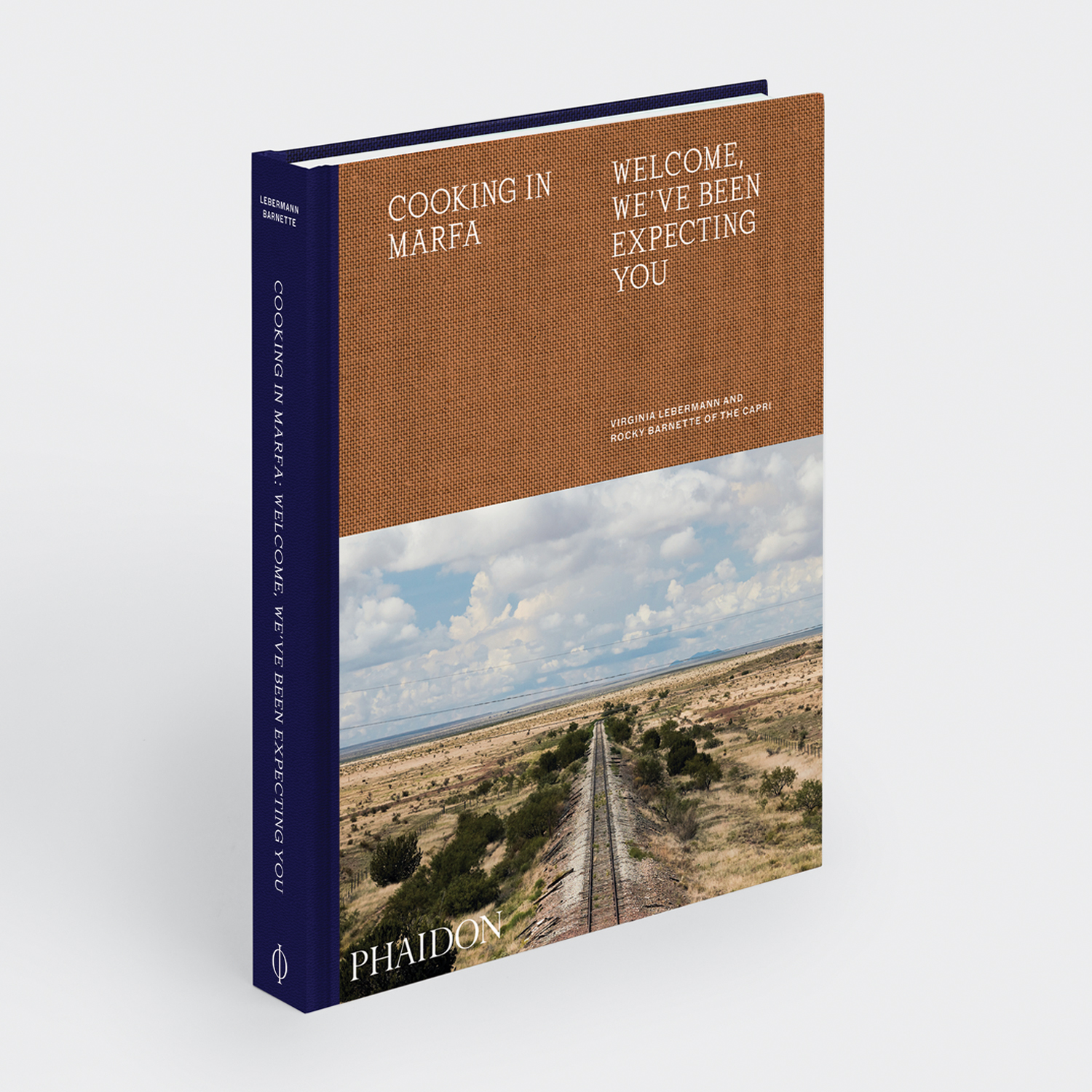 There's a sizeable cocktail section, some really beautiful photography, and lots of great, great recipes. Though the really engaging story here is how Barnette and Lebermann conjured up such an incredibly rich, idiosyncratic and successful restaurant in this small desert town. They might have been expecting us, but for many outsiders, Humm included, the Capri is a beautiful, wonderful surprise. Find out more and order your copy of Cooking in Marfa: Welcome, We've Been Expecting You here.