The British camera that helped Winslow Homer capture the US
A new show looks at how Homer's first camera, made in England, helped the American artist loosen up
Art historians understand the enormous impact photography had on the painting. Yet fewer practitioners actually had first-hand experience of that change. Winslow Homer, the American landscape painter, is one such artist. Winslow Homer and the Camera: Photography and the Art of Painting, is a forthcoming exhibition at the Bowdoin College Museum of Art, in Brunswick, Maine, which not only examines the influence photography had on Homer's art, but also displays the very camera the artist first owned, acquired on a trip to England in the late 19th century.
"Homer acquired his first cameras during a two-year sojourn abroad in England, a trip he took in his mid-forties seeking a new direction in his art," explains the museum. "Upon his return in 1882, scholars noted a demonstrable change in his style of painting and choice of subjects."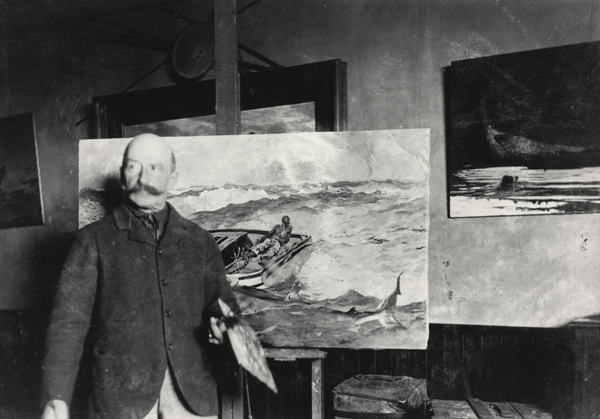 That change, from a largely realist approach, to a more impressionistic style, has been noted for some time, yet it wasn't until the museum took possession of what is thought to be Homer's first camera – manufactured by Mawson & Swan in around 1882 in the north-east of England – that the link with photography was made quite so clearly.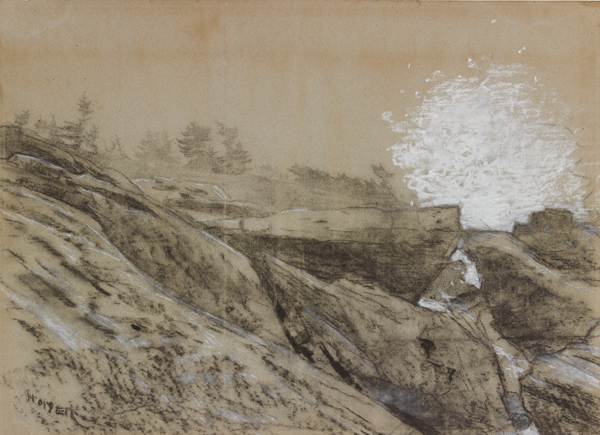 This new show, which includes artefacts and photographs, as well as many works by Homer, also adds weight to a long-held belief in some art history circles that the sharp reality of photography led late 19th century artists such as the Impressionists to ignore objective reality in favour of subjective expression. It seems that Homer, painting sea scenes on the far side of the Atlantic from Monet and co, was obviously working along similar, equally blurry lines.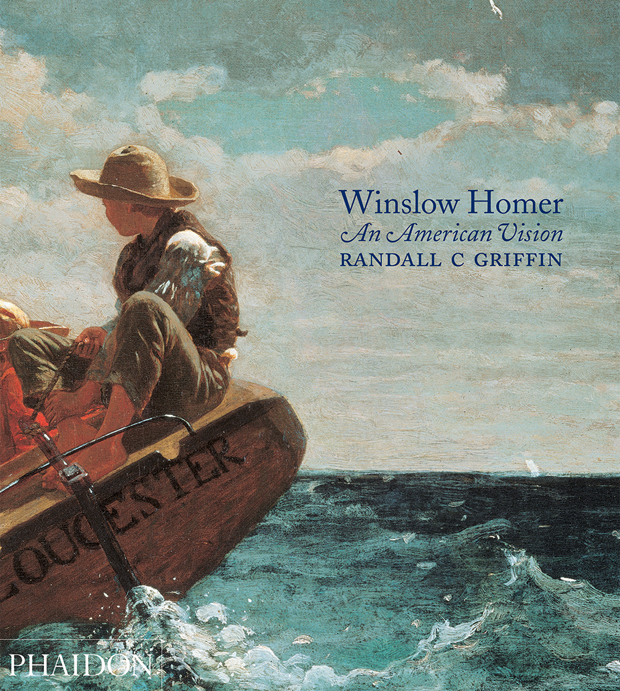 To see more of Homer's work and understand his development more clearly order a copy of our book here.