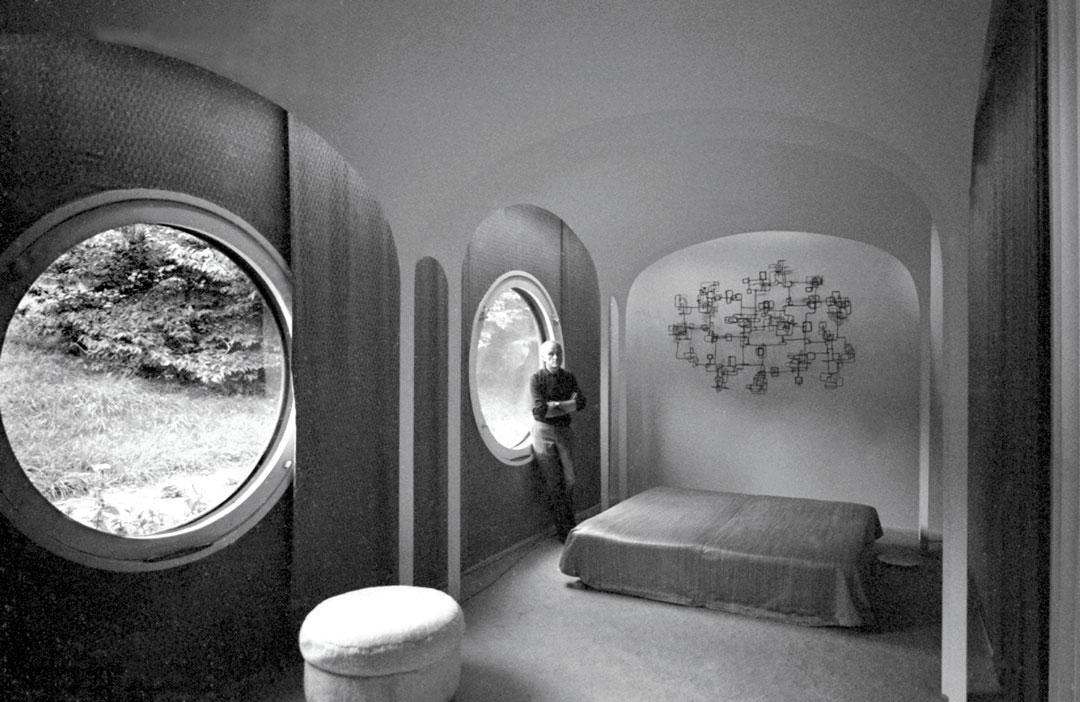 How Philip Johnson looked back, as well as forward
Take a look at the other New Canaan house that proves the acclaimed architect was more than a Mies-inspired Modernist
When many people picture a work of Modernist architecture, they probably imagine something like the Glass House, the 20th century architect Philip Johnson's "signature jewel box of glass and steel perched at the edge of a bluff," in New Canaan, Connecticut, which Johnson completed in 1949.
A singular expression of the mid-century modernism, and in part a homage to the European pioneer Mies van der Rohe, the house served as a weekend retreat, and also as a calling card, as author Ian Volner explains in our new book, Philip Johnson: A Visual Biography.
While Johnson may have joked that architecture was "the art of how to waste space," the 1,800 square feet (167m2) of the Glass House actually proved to be a remarkably efficient way to place Johnson at the forefront of his profession, with a building that proved so memorable, it featured in Time magazine, inspired cartoons in The New York Times, and even ended up on a stamp, in a series titled "Masterworks of Modern American Architecture," issued 19 May 2005.
Nevertheless, the Glass House wasn't the only building on Johnson's weekend estate. Over the years he added a study, two galleries, a lake pavilion, and post-modernist gatehouse, which he dubbed Da Monsta. Each addition suggested some degree of aesthetic progression for the architect.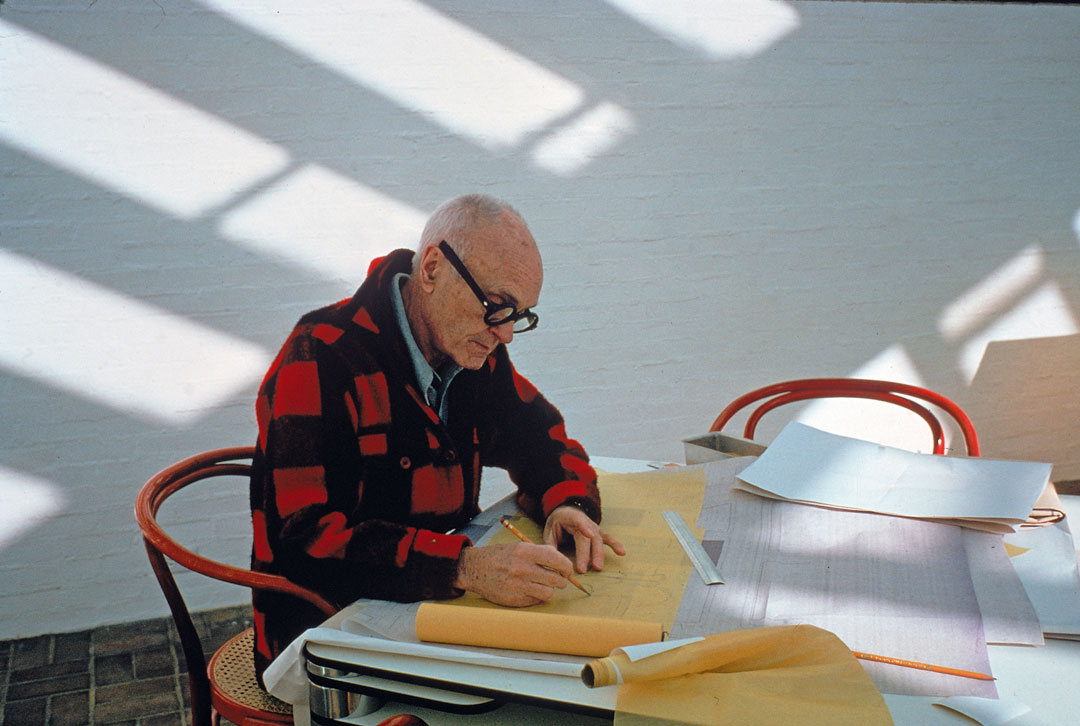 However, an early, less prominent house on the grounds also showed how Johnson was not averse to reaching back into the past when making new buildings. "As part of Philip's original conception for the New Canaan compound, the Glass House was to be accompanied by a guest house that was everything its counterpart was not," writes Volner, "completed in 1949, the Brick House was a near-solid box with a romantic interior draped in fabric. Whereas the Glass House had departed only marginally from the Miesian model, the Brick House took greater liberties, with dramatic lighting, lush drapery, and canopies reminiscent of the work of John Soane."
Soane, an English eighteenth and nineteenth century neoclassical architect and a great proponent of brickwork, might not be the most obvious reference point for Johnson, but Volner cites both this example, and others as evidence that Johnson, so widely regarded as a modernist, actually expressed contrary impulses, even in his mid-century work. The central, brick fireplace in the Glass House is one example of Johnson's not-entirely-modernist moves, while "the Brick House, with its Liberace-esque interior, was an even more explicit departure, though well hidden within its modest envelope."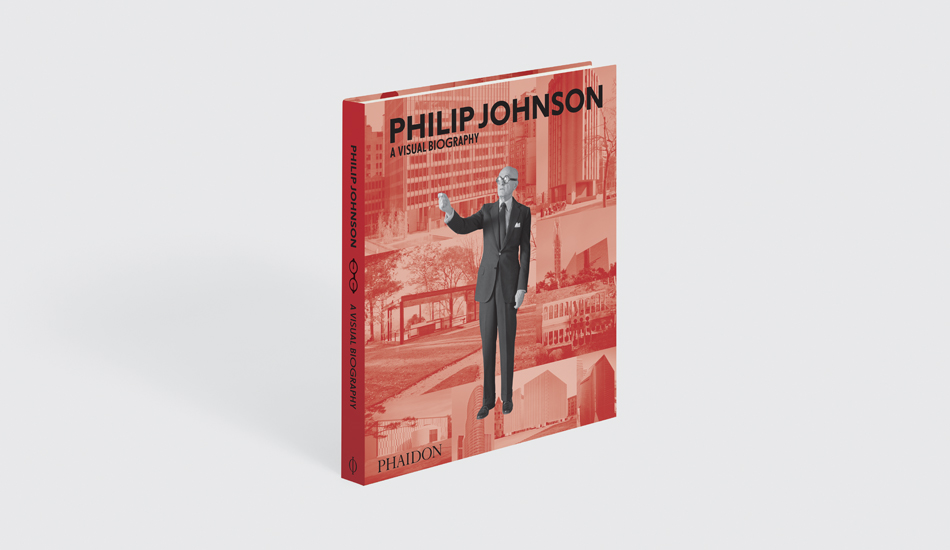 To see the works mentioned in greater detail, and to understand the forces that drove this singular architect, order a copy of Philip Johnson: A Visual Biography, here, and for more on Johnson's great influence, and sometime collaborator, take a look at our Mies book, here.