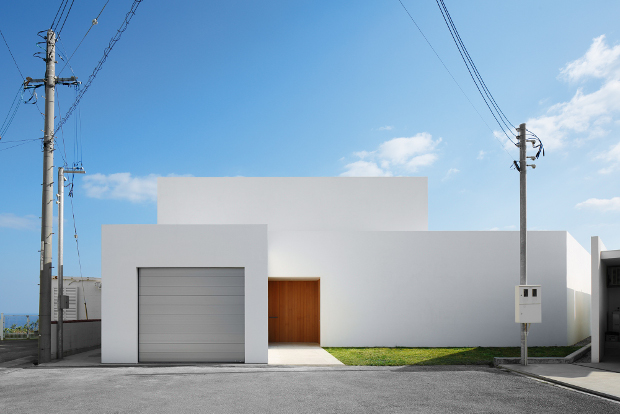 John Pawson does Jutaku!
The British architect discovered his love of simplicity in Japan - now he's returned to build a house there
There are few western practitioners better suited to the Japanese aesthetic than John Pawson. The British-born architect and designer spent several years in Japan. He experimented with Zen Buddhism, taught English, met with the Japanese architect and designer Shiro Kuramata, before returning to Britain to take a place at London's Architecture Association.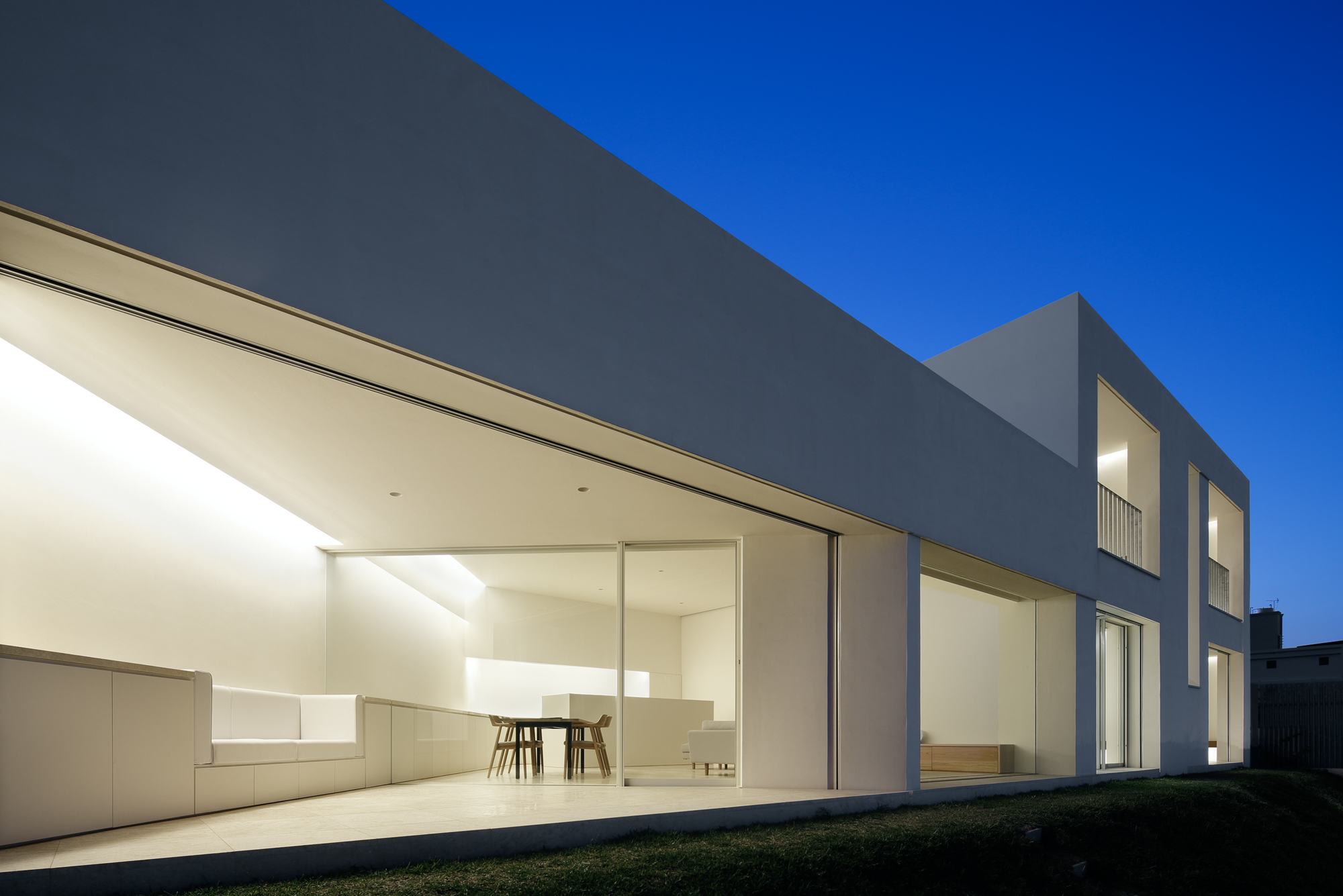 Since then, Pawson has developed a crisp minimal style of architectural design which, while owing plenty to great artists and architects such as Donald Judd and Louis Kahn, draws heavily from the clutter-free building and manufacturing principles at work in the Land of the Rising Sun.
This 424-square metre clifftop holiday home in Okinawa, the southern-most clump of islands in the Japanese archipelago, was created by Pawson in conjunction with the local architect Taishi Kanemura this year, and serves as a relatively expansive break-out space for one of his clients.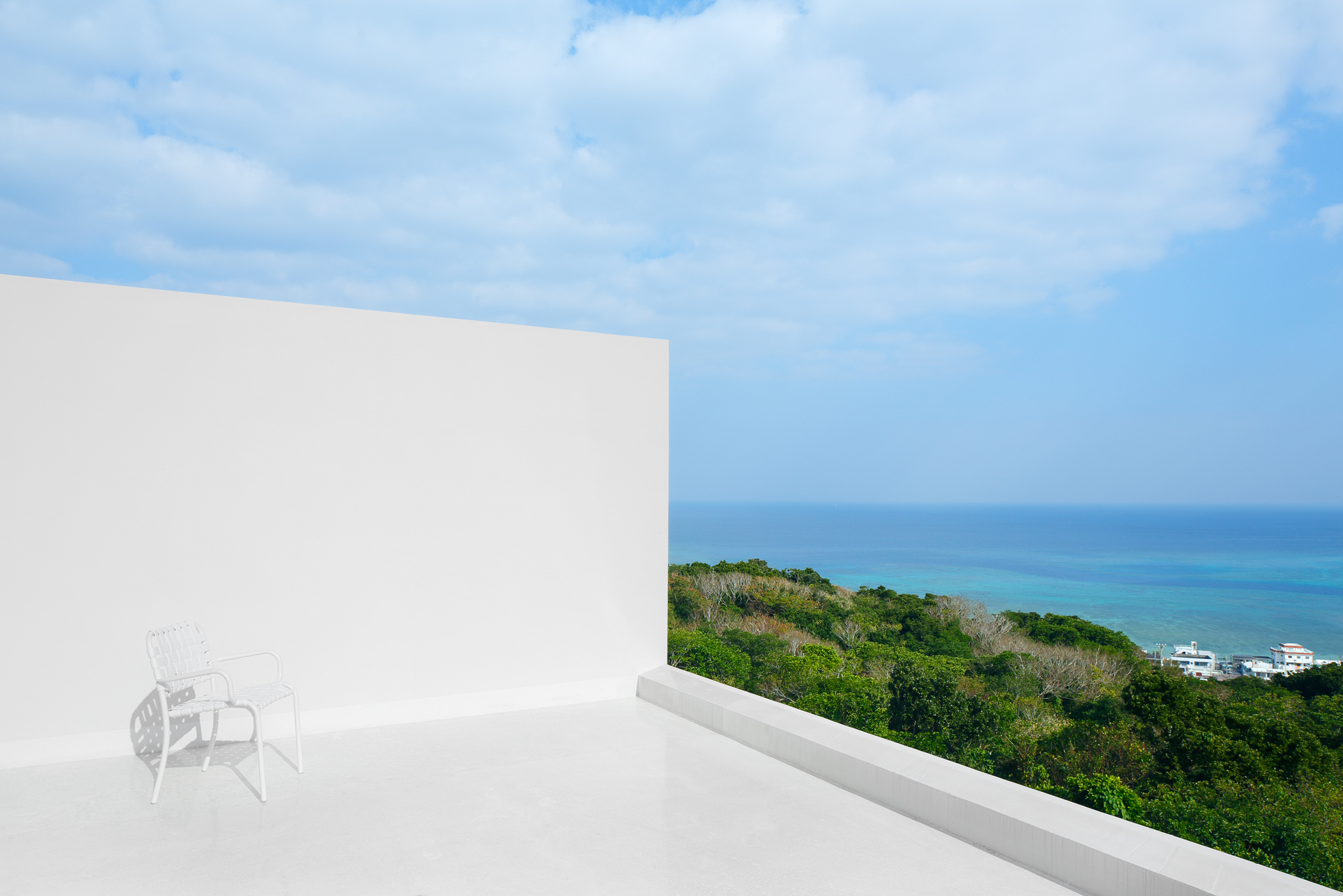 "As they live in a box-shaped house in Tokyo, the brief was for somewhere with a sense of vertical and horizontal expansiveness and the fluidity of the catenary curve came up as a visual reference," Pawson explains in his journal.
"The design traces the diagonal footprint of the plot, combining single and double-height spaces within a form that is closed and tapered to the rear, but to the front flares and opens like an eye over the headland, with the ground floor level raised to optimise sightlines to the ocean."
Aesthetically, this house is not so very different from some of the white, rectilinear ones featured in our new book dedicated to Japanese domestic architecture, Jutaku. Yet the exquisite interiors, careful appreciation of landscape and ornament free finishes, distinguish it as a Pawson creation.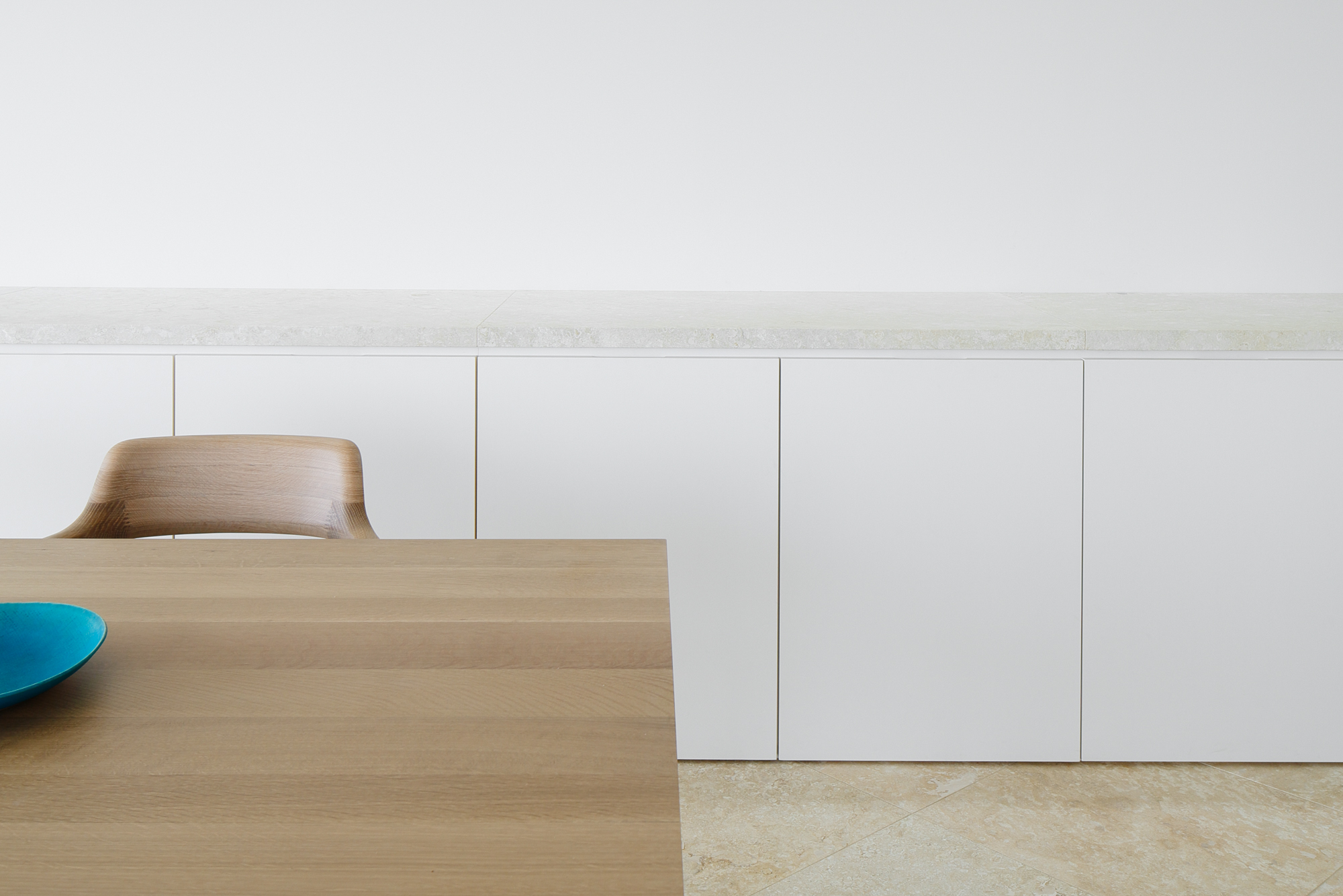 For more on this new building go here; for greater insight into Pawson's work, take a look at these books; to understand Japanese design more thoroughly get WA: The Essence of Japanese Design and for more on the nation's distinctive housing stock, order Jutaku.