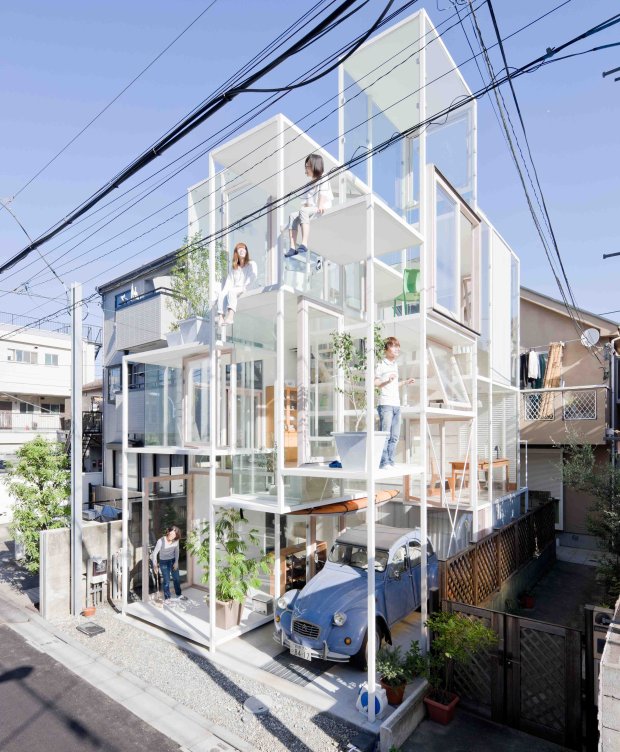 Barbican set to get all Jutaku next year
Gallery endorses Phaidon's love of East Asian architecture in forthcoming show The Japanese House
As you've probably gathered by now, we've long believed that Japanese houses include some of the most creative, beautiful and downright startling works of architecture in the world. Last year we published Jutaku, our small but perfectly formed, 400-page overview of this beguiling built environment. Now, it appears we are not alone in our appreciation.
London's Barbican Gallery has just announced that on 23 March 2017 it will open its spring exhibition, The Japanese House: Architecture and Life after 1945. The three-month-long show will examine the way that country has consistently produced some of the most influential and extraordinary examples of modern and contemporary design since WWII.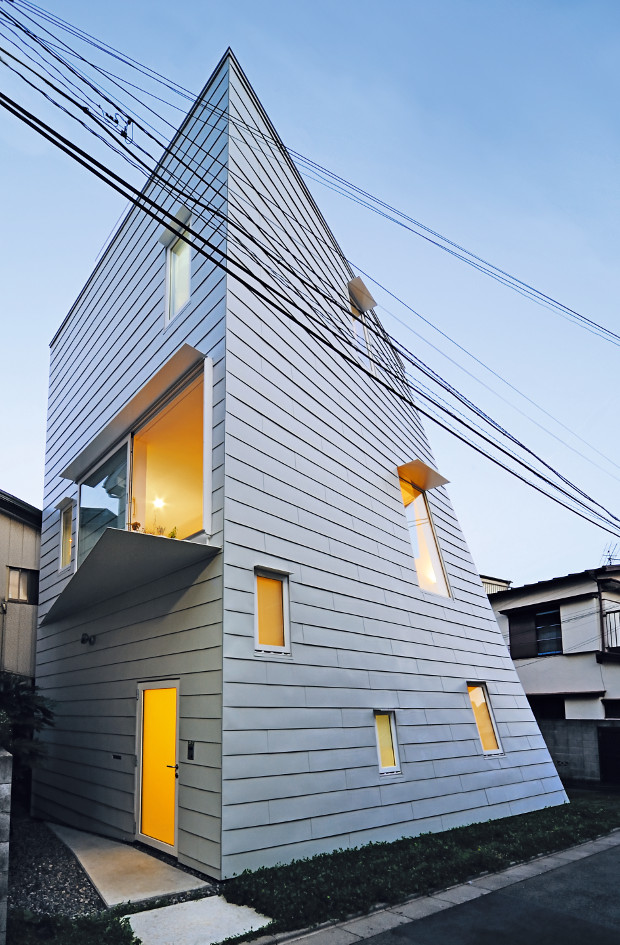 Though this is essentially an architectural display, The Japanese House will take in wider economic and social influences, to show how financial boom and bust, falling birth rates and exacting planning laws have shaped the country's streets, and will demonstrate how, alongside well-known examples of Japanese domestic architecture such as House NA (top), cinema, photography and art can shed new light on the country's domestic culture.
Yoshiharu Tsukamoto of the leading Japanese architecture firm Atelier Bow-Wow, whose work features in our book, is serving as an adviser on the show, which will also display works by Sou Fujimoto and Toyo Ito among others.
For more on Sou Fujimoto by this book; for more on Ito get this one; and to discover more about the wild side of Japan's houses well ahead of this show get Jutaku.