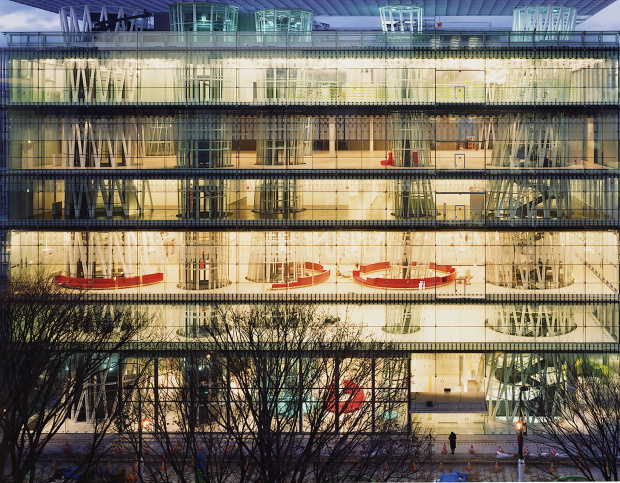 MoMA hosts anti-starchitect show
A Japanese Constellation demonstrates how architecture is best viewed as a collaborative enterprise
We try not to use the word starchitect, and not just because it's a clunky neologism. When describing a building as being 'by' Rem Koolhaas or Norman Foster, what you're often referring to is work that originated from their architecture practice, and is the output of a team of extremely talented individuals. Architecture, perhaps more so than other areas of human endeavour, is a collaborative undertaking - no matter how starry the individuals fronting the projects.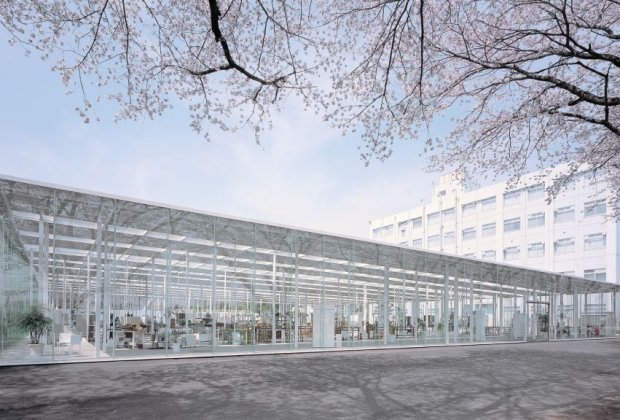 The Museum of Modern Art's forthcoming exhibition, A Japanese Constellation, seeks to demonstrate how the architectural luminaries of one particularly innovative nation shine best together.
The show, which runs 13 March until 4 July, is subtitled Toyo Ito, SANAA, and Beyond, and focusses on the network of architects and designers that has developed around these two Pritzker Prize winners. In total it features 44 works by Ito and SANAA, as well as the likes of Kazuyo Sejima, Ryue Nishizawa, Sou Fujimoto, Akihisa Hirata, and Junya Ishigami.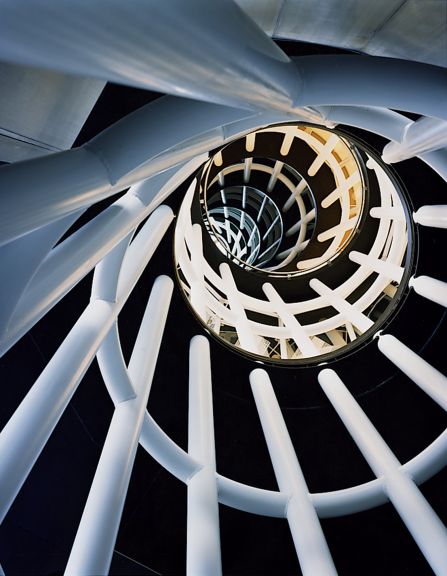 Ito's Sendai Mediatheque, commissioned and designed soon after the 1995 Kobe earthquake, lies at the centre of this exhibition. As we explain in our Ito monograph, this library marked not only a turning point for the architect, but also for Japanese architecture. The building symbolized a rejection of "boring and inappropriate boxes favoured by modernism, and a move toward a light, sensuous and often organic architecture that engages with the cities around it and the people who inhabit it."
MoMA hopes to reflect this change, by arranging the various architects' models, drawings and photographs in such a way as to "reveal the structural invention, non-hierarchical thinking, and novel uses of transparency and lightness that link these practices."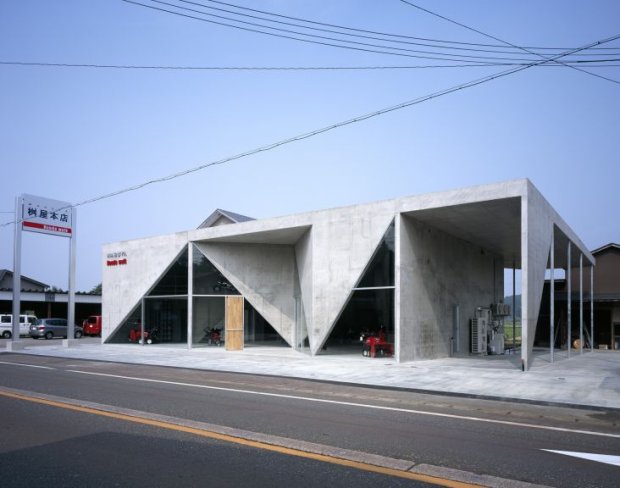 "Exploring a lineage of influence and cross-pollination that has become particularly relevant at the start of the 21st century, the exhibition highlights the global impact and innovation of contemporary architecture from Japan since the 1990s."
More subtly, the museum aims to show how these light, responsive city buildings embody a style of architecture which places less emphasis on the individual practitioner and more on the group.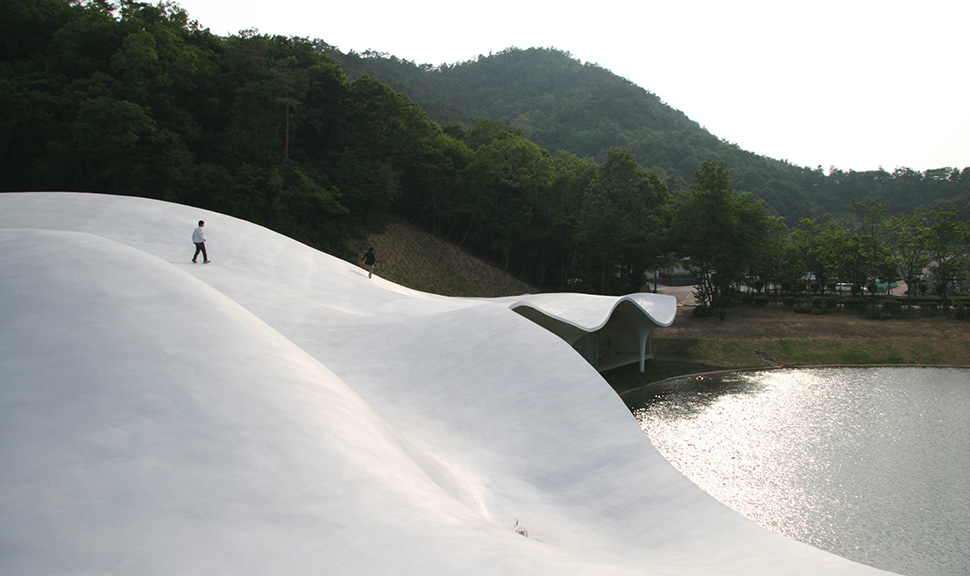 "With its idea of a network of luminaries at work, A Japanese Constellation is intended as a reflection on the transmission of an architectural sensibility, and suggests an alternative model to what has been commonly described as an individuality-based "star-system" in contemporary architecture."
Sounds like a bright idea to us. Find out more about the show here; for more on Toyo Ito get this book; for more on Sou Fujimoto order this title; and for more on tiny yet perfectly formed Japanese domestic architect buy Jutaku. And while we're talking small don't forget top pop in a copy of Nanotecture.