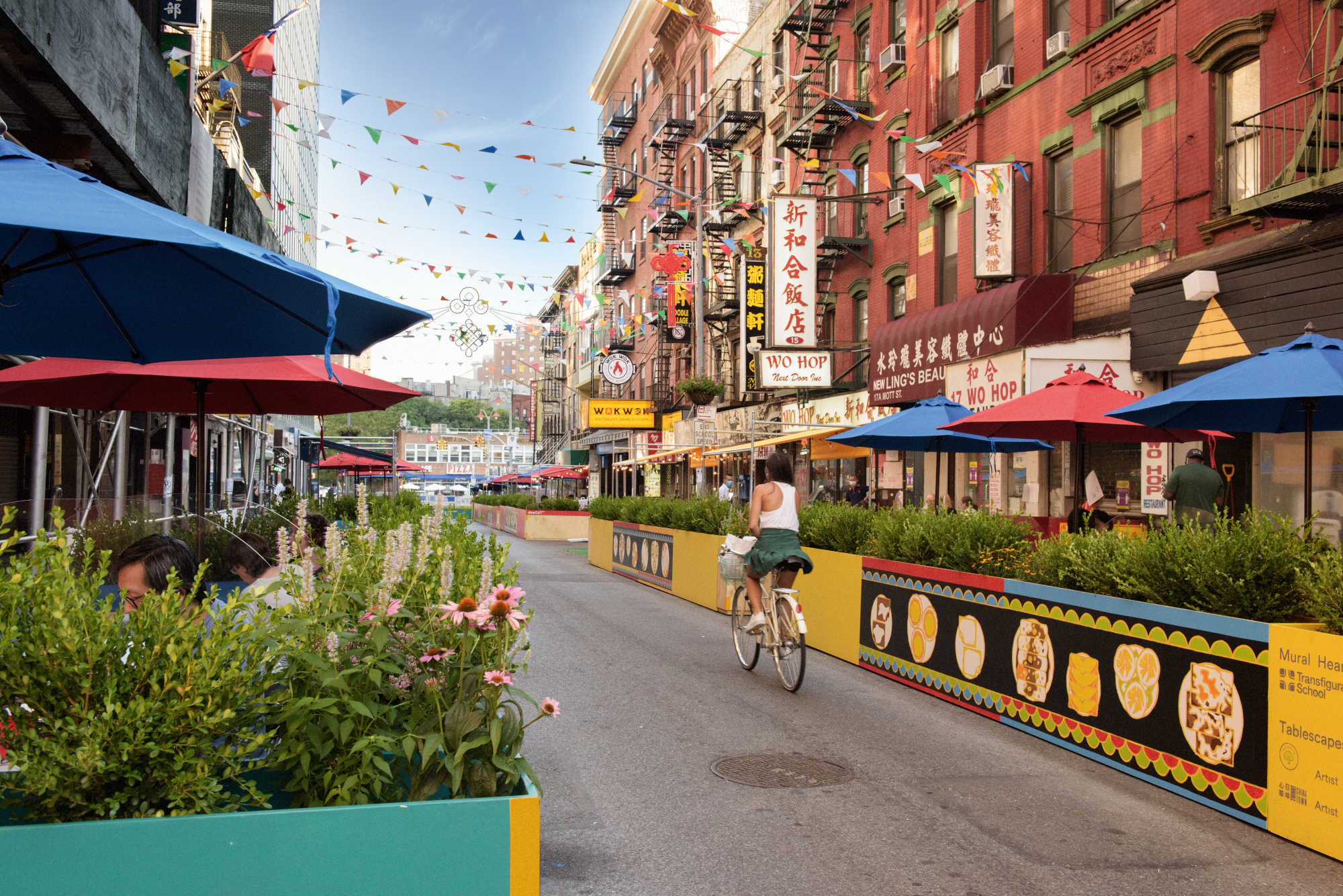 How David Rockwell thinks Covid will change our cities
The architect and designer tells the Associated Press about his vision for a post-pandemic world
Want to help struggling theatres? Then buy a copy of Drama, the new book from the architect and set designer David Rockwell. The author is donating a share of royalties from the book to The Actors Fund.
It's a remarkably generous gesture from a man whose own business has been hit hard by Covid-19. He jokingly told staff early in lockdown, "At least we don't depend on creating experiences to bring people together for a living," when in fact, with a portfolio that includes nightclubs, restaurants, and the dramatic arts, that's pretty much the thing his company, The Rockwell Group, does.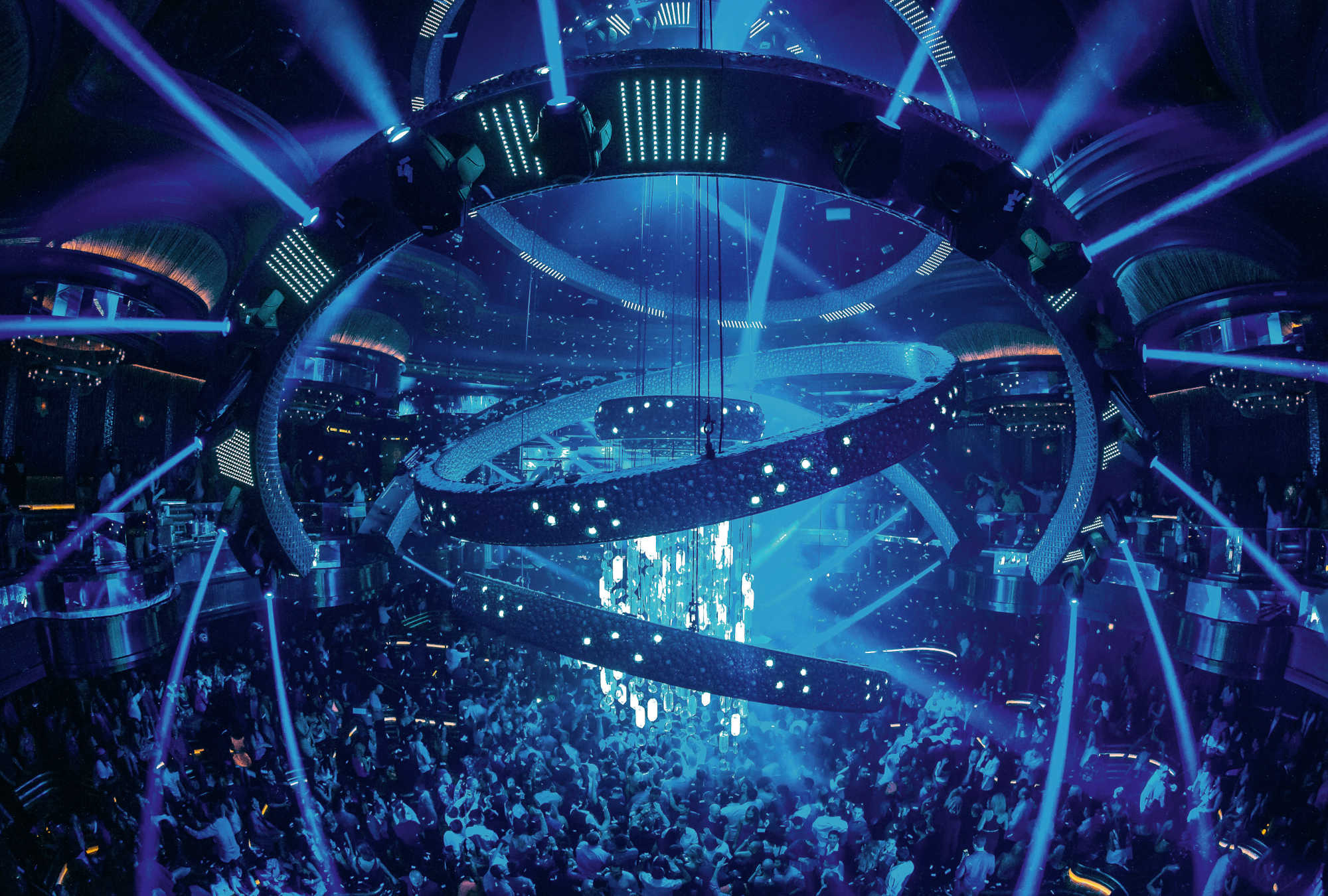 Nevertheless, as Rockwell explains in a new interview with the Associated Press, he is less bothered by the accounts ledger, and more concerned with his works' real-world impact. "The act of making something is such a life-affirming thing," says Rockwell,. "One of the things designers can do is actually help build a solution."
He's already made a fairly big impression on the dramatic arts during lockdown, when he redesigned the Oscars venue, squeezing the world's most high-profile awards ceremony into a Covid-compliant setting in Los Angeles' Union Station. "I felt that was a chance to anchor it in the history and the power of movies," he says of the work. "It was full-on. It was like being a student again. It was three all-nighters and lots of intense work in L.A. but totally satisfying."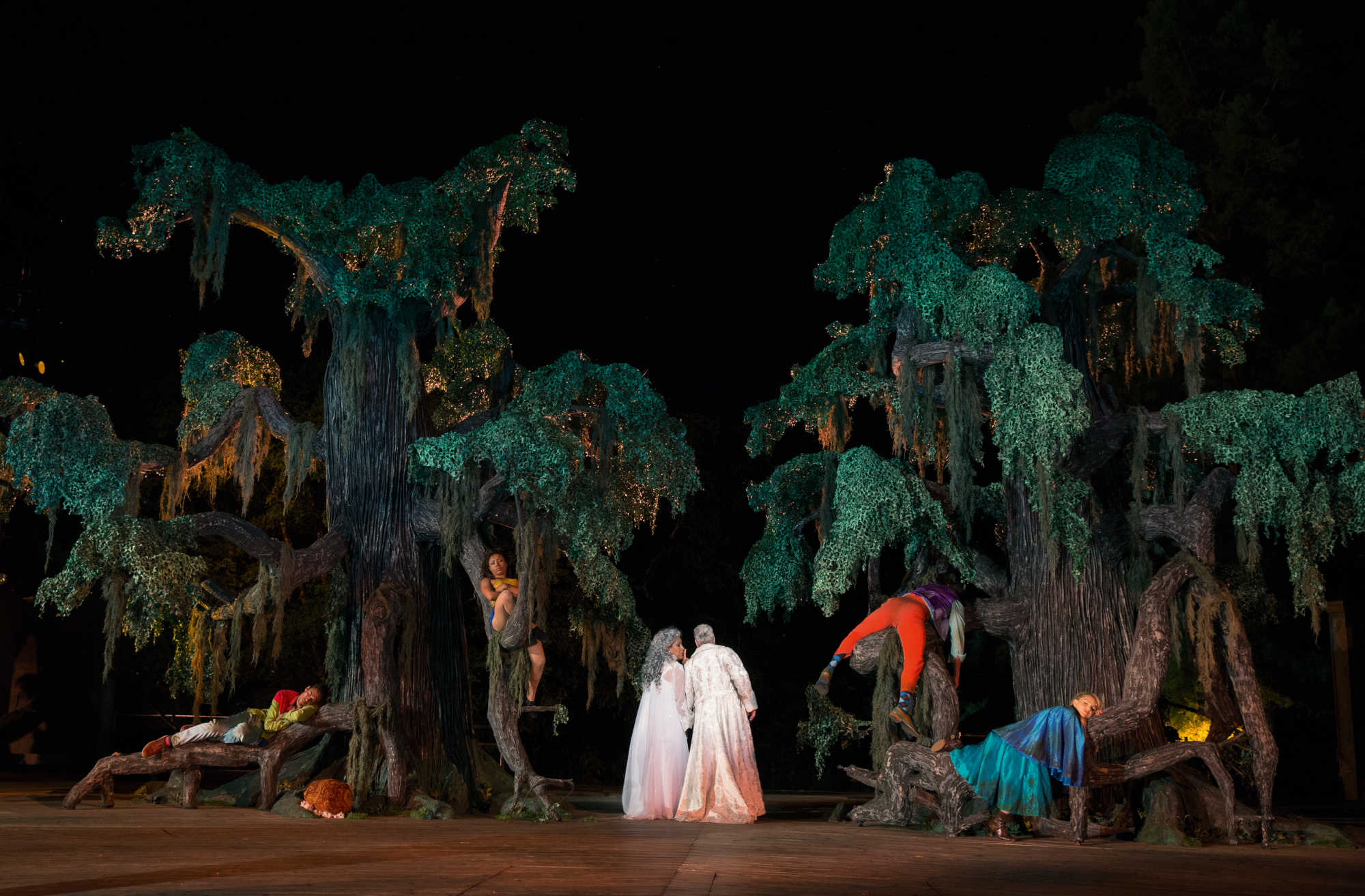 Rockwell also helped out on the East Coast, creating modular outdoor eating kits, allowing restaurants to serve diners in the open air, and designing portable stages for theatre troupes.
The architect's client base might have been affected by the pandemic, but his outlook remains rosy. "There is opportunities for new creative ideas to come to market," he tells AP. "There are spaces that are only used for three or four hours a day. Are there other uses we can use those for?"
Ever one for drawing from theatrical disciplines, Rockwell believes the way we move around our built environment might change. "Post-COVID, I think movement patterns — choreography, understanding how people move, understanding adaptability — is going to be important for cities," he says. "We're in a period of redefinition. So what we're going to do in offices, why we need to go there, I think is all ripe for reinvention."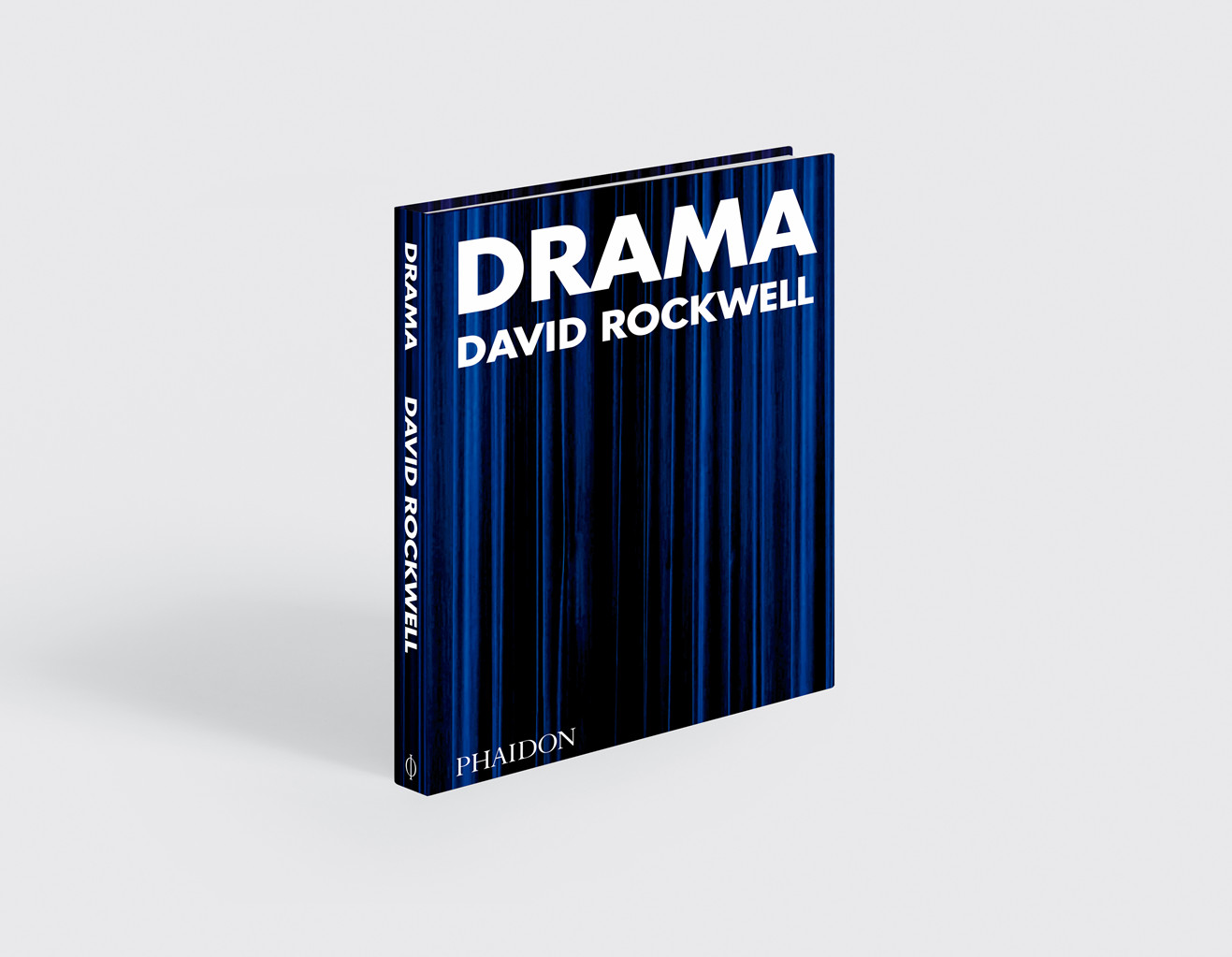 To understand how David Rockwell does things differently, order a copy of Drama here.