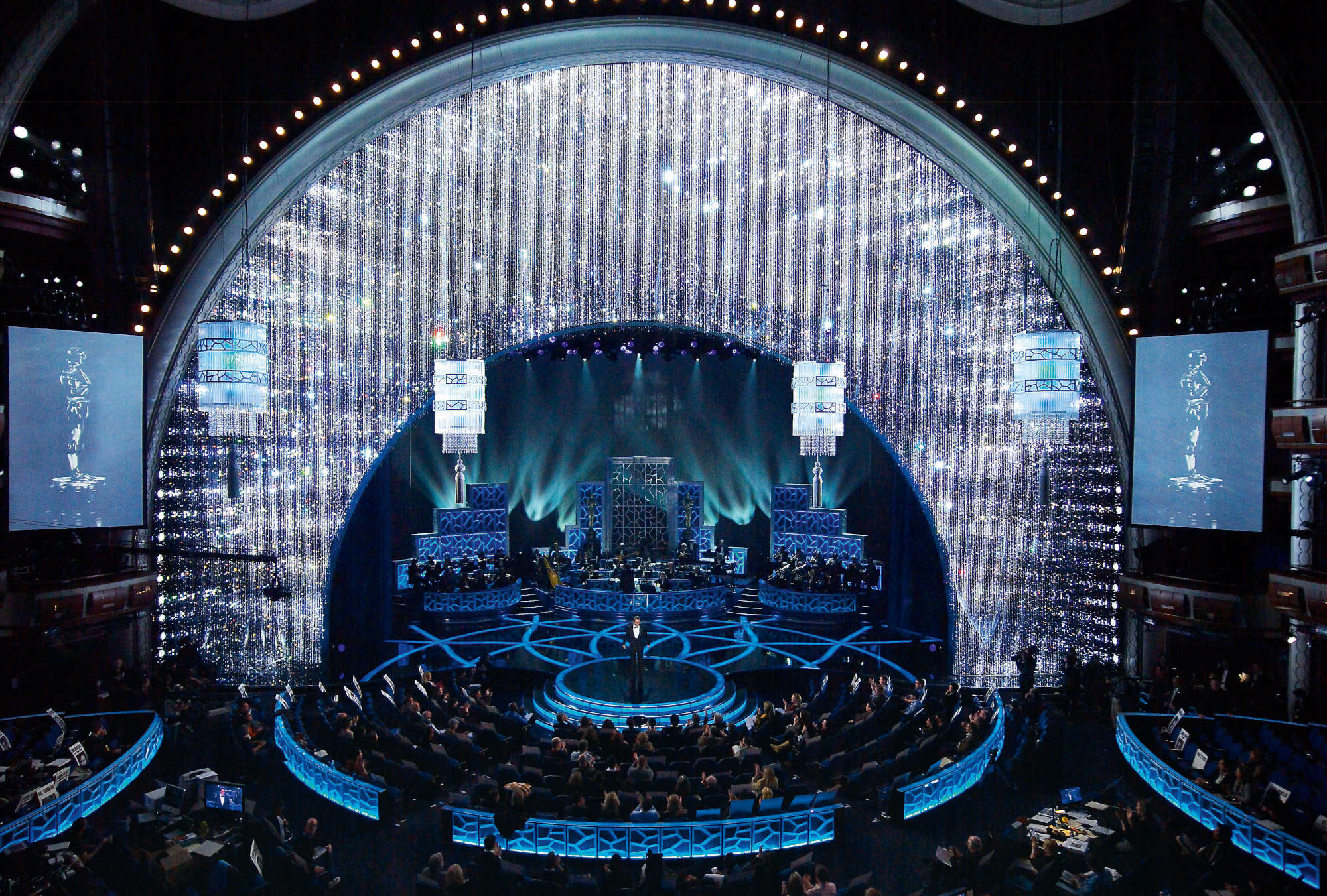 David Rockwell is setting the scene for this year's Oscars
You can look forward to a little intimacy and depth when Rockwell oversees the production design for this year's Academy Awards
There can't be many architects who've won an Emmy, a Tony and a James Beard Award. Then again, there aren't many architects like David Rockwell. The founder and President of Rockwell Group has merged architecture, theater, craftsmanship, and technology to create a wide range of immersive built environments including hotels, restaurants, residences, schools, cultural institutions, performance spaces, theater and television sets, products, and exhibitions.
Our new book, Drama details a great many of these projects, while also exploring Rockwell's passion for theater's ephemeral and collaborative approach, which informs his firm's human-centered approach.
A few days ago, The Academy of Motion Picture Arts and Sciences announced that Rockwell would serve as production designer for the 93rd Oscars, taking place on Sunday, April 25, 2021. It's not the first time Rockwell has overseen the awards show; he served as production designer for the 81st and 82nd Oscars, the latter earning him a Primetime Emmy Award.
So, what should viewers expect? Perhaps a little intimacy according to some of the clues dropped in our new book. "Whether one watches in person or at home, the typical awards show can appear elevated, removed, and impersonal," he explains in it. "In designing the stage for both the 81st and 82nd Academy Awards in 2008 and 2009 at the Dolby Theatre (then known as the Kodak Theatre) in Hollywood, we created a sense of energized intimacy by embracing the core elements of cinema—imagery, light, and movement—and connecting and highlighting performers and viewers alike.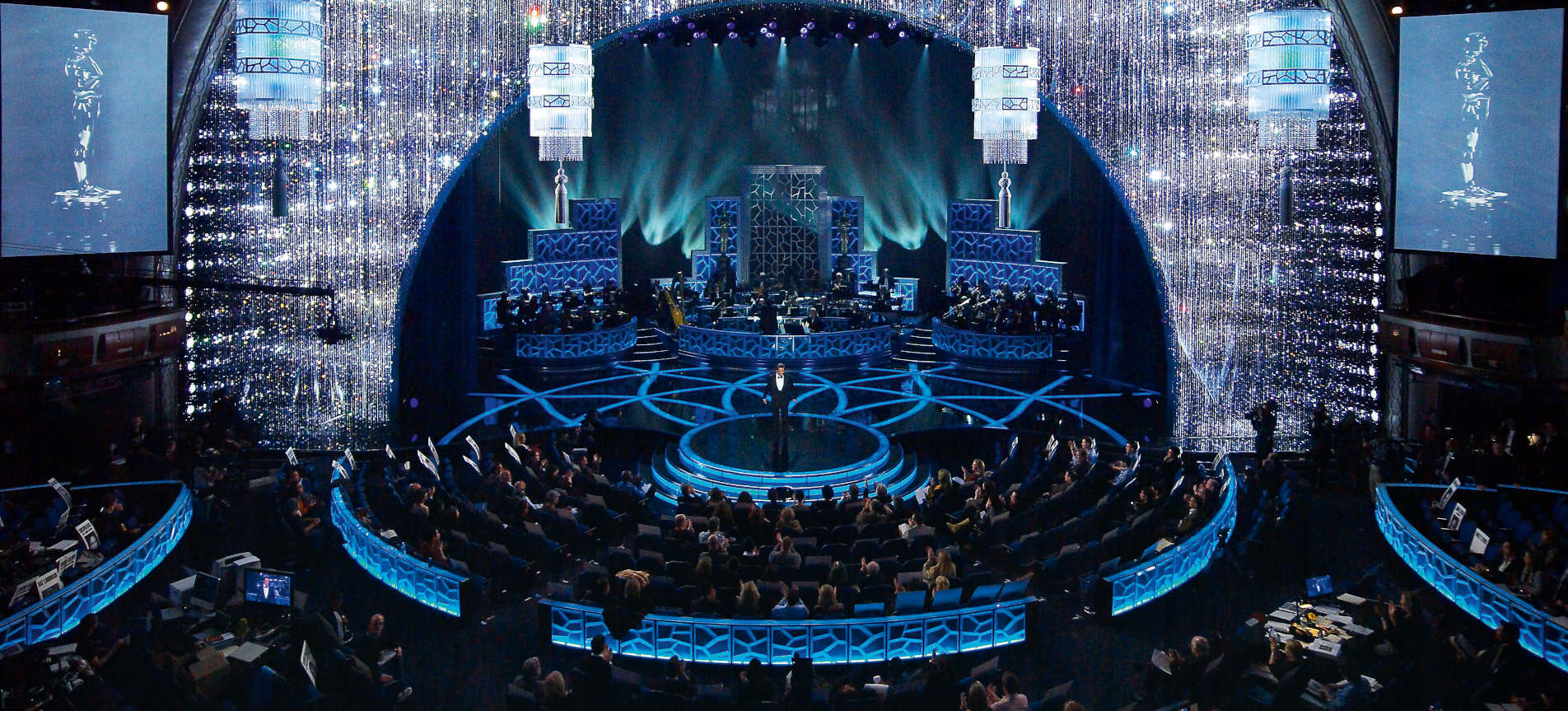 "Tactile details on and around the stage enveloped presenters and viewers in sparkling Hollywood glamour. An enlarged curtain framing the theater's proscenium was fitted with more than one hundred thousand crystals, while bronze accents warmed the palette of the academy's standard all-white backdrop," Rockwell goes on to say. "The curved, glowing delineations of the stage injected more exuberance, continuing into the circular shapes of the auditorium.
"A trio of tiered, circular platforms added movement and energy to the stage, acting as turntables and focal points for both cameras and viewers. A collage of layered set elements—such as dramatic silver drapes and a ceiling drop of lampshades—formed the backdrop, creating immersive, visceral dimension and depth."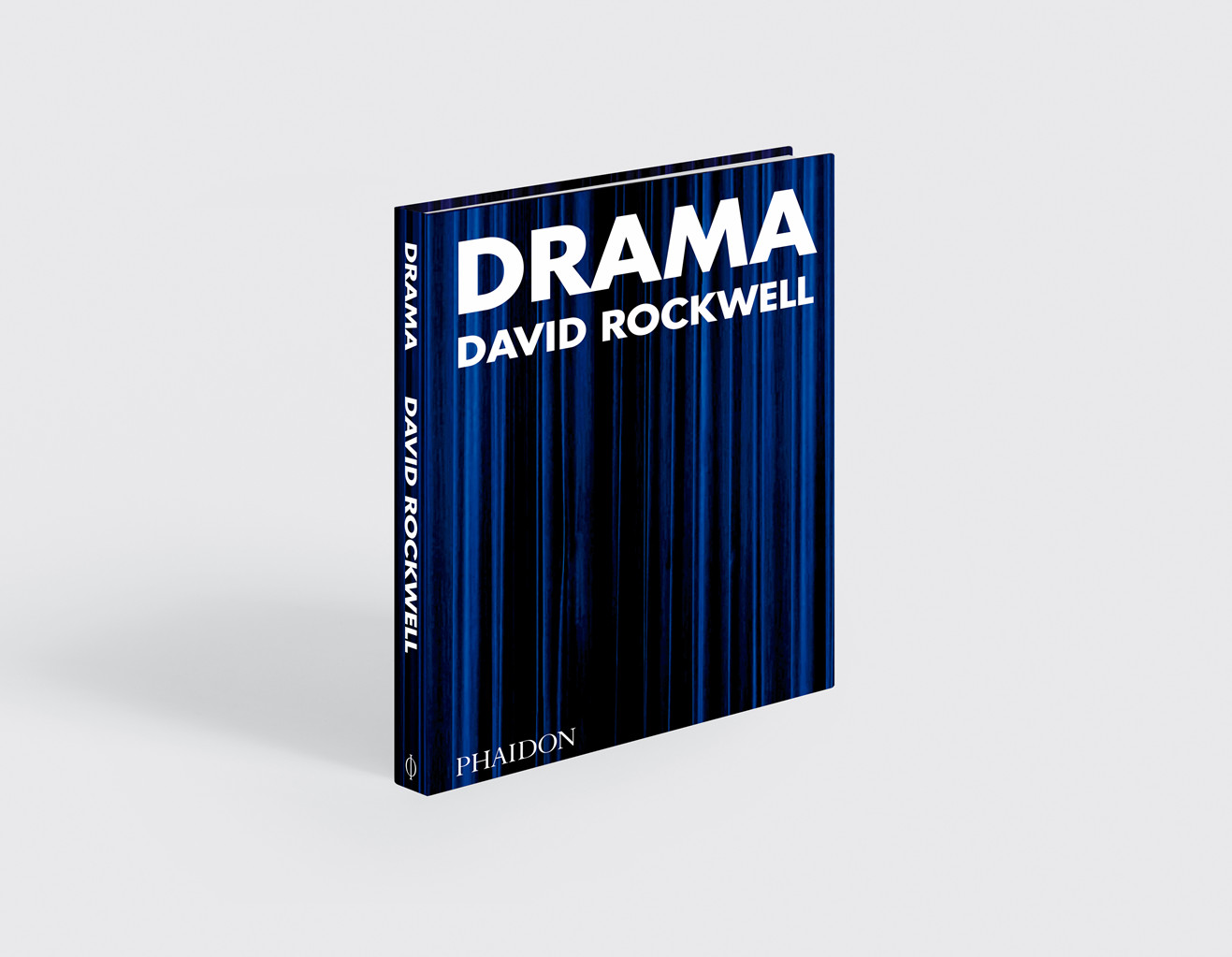 Visceral dimension and depth? Now that's an awards show that's worth setting a reminder for. To get a better knowledge of Rockwell's life and work order a copy of Drama here.