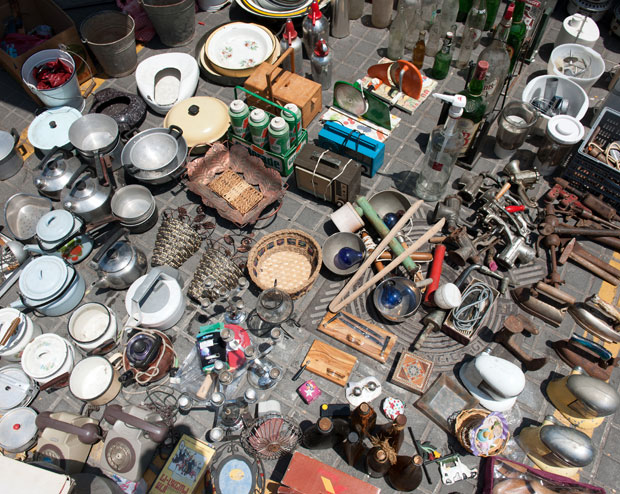 Stephen Shore's MoMA retrospective in 5 books
Going to the photographer's Museum of Modern Art show in New York? These are the books you should get
Which contemporary photographer and artist links Edward Steichen to Instagram, and Andy Warhol to archaeology in Israel? Stephen Shore, of course. Few rival practitioners have done so much to innovate the medium over the past half century, or produced so many discrete yet differing bodies of work. In honour of Stephen Shore's MoMA retrospective, here's a guide to his work via his brilliant books.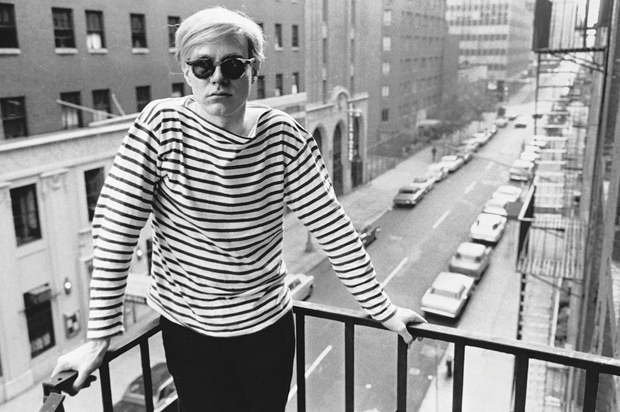 Factory: Andy Warhol In 1965 Stephen Shore met Andy Warhol at a filmmaker's cooperative in New York City. Though still only 17, Shore was already an accomplished photographer. He asked Warhol if he could photograph at the Factory, and the pop artist consented.
Shore says the time he spent at the Factory enabled him to understand how an artist produced a piece of work, though perhaps we should prize Shore's Factory years, 1965-67, above all for their exquisite, candid shots of Andy, Lou Reed, Edie Sedgwick et al.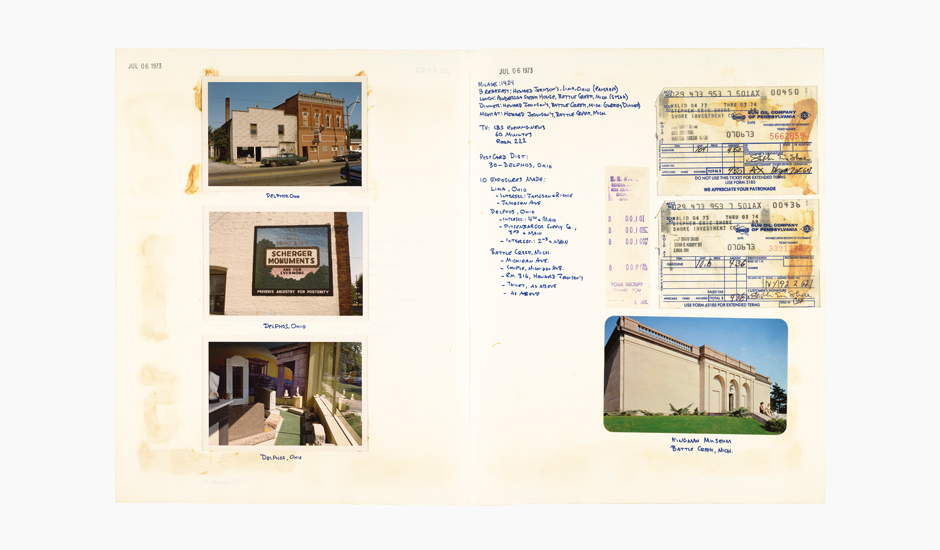 Stephen Shore: A Road Trip Journal  In 1973, Shore followed up his earlier American road trip (collected in Amercan Surfaces) with another cross-country trip, on this occasion taking time to make more carefully studied shots with a large-format camera - a project which he later called Uncommon Places. In his journal Shore pasted these photographs, but also, interestingly, listed detailed information from his travels: details such as where he stayed, what he ate, how many miles he had driven that day, alongside ephemera such as receipts and postcards and hotel stationary. This detailed reproduction of those notebooks offers interesting insights into Shore's creative process at a crucial point in his career.
The Nature of Photographs Stephen Shore may have dropped out of high school to pursue his photographic career, yet he didn't give up on academia. Since 1982, Shore has been overseeing the photography program at Bard College. Over the past three decades, he has resisted the urge to explore found, manipulated and constructed photography, preferring instead to focus on the more conventional practice of taking and printing images.
His key course text, featured in the MoMA exhibition, is his book The Nature of Photographs, which Phaidon is proud to publish. Here's how we describe the book: "Its aim is not to explore photographic content – the subject of an image – but to describe the physical and formal attributes of a photographic print, the very elements that form the tools a photographer uses to define and interpret that content. By teaching us how to look at photographs, and helping us to see the world the way the photographer may have seen it, Shore also teaches us a way of looking at the world around us."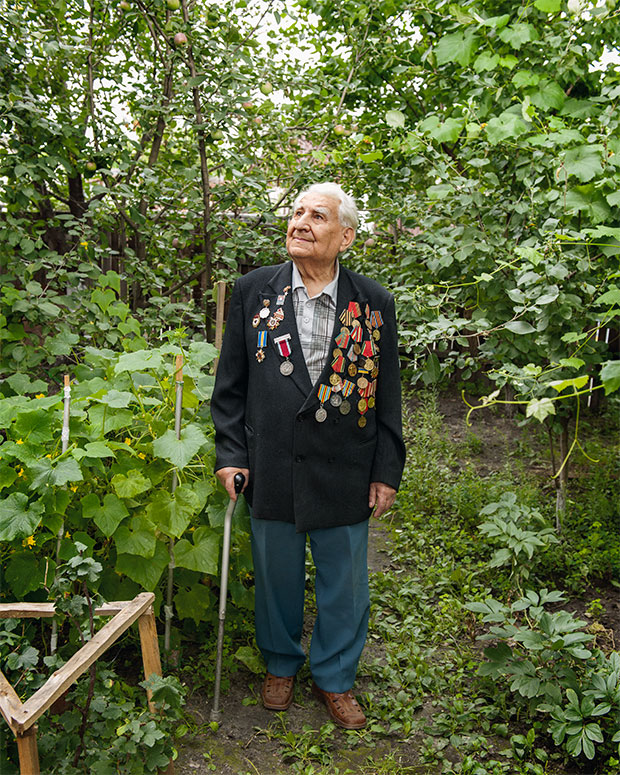 Stephen Shore: Survivors in Ukraine In 2015, Shore completed a deeply personal, emotionally charged project, detailing the lives of Ukraine's Holocaust survivors. The photographer's paternal grandfather emigrated from this Eastern European state to the US in the late nineteenth century, and Shore's powerful and haunting visual record shows both the hard lives and the resilience of this persecuted group. "These people did something 70 years ago that I think is really amazing," the photographer told Phaidon.com "I have the sense that the kind of constitution – both physical and psychological – that led them to be people who survived 70 years ago keeps them being survivors today." 
From Galilee to the Negev Archaeology might be a strange interest for an artist so interested in what's coming next, yet Shore has, in recent years, begun to explore the subject with a high degree of engagement. His book From Galilee to the Negev features images taken in the streets and markets of Israel and the West Bank and at sites of archaeological interest, capturing – at some remove – "traces of everyday life," says MoMA, "our habits, movements, and meals; the places where we live, work, and play."