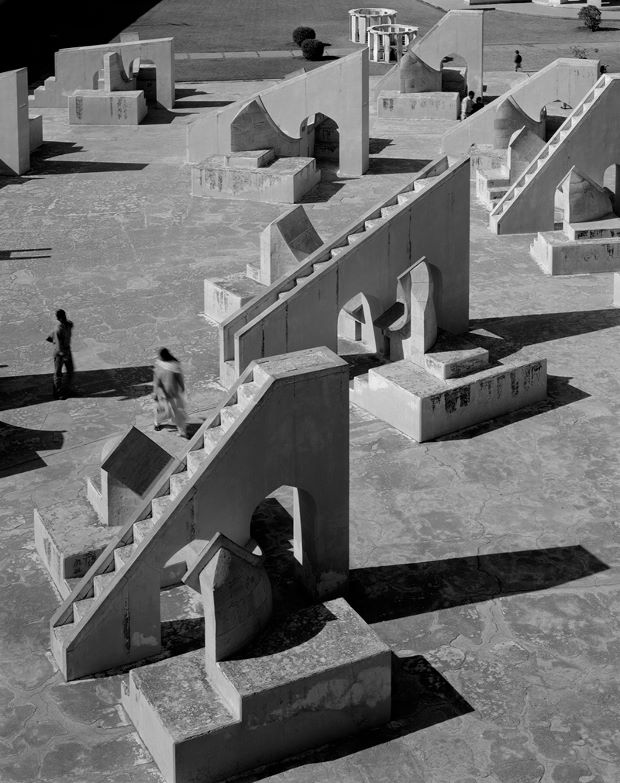 Hélène Binet's trip through time
The photographer trains her lens on earth's oldest structures for a new show at the Ammann Gallery, Cologne
The huge sundial and astronomical construction, Jantar Mantar in Jaipur, India could hardly be described as contemporary architecture. It was built in the late eighteenth century to allow local star gazers to make accurate predictions about the movements of celestial bodies.
Nevertheless, the structure has been captured by the go-to photographer of today's Pritzker set, Hélène Binet, for a great new exhibition at Cologne's Ammann gallery. The photographer, although perhaps best known for capturing new buildings has, over the past few years, trained her lens on older constructions too.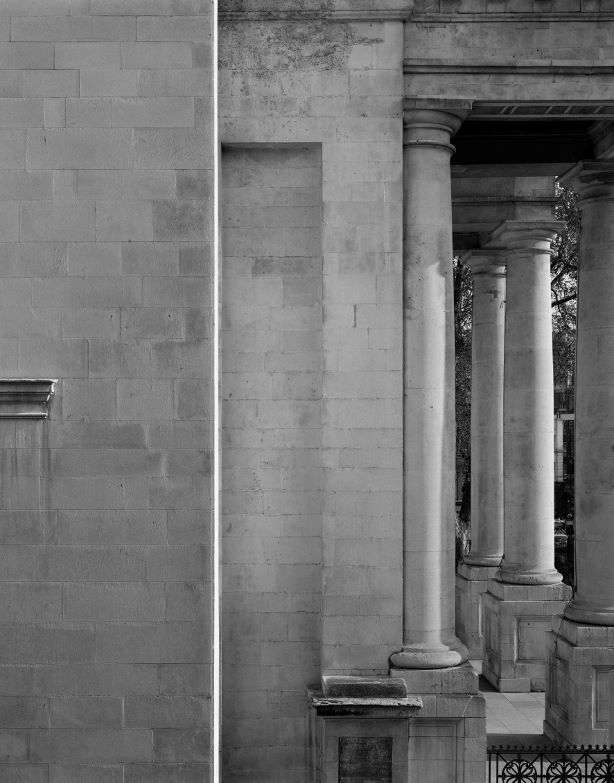 These image are gathered together at Hélène Binet: Looking at Historic Architecture, which runs 5 September – 6 November. The exhibition features her images of "historic buildings from the English Baroque to the French modern."
Alongside these Indian photographs, the gallery is also showing images of Christ Church in Spitalfields, and St. Anne in Limehouse, both eighteenth century London churches by the Nicholas Hawskmoor; and Le Courbusier's Sainte-Marie de la Tourette convent, built between 1956 and 1960.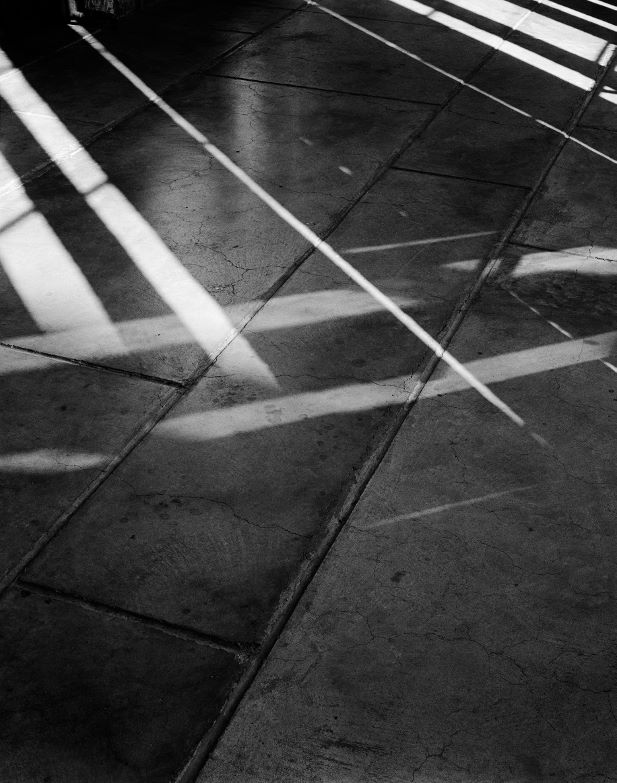 It might sound like an odd selection of subjects, yet, as the photographer explains, there are clear, observable parallels. "The light and shadow of the observatory in Jaipur is telling us the time, the seasons," she says "predicting the monsoon but also positioning the human being in relation to very big dimensions and the light and the shadow as a tool to understand the world. In the Sainte-Marie de la Tourette, light and shadow are the path to the liturgies and the only ornament in the cell of the father. They are collected in a little box, maybe a place to catch dreams."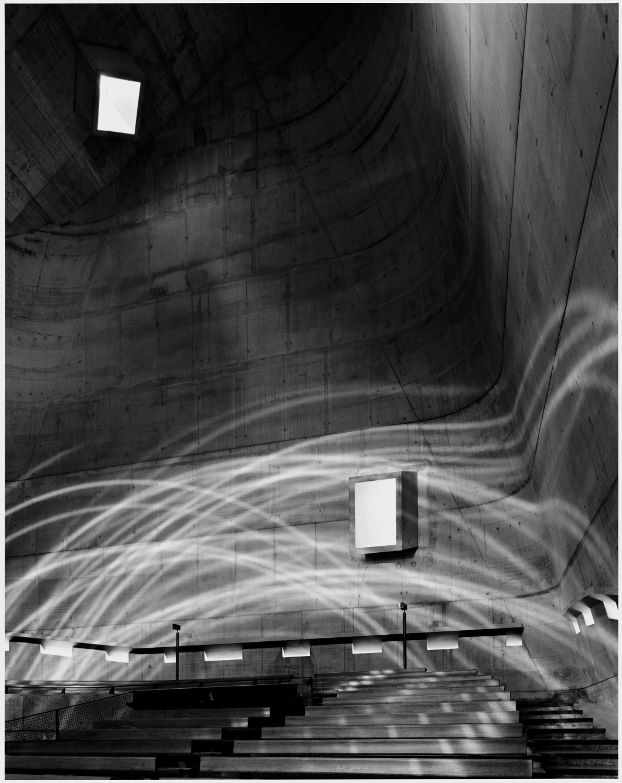 Perhaps that's a good way to think about Binet's own photographic work. For more on this exhibition go here. You can also our Hélène Binet buy Composing Space here. And to learn more about the art of architectural photography, both old and new, pre-order our forthcoming book, Shooting Space.