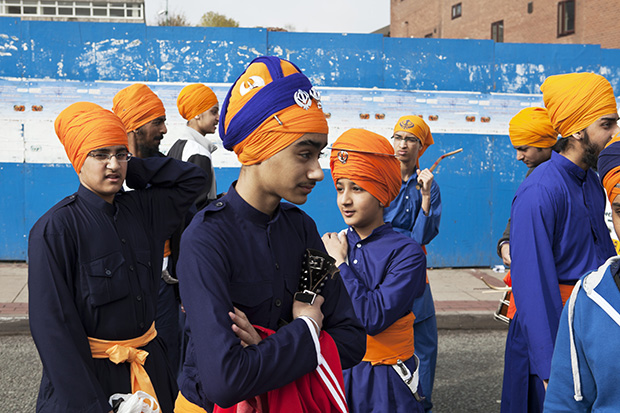 The end of Martin Parr's Black Country Story
The Magnum photographer's extensive four-year project in the British Midlands rounds off with a major exhibition
The Black Country, for those unfamiliar with English geography, is a region north of London, south of Manchester and next to Britain's second-biggest city, Birmingham. It takes its name from the coal mining and heavy industry that once went on here, and, although it was prosperous, it has, in recent times, faired less well economically.
So, how would a jet-setting Magnum photographer treat the sights and citizens of the region? With remarkable delicacy and candour, it turns out. In between shooting in India, Nigeria, and the US, and compiling the third volume of our photobook history, Martin Parr has found time to undertake a four-year project, documenting everyday life in this area.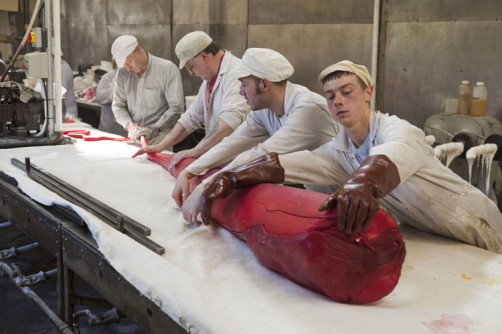 He was commissioned by the local arts charity, Multistory, and he's drawing the project to a close next month with an exhibition at the New Art Gallery Walsall. Martin Parr - Black Country Stories consists of 112 photographs, as well as well as 400 archive images, oral histories and four documentary films made by Parr.
Lesser photographers might have dwelt on the deindustrialisation and ruin porn, but Parr, who has been working in the region since 2010, alighted in a diverse selection of subjects, including a thriving local sweet factory, pigeon fanciers and a lead crystal producer, as well as more obvious material, like the region's football supporters, it's fetes, shops and markets. You can click through a wide variety of the shots he's taken here.
Parr's detractors might say he's known for a certain sort of kitsch, suburban disquiet, yet this project proves just how varied his imagery can be, and also how warmly he responded to the region and its people. "I am looking forward to presenting back, to both Walsall and the wider Black Country," he's said, "the fruits of my four year journey around this unique area. Despite the poor local economy, the spirit and determination of the community comes shining through."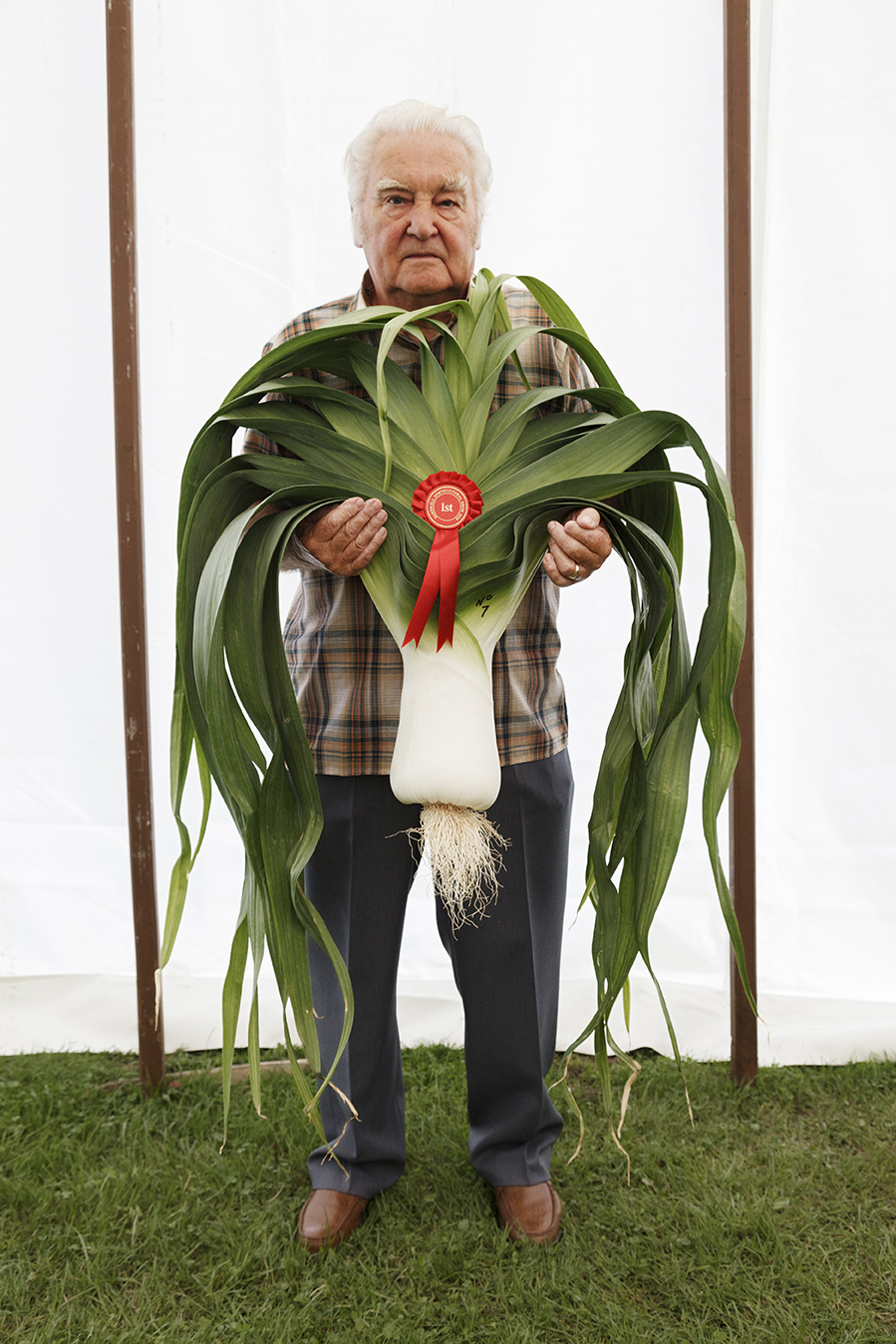 Find out more about the exhibition, which opens 4 October and runs until 11 January 2015 here, and for a wider understanding of Martin and his work buy our newly updated monograph, here.