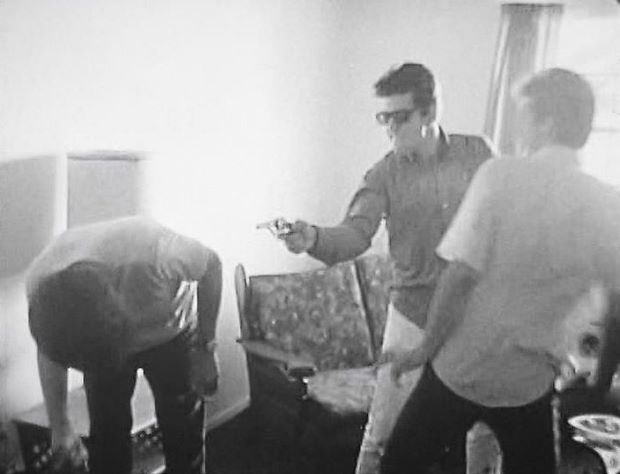 Larry Clark's first movie screened in Amsterdam
The Foam gallery will be showing Clark's early 16mm film, alongside shots from Tulsa and Teenage Lust
What do Larry Clark and Tom Wolfe have in common? You would have thought the scabrous American photographer, best known for capturing teenage delinquency at its most photogenic, and the upper-class novelist share very little. Yet a new exhibition at Amsterdam's Foam photography gallery describes Clark's early work as the visual equivalence of the 'new journalism' Wolfe and co. pioneered.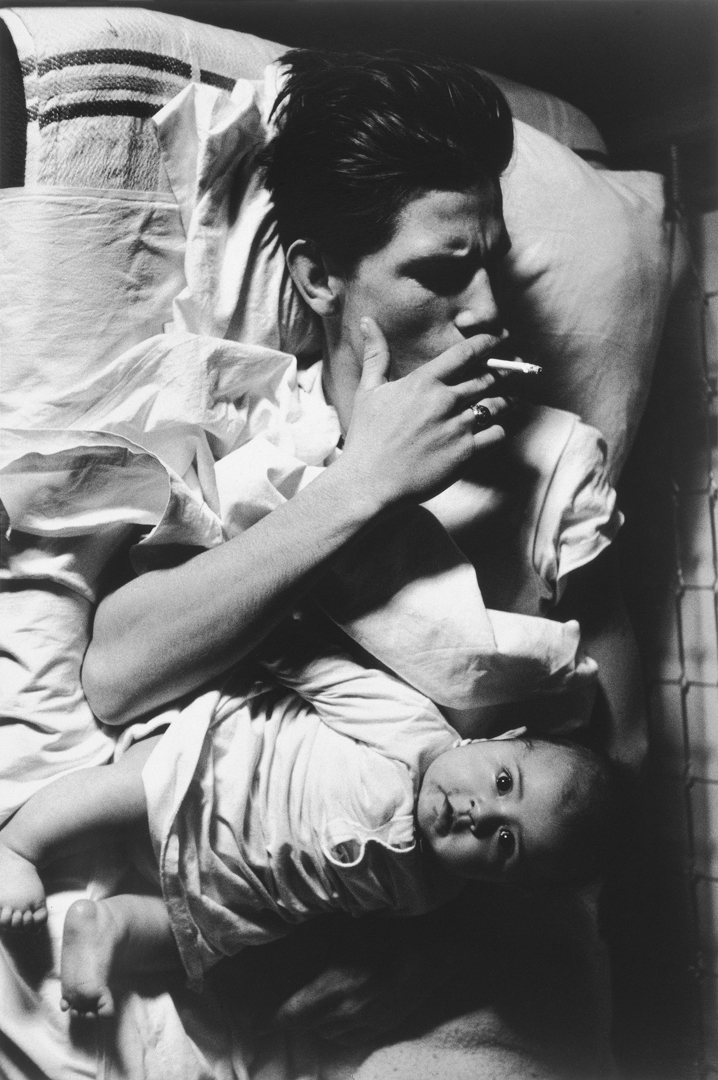 This style of post-war reporting was distinguished from earlier, impartial coverage by its practitioners' willingness to become part of the group they were covering, be it Wolfe riding along with Ken Kesey and his Merry Pranksters, or Clark taking drugs with the drop outs of Tulsa, whom he captured in the 1971 book of the same name.
As the gallery puts it, "Tulsa was shot in a new documentary style: subjective, alienated and completely free of any social agenda. It became the prelude to raw, unpolished photography that was not based on objective observation by an outsider but instead came from the experience of those directly involved."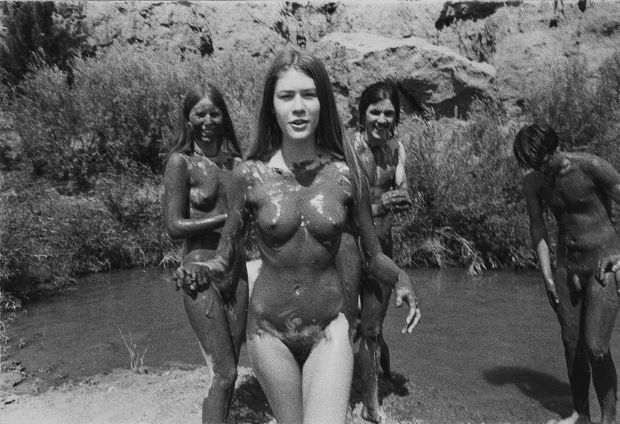 While Wolfe was quick to extricate himself from hippies he wrote about in his early books, Clark's relationships with marginalised kids has continued throughout his work, in both photography, and later in films, such as Kids (1995) and Bully (2001). The show, which runs 13 June - 12 September, includes Tulsa images, as well as Clark's follow-up book, Teenage Lust (1983). There's also a treat for Clark fans, as Foam will be showing the 16mm 1968 black and white film Clark shot alongside his early Tulsan portraits. While Clark had printed frames from his 64-minute film, the full footage, dubbed Tulsa 68, was screened for the first time in 2010, and has only been shown on a handful of occasions since.
Most agree that the footage hasn't the narrative qualities of his later films, yet the movie is, as Foam puts it, "a fascinating precursor for his later cinematic oeuvre."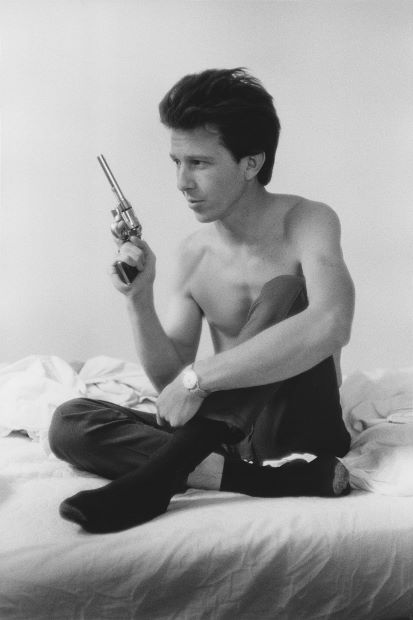 For more on the show, go here. To learn more about Clark's Tulsa, take a look at Gerry Badger and Martin Parr's Photobook III, which includes the book and others like it. For more on Clark's place in contemporary photography more generally, consider our new volume, Photography Today.